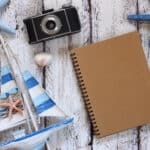 Elizabeth is an experienced traveler and writer with bylines in several popular travel publications. She currently co-owns a small digital travel publication and spends her free time writing, taking photos, and traveling.
While it might seem like a distant dream, Christmas will be here before you know it, and it's time to start planning your winter wonderland getaway.
If you're dreaming of getting lost in a magical Christmas market or sipping mulled wine in a cozy chalet, we've got your list of 15 delightfully cheery destinations to consider that will put you in the festive spirit.
Lapland, Finland
Experience the thrill of a reindeer ride, enjoy a steaming cup of glögi (mulled wine), and soak in the breathtaking Northern Lights. The town of Rovaniemi is the official home of Santa Claus, so be prepared to deliver your wish list in person — don't forget the camera!
Edinburgh, Scotland
Take a stroll through the European-style Christmas Market, enjoy a traditional Scottish meal, and warm up with a whiskey hot toddy while strolling the streets of this Scottish city. Get your skates on for some ice skating or take in a festive show at the famous Edinburgh Castle. It's the perfect destination for Christmas lovers.
Copenhagen, Denmark
The capital city of Denmark boasts cozy Christmas markets, dazzling lights, and romantic horse-drawn carriage rides. Sip on some delicious hot cocoa or gløgg and indulge in Danish pastries, and ensure you don't skip the world-famous Tivoli Gardens, as the park's Christmas display will leave you in awe.
Strasbourg, France
Strasbourg is a winter wonderland come to life. If the city's well-decorated buildings aren't enough, you can spend time exploring the Christmas markets, have your fill of aromatic gingerbread, and admire the local Christmas tree. Or, take a leisurely boat ride through picturesque canals or catch a Christmas concert in the breathtaking Gothic-style Cathédrale Notre-Dame.
Reykjavik, Iceland
Reykjavik offers more than just the chance to see the Northern Lights. Visitors can also enjoy holiday markets filled with local vendors selling traditional Icelandic goods, horse-drawn carriage rides, and ice skating in a true winter wonderland setting.
Prague, Czech Republic
Prague transforms into a winter wonderland complete with romantic Christmas markets, life-sized nativity scenes, and the largest ice rink in the country come Christmastime. Foodies will love this romantic Christmas getaway as a visit offers the chance to sample traditional Czech dishes such as potato pancakes and cinnamon sugar-coated trdelník.
Amsterdam, Netherlands
Discover the magic of the city's light festival, which features artworks and installations displayed throughout the canals. You don't have to plan anything particularly special when visiting Amsterdam for Christmas, though — just wandering the city's streets is enough to inspire holiday cheer.
Krakow, Poland
Take a stroll through Krakow's main square and discover the impressive Christmas markets with twinkling lights and Christmas carols all around. Learn about the traditions of the city, which is home to no fewer than 16 festive nativity scenes that cover topics from local football stars to historical figures like Pope John Paul II.
Bruges, Belgium
As one of the best day trips from Brussels, Bruges is home to a delightful Christmas market in the town square (which is fairytale-like charming year-round). The atmosphere is a delight for the senses, with the aroma of mulled wine and Belgian waffles filling the air. Don't miss the famous ice sculptures in the city center as you enjoy the festivities.
Nuremberg, Germany
This charming Bavarian city hosts one of the oldest and most traditional Christmas markets in the country, with over 180 stalls offering handmade toys, ornaments, and delicious treats. While you're there, don't miss the chance to try the famous Nuremberg sausages, a local specialty that will warm you up on a chilly winter day.
Quebec City, Canada

This picturesque city is made even more magical during the holiday season, with sparkling lights and festive decorations lining the quaint streets. Experience the traditional Christmas market in the heart of Old Quebec, complete with local artisans, delicious food, and live entertainment.
Vienna, Austria
The Christkindlmarket in front of Vienna's City Hall is a must-visit destination for any Christmas lover, with over 150 stalls offering everything from handmade crafts to Austrian delicacies. Sip on some Viennese hot chocolate, a warm and delicious treat during the cold winter months.
Salzburg, Austria
With numerous Christmas markets throughout the city, tourists visiting Salzburg can indulge in famous traditional Austrian Christmas treats such as Gluhwein, Schnitzel, and sweets such as Mozartkugel. The Old Town's narrow cobbled streets and charming architecture are transformed into a sea of color and excitement with ice skating, markets, and concerts during the festive season.
New York City, USA
New York City's holiday season is nothing short of spectacular. With the iconic Rockefeller Center Christmas tree, the holiday markets, and festive displays, New York City is the ultimate Christmas destination, especially if you're looking to stay Stateside for the holidays. Don't miss the opportunity to ice skate in Central Park and enjoy the famous Frrrozen Hot Chocolate at Serendipity 3.
Tokyo, Japan
Tokyo's Christmas celebrations offer a unique and unconventional experience. You can find Christmas illuminations and markets throughout the city, and the famous Tokyo Tower is lit up with countless lights and displays.
10 Best Wineries in Malibu: A Unique Tasting Experience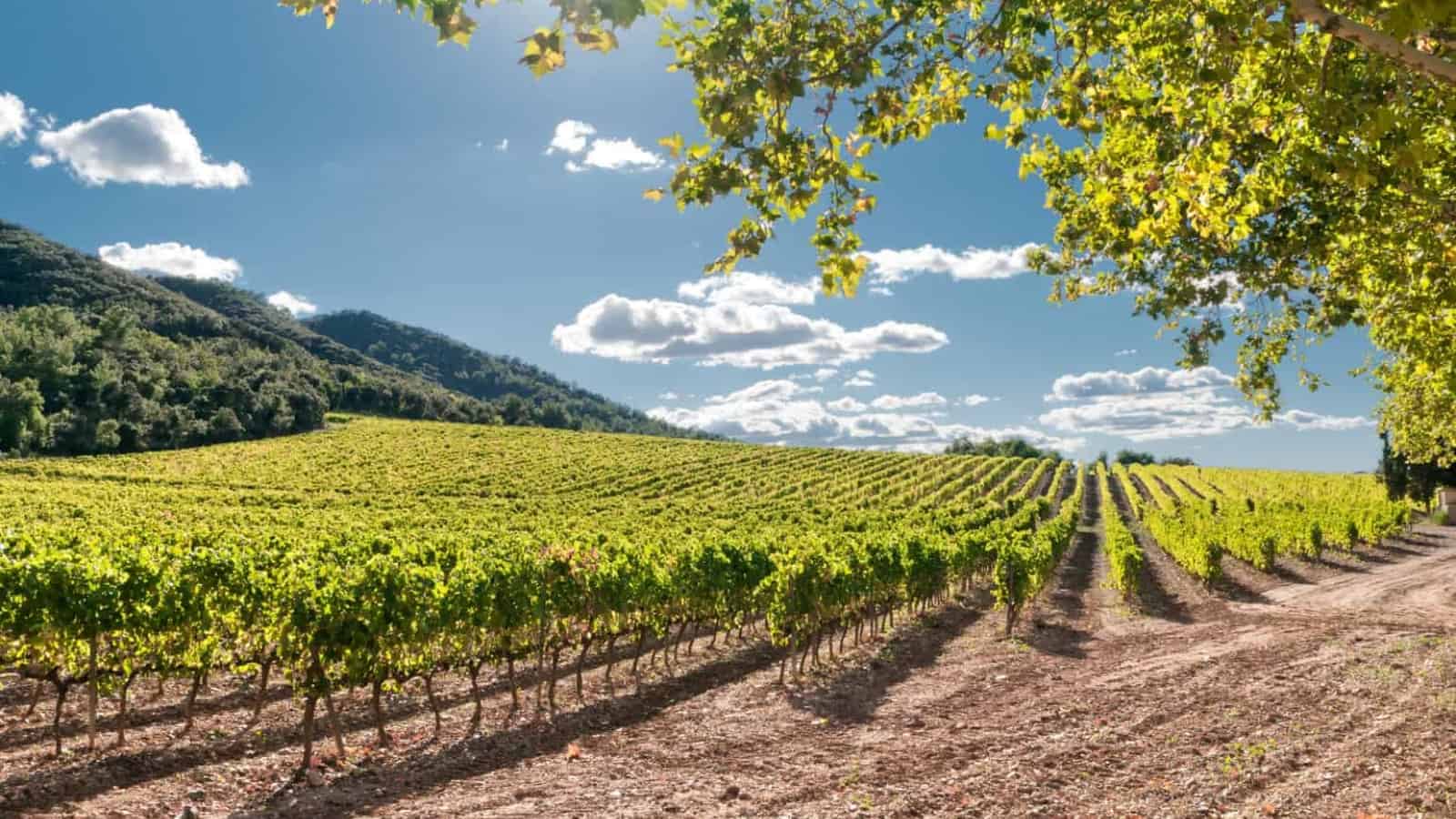 Looking for a memorable and unique tasting experience this summer? Discover the hidden gems of Malibu's wineries, nestled amidst the breathtaking landscapes of California. Whether you're a wine aficionado or simply seeking a delightful escape, join us as we explore the 10 best wineries in Malibu, promising an unforgettable tasting journey in one of the most picturesque regions of California.
10 Best Wineries in Sonoma: A Guide to the Top Vineyards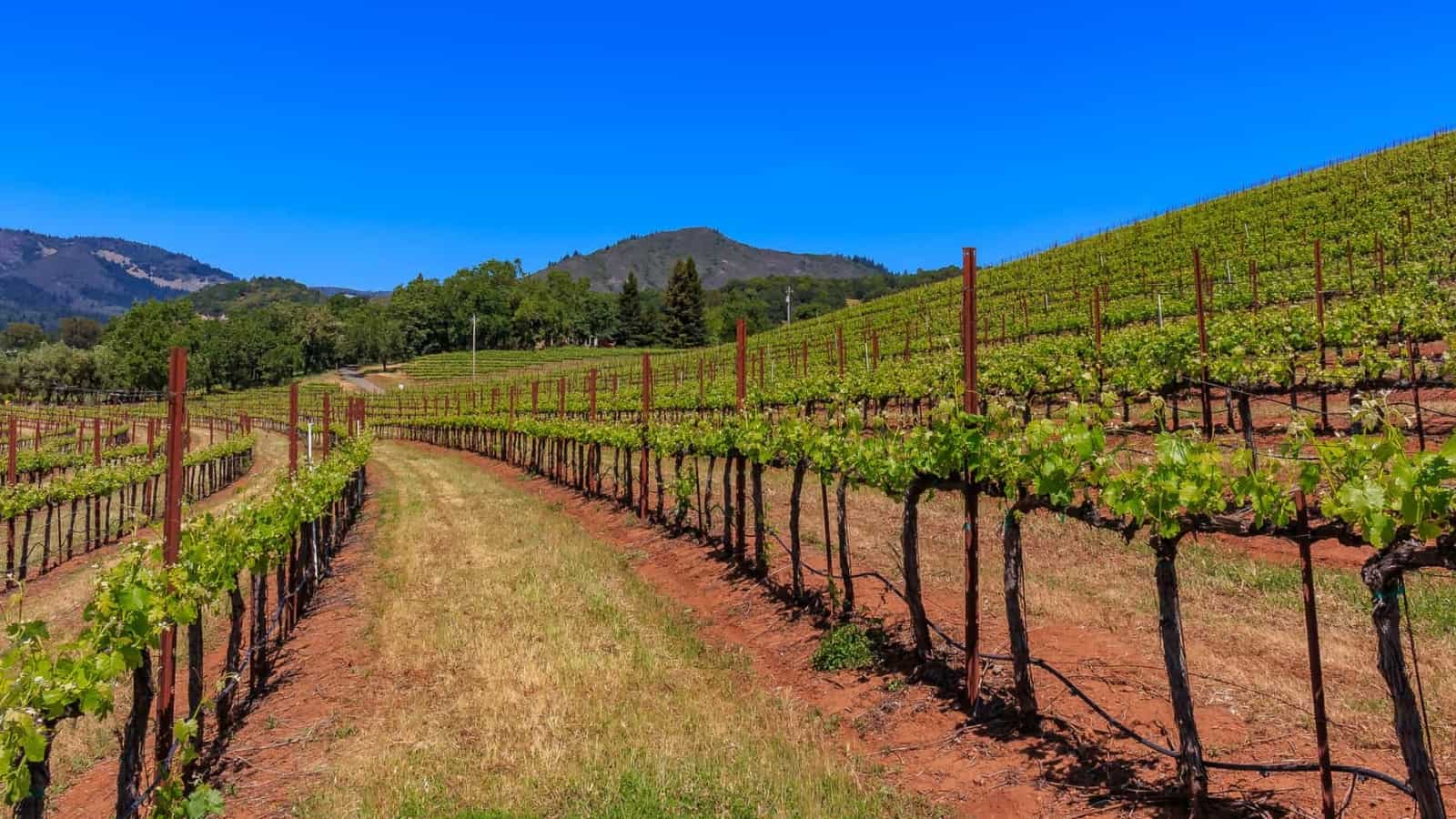 Are you ready to embark on a wine-filled adventure in the heart of Sonoma County? Get ready to indulge your senses in the world-renowned wineries that grace this picturesque region. From rolling vineyards to charming tasting rooms, Sonoma offers a truly enchanting experience for wine lovers. Join us as we explore the 10 best wineries in Sonoma, providing a comprehensive guide to help you indulge in the finest wines this region has to offer.
8 Wineries in Temecula – Beautiful Settings, Delicious Wines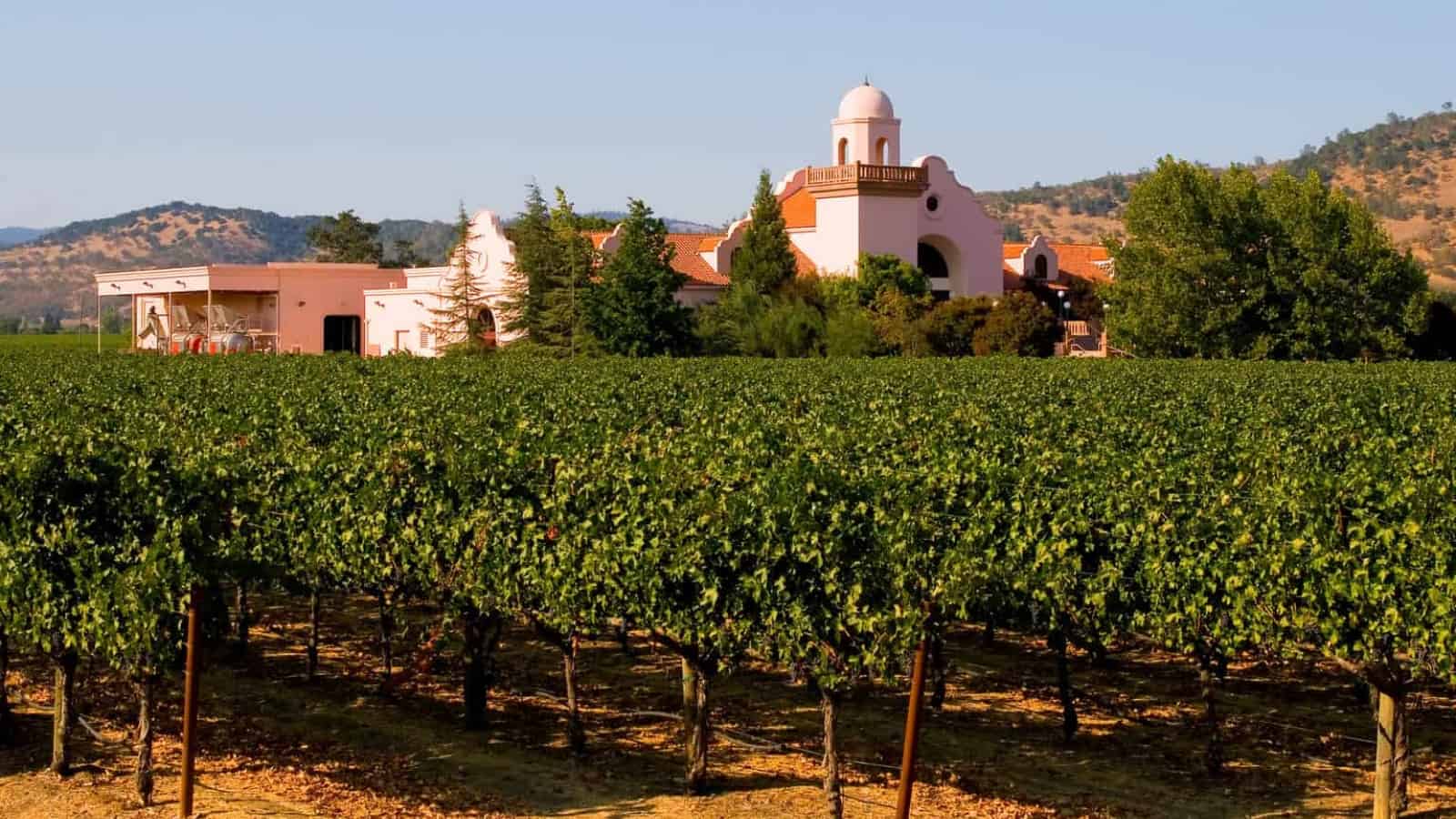 Escape to the enchanting vineyards of Temecula and indulge in a delightful summer adventure. With stunning settings and delectable wines, Temecula offers a perfect retreat for wine enthusiasts and nature lovers alike. From breathtaking landscapes to exquisite flavors, this guide will take you on a journey to the 8 best wineries in Temecula, promising an extraordinary tasting adventure in Southern California.