Stephanie is a cherished member of the Sampling America writing team, dedicated to crafting captivating narratives that transport readers to thrilling adventures across the country and beyond.
You might not think of Canada as having a thriving wine scene. However, many parts of Canada have the perfect atmosphere, soil, and agriculture to grow world-class grapes to produce some of the best wines in the world.
Follow along to find Canada's seven best wineries and add them to your road trip destinations this summer.
Mission Hill Family Estate
The Mission Hill Family Estate winery sits in the Okanagan Valley's rolling hills.
The Okanagan Valley is the perfect place to show wine, as it's the only place in the world with a Mediterranean climate outside the original region. The area is also one of the biggest growers of stone fruits and apples, making it the perfect place to harvest grapes.
Mission Hill is the only five-time winner of Winery of the Year. It hosts a world-class restaurant and produces quintessential sweet Canadian wines.
Thirty Bench Wine
Thirty Bench Wines is a small lost winery and one of Niagara's first boutique wineries. This quaint winery has been named one of Canada's best wines.
They produce a selection of Merlot, Resiling, Pinot Noir, and Cabernet Franc. They use wine barrels from France to soak up the old-world flavors.
They also produce many of their wines in small lots, so many of them are truly unique and depend heavily on the crop's taste in a single year.
Blasted Church Vineyards
Blasted Church Vineyards in Penticton, BC, is well known for its unique wines from historic vineyards and their quirky labels based on religious imagery.
The winery hosts wine tastings in a stunning vineyard overlooking the Okanagan Lake. Be sure to tour and stroll through this perfect atmosphere on a summer's day.
Quails' Gate Estate Winery
Quails' Gate Winery in West Kelowna, BC, makes the best sauvignon blanc in Canada.
The winery hosts a five-star restaurant overlooking stunning views of Lake Okanagan. This winery makes a perfect stop for a quick wine tasting and a walk through the vineyard.
They also have a small number of cabins on their property available for rent. These gorgeous log cabins make the perfect family vacation for those looking for rest and relaxation.
Peller Estates Niagara-On-The-Lake
Peller-Estates is an award-winning winery in Niagara specializing in ice wines, cabernet sauvignon, and rosé for over 50 years.
Many people outside of Canada might now know much about ice wines. Ice wine is a dessert wine with a delightful taste, so it's sold in smaller bottles as you only need to enjoy it as an aperitif (after-dinner drink).
Canadian winemakers figured out that when their grapes freeze in the fall when the first frost comes, they make a sugary-sweet wine that is simply delicious. These delicate grapes can only be picked on a specific night in the year, so the batches are always made with exceptional care.
Malivoire Wine Company
Malivoire Wine Company is a beloved winery in Niagara, ON. They specialize in several cold-weather wines, such as ice wine, gewürztraminer, and cabernet franc.
This stunning winery offers a fantastic restaurant that many locals frequent for a relaxing experience.
Jackson Triggs Okanagan Estate
Located in stunning Osoyoos, BC, Jackson Triggs Winery is one of the most awarded estates in Canada. They have also been named "Best Canadian Winery" several times.
They specialize in affordable whites, red, and sparkling. But don't be mistaken; they take great pride in their vineyards and vintages to create award-winning bottles.
10 Best Wineries in Malibu: A Unique Tasting Experience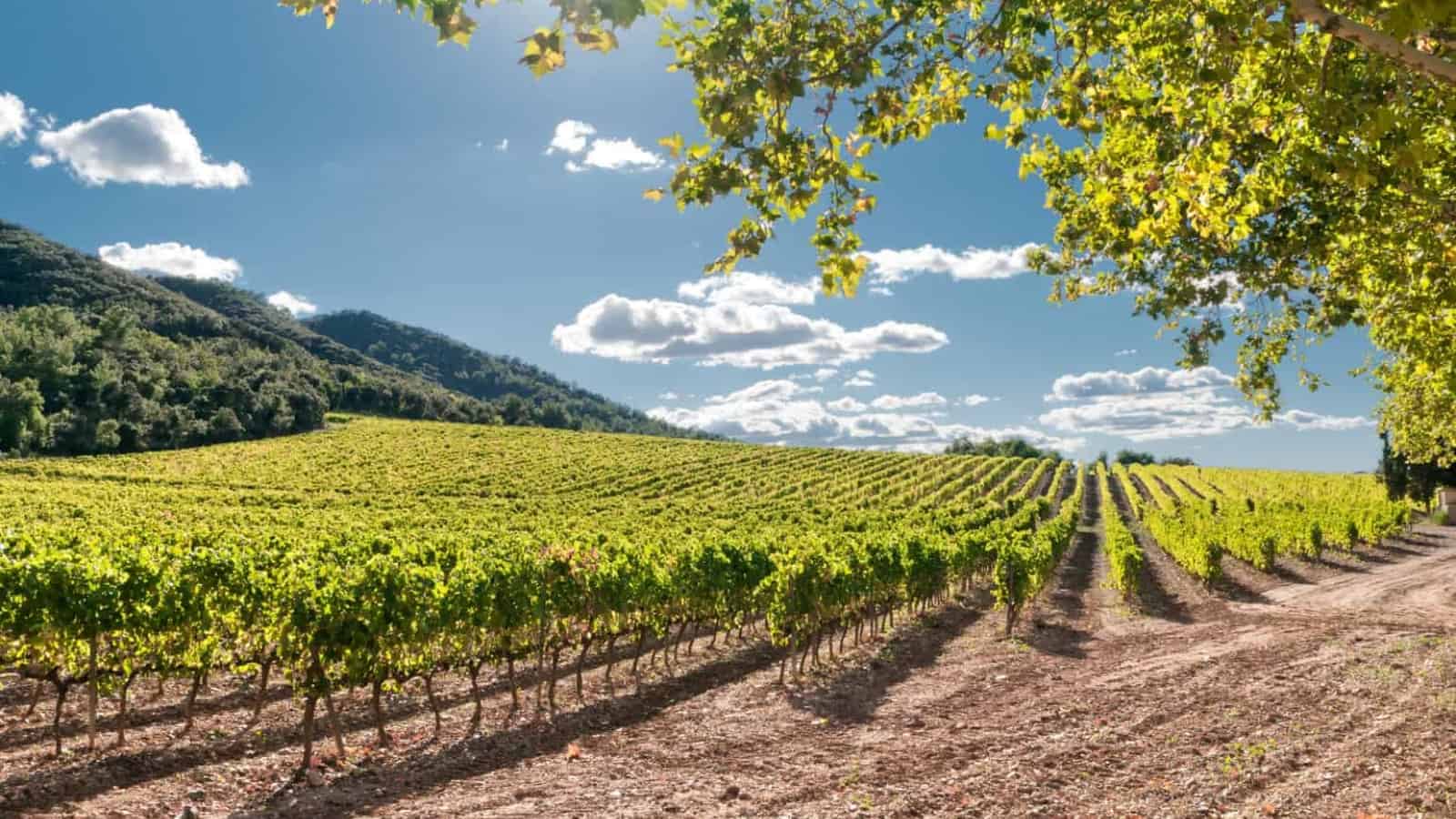 Looking for a memorable and unique tasting experience this summer? Discover the hidden gems of Malibu's wineries, nestled amidst the breathtaking landscapes of California. Whether you're a wine aficionado or simply seeking a delightful escape, join us as we explore the 10 best wineries in Malibu, promising an unforgettable tasting journey in one of the most picturesque regions of California.
10 Best Wineries in Sonoma: A Guide to the Top Vineyards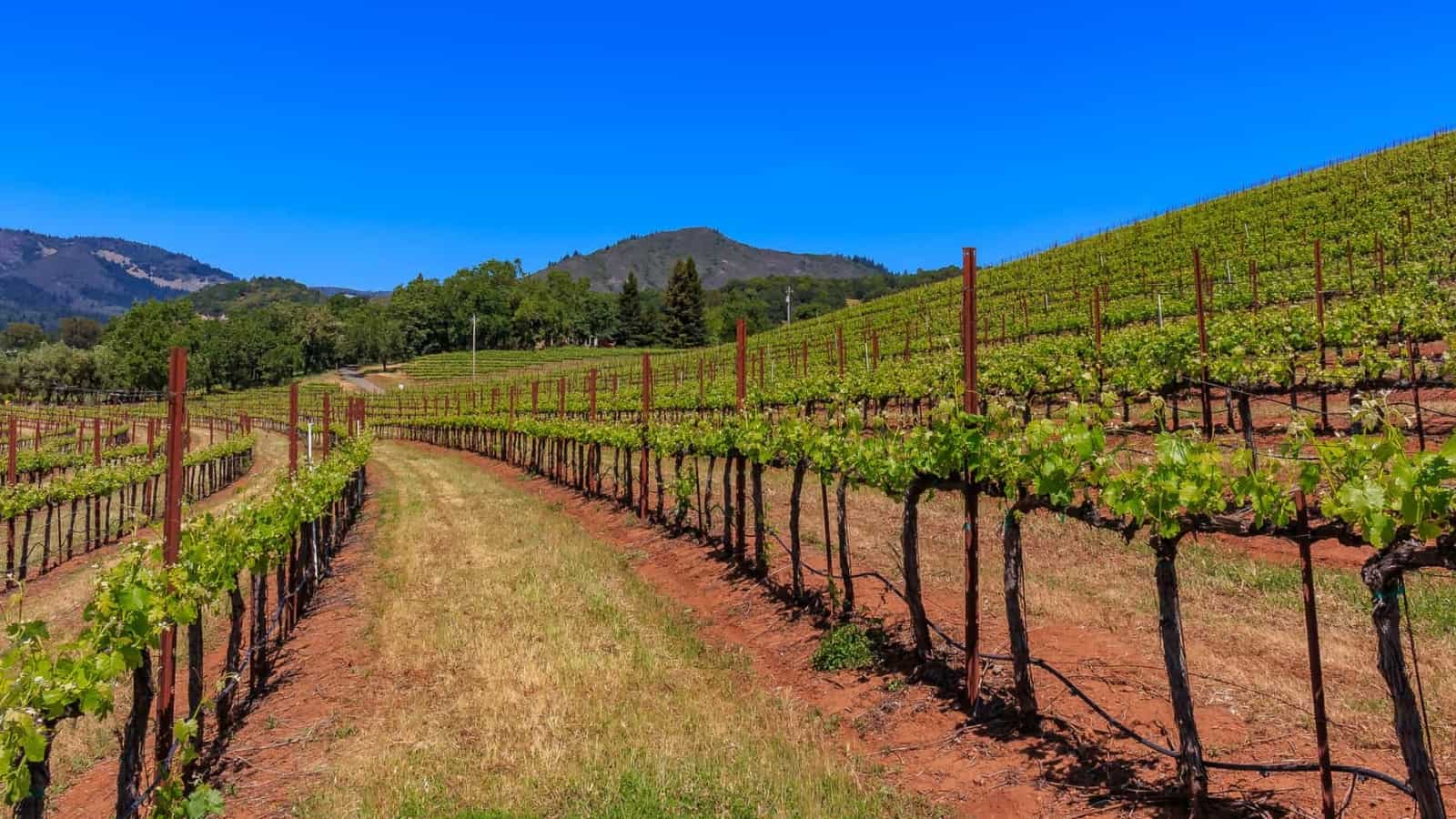 Are you ready to embark on a wine-filled adventure in the heart of Sonoma County? Get ready to indulge your senses in the world-renowned wineries that grace this picturesque region. From rolling vineyards to charming tasting rooms, Sonoma offers a truly enchanting experience for wine lovers. Join us as we explore the 10 best wineries in Sonoma, providing a comprehensive guide to help you indulge in the finest wines this region has to offer.
8 Wineries in Temecula – Beautiful Settings, Delicious Wines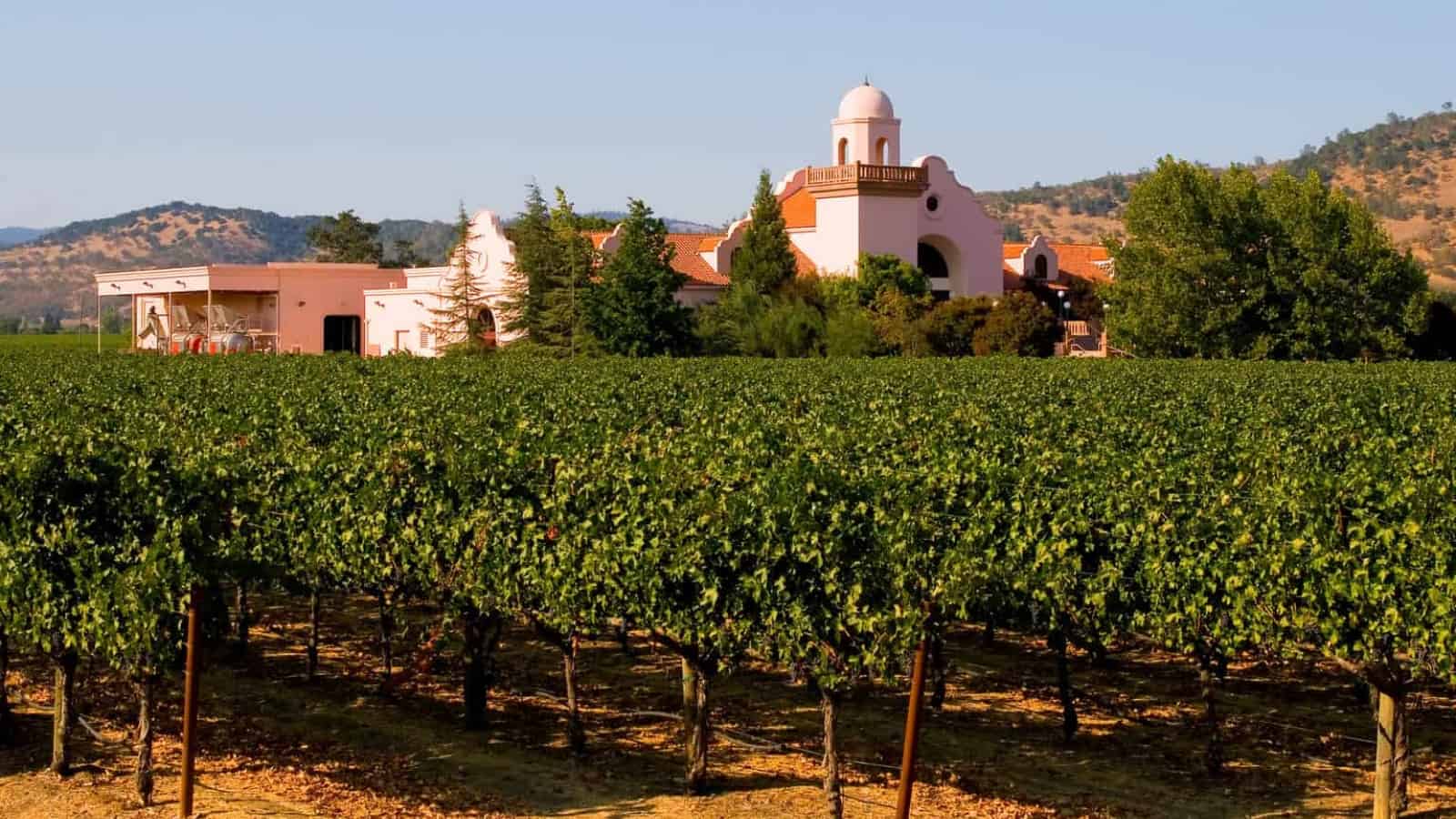 Escape to the enchanting vineyards of Temecula and indulge in a delightful summer adventure. With stunning settings and delectable wines, Temecula offers a perfect retreat for wine enthusiasts and nature lovers alike. From breathtaking landscapes to exquisite flavors, this guide will take you on a journey to the 8 best wineries in Temecula, promising an extraordinary tasting adventure in Southern California.