Daniel is a copywriter who has well and truly been bitten alive by the 'travel bug'. After ticking off several North American National Parks and exploring Europe by train, his sights are now set on South East Asia. Usually with at least one camera locked and loaded, you'll find Daniel wherever there are mountains, lakes or beaches.
Most think of Barcelona as a must-visit city in the summer alone, but what if we told you that it might be even better in the winter… From fewer crowds to cheaper prices to soul-warming food, let's explore the best things to do during the winter in Barcelona!
Visit Famous Landmarks
The best reason to visit Barcelona in the winter? You won't spend a great deal of your day queuing in blistering heat or pushing through crowds to see some of the city's most iconic landmarks. The winter months are a great time to visit the Sagrada Familia, Parc Guell, Camp Nou, and even the normally ultra-busy Las Ramblas.
Eat to Your Heart's Content
Barcelona is one of the best European cities to enjoy food all year round, with winter bringing its own tasty treats. All traditional cafes sell delicious Catalan delicacies such as Turron and Crema Catalana. Oh, and there is no better way to warm up than sipping on a cup of hot chocolate and munching on a few sugary churros for good measure!
Head to the Beach
You might immediately think to skip this point, but hear us out. Even in November, Barcelona experiences highs of 65°F, while the sea can still be as warm as 66°F. So, it might not be the same as a day on the beach in July, but it's not all that bad for the winter! Plus, there are plenty of incredible restaurants and bars along Barcelona's beaches to warm up after a (very) refreshing dip.
Warm Up in the Thermal Baths
For the ultimate unwinding experience, try out the city's restored ancient baths, Aire de Barcelona. Just imagine, after a long day of exploring and walking, you make your way to Barcelona's Gothic Quarter to sink into a candlelit, soothing thermal bath to restore your tired legs and relax. If you fancy it, you can also enjoy a massage and even experience a red wine bath.
Watch a Concert in a Palace
Barcelona is home to one of the best concert halls in the entire world, the Palau de la Música Catalana. Strikingly beautiful both inside and out, it can be found in the city's Old Town. The winter months offer some great concerts; expect performances of The Nutcracker and Festival of Waltz and Dances to get you in the holiday spirit!
Go to Christmas Markets
You can't visit Europe in the winter without visiting a Christmas market or two. Thankfully, Barcelona holds several markets, with the best arguably being Fira de Santa Llucia which is held in the Gothic Quarter. Expect to find the area lined with stalls selling gifts, delicious food, and decorations. Also, keep your eye out for any parades or even some crib-making competitions!
Try Ice Skating
Whether you're a first-timer or an aficionado, Barcelona is a great place to enjoy a spot of ice skating. There are several rinks open to the public, including one right next to FC Barcelona's famous Camp Nou. There are a bunch of skating activities on offer in the winter, including skating lessons, ice hockey competitions, and figure skating – what's not to love?
Watch the Procession of the Three Kings
If you happen to be in Barcelona in early January, you have to watch the Procession of the Three Kings. On the evening of January 5th, a parade descends upon Barcelona, celebrating the day. If that's not enough to tempt you, the parade throws sweets and chocolate into the crowd!
Go Skiing
It might not seem obvious, but you can in fact enjoy a day or two of skiing when visiting Barcelona. Just over two hours from the city, you can find La Molina, a ski resort in the Pyrenees mountains. The area caters to all levels of skiers and has plenty of bars and restaurants to visit after a great day on the slopes!
10 Best Wineries in Malibu: A Unique Tasting Experience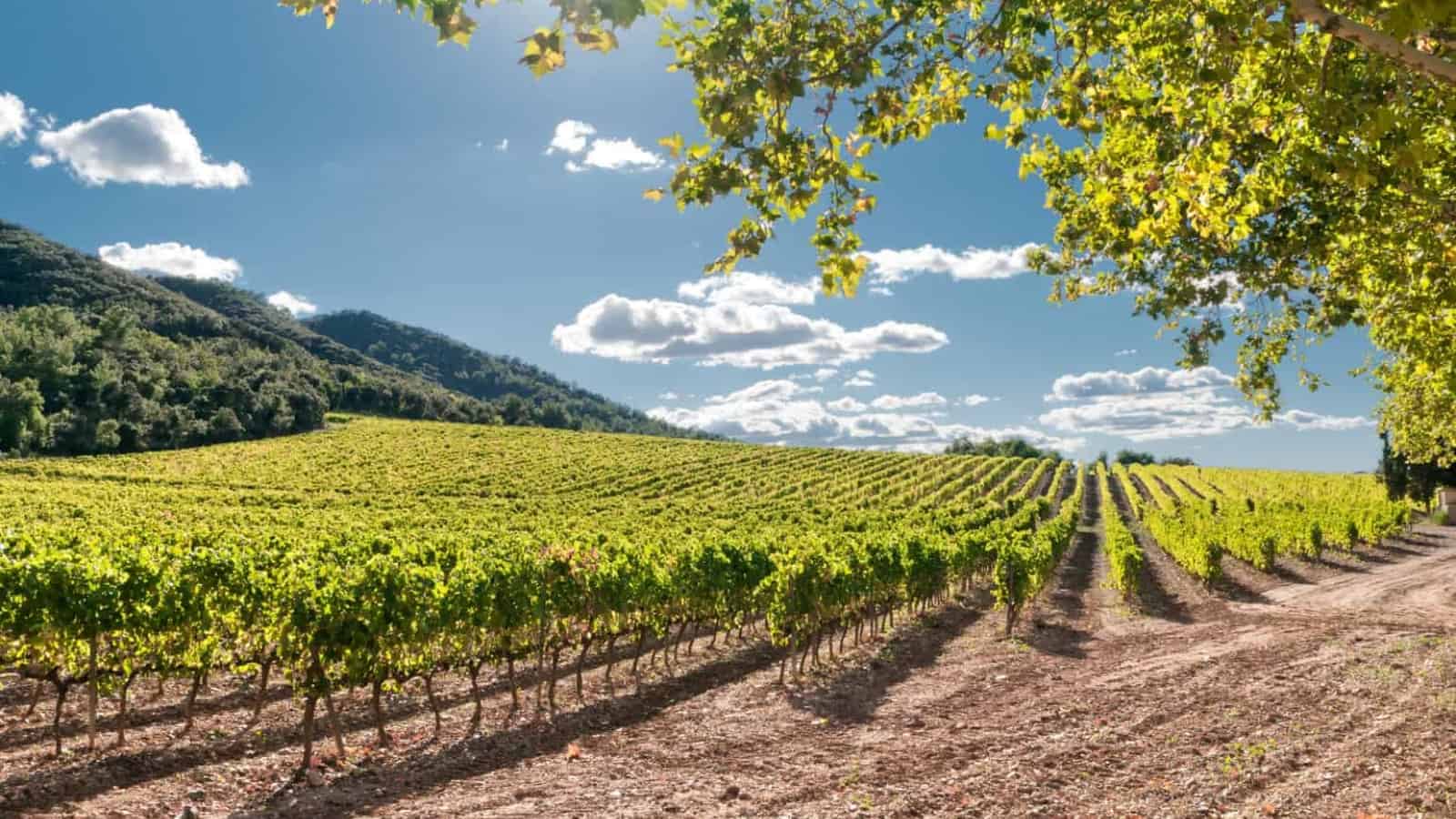 Looking for a memorable and unique tasting experience this summer? Discover the hidden gems of Malibu's wineries, nestled amidst the breathtaking landscapes of California. Whether you're a wine aficionado or simply seeking a delightful escape, join us as we explore the 10 best wineries in Malibu, promising an unforgettable tasting journey in one of the most picturesque regions of California.
10 Best Wineries in Sonoma: A Guide to the Top Vineyards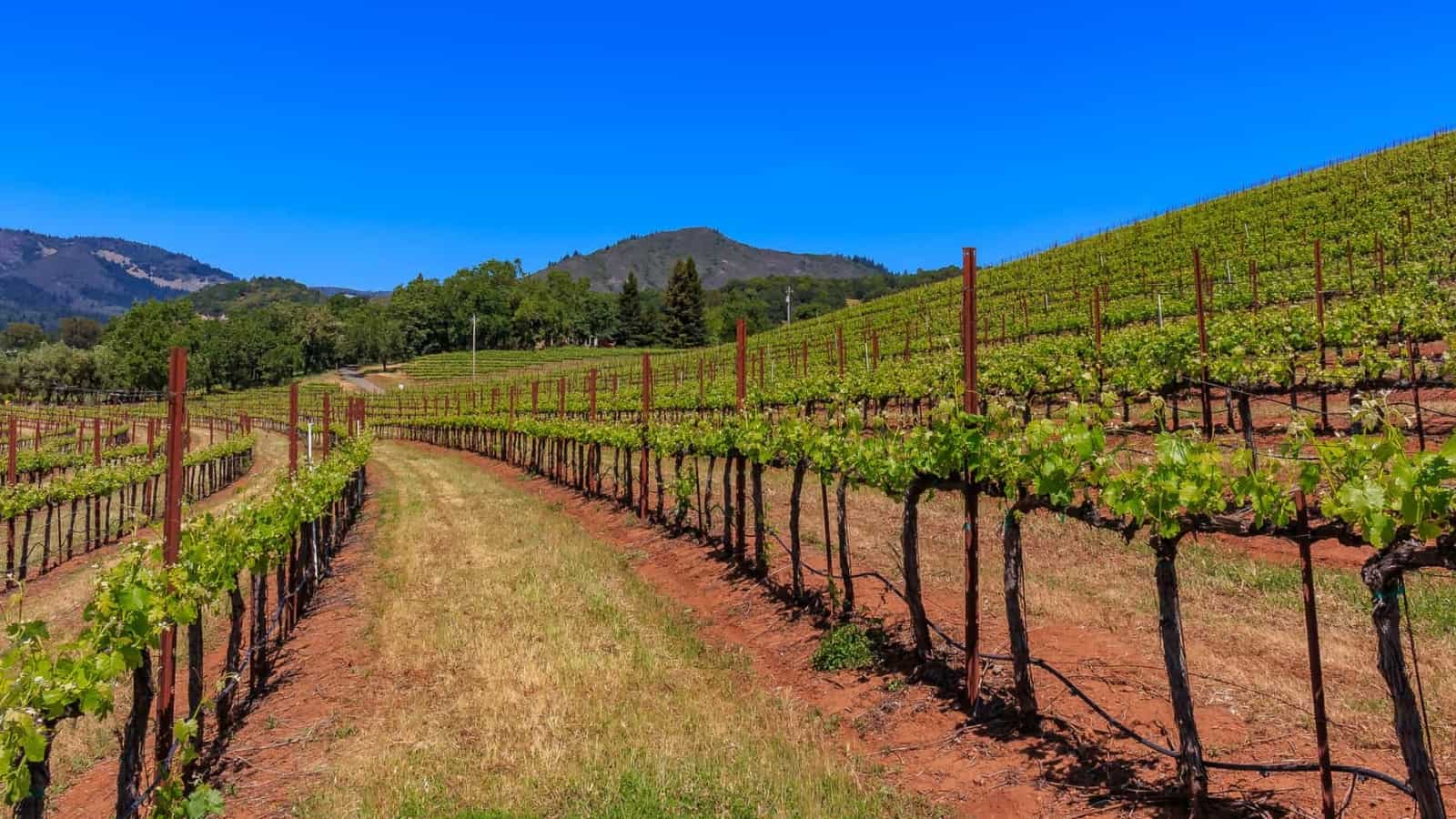 Are you ready to embark on a wine-filled adventure in the heart of Sonoma County? Get ready to indulge your senses in the world-renowned wineries that grace this picturesque region. From rolling vineyards to charming tasting rooms, Sonoma offers a truly enchanting experience for wine lovers. Join us as we explore the 10 best wineries in Sonoma, providing a comprehensive guide to help you indulge in the finest wines this region has to offer.
8 Wineries in Temecula – Beautiful Settings, Delicious Wines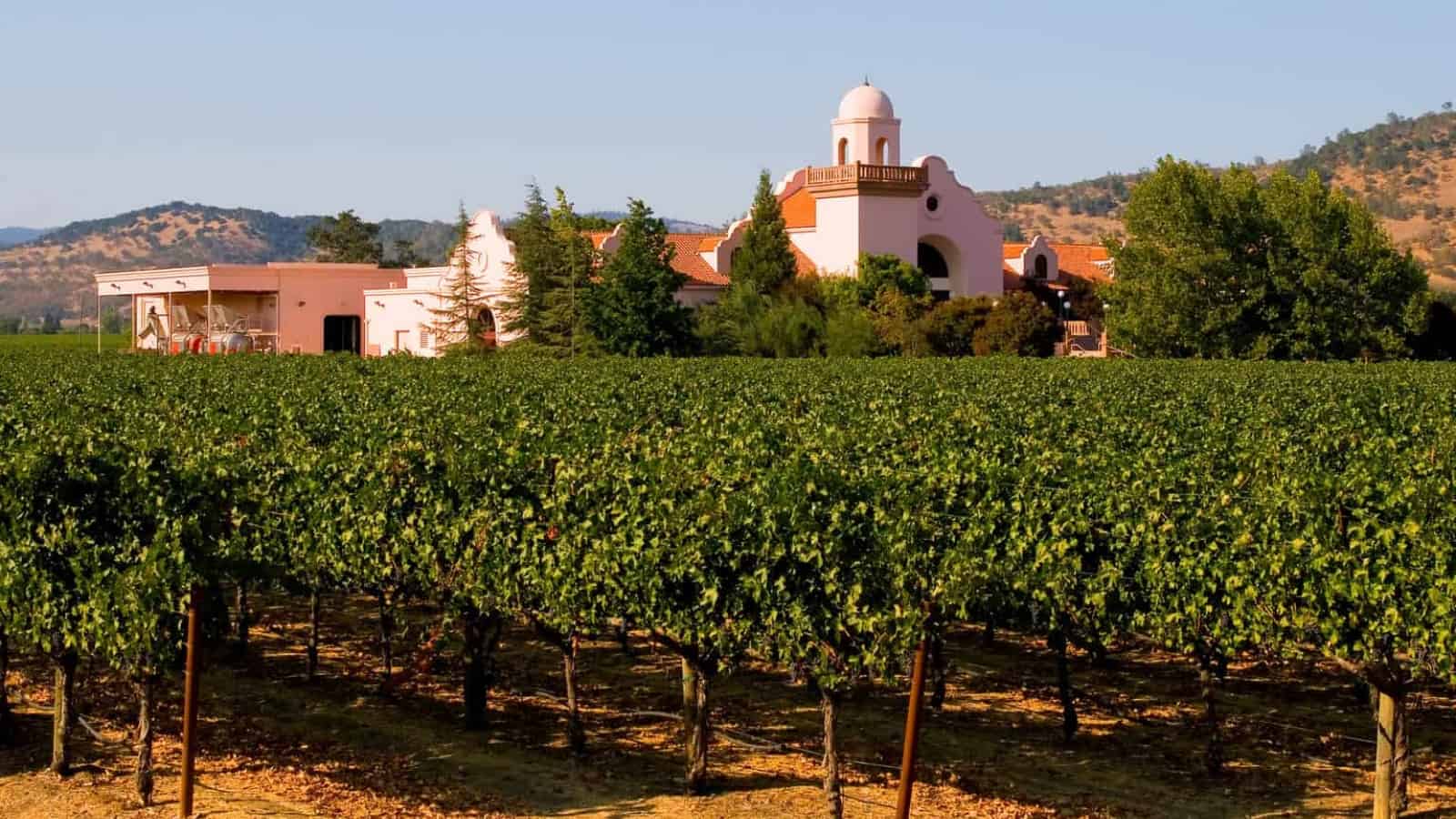 Escape to the enchanting vineyards of Temecula and indulge in a delightful summer adventure. With stunning settings and delectable wines, Temecula offers a perfect retreat for wine enthusiasts and nature lovers alike. From breathtaking landscapes to exquisite flavors, this guide will take you on a journey to the 8 best wineries in Temecula, promising an extraordinary tasting adventure in Southern California.