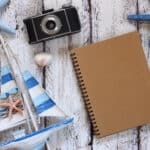 Elizabeth is an experienced traveler and writer with bylines in several popular travel publications. She currently co-owns a small digital travel publication and spends her free time writing, taking photos, and traveling.
As the weather cools down and the leaves start changing colors, it's the perfect time for a picturesque autumn getaway. While there are plenty of great US cities to visit during the fall, Europe's scenery becomes more breathtaking beginning in late September.
Not sure where to go? We've rounded up the top 10 cities in Europe that offer the best fall foliage.
Innsbruck, Austria
Innsbruck is a must-visit city for any fall foliage enthusiast. The city is surrounded by the Alps, which makes for a stunning backdrop to the colorful trees. Take a cable car up to the top of a mountain for panoramic views of the city and its surroundings. Or, rent a car and explore the picturesque roads throughout all of Tyrol.
Munich, Germany
Munich is a popular destination year-round, but it becomes even more spectacular in the fall. The city's parks and gardens transform into a sea of red, orange, and yellow leaves. Take a stroll through the English Garden or enjoy a beer at a Biergarten surrounded by colorful trees.
Salzburg, Austria
Salzburg's old town is filled with historic buildings and narrow streets, but the city's outskirts look equally as stunning in the fall. Take a walk along the Salzach River and admire the colorful trees that line its banks.
Bruges, Belgium
Bruges is a fairy tale town about an hour outside Brussels that looks like it was plucked straight from a storybook. In the fall, the city's canals become even more picturesque as the trees lining them turn shades of orange and red.
Prague, Czech Republic
Prague is another city that's beautiful during each of its four distinct seasons, but in the fall, it's especially enchanting. Take a walk through the city's parks and soak in the sights of the colorful fall foliage. Don't forget to try the local Czech beer while you're there!
Edinburgh, Scotland
Edinburgh is a city steeped in history and surrounded by natural beauty. In the fall, the city is a feast for the eyes as the trees lining the streets turn shades of yellow and orange. Take a walk up Arthur's Seat for panoramic views of the city in autumn hues.
Amsterdam, Netherlands
Amsterdam's canals come alive in the fall as the trees along the banks change colors. Take a bike ride through the city's parks and enjoy the crisp autumn air. If you can, travel in October before the weather gets too cold, though.
Interlaken, Switzerland
Interlaken is a small Swiss city surrounded by the Swiss Alps, making it a haven for outdoor enthusiasts. While the area might not be ski-ready during the earlier autumn months, you can take a hike through the mountains and enjoy the beautiful fall views.
Stockholm, Sweden
Stockholm is a city spread across 14 islands, and in the fall, the city's parks transform into colorful wonderlands as the trees turn shades of red and orange. Don't miss a visit to the Skansen open-air museum for a glimpse into Sweden's past.
Oslo, Norway
While winters here might be somewhat harsh compared to other parts of Europe, in the fall, Oslo's parks and forests turn into a sea of color as the trees change. Take a hike up to Holmenkollen and enjoy views of the city surrounded by stunning foliage. Visit in late September or early October for peak fall colors!
12 Must-See Waterfalls in Oahu for the Explorer in You!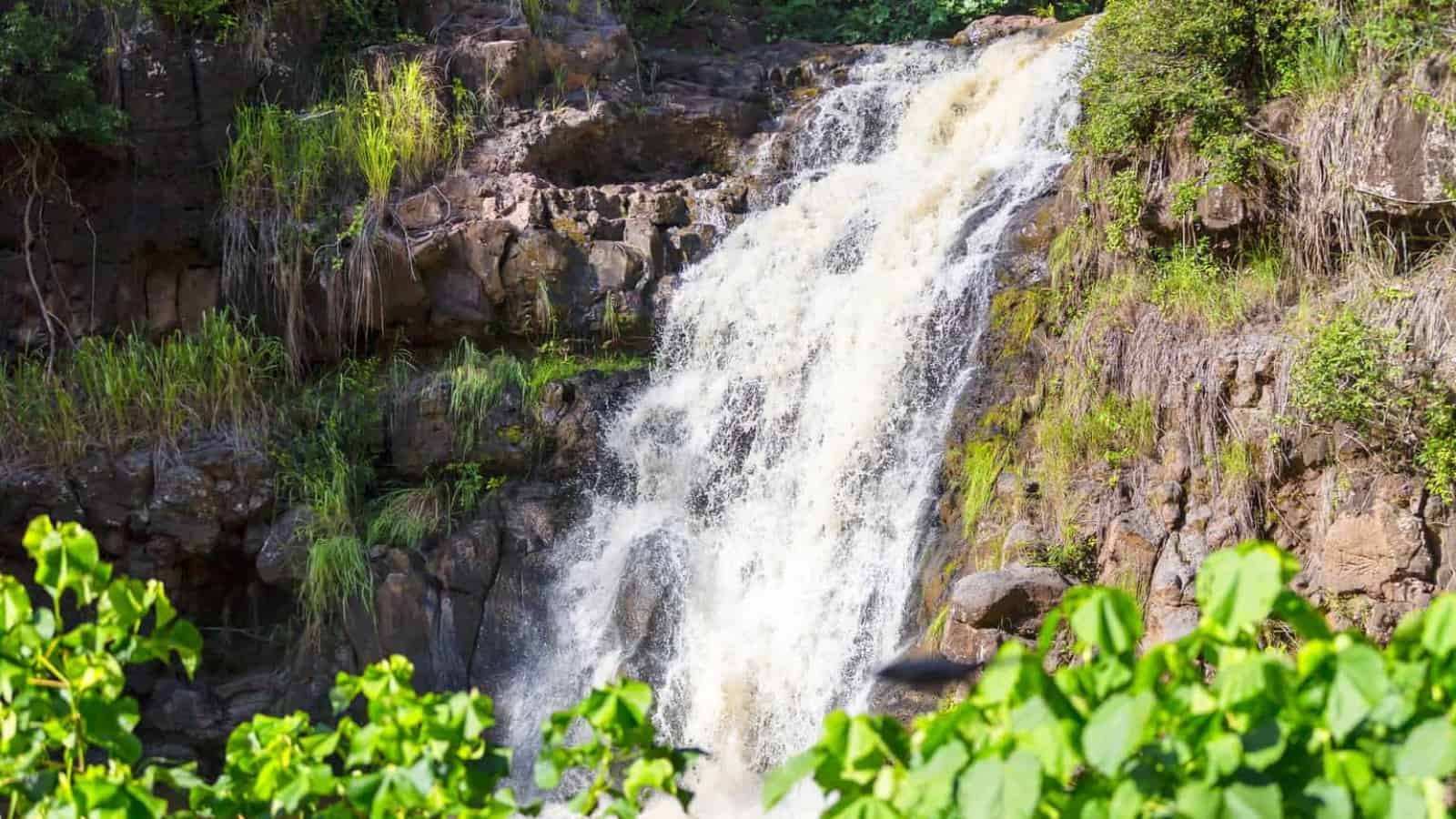 Get ready to embark on an unforgettable adventure in Oahu, Hawaii! Known for its stunning landscapes and breathtaking beauty, this island paradise is home to a plethora of magnificent waterfalls that will leave you in awe. Explore the 12 must-see waterfalls that will awaken the explorer within you. Immerse yourself in cascading waters, lush greenery, and the untamed beauty of Hawaii's landscapes.
9 Waterfalls in California That Show the Beauty of Nature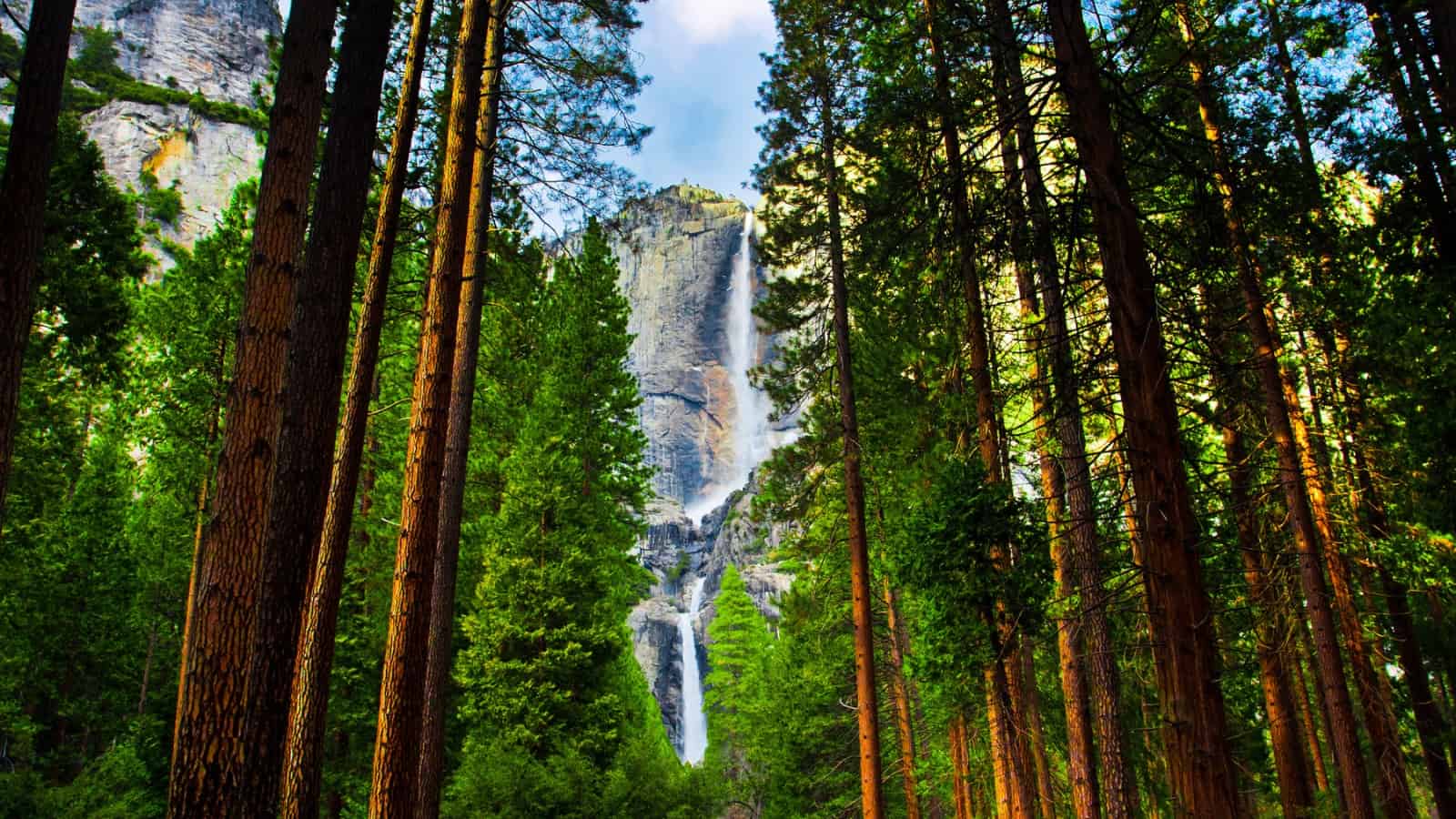 Get ready to be enchanted by the natural beauty of California's waterfalls! From majestic cascades to hidden gems, the Golden State is home to a remarkable collection of breathtaking waterfalls that will leave you in awe. Whether you're a nature lover, an adventure seeker, or simply someone who appreciates the wonders of the great outdoors, California's waterfalls offer a diverse range of experiences.
16 Waterfalls in Alaska for All Tastes and Ages To Enjoy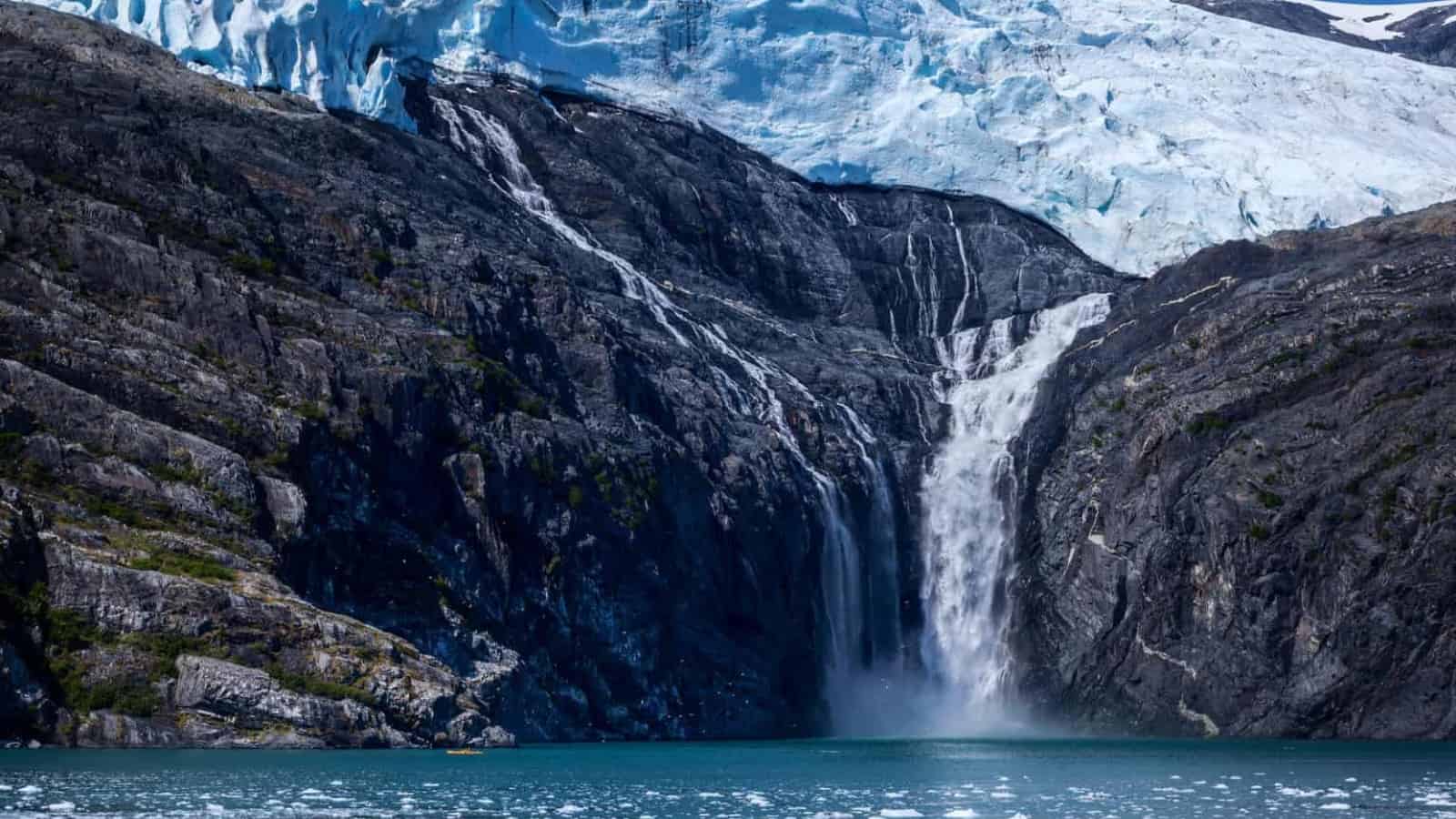 Get ready to experience the awe-inspiring beauty of Alaska's waterfalls! Nestled in the breathtaking landscapes of America's northernmost point, Alaska's waterfalls offer a treat for travelers of all ages and interests. Whether you're a nature enthusiast, an adventure seeker, or simply looking for a serene escape, Alaska's diverse collection of 16 stunning waterfalls will leave you mesmerized.