Stephanie is a cherished member of the Sampling America writing team, dedicated to crafting captivating narratives that transport readers to thrilling adventures across the country and beyond.
Although many cruise lines took a hit in popularity in the past few years due to the ongoing Covid-19 pandemic, they're back even better than before with new and improved adventures and health protocols.
Cruises can be the best way to explore the world. They allow guests to take part in pre-planned adventures in several different locations. Find your next cruise adventure from our list of completely unique trips!
66 Days on Cruise Norway
This spectacular cruise takes guests around the globe to see some of the world's best wonders. Departing from Montreal, Canada, guests can expect to begin the trip by seeing the Aurora Borealis in the Arctic while passing Greenland.
Once the north is sufficiently explored, the boat heads down to the Caribbean, Panama, and then to South America, where the cruise concludes in Antarctica.
The ship was built as an exploration ship, not a cruise liner, so guests should not expect five-star service but a dedication to seeing sights and discovering distant lands while on this months-long trip.
Christmas Market Cruise in Europe
Many world travelers know that one of the best times to visit Europe is actually around Christmas. Many European nations go crazy for the holiday and the festivities. Many Scandinavian countries claim to be home to Santa's true home.
This cruise will take guests through Switzerland, Netherlands, France, and Germany, all countries that are well-known for going over the top for their Christmas markets.
Culinary Cruise by Food & Wine Magazine
One of the best parts of any cruise is discovering local cuisine and new wines. Food & Wine magazine presents their Culinary Cruises that take place all over the world with an emphasis on wine tastings, cooking classes, and new culinary experiences.
You can learn how to make pizza in Naples, ceviche in Curacao, or pad Thai in Thailand. More destinations are being added to their itinerary all the time, so be sure to look out for your favorite food destination.
Nile River Cruise
While a cruise down the Nile isn't anything new, guests can book a room on the SS Sudan, the boat that Agatha Christie wrote Murder on the Nile on.
Fans of the book can expect to learn insights into Christie's writing. As well the cruise itself also takes passengers through some of the best locations in Egypt. Expect to see the Valley of the Kings, Karnak, Philae, and many more ancient resting spots.
Sing Along on a Broadway Cruise
Theatre lovers will be excited to learn that an entire cruise through Key West and Grand Cayman has been dedicated to popular Broadway shows.
Along with the destinations in the Caribbean, this cruise has been dedicated to workshops, shows, and open mic nights for lovers of Broadway musicals.
Southern Australia Cruise
This 10-night luxury cruise takes guests to a different location than most other Australian cruises.
Stops along Australia's Southern coast include departing from Adelaide, stopping at Kangaroo Island and Flinders Island, along with plenty of small stops full of stunning landscapes and unique wildlife.
10 Best Wineries in Malibu: A Unique Tasting Experience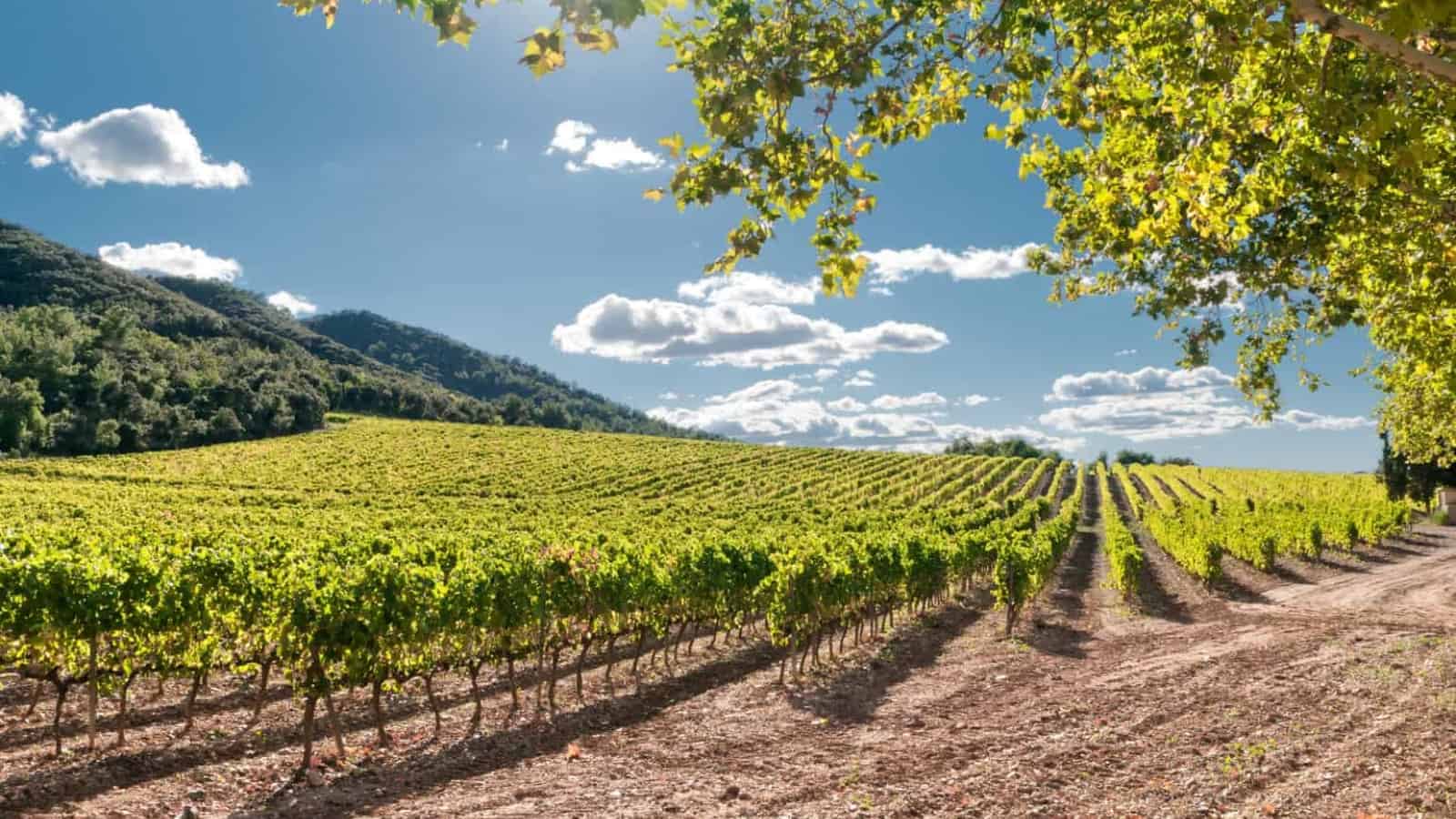 Looking for a memorable and unique tasting experience this summer? Discover the hidden gems of Malibu's wineries, nestled amidst the breathtaking landscapes of California. Whether you're a wine aficionado or simply seeking a delightful escape, join us as we explore the 10 best wineries in Malibu, promising an unforgettable tasting journey in one of the most picturesque regions of California.
10 Best Wineries in Sonoma: A Guide to the Top Vineyards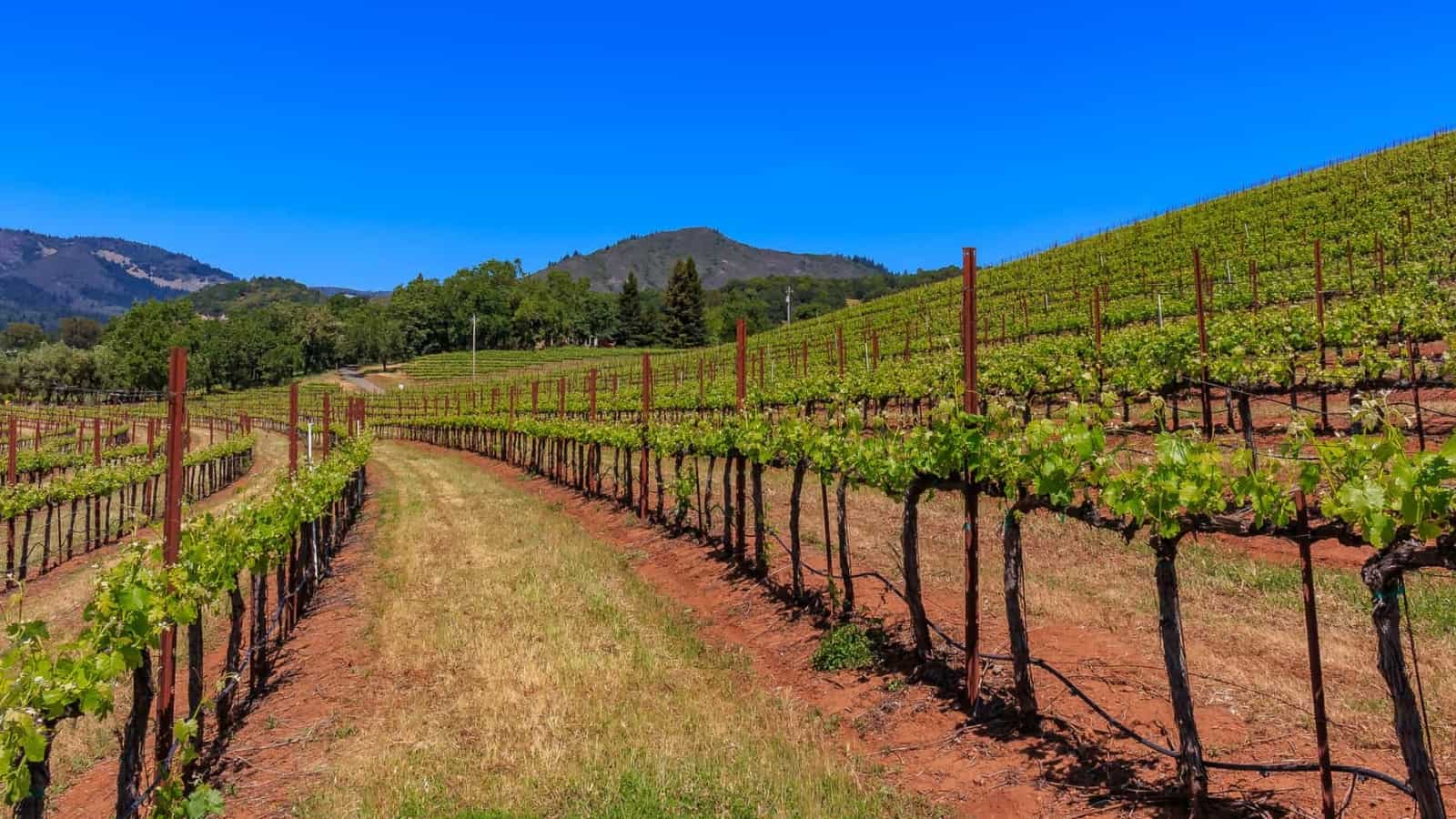 Are you ready to embark on a wine-filled adventure in the heart of Sonoma County? Get ready to indulge your senses in the world-renowned wineries that grace this picturesque region. From rolling vineyards to charming tasting rooms, Sonoma offers a truly enchanting experience for wine lovers. Join us as we explore the 10 best wineries in Sonoma, providing a comprehensive guide to help you indulge in the finest wines this region has to offer.
8 Wineries in Temecula – Beautiful Settings, Delicious Wines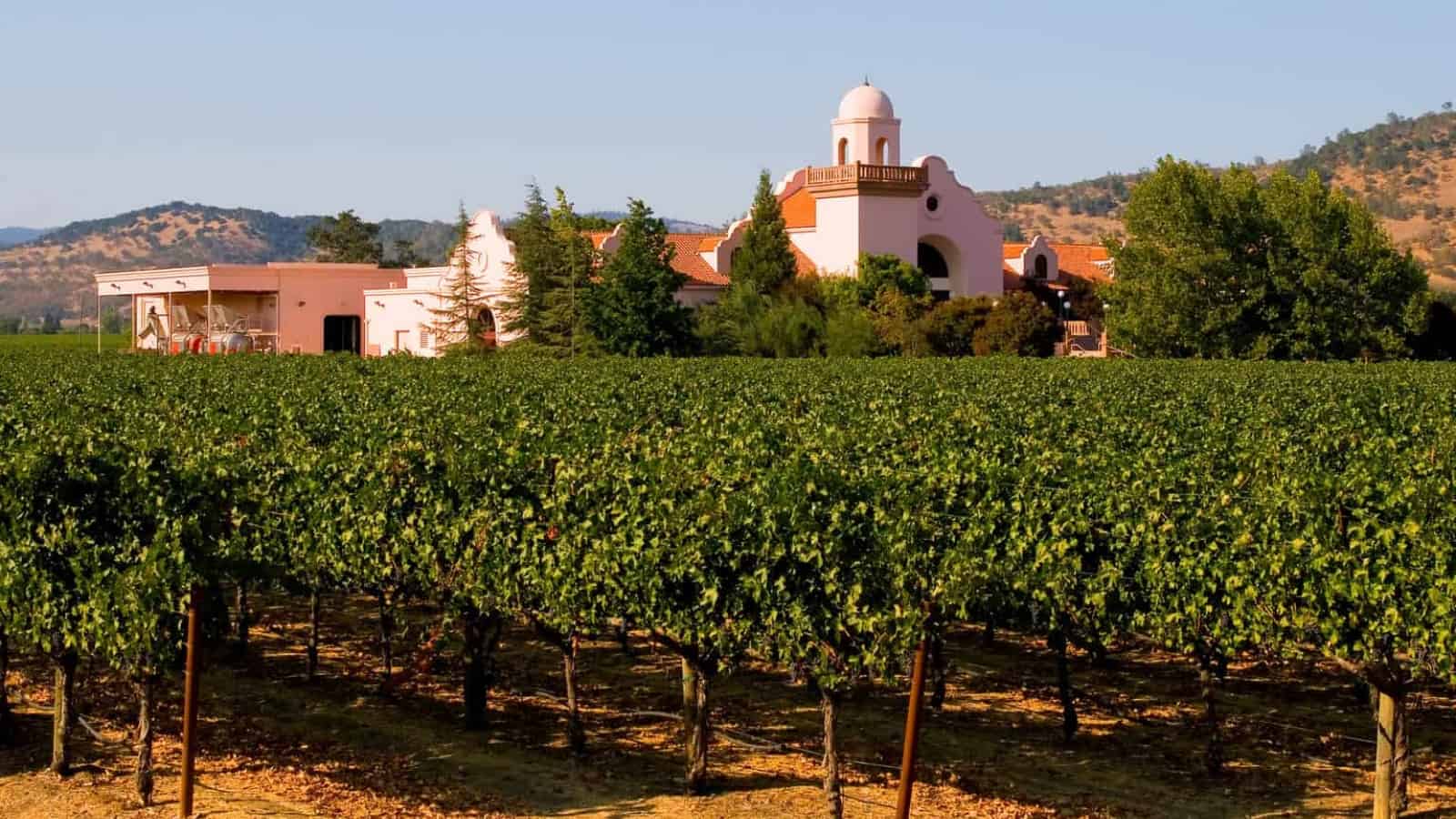 Escape to the enchanting vineyards of Temecula and indulge in a delightful summer adventure. With stunning settings and delectable wines, Temecula offers a perfect retreat for wine enthusiasts and nature lovers alike. From breathtaking landscapes to exquisite flavors, this guide will take you on a journey to the 8 best wineries in Temecula, promising an extraordinary tasting adventure in Southern California.