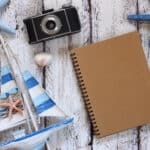 Elizabeth is an experienced traveler and writer with bylines in several popular travel publications. She currently co-owns a small digital travel publication and spends her free time writing, taking photos, and traveling.
From peaceful reservoirs to scenic lakeside retreats, Oakland boasts a collection of stunning lakes that will captivate nature enthusiasts. Join us as we unveil the best lakes in Oakland (and the surrounding areas), where serenity meets urban Northern California charm.
1. Lake Merritt
On the doorstep of downtown Oakland lies Lake Merritt, a picturesque 155-acre tidal lagoon teeming with natural charm. Serene trails, populated by joggers and walkers, encircle the water, and artificial islands beckon birdwatchers. Whether you're kayaking on its varying-depth waters, discovering the magic of Children's Fairyland, or browsing flora at the Gardens at Lake Merritt, this tranquil sanctuary ensures a unique blend of urban and serene in one dynamic setting.
2. Lake Temescal
Lake Temescal, a small reservoir nestled in the Oakland Hills, provides comfort and adventure rolled into one. Dive in its open waters, bask on the accessible beach, or explore the broader East Bay Regional Park District, returning to convenient amenities like changing rooms and showers. But remember, the window for swimming closes from November to March.
3. Lake Chabot
Discover the serene allure of Lake Chabot, a 315-acre man-made water haven created in 1875, nestled in Alameda County, edging Oakland. Perfect for the active visitor, the lake presents a tantalizing array of activities. Cast a line for a variety of fish, including stocked trout and catfish, engage in an invigorating run along scenic trails, or test your mettle at the interactive Fitness Zone set amidst a lush rain garden. For those seeking a gentler pace, consider a stress-free day of picnicking and horseshoe games or a leisurely tour on the lake aboard a rented boat.
4. Lake Anza
Tucked away in the Berkeley Hills, Lake Anza is a treasured fresh-water oasis hidden in Tilden Regional Park's sprawling greenery. With its spring-fed waters and sun-soaked sandy beach, it offers a serene retreat for those seeking a refreshing swim or tranquil sunbathing spot. The lake's recreational swimming opportunities are complemented by the presence of lifeguards during the summer, ensuring a safe and enjoyable escape from the city bustle nearby.
5. Upper San Leandro Reservoir
Nestled within California's Alameda and Contra Costa Counties, the Upper San Leandro Reservoir serves as the East Bay's water supply thanks to its innovative earth-filled dam. However, its charm is found on land where an expansive 46-kilometer trail fraught with challenges from MacDonald Trail to Rocky Ridge Trail awaits hikers. Don't forget to acquire a permit and get ready for an encounter with resident cows along your journey.
6. San Pablo Reservoir
Explore the breathtaking beauty of the San Pablo Reservoir, located in the valley of San Pablo Creek, a stone's throw away from Orinda and El Sobrante. As an outdoor sanctuary operated by the East Bay Municipal Utility District, the area is ripe with activities ranging from boating and fishing to hiking and picnicking. Although swimming and paddle boarding are not permitted, the wealth of other pursuits ensures a diverse range of adventures against the backdrop of the San Pablo Ridge and Sobrante Ridge.
7. Jewel Lake
Tucked away in Northern California's Tilden Regional Park, Jewel Lake, born from an earthen dam on Wildcat Creek, stands as an emblem of human ingenuity and nature's tranquillity. This former reservoir is surrounded by the rolling Berkeley Hills and Sobrante Ridge Hills and unfurls an engaging panorama wrapped with wildlife and a historic wooden walkway promising a walk to remember.
10 Best Wineries in Malibu: A Unique Tasting Experience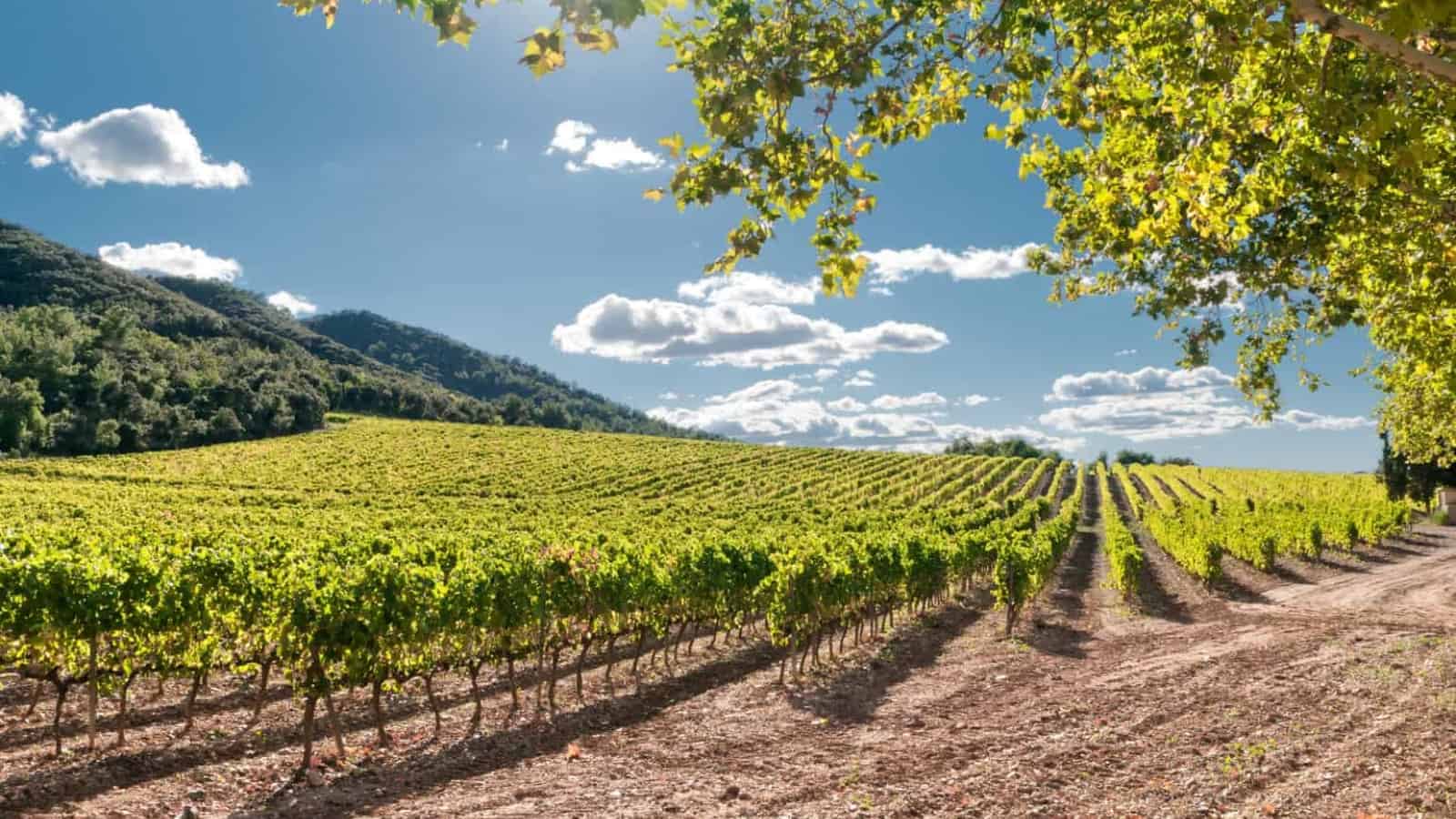 Looking for a memorable and unique tasting experience this summer? Discover the hidden gems of Malibu's wineries, nestled amidst the breathtaking landscapes of California. Whether you're a wine aficionado or simply seeking a delightful escape, join us as we explore the 10 best wineries in Malibu, promising an unforgettable tasting journey in one of the most picturesque regions of California.
10 Best Wineries in Sonoma: A Guide to the Top Vineyards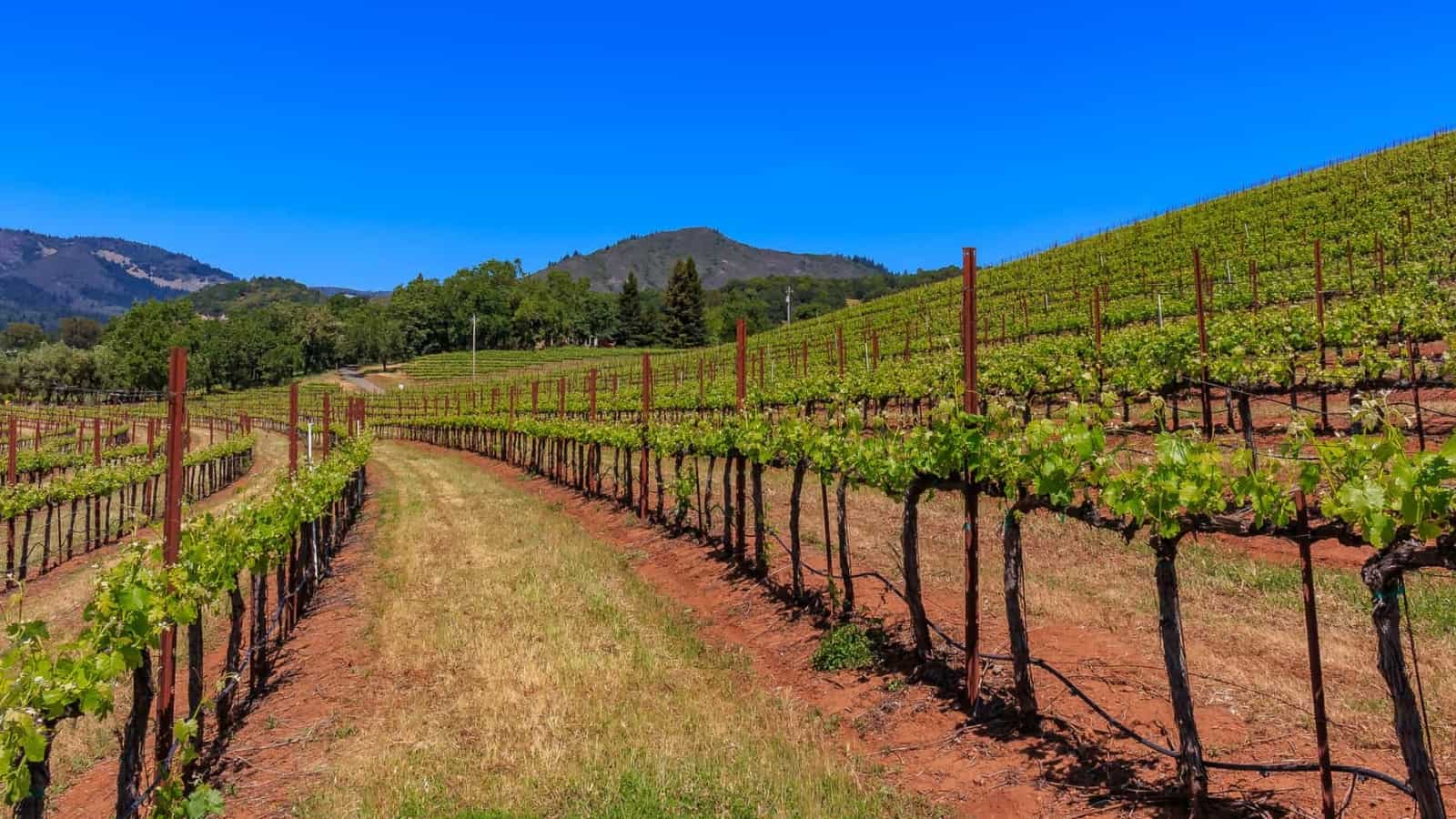 Are you ready to embark on a wine-filled adventure in the heart of Sonoma County? Get ready to indulge your senses in the world-renowned wineries that grace this picturesque region. From rolling vineyards to charming tasting rooms, Sonoma offers a truly enchanting experience for wine lovers. Join us as we explore the 10 best wineries in Sonoma, providing a comprehensive guide to help you indulge in the finest wines this region has to offer.
8 Wineries in Temecula – Beautiful Settings, Delicious Wines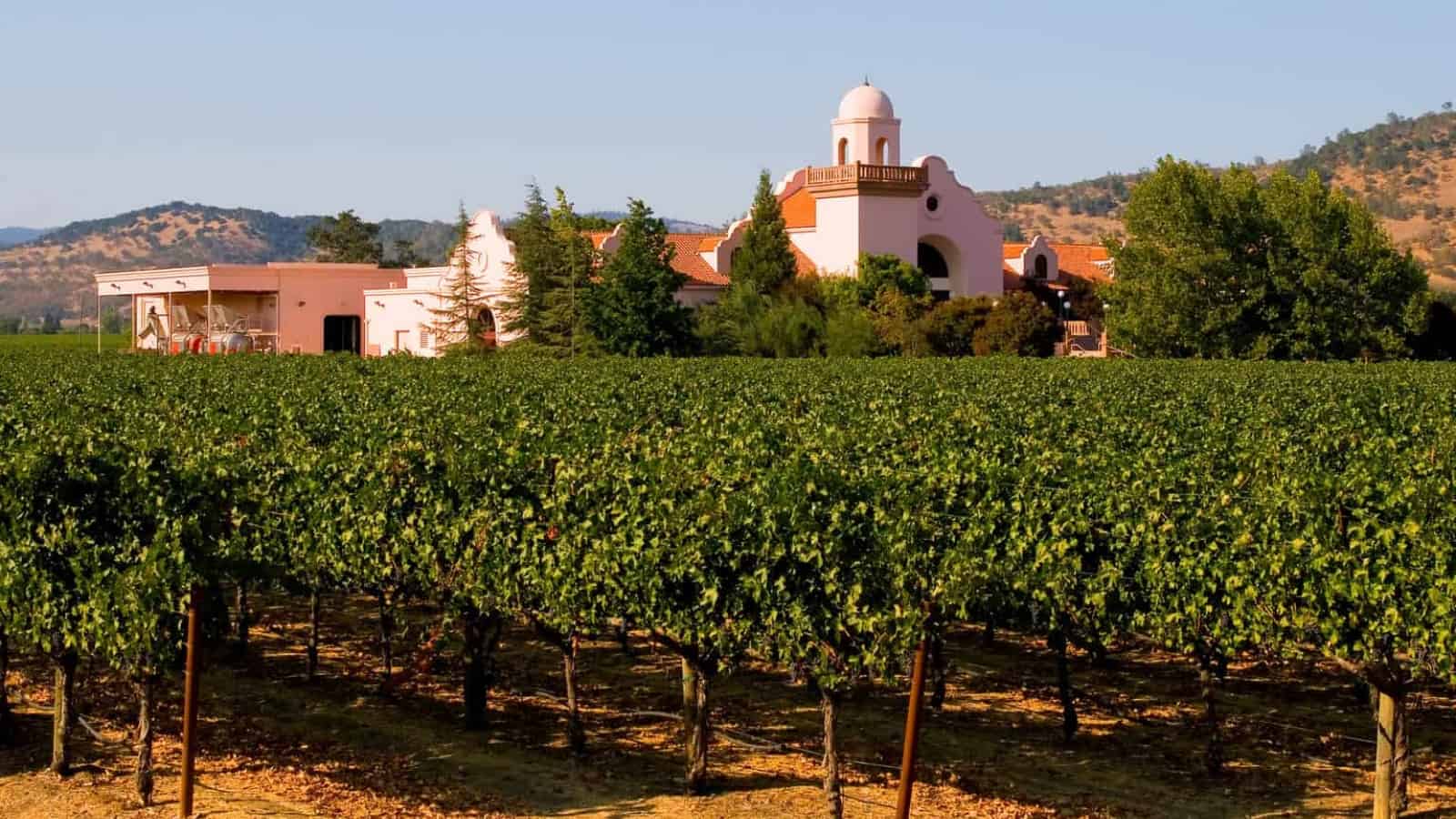 Escape to the enchanting vineyards of Temecula and indulge in a delightful summer adventure. With stunning settings and delectable wines, Temecula offers a perfect retreat for wine enthusiasts and nature lovers alike. From breathtaking landscapes to exquisite flavors, this guide will take you on a journey to the 8 best wineries in Temecula, promising an extraordinary tasting adventure in Southern California.