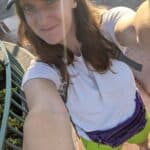 Kelsey is a freelance writer based in Southern Virginia. She enjoys traveling with her family to destinations from national parks to amusement parks and loves sharing tips and stories from along the way.
We're sure you've heard that Virginia is for lovers, and that includes nature lovers! From the Blue Ridge Mountains to the coast, this state is the perfect escape.
These 14 lakes in Virginia are brimming with unique charm and activities. Whether you're an adventure seeker or a nature enthusiast, these lakes promise a rejuvenating getaway. So, grab your gear and get ready to dive into the beauty of Virginia's lakes!
Lake Anna
Virginia's Lake Anna, a spectacle of natural beauty with over 200 miles of shoreline and 13,000 acres of dazzling water, offers a unique blend of adventure, history, and leisure. Spend your day on the water, fishing, boating, or lounging on the sandbar, and end it with a stroll through local shops for rare finds and eateries boasting true hospitality.
Mountain Lake
From its historic roots as a salt pond for cattle to its cinematic fame, Mountain Lake promises an engaging blend of history, sport, and Hollywood magic. Embrace the allure of outdoor adventures such as paddle boating, fishing, and mountain biking, or partake in indoor fun with games like table tennis and billiards at the iconic Mountain Lake Hotel, famously used as a filming site for the movie 'Dirty Dancing.'
Smith Mountain Lake
Smith Mountain Lake, Virginia, invites travelers to experience its diverse recreational offerings. Soak up the fun with water activities like boating, water skiing, and wakeboarding, or delve into the world of striped bass fishing. Enjoy a refreshing swim at Smith Mountain Lake State Park, or swing a golf club at one of the surrounding courses.
Lake Moomaw
Discover the tranquil charm of Lake Moomaw, nestled in the mountains of the Alleghany Highlands of Virginia. With over 40 miles of undisturbed shoreline, the 2,530-acre cold-water lake is a haven for outdoor lovers, offering scenic trails, multiple campgrounds, swim beaches, boating ramps, and fishing piers.
Lake Drummond
Delve into the vibrant ecosystem of Virginia's Lake Drummond, a scenic bowl-shaped water body surrounded by the historic Dismal Swamp. Engage in canoeing, kayaking, or a picturesque boat cruise with your family, all the while immersing yourself in bird watching. Here, you'll spot species ranging from tundra swans in winter to great blue herons in summer.
Cave Mountain Lake
Cave Mountain Lake is a beautiful location in the heart of Virginia's Blue Ridge Mountains. Centered around a seven-acre man-made lake dating back to 1934, this recreation area is perfect for swimming, non-motorized kayaking, and stand-up paddleboarding. Enjoy tranquil fishing from the shore, or participate in the unique children's fishing event held each May.
Sherando Lake
Sherando Lake, Virginia, is often hailed as the 'jewel of the Blue Ridge Mountains.' This area offers a blend of tranquil and adventurous pursuits, with highlights including a sandy beach along a 25-acre spring-fed lake, a network of hiking trails, and rustic architecture that adds a touch of history. Picnicking, swimming, and camping round out the list of outdoor activities available here.
Philpott Lake
Covering 3,000 acres with a 100-mile shoreline, Philpott Lake provides plenty of recreational activities, ranging from boating and swimming to hiking, biking, and wildlife observation. Built by the U.S. Army Corps of Engineers and opened in 1953, this lake, with its numerous campgrounds, beach areas, and boat launches, offers an enthralling getaway steeped in natural beauty and history.
Lake Gaston
Experience the charm of Lake Gaston, a vacationer's paradise on the border of Virginia and North Carolina. With over 20,000 acres and 350 miles of shoreline, the lake brims with activities from fishing and boating to swimming and wakeboarding. Add to your adventure with boat or kayak rentals from Holly Grove Marina, explore lakefront camping at Americamps, or indulge in year-round wine tastings at Rosemont Winery.
Bear Creek Lake
Centered around a 40-acre lake, Bear Creek Lake State Park offers opportunities for boating, fishing, swimming, or simply relaxing by the pier. Camping is popular here, and amenities include cabins, picnic spots, an archery range, and playgrounds. Hikers can explore the intersecting trails into the vast neighboring Cumberland State Forest.
Claytor Lake
Claytor Lake in Virginia is renowned for sport fishing and boating. Whether you prefer the thrill of water sports, a leisurely hike, or a picnic by the water, this destination has it all, complete with a full-service marina and the Water's Edge Meeting Facility, ideal for special events. Visitors can retreat to one of the lodges or cabins overlooking the grand 4,500-acre lake, explore the historic Howe House with its interactive exhibits, or simply enjoy the accessible fishing pier and playgrounds.
Lake Chesdin
Experience the natural bounty of Lake Chesdin in Virginia, a 3,100-acre reservoir offering a diverse portfolio of outdoor activities. Take to the waters for a day of boating, water skiing, jet skiing, canoeing, and kayaking, or enjoy fishing for largemouth bass, crappie, walleye, and striped bass. On land, the Lake Chesdin Campground beckons with a playground, volleyball and basketball courts, a sandy beach, and a scenic pavilion for gatherings.
Buggs Island Lake
Buggs Island Lake, tucked within the John H. Kerr Reservoir, is Virginia's largest lake. Covering over 50,000 acres of fresh water and 800 miles of captivating shoreline, it offers a haven for water activities, such as skiing, fishing, sailing, and swimming. Fishermen will be happy to cast off here, as it is the U.S.' number one Crappie fishing lake. Buggs Island Lake also offers diverse recreational pursuits, including camping, hiking, bicycling, hunting, and golfing.
Lake Arrowhead
Unearth the charm of Lake Arrowhead, a scenic retreat set in the Shenandoah Valley just below Skyline Drive. This park, featuring a white sandy beach and picnic shelters, offers a sanctuary for recreational activities such as fishing, hiking, and seasonal water sports. With its 34-acre lake and nature trail, Lake Arrowhead provides a perfect backdrop for outdoor enthusiasts.
12 Must-See Waterfalls in Oahu for the Explorer in You!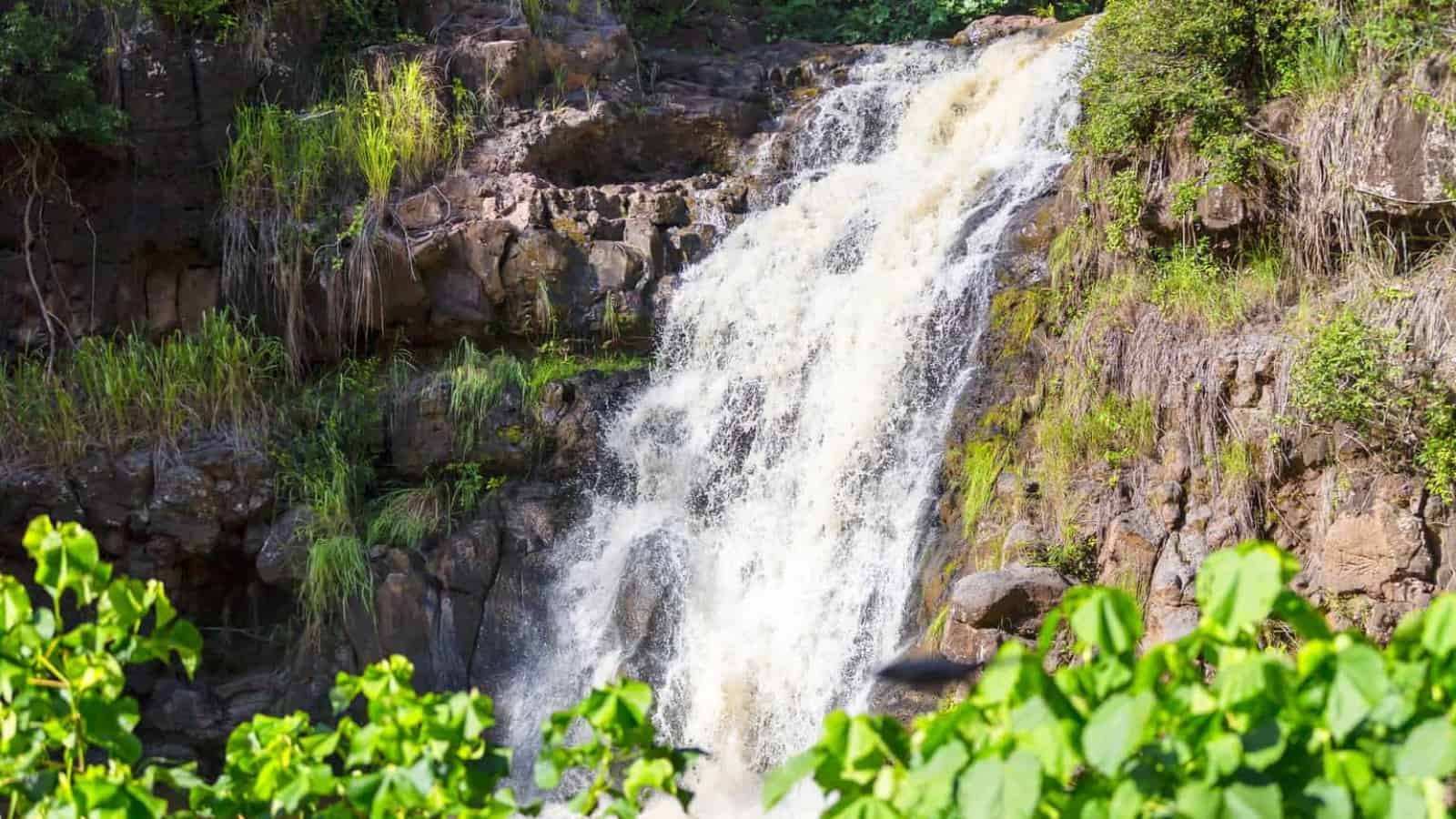 Get ready to embark on an unforgettable adventure in Oahu, Hawaii! Known for its stunning landscapes and breathtaking beauty, this island paradise is home to a plethora of magnificent waterfalls that will leave you in awe. Explore the 12 must-see waterfalls that will awaken the explorer within you. Immerse yourself in cascading waters, lush greenery, and the untamed beauty of Hawaii's landscapes.
9 Waterfalls in California That Show the Beauty of Nature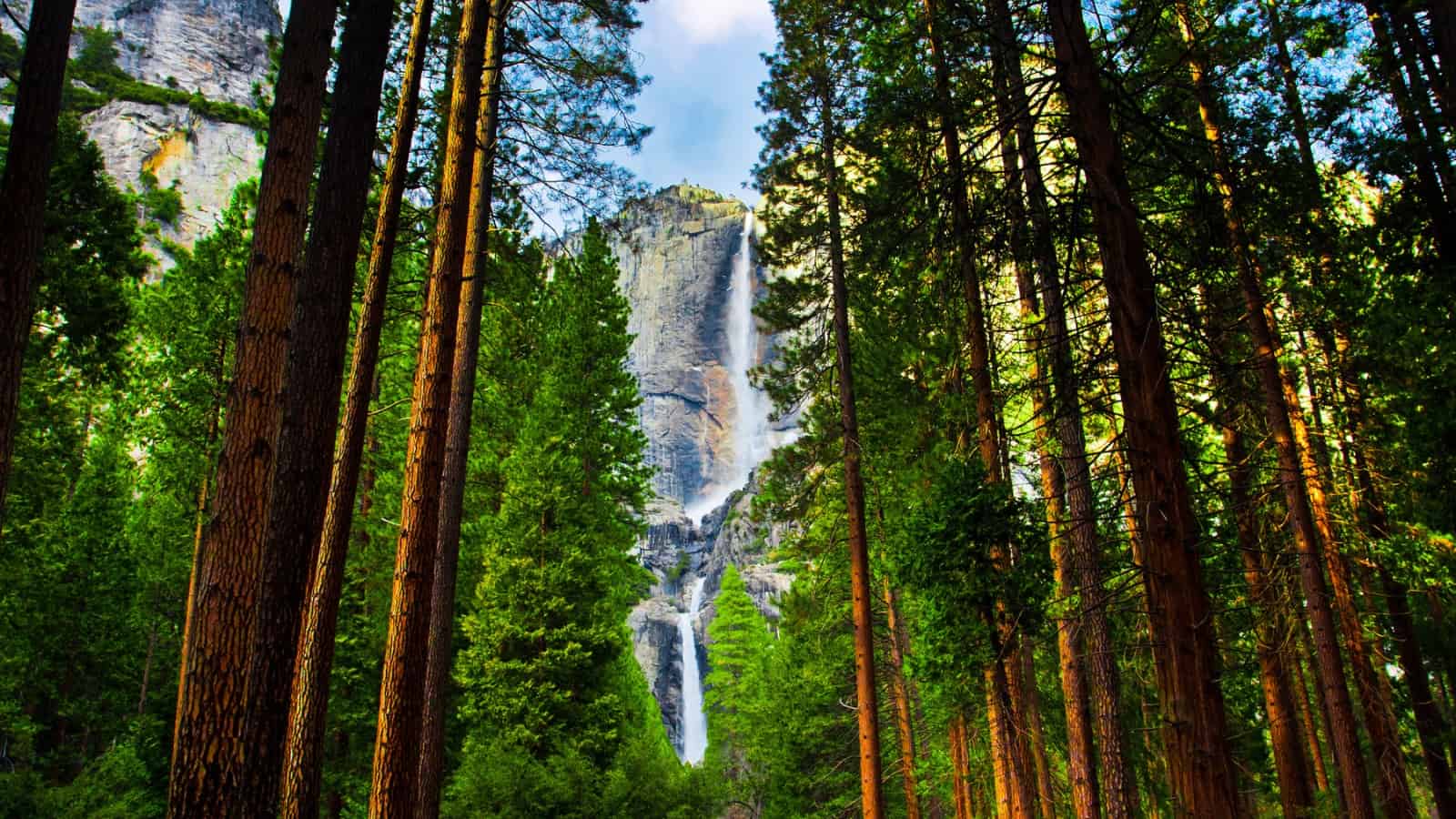 Get ready to be enchanted by the natural beauty of California's waterfalls! From majestic cascades to hidden gems, the Golden State is home to a remarkable collection of breathtaking waterfalls that will leave you in awe. Whether you're a nature lover, an adventure seeker, or simply someone who appreciates the wonders of the great outdoors, California's waterfalls offer a diverse range of experiences.
16 Waterfalls in Alaska for All Tastes and Ages To Enjoy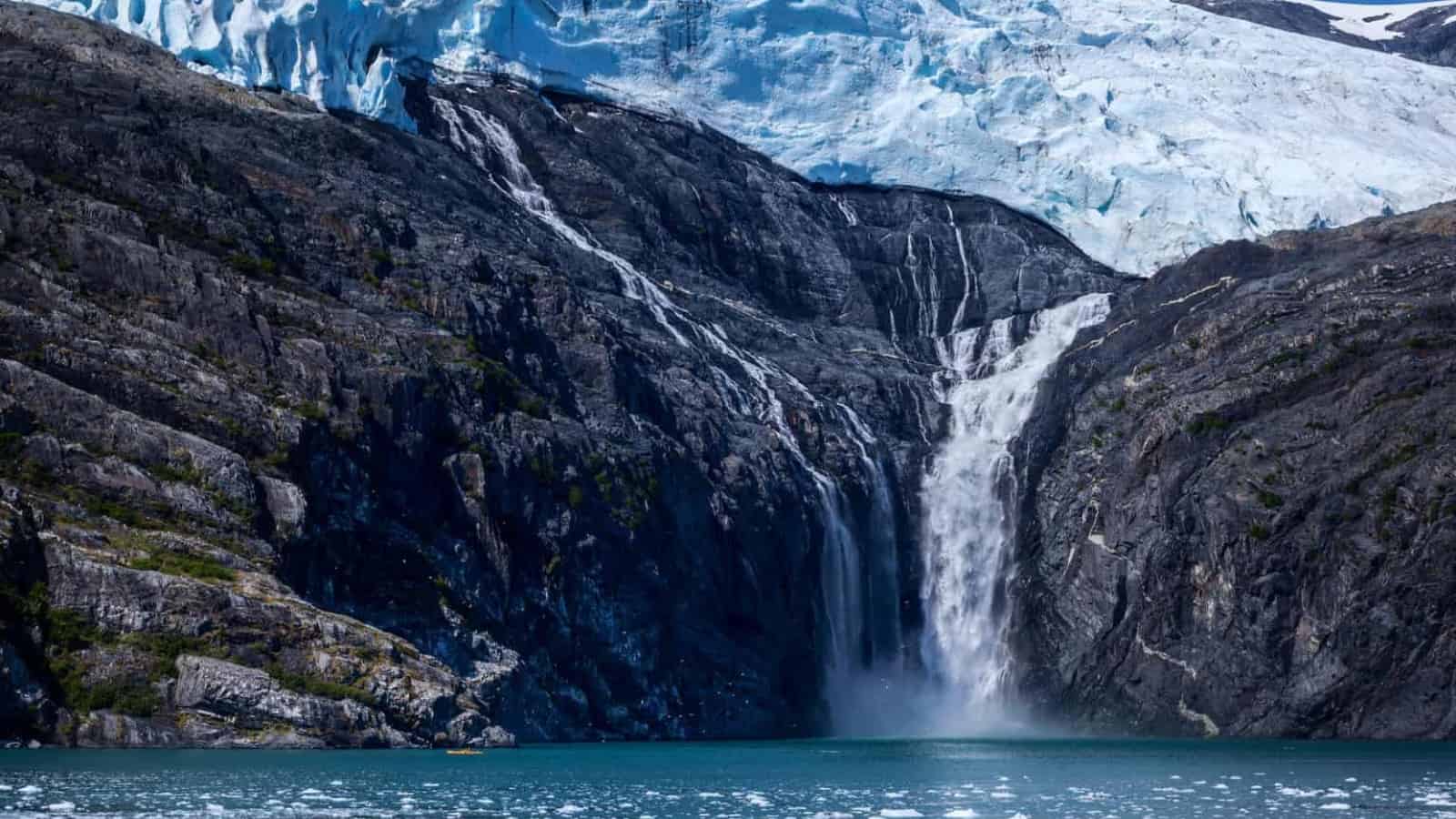 Get ready to experience the awe-inspiring beauty of Alaska's waterfalls! Nestled in the breathtaking landscapes of America's northernmost point, Alaska's waterfalls offer a treat for travelers of all ages and interests. Whether you're a nature enthusiast, an adventure seeker, or simply looking for a serene escape, Alaska's diverse collection of 16 stunning waterfalls will leave you mesmerized.