Daniel is a copywriter who has well and truly been bitten alive by the 'travel bug'. After ticking off several North American National Parks and exploring Europe by train, his sights are now set on South East Asia. Usually with at least one camera locked and loaded, you'll find Daniel wherever there are mountains, lakes or beaches.
Tennessee's charm extends beyond its vibrant music scene and rich history, it's also a haven for nature lovers and adventure seekers with its beautiful lakes. From hidden reservoirs to expansive water bodies, there's a tranquil or thrill-filled escape waiting just a short drive from Clarksville. Immerse yourself in outdoor recreation, fishing hotspots, and mesmerizing views that these captivating lakes offer.
Lake Morris
Escape the crowds at Lake Morris, a quiet 149-acre reservoir situated just beyond Hopkinsville, 33 miles north of Clarksville. Born of a dam built in 1929, it provides a calm environment where boats with electric motors navigate waters housing species like catfish, perch, and striped bass. Alongside fishing, it's an excellent spot for gentle hikes, leisurely canoeing, kayaking, or a tranquil lakeside picnic.
Lake Barkley
Lake Barkley, a massive water body located 45-60 miles northwest of Clarksville, offers a perfect retreat for outdoor enthusiasts. Developed in 1966 with the construction of a dam, the lake has since been a hotspot for camping, fishing, and endless exploration with over 500 miles of trails in the encompassing 170,000-acre Land Between the Lakes National Recreation Area.
Cheatham Lake
Just a short hour's trip from Clarksville, Cheatham Lake offers an escape into nature. The lake spans 320 miles of shoreline, dotted with free boat ramps and sites for a range of activities like swimming, canoeing, and camping. Add to this the draw of bank fishing, where a lucky cast might snag largemouth bass, catfish, or walleye, and you have a destination that will fuel the adventurer in all of us.
Lake Beshear
Located just 55 miles northwest of Clarksville, Lake Beshear, nestled within Pennyrile Forest State Park, is an angler's paradise, holding a reputation as one of Kentucky's premier bass fishing lakes. Its 23 miles of scenic shoreline offer more than just fishing, with a wide range of water-based activities such as boating, kayaking, and water skiing. The inviting waters also provide a picturesque spot for swimming, paddleboarding, or even a lakeside picnic.
Old Hickory Lake
Head southeast from Clarksville and you'll come across Old Hickory Lake, a favorite recreation area and world-class fishing destination. Enjoy casting a line or head out on the many hiking trails for a better view of the beautiful lake. Whether you're seeking outdoor adventure or a peek into Nashville's music legacy, Old Hickory Lake delivers.
Lake Blythe
Discover peace and quiet at Lake Blythe, an 81-acre reservoir, just a 34-mile drive north of Clarksville. The result of a dam along the North Fork Little River, this lake offers a calm retreat for anglers aiming for diverse catches like bluegill, crappie, and striped bass. With opportunities for kayaking, canoeing, hiking, and picnicking, Lake Blythe shines with simplicity in its unpaved boat ramp and lack of commercial bustle.
Lake Malone
At Lake Malone, experience the whimsical amusement of the "Big Twigs," 14-foot giants that inhabit the park, along with the serene allure of nature. A leisurely hike along the lake reveals stunning rock walls and a waterfall, while watersport enthusiasts will find a boat ramp for their pleasure. Cast a line for abundant fish species or settle into a well-outfitted campsite, complete with a central service building for essential amenities.
Marrowbone Lake
Marrowbone Lake, located near Joelton and a 40-mile scenic drive from Clarksville, offers a delightful blend of leisure activities. Launch off one of the many boat ramps for an afternoon of fishing, venture on a hike through the nearby Beaman Park, or simply relax in their designated picnic area.
Pennyrile Lake
Tucked around 50 miles northwest of Clarksville in the midst of Pennyrile State Forest, Pennyrile Lake offers a remarkable blend of beauty and outdoor activities. Alongside the lake, Pennyrile State Resort caters to all, offering a designated swimming area, kayak and pedal boat rentals, and a campground. The surrounding forest, with its trail network including a popular 2.6-mile loop around the lake, provides ample opportunities for hiking and equestrian adventures.
Percy Priest Lake
Fancy a beach day but can't get to the coast? Well, Percy Priest Lake is your best option! About an hour's drive from Clarksville, the sandy beaches and 42 miles of lake make this spot perfect for a day trip or weekend getaway. Make sure to arrive early during the warmer months to secure a parking spot and pack a picnic lunch so you can spend the whole day relaxing.
Spa Lake
Immerse yourself in the sprawling beauty of Lake Barkley, situated 45-60 miles northwest of Clarksville. This massive waterway, birthed in 1966 from the damming of the Cumberland River, spreads out across approximately 57,820 acres, offering ample space for fishing, boating, wakeboarding, and more. The surrounding Land Between the Lakes National Recreation Area extends the adventure beyond the water with over 500 miles of trails for hiking and biking.
Montgomery Bell State Park
Journey 35 miles south of Clarksville to discover the 3,850-acre escape that is Montgomery Bell State Park. This former hub of Middle Tennessee's iron industry now serves as a haven of outdoor recreation, with three prominent lakes, a network of hiking and biking trails, and a summer swimming beach along Acorn Lake. Whether you're paddling a rental on Lake Woodhaven, searching for black crappie in Creech Hollow Lake, or simply enjoying a picnic by the water, the park provides an engaging retreat from the hustle and bustle.
Kentucky Lake
Explore the beauty of Kentucky Lake, sprawling over 160,000 acres on the western edge of the Land Between the Lakes. As the largest lake east of the Mississippi River, it serves as a hub for a diverse range of activities such as swimming, paddleboarding, and wakeboarding. It stands out as a prime location for fishing, holding many Kentucky and Tennessee fishing records, and providing ample opportunities for aquatic adventures.
12 Must-See Waterfalls in Oahu for the Explorer in You!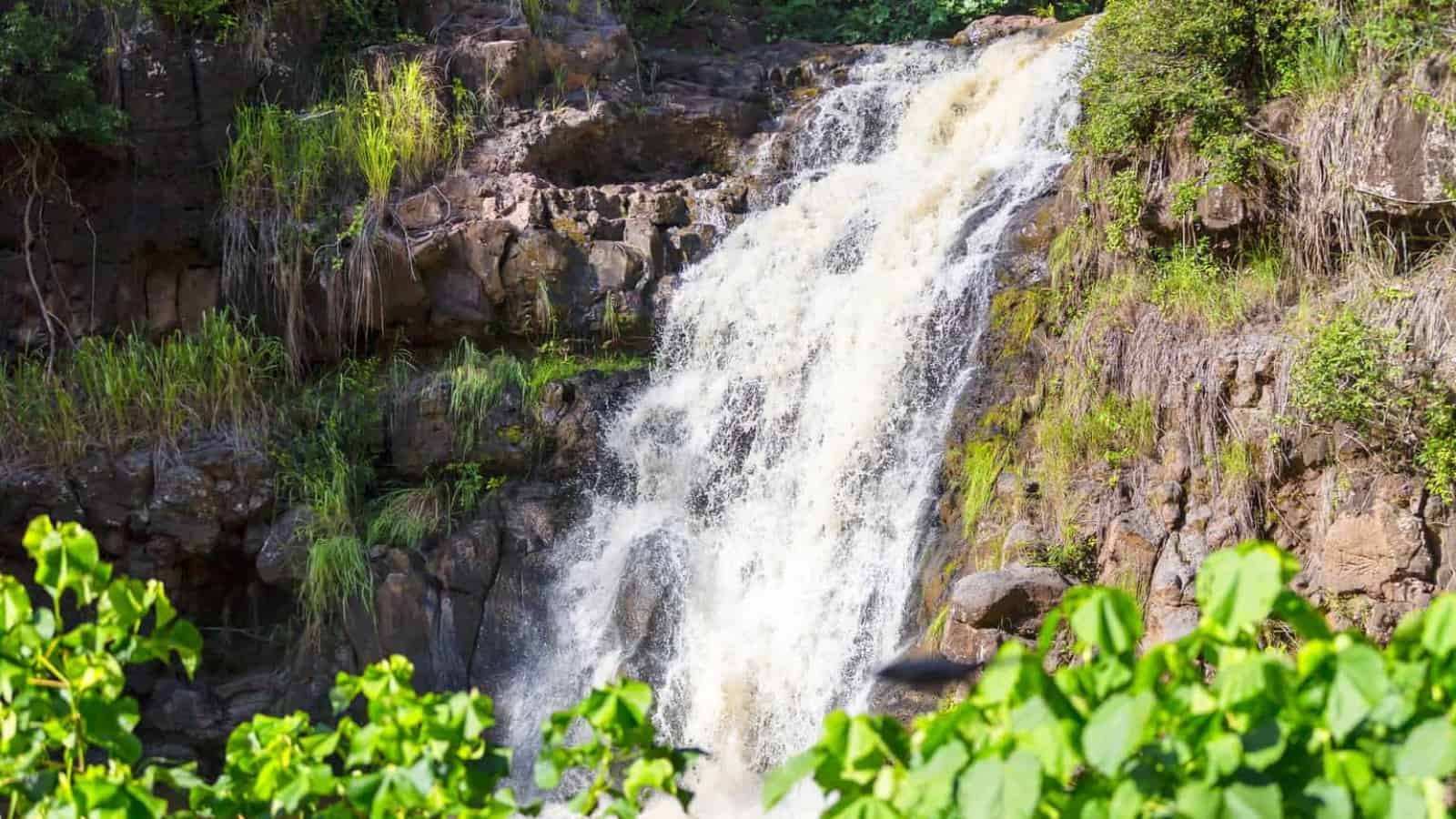 Get ready to embark on an unforgettable adventure in Oahu, Hawaii! Known for its stunning landscapes and breathtaking beauty, this island paradise is home to a plethora of magnificent waterfalls that will leave you in awe. Explore the 12 must-see waterfalls that will awaken the explorer within you. Immerse yourself in cascading waters, lush greenery, and the untamed beauty of Hawaii's landscapes.
9 Waterfalls in California That Show the Beauty of Nature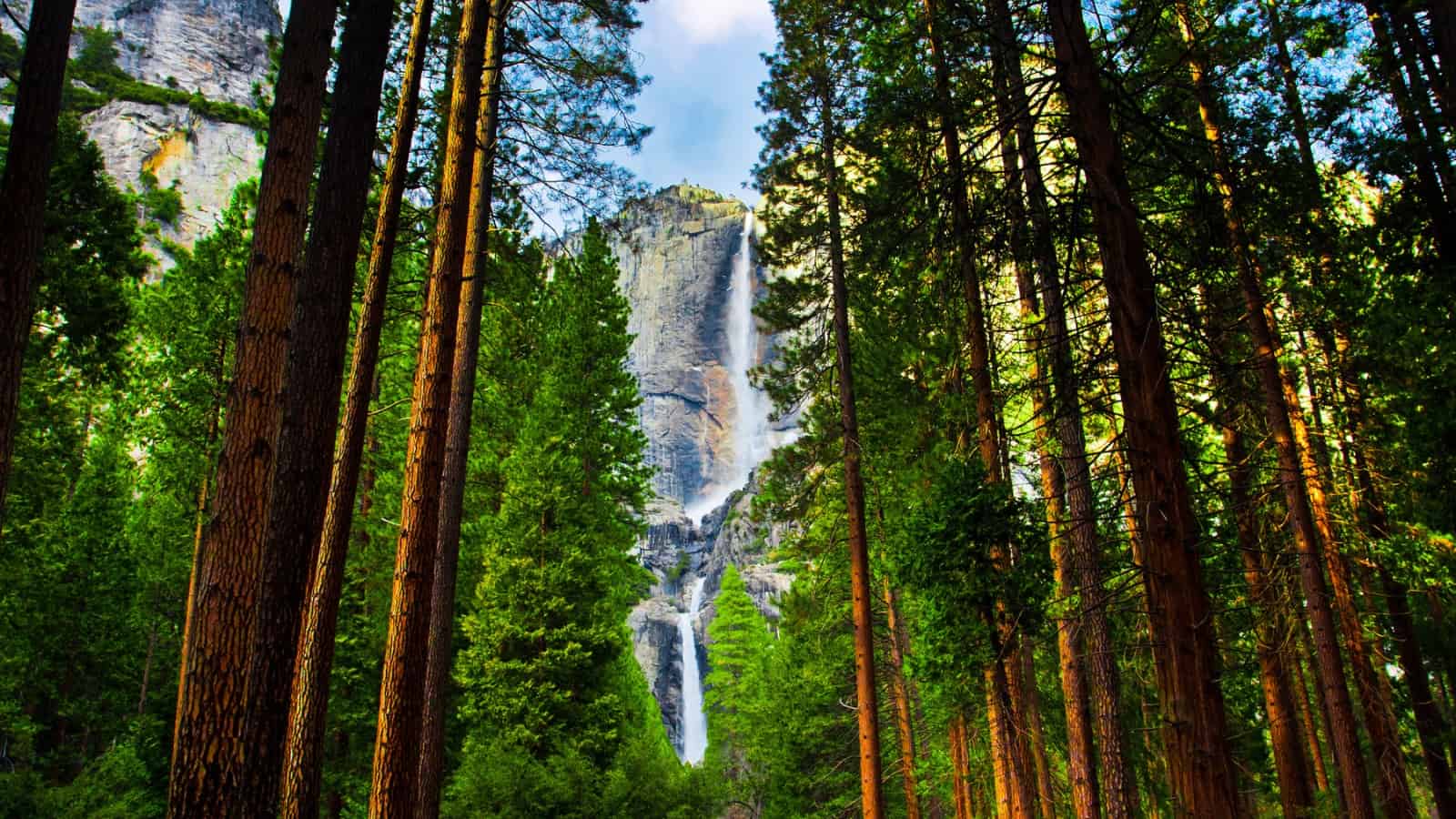 Get ready to be enchanted by the natural beauty of California's waterfalls! From majestic cascades to hidden gems, the Golden State is home to a remarkable collection of breathtaking waterfalls that will leave you in awe. Whether you're a nature lover, an adventure seeker, or simply someone who appreciates the wonders of the great outdoors, California's waterfalls offer a diverse range of experiences.
16 Waterfalls in Alaska for All Tastes and Ages To Enjoy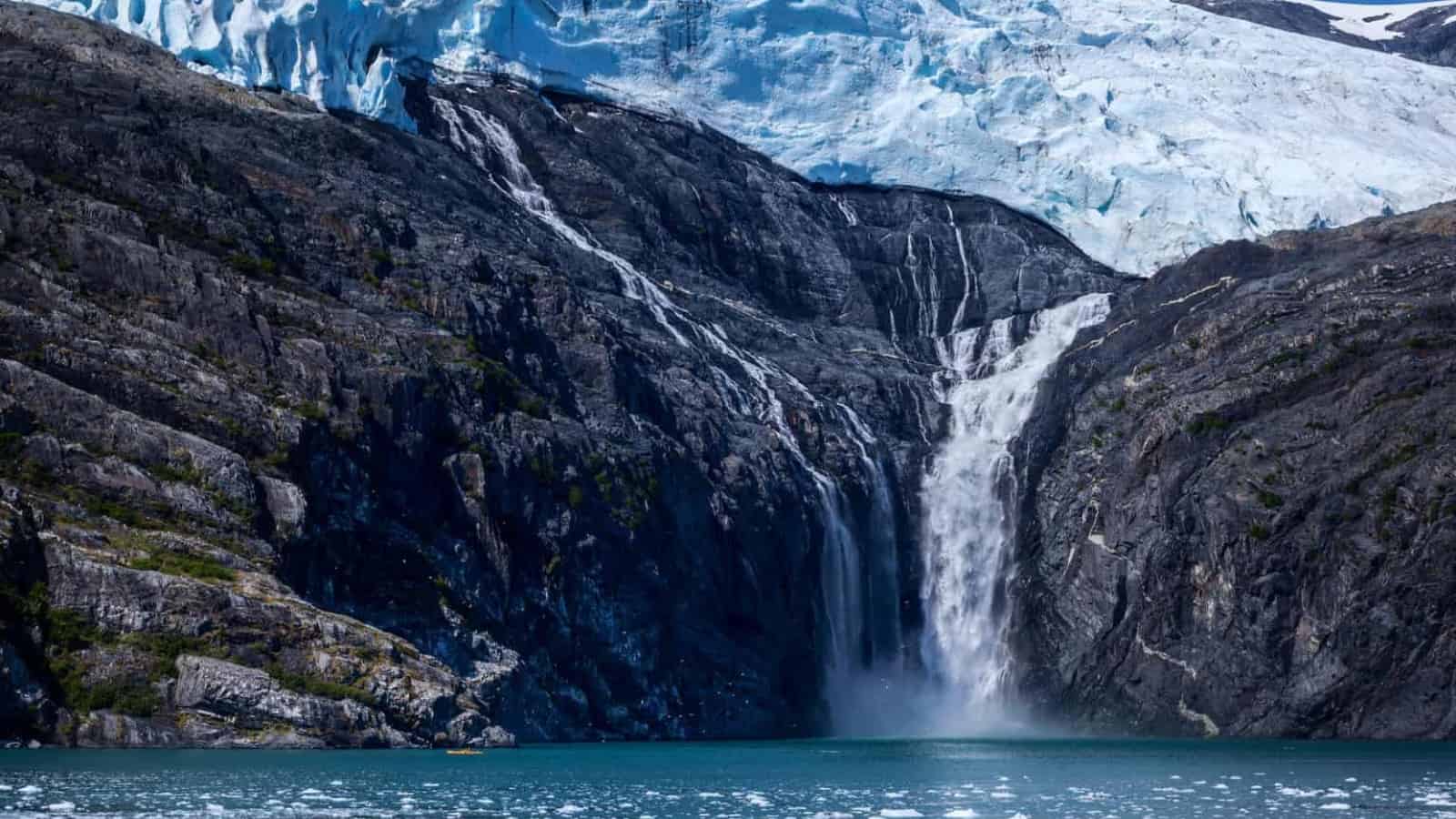 Get ready to experience the awe-inspiring beauty of Alaska's waterfalls! Nestled in the breathtaking landscapes of America's northernmost point, Alaska's waterfalls offer a treat for travelers of all ages and interests. Whether you're a nature enthusiast, an adventure seeker, or simply looking for a serene escape, Alaska's diverse collection of 16 stunning waterfalls will leave you mesmerized.