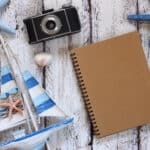 Elizabeth is an experienced traveler and writer with bylines in several popular travel publications. She currently co-owns a small digital travel publication and spends her free time writing, taking photos, and traveling.
From savoring Portugal's iconic traditional pastries to wandering through colorful neighborhoods, discover the 12 top experiences that capture the vibrant essence of Lisbon in the enchanting fall season.
1. Explore Alfama
Lisbon's oldest neighborhood, Alfama, boasts charming cobblestone streets, quaint houses with wrought iron balconies, and the famous Sao Jorge Castle as a backdrop. It's easy to get lost in this idyllic quarter, which feels like a step back in time. Visit during November or December to get the best view of autumn-colored trees.
2. Visit the Jeronimos Monastery
The Jeronimos Monastery is the epitome of grandeur and architectural brilliance. This UNESCO-listed monument dates back to the 16th century and stands tall as an emblem of the Portuguese Age of Discovery. Take a stroll through the monastery's intricate portal and marvel at the stunning Gothic and Manueline architecture.
3. Take a Trip to Sintra
Take a 45-minute train ride from Lisbon to Sintra, where you'll find yourself in a whimsical wonderland that looks like it's been plucked straight out of a storybook. The 19th-century Pena Palace is a true fairytale castle with intricate Gothic-design towers and turrets. If you have time, explore Greater Sintra, as it's especially beautiful in the fall.
4. Discover Belem Tower and Padrao dos Descobrimentos
Located on the banks of the Tagus River, the Belem Tower and Padrao dos Descobrimentos are two of Lisbon's most iconic landmarks. The Belem Tower is a marvel of military architecture, while Padrao dos Descobrimentos celebrates the Portuguese Age of Discovery. Head here just before sunset to capture stunning images of an orange sun setting over the river.
5. Spend a Day in Cascais and Estoril
Looking for a beach escape from the city buzz? Look no further than Cascais and Estoril. Just a short train ride from Lisbon's city center, these two stunning coastal towns offer breathtaking beaches, picturesque promenades, and delicious seafood restaurants. The best part? They're still beautiful and (somewhat) warm during the autumn months.
6. Wander Through Bairro Alto
Bairro Alto is the party hub of Lisbon. Live music, bars, and clubs line the narrow streets in this trendy quarter. It's the perfect place for a fun night out, dancing to the sounds of live fado music, indulging in local cocktails, and chatting with locals and fellow travelers.
7. Take the Santa Justa Lift
Take a ride on the Santa Justa Lift to get a bird's eye view of Lisbon's stunning skyline. This iron structure dates back to the late 19th century and was once used to transport people up to the upper district. Today, it's a popular tourist attraction and offers unrivaled panoramic views of the city.
8. Walk Through Parque de Monsanto
Lisbon has many parks and gardens where you can relax and enjoy nature. Parque de Monsanto, often called Lisbon's Lung, is one of the largest and most beautiful, with areas of green space, trails, and picnic areas. It's the perfect place for a peaceful afternoon away from the bustling city.
9. Take a Tagus River Cruise
A sunset cruise on the Tagus River is a perfect way to end a day of exploring Lisbon. Enjoy a glass of Portuguese wine as you watch the sunset on the horizon, with stunning views of the city's landmarks and monuments, including the city's iconic red bridge.
10. Listen to Fado Music
Fado is a unique form of music and singing that originated in Portugal. It's characterized by its mournful and melancholic melodies and is often performed in small bars and clubs throughout Lisbon. Immerse yourself in the local culture by experiencing this beautiful and moving art form—it's one of the best things to do in Lisbon if it's raining or cold outside.
11. Visit the National Tile Museum
The National Tile Museum is a must-see for anyone interested in the history and art of Portuguese tiles. The museum houses an impressive collection of over 5,000 tiles from the 15th century to the present day, showcasing the evolution of this unique form of art and craft.
12. Snap Photos of Lisbon's Vibrant Street Art
Lisbon is known for its vibrant street art scene, with murals and graffiti covering many of its walls and buildings. Take a walking tour of the city's best street art spots, or simply explore on your own. If you head out on your own, start in the Mouraria neighborhood!
10 Best Wineries in Malibu: A Unique Tasting Experience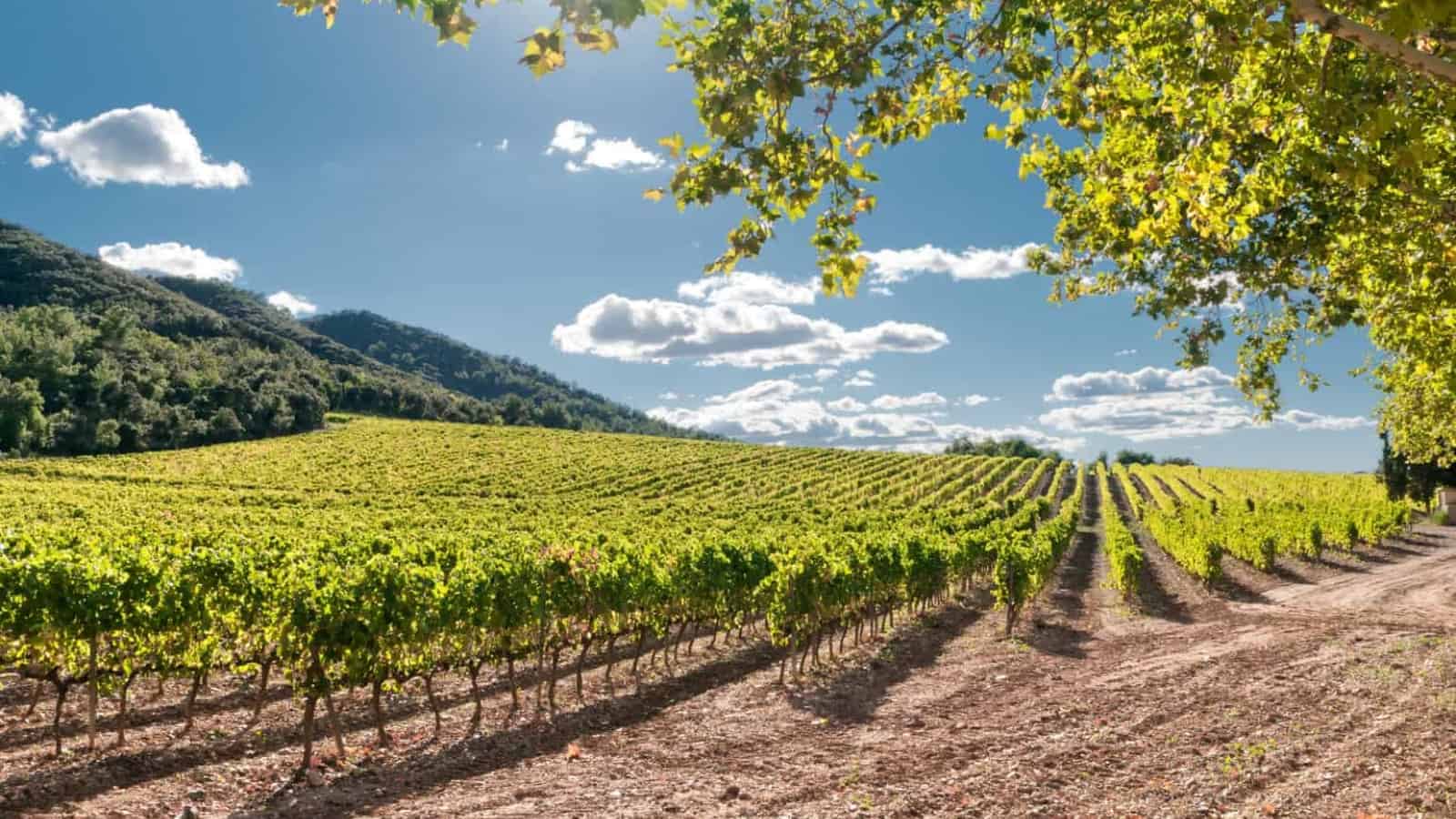 Looking for a memorable and unique tasting experience this summer? Discover the hidden gems of Malibu's wineries, nestled amidst the breathtaking landscapes of California. Whether you're a wine aficionado or simply seeking a delightful escape, join us as we explore the 10 best wineries in Malibu, promising an unforgettable tasting journey in one of the most picturesque regions of California.
10 Best Wineries in Sonoma: A Guide to the Top Vineyards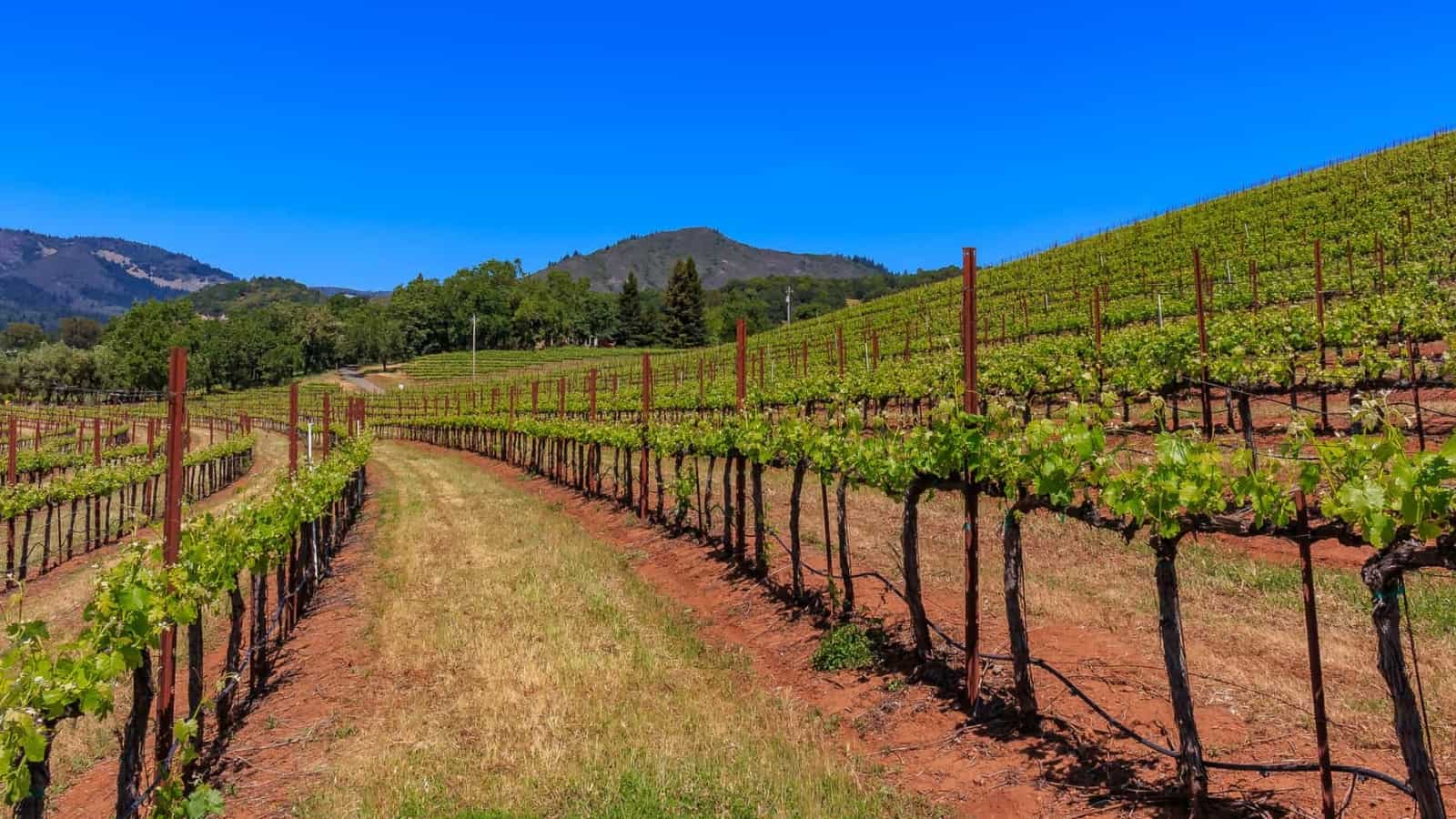 Are you ready to embark on a wine-filled adventure in the heart of Sonoma County? Get ready to indulge your senses in the world-renowned wineries that grace this picturesque region. From rolling vineyards to charming tasting rooms, Sonoma offers a truly enchanting experience for wine lovers. Join us as we explore the 10 best wineries in Sonoma, providing a comprehensive guide to help you indulge in the finest wines this region has to offer.
8 Wineries in Temecula – Beautiful Settings, Delicious Wines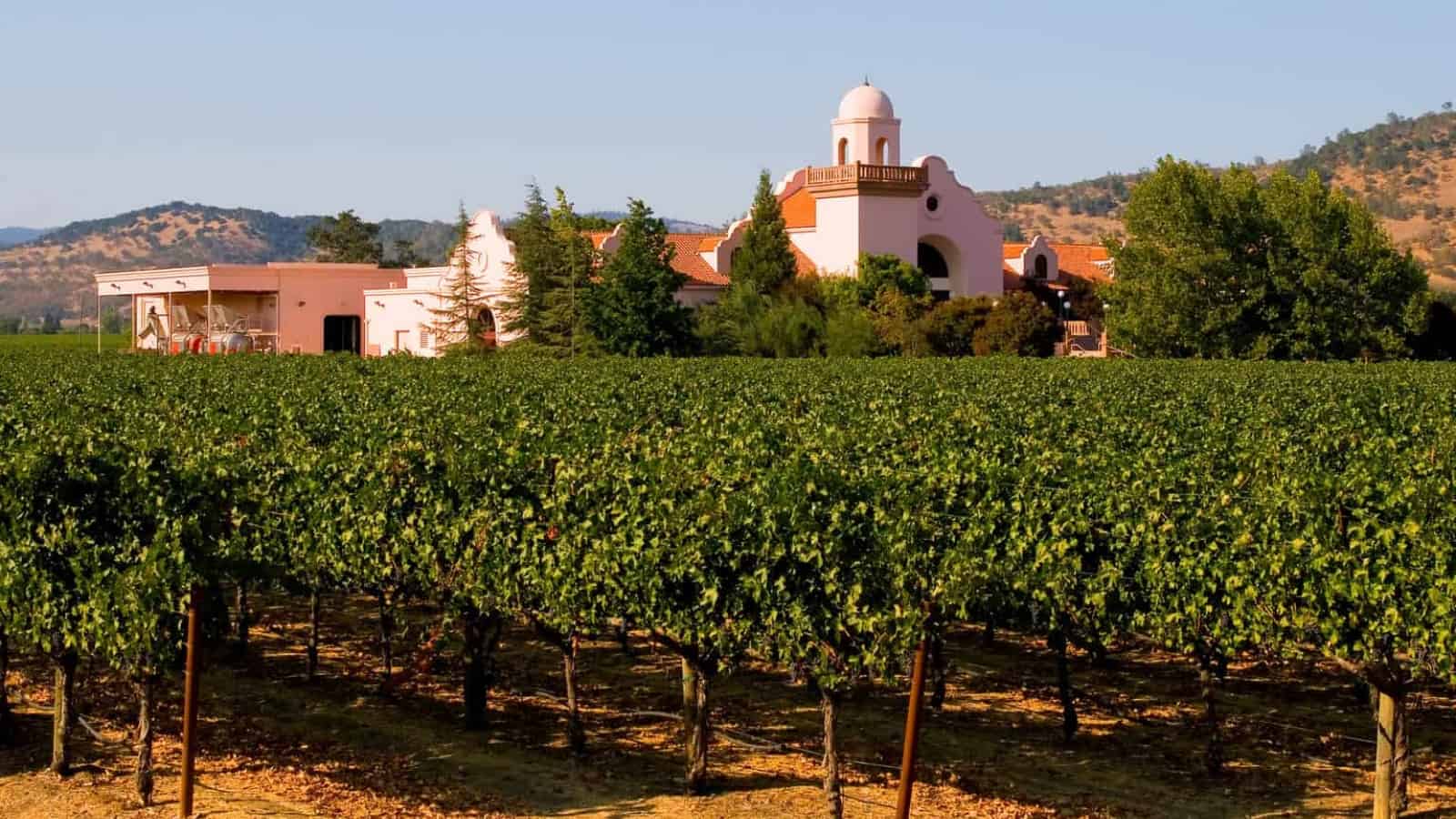 Escape to the enchanting vineyards of Temecula and indulge in a delightful summer adventure. With stunning settings and delectable wines, Temecula offers a perfect retreat for wine enthusiasts and nature lovers alike. From breathtaking landscapes to exquisite flavors, this guide will take you on a journey to the 8 best wineries in Temecula, promising an extraordinary tasting adventure in Southern California.