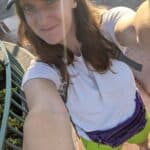 Kelsey is a freelance writer based in Southern Virginia. She enjoys traveling with her family to destinations from national parks to amusement parks and loves sharing tips and stories from along the way.
National parks are some of the most beloved and iconic destinations in the United States, attracting millions of visitors each year. However, despite their popularity, many people still believe myths and misconceptions about these parks. Let's set the record straight! Read on to learn to separate fact from fiction when it comes to national parks!
Myth: National Parks Are Always Free To Enter
Many people believe that national parks are free for all to enter. While some parks are free, there are over 100 park sites that have an entrance fee, according to the National Park Service. These fees usually range in price from $5- $35 per car, but they vary. You may also have to shell out some cash for camping fees, parking fees, or permits.
Fact: Fourth Graders And Their Families Can Enter National Parks For Free
While not every national park offers free entrance, there are some little-known ways to save on admission. For example, fourth-grade students and their families can get into any national park free of charge for the student's entire fourth-grade year and the summer that follows.
Myth: National Parks Are Just For Camping And Hiking
It's true that many national parks offer excellent opportunities for outdoor recreation, including camping and hiking, but there is much more to these parks than that. National parks are also home to a wide variety of wildlife, including rare and endangered species, and they offer opportunities for birdwatching, fishing, and stargazing, among other activities. They're also often home to historical sites and educational programs. In short, national parks are much more than just places to pitch a tent or hit the trails.
Fact: Stargazing, Fossils, and More
In reality, national parks are home to a wide range of exciting and interesting experiences. For example, at Badlands National Park in South Dakota, visitors can join a fossil preparation lab and help prepare real dinosaur bones for study and display. At Joshua Tree National Park in California, visitors can take part in a "night sky festival" and enjoy stargazing, astronomy talks, and other nighttime activities. And at Isle Royale National Park in Michigan, visitors can participate in a "wolf howl" and listen for the park's resident wolf pack to respond.
Myth: National Parks Are Totally Safe
People may believe that, as popular tourist destinations, national parks are totally safe and without danger. In reality, there are many potential dangers that visitors should be aware of. These can include things like falls from cliffs or waterfalls, encounters with wild animals, and accidents while hiking or rock climbing.
Fact: Over 1,100 People Have Died In National Parks Since 2010
According to data sourced from the National Park Service by Outforia, over 1,100 people died in national parks between 2010 and 2020. The most common cause of death? Fatal falls.
Myth: National Parks Are Only For Experienced Outdoorsmen
National parks are open to people of all skill levels and interests. While some parks offer challenging hikes and backcountry adventures, many also provide accessible trails, scenic drives, and facilities suitable for families, children, and individuals with limited mobility. There are options available to cater to a wide range of interests and abilities.
Fact: National Parks Can Be Accessible For All
While some people may assume that national parks are only for the young and able-bodied, many parks are taking steps to make their facilities and activities more accessible to visitors of all abilities. This includes installing wheelchair ramps and accessible restrooms, providing audio and tactile exhibits for visitors with visual impairments, and offering sign language interpretation for ranger-led programs. In addition, many parks have adaptive equipment available for rent, such as all-terrain wheelchairs and hand-cranked bicycles, that allow visitors with mobility limitations to explore the park's trails and scenic drives.
Myth: National Parks Are Like Zoos
Some people may mistakenly believe that national parks are solely dedicated to housing and displaying captive animals. In reality, national parks aim to protect and preserve natural ecosystems, allowing wildlife to live in their natural habitats. While visitors may encounter wildlife, it is not the primary purpose of national parks to serve as zoos.
Fact: You Shouldn't Interfere With National Park Wildlife
While spotting wildlife in national parks is an exciting and memorable experience, it comes with a few important rules. Don't approach or interfere with the animals, and definitely never try to pet, feed, or take a photo with them. Doing so is dangerous for you and can have dire consequences for the animals.
The 16 Best National Parks to Visit in June For Summer Fun
Are you looking for the perfect summer adventure? Look no further than these top national parks to visit in June! From the stunning wildflower displays at Lassen Volcanic National Park to the world-class whitewater rafting at New River Gorge National Park, this article provides insider tips and recommendations for an unforgettable outdoor experience. Don't miss out on the chance to explore these breathtaking natural wonders during one of the best months of the year!
6 National Parks To Avoid This Summer (And The Alternatives)
Are you planning a summer trip to a national park but want to avoid the crowds? Look no further than this article, which provides insider tips on which popular national parks to avoid and offers recommendations for six alternative destinations that offer unique experiences and stunning natural beauty. From exploring rugged peaks and pristine lakes at North Cascades National Park to discovering the geological history of Capitol Reef National Park, this article has everything you need to plan an unforgettable outdoor adventure this summer.
Best 16 Utah Vacation Spots
Are you looking for an unforgettable vacation spot with breathtaking natural beauty? Look no further than Utah! With stunning national parks like Zion and Bryce Canyon, as well as unique attractions like the Homestead Crater and Dead Horse Point, Utah has something for everyone. This article provides insider tips and recommendations for the best places to visit in Utah, from hiking to skiing to soaking in natural hot springs. Don't miss out on the chance to explore this incredible outdoor playground!
5 Waterfalls in Zion National Park For A Fabulous Day Out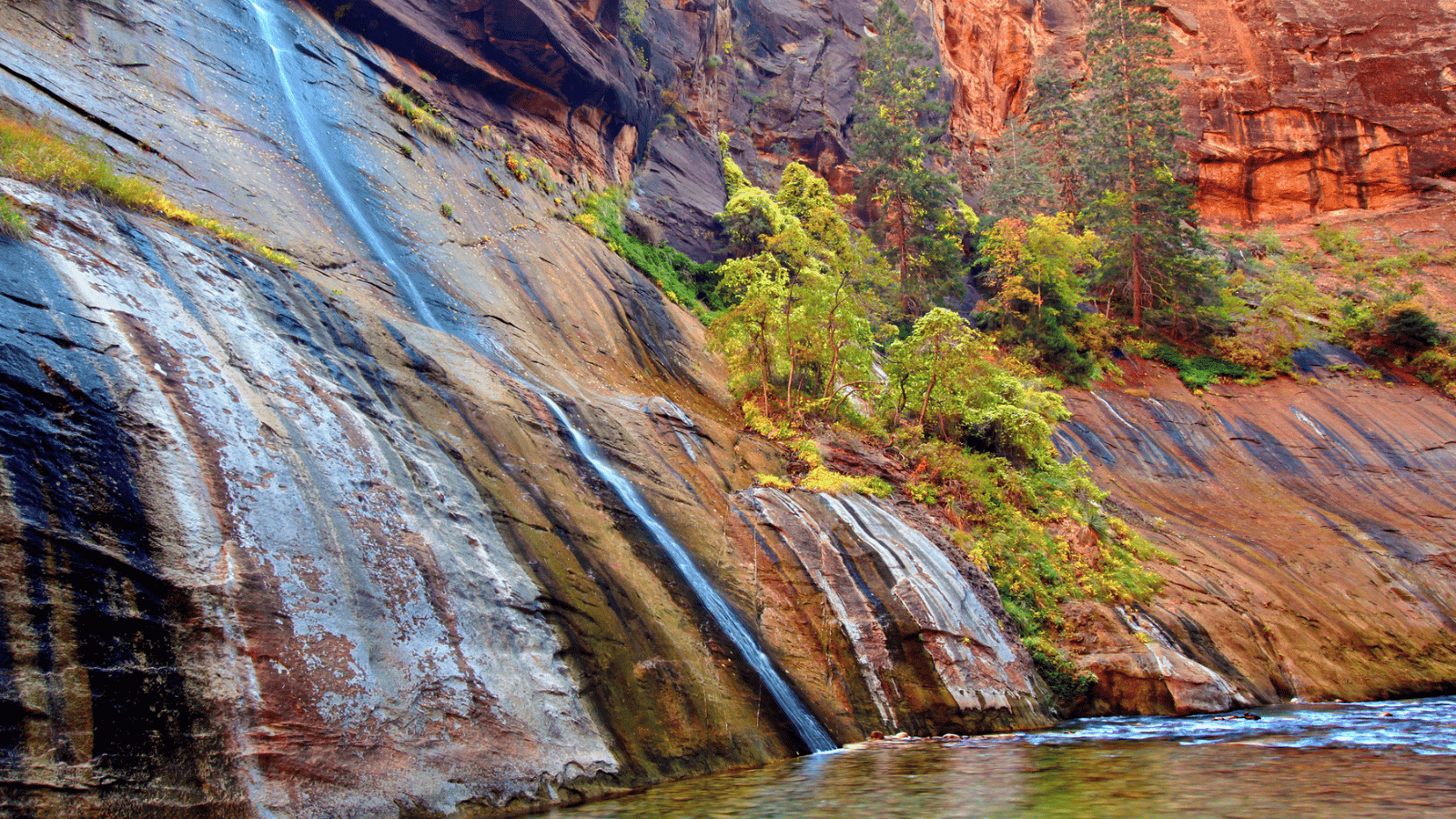 Are you a nature enthusiast looking for an outdoor adventure that will take your breath away? Look no further than Zion National Park in southwestern Utah! This article explores the park's stunning waterfalls, including the moderate hike to Archangel Falls and the more challenging Upper Emerald Pools. But that's not all – the article also highlights other natural attractions in the park, such as The Great White Throne and the Court of the Patriarchs. Don't miss out on the chance to explore this gorgeous landscape and experience the beauty of Utah's unique natural wonders!