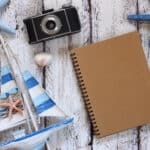 Elizabeth is an experienced traveler and writer with bylines in several popular travel publications. She currently co-owns a small digital travel publication and spends her free time writing, taking photos, and traveling.
Ready to embark on an unforgettable family adventure? From coast to coast, the United States offers a variety of destinations perfect for multi-generational travel.
Whether you prefer the excitement of theme parks or the serenity of natural wonders, we've rounded up the top ten destinations that will satisfy every member of the family.
Yellowstone National Park, Wyoming
Venture into the world's first national park, Yellowstone National Park, where you'll witness the impressive geysers erupting in all their glory and marvel at the wildlife roaming around. From bison to bears, elk to wolves, it's a true paradise for nature lovers. Multi-generational travelers can bond while hiking, camping, and learning from a ranger-led program.
San Diego, California
Sunny San Diego is sure to delight everyone in your family. With attractions like the San Diego Zoo, SeaWorld, Balboa Park, and LEGOLAND California, your family can experience a wide range of activities tailored to all ages. The city also offers plenty of family-friendly accommodations and restaurants, making it a cinch to plan your next multi-generational trip.
Walt Disney World Resort, Florida
No list of multi-generational destinations would be complete without Disney World! The good news is that it's much more than just a theme park. With nine Disney-owned hotels to choose from, there's something for everyone. And if you want to take a break from the park, Orlando is filled with incredible shopping centers and dining experiences for all ages (plus tons of day trips for adventure enthusiasts).
Branson, Missouri
With attractions like Silver Dollar City, Titanic Museum, and the Dolly Parton Stampede Dinner Show, Branson has something that'll satisfy anybody's craving for adventure. There are also hiking trails, a lake, and several parks, making it a great spot for outdoor adventure. And with affordable prices, Branson is a popular choice for many families traveling in a larger group.
Myrtle Beach, South Carolina
Boasting over 60 miles of pristine oceanfront, Myrtle Beach is a dazzling destination that offers unparalleled natural beauty, excitement, and entertainment value. With activities like the Myrtle Beach Boardwalk, Family Kingdom Amusement Park, Ripley's Aquarium, and a long list of shows and events, your family will never have a dull moment.
Boston, Massachusetts
Boston is a charming city with much to offer to multi-generational families. The city has a rich history, delicious food, and a vibrant cultural scene, making it a perfect destination for families. With attractions like the Freedom Trail, the USS Constitution Museum, and the New England Aquarium, it's a great spot for an educational trip. And with several excellent restaurants, the whole family can enjoy some of the best seafood in the country.
Washington, D.C.
Washington, D.C., is a perfect destination for families interested in history and museums. There are numerous free attractions, including the Smithsonian museums, the National Zoo, and walking tours of the monuments. And let's not forget the amazing dining scene, where you can get everything from delicious street food to Michelin-starred restaurants!
Honolulu, Hawaii
What's better than a tropical paradise for a multi-generational trip? Honolulu is one of the best Hawaiian islands for kids, offering pristine beaches, delicious cuisine, and a perfect blend of relaxation and adventure. Snorkeling, surfing, and hiking are just a few of the many activities that you can enjoy in this stunning city, all of which can be tailored to fit the interests and physical abilities of family members of any age.
Nashville, Tennessee
An iconic American city filled with music, history, and great eats, Nashville, Tennessee, is an ideal choice for multi-generational travel. With attractions like the Country Music Hall of Fame, Ryman Auditorium, and the Johnny Cash Museum, Nashville is a music lover's paradise. Although known for its country music, Nashville offers much more, including outdoor activities (zoo, parks, and greenways) and delicious Southern cuisine.
Grand Canyon, Arizona
Awe-inspiring and breathtaking are words that hardly describe the Grand Canyon. Grandparents, parents, and kids can all enjoy hiking, camping, and stargazing, not to mention capturing once-in-a-lifetime pictures of the mesmerizing vista.
The 16 Best National Parks to Visit in June For Summer Fun
Are you looking for the perfect summer adventure? Look no further than these top national parks to visit in June! From the stunning wildflower displays at Lassen Volcanic National Park to the world-class whitewater rafting at New River Gorge National Park, this article provides insider tips and recommendations for an unforgettable outdoor experience. Don't miss out on the chance to explore these breathtaking natural wonders during one of the best months of the year!
6 National Parks To Avoid This Summer (And The Alternatives)
Are you planning a summer trip to a national park but want to avoid the crowds? Look no further than this article, which provides insider tips on which popular national parks to avoid and offers recommendations for six alternative destinations that offer unique experiences and stunning natural beauty. From exploring rugged peaks and pristine lakes at North Cascades National Park to discovering the geological history of Capitol Reef National Park, this article has everything you need to plan an unforgettable outdoor adventure this summer.
Best 16 Utah Vacation Spots
Are you looking for an unforgettable vacation spot with breathtaking natural beauty? Look no further than Utah! With stunning national parks like Zion and Bryce Canyon, as well as unique attractions like the Homestead Crater and Dead Horse Point, Utah has something for everyone. This article provides insider tips and recommendations for the best places to visit in Utah, from hiking to skiing to soaking in natural hot springs. Don't miss out on the chance to explore this incredible outdoor playground!
5 Waterfalls in Zion National Park For A Fabulous Day Out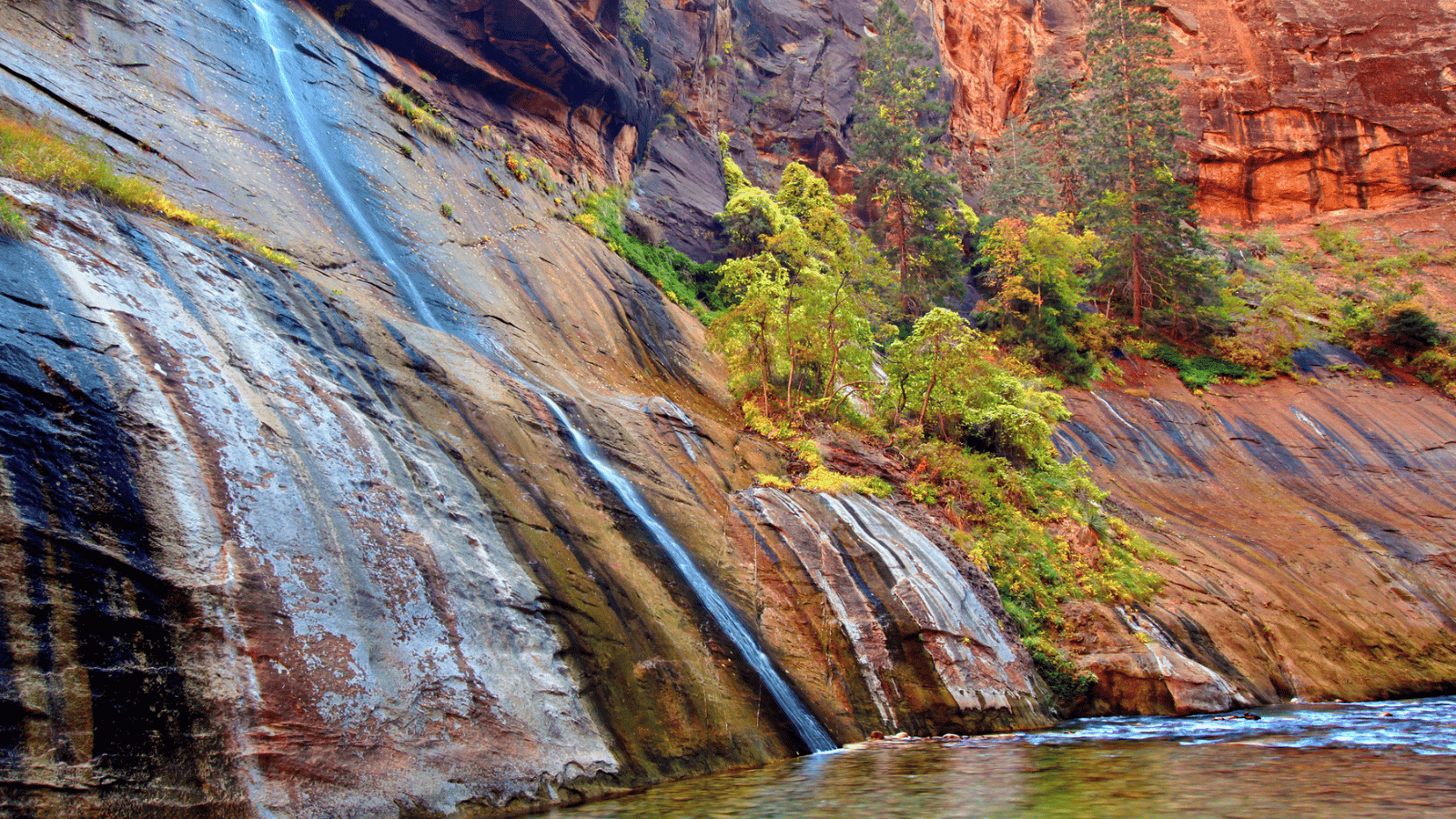 Are you a nature enthusiast looking for an outdoor adventure that will take your breath away? Look no further than Zion National Park in southwestern Utah! This article explores the park's stunning waterfalls, including the moderate hike to Archangel Falls and the more challenging Upper Emerald Pools. But that's not all – the article also highlights other natural attractions in the park, such as The Great White Throne and the Court of the Patriarchs. Don't miss out on the chance to explore this gorgeous landscape and experience the beauty of Utah's unique natural wonders!