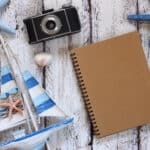 Elizabeth is an experienced traveler and writer with bylines in several popular travel publications. She currently co-owns a small digital travel publication and spends her free time writing, taking photos, and traveling.
Retirement means you have more time to explore the world, and while many people think they can spend carelessly while traveling after 60, the harsh reality is that pensions don't last forever (and definitely not in today's economy).
Don't let money hold you back from fulfilling your travel dreams, though. Follow these practical tips to help you stretch your pension and make the most of your travels.
Plan Ahead and Budget Accordingly
Start by creating a travel budget and sticking to it. Consider all your expenses, including accommodation, transportation, meals, and activities. Be realistic about what you can afford and adjust your plans accordingly. Use budgeting apps or spreadsheets to help keep track of your spending.
Be Flexible With Your Travel Dates
Being flexible with your travel dates can save you a lot of money. Travel during the off-season to take advantage of lower prices. Midweek flights and accommodations are often cheaper than weekend options, too.
Look for Travel Deals and Discounts
Searching for travel deals and discounts can save you a lot of money. Subscribe to travel newsletters to stay updated on the latest sales, or use travel comparison websites to find the best deals. You can also join loyalty programs for hotels or airlines to receive discounts and perks. Discount websites and apps such as Groupon, Living Social, and Travelzoo are great places to start.
Consider Alternative Forms of Accommodation
Instead of staying at expensive hotels, consider alternative forms of accommodation. House sitting (or pet setting if you don't mind watching after a furry friend) or house swapping save tons of money.
Focus on Destinations With a Lower Cost of Living
Destinations with a lower cost of living can help you stretch your pension further, especially if you're traveling for longer stretches of time. Countries in Southeast Asia and Central and South America are known for being budget-friendly. But it's not just about traveling to less expensive countries; many of these destinations offer truly enriching experiences and are home to some of the world's most beautiful wonders.
Cook Your Own Meals
Cooking meals instead of eating out can save you a lot of money. Buy groceries from local markets and cook from scratch in your accommodation's kitchen. Eating like a local can also give you a taste of authentic cuisine, making the travel experience all the more enriching.
Utilize Local Transportation Options
Local transportation options can offer budget-friendly alternatives to expensive taxis or car rentals. Public transit systems, bike rentals, or walking are great options in many places. A day pass for public transit systems is much cheaper than daily taxi fares, so keep this in mind when planning your budget.
Take Advantage of Senior Discounts
As a senior citizen, you may be eligible for discounts on travel-related expenses. Many airlines, hotels, and restaurants offer senior discounts. It never hurts to ask!
Avoid Unnecessary Expenses
Avoiding unnecessary expenses can go a long way in helping you stretch your pension. Resist buying too many souvenirs that you may find useless, and avoid going on tours or activities that you're not interested in. Don't spend your money on tourist traps or other heavily marked-up experiences, either.
Travel Off-Season
Traveling during off-season times has several perks. Not only are prices lower, but cities and popular attractions are often far less crowded. You'll receive more personalized service and have a more enjoyable experience, too.
Travel Together
Consider traveling with a larger group to help save money on travel expenses. Splitting the cost of accommodation, transportation, and even meals can be considerably less expensive. More than that, though, planning a trip with other retired friends is a great way to create unforgettable memories.
10 Best Wineries in Malibu: A Unique Tasting Experience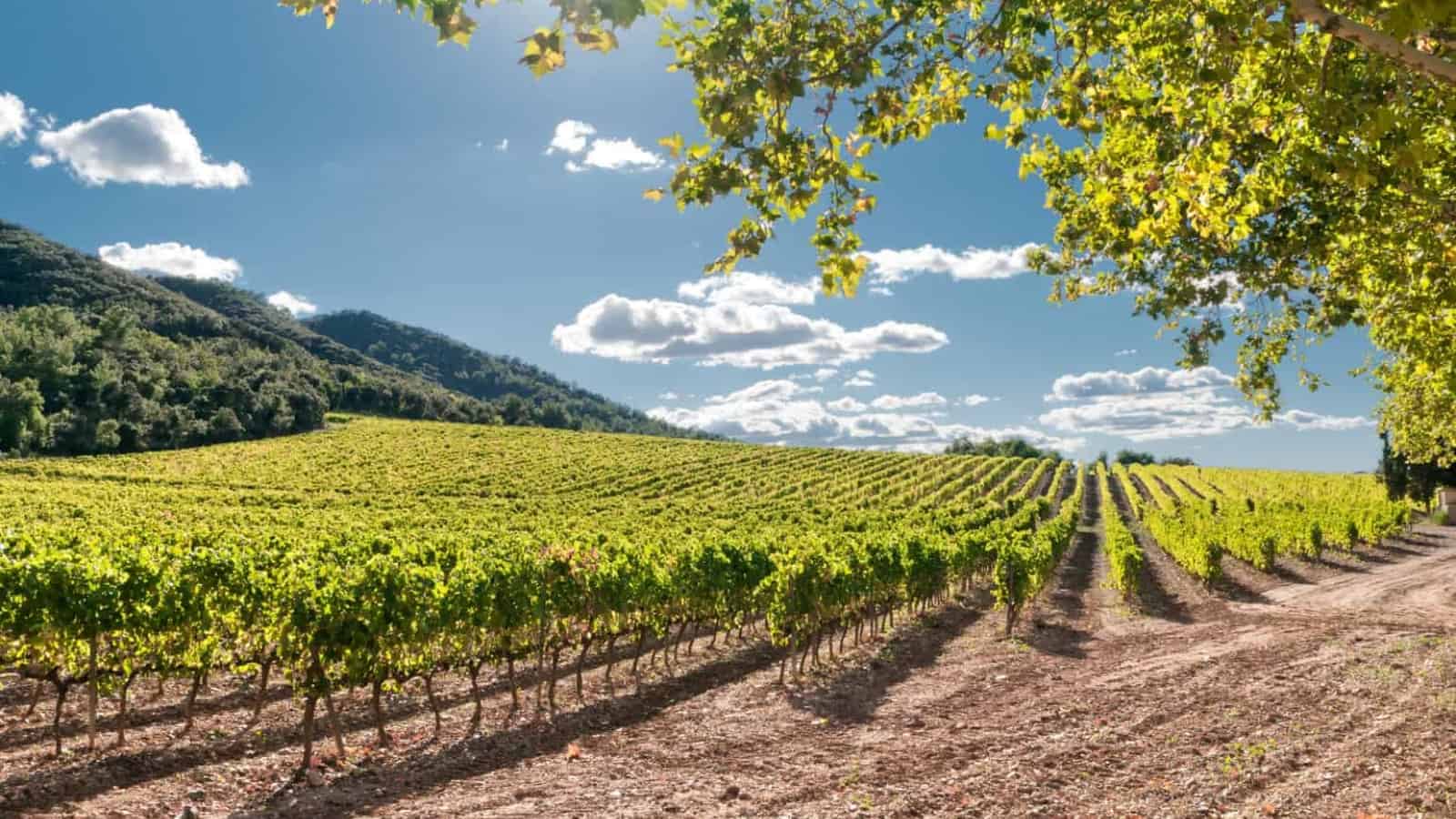 Looking for a memorable and unique tasting experience this summer? Discover the hidden gems of Malibu's wineries, nestled amidst the breathtaking landscapes of California. Whether you're a wine aficionado or simply seeking a delightful escape, join us as we explore the 10 best wineries in Malibu, promising an unforgettable tasting journey in one of the most picturesque regions of California.
10 Best Wineries in Sonoma: A Guide to the Top Vineyards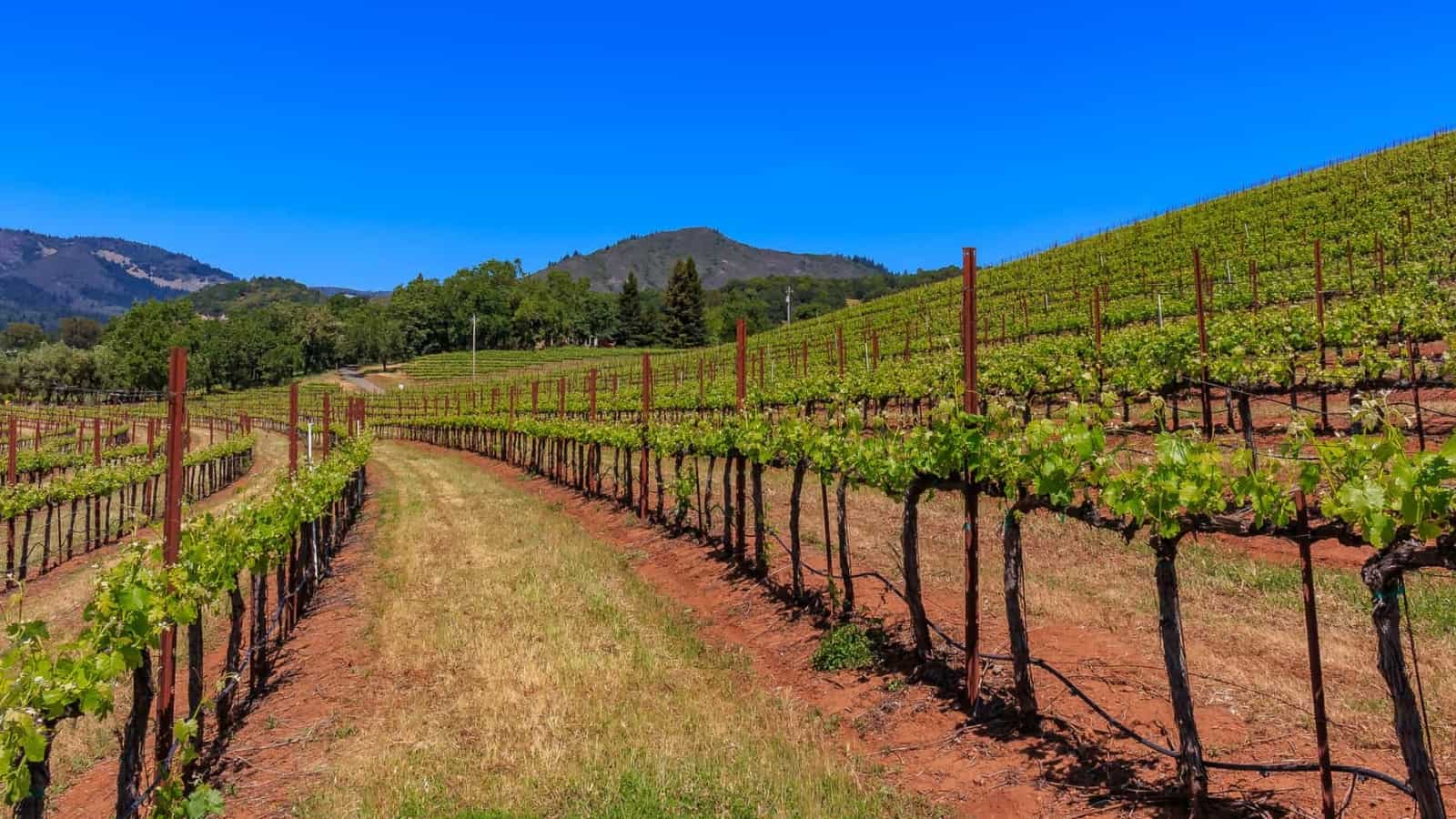 Are you ready to embark on a wine-filled adventure in the heart of Sonoma County? Get ready to indulge your senses in the world-renowned wineries that grace this picturesque region. From rolling vineyards to charming tasting rooms, Sonoma offers a truly enchanting experience for wine lovers. Join us as we explore the 10 best wineries in Sonoma, providing a comprehensive guide to help you indulge in the finest wines this region has to offer.
8 Wineries in Temecula – Beautiful Settings, Delicious Wines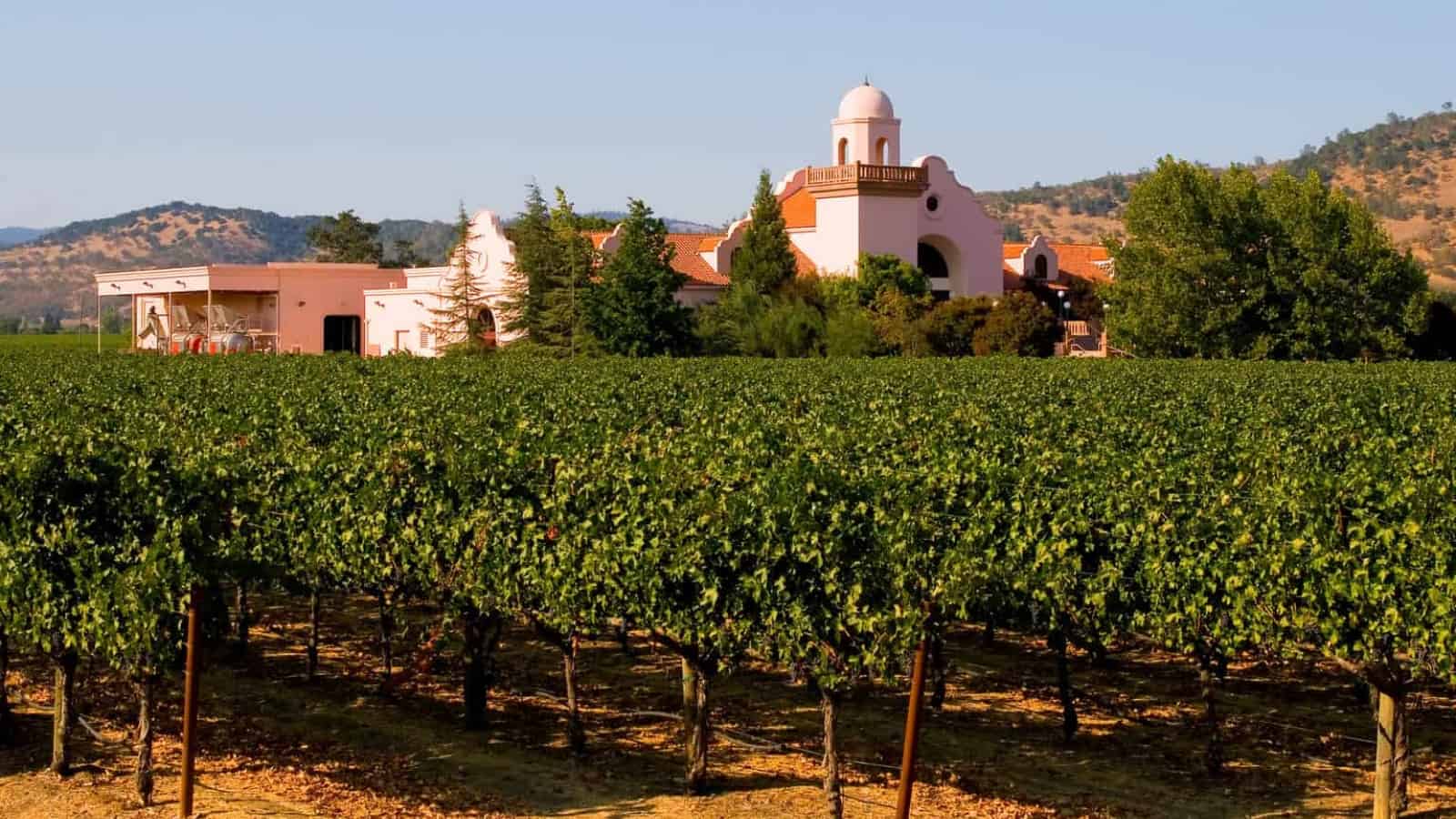 Escape to the enchanting vineyards of Temecula and indulge in a delightful summer adventure. With stunning settings and delectable wines, Temecula offers a perfect retreat for wine enthusiasts and nature lovers alike. From breathtaking landscapes to exquisite flavors, this guide will take you on a journey to the 8 best wineries in Temecula, promising an extraordinary tasting adventure in Southern California.