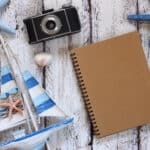 Elizabeth is an experienced traveler and writer with bylines in several popular travel publications. She currently co-owns a small digital travel publication and spends her free time writing, taking photos, and traveling.
Get ready to pack your bags and embark on a journey filled with romance, adventure, and unforgettable experiences. Whether you're a newlywed couple or just in the mood for a romantic getaway, these 15 travel couple experiences will set your hearts ablaze. From breathtaking sunsets to adventurous hikes, get ready for a journey filled with passion and adventure.
1. Iceland
Iceland may be known for its stunning natural landscapes and hot springs, but it's also the perfect destination for a romantic adventure—watching the Northern Lights is an unforgettable experience that will leave you breathless. The Aurora Borealis is a natural light display that occurs in the polar regions, and Iceland is one of the best places to witness it. Book a tour with a local guide and bundle up with bae as you watch the skies dance with vibrant colors.
2. Venice
Taking a romantic gondola ride in Venice, Italy, is the ultimate romantic experience. The city is known for its winding canals, historic architecture, and passion for romance, making it the perfect backdrop as you glide through the city's narrow waterways and enjoy the serene atmosphere and soothing sounds of the water.
3. Bora Bora
Bora Bora is the perfect destination for a secluded and romantic vacation. A private overwater bungalow is the epitome of luxury and romance. Wake up to the sound of the ocean, enjoy breakfast in bed, and dip into the crystal-clear waters from your private deck—talk about the ultimate romantic escape.
4. Machu Picchu
Machu Picchu is one of the most amazing man-made wonders of the world. A journey to this Incan city is a perfect romantic escape for adventurous, history-loving couples. Hike through the stunning landscape of the Andes to reach the ancient ruins and explore its rich history and culture. The hike is rewarding and will help bring you and your partner together.
5. Paris
Paris is the ultimate romantic destination, as the city is full of historic architecture, charming cafes, and romantic landmarks. Take a stroll along the Seine River, visit the famous Eiffel Tower, and enjoy a glass of wine in a quaint sidewalk cafe. If that isn't enough to rekindle the romance or spark some serious passion, head up to Montmartre at sunset for some stunning views.
6. Cappadocia
Cappadocia is a breathtaking destination in Turkey, renowned for its unique landscape and whimsical fairy chimneys. The easiest and most romantic way to experience this beautiful destination is through a scenic hot-air balloon ride. Take in the stunning views and create unforgettable moments with your partner.
7. The Maldives
The Maldives has always been associated with romance and luxury and for a good reason. Aprivate and secluded candlelit dinner on the beach is a perfect way to add a touch of romance to your tropical vacation. Enjoy the sound of the waves crashing on the shore as you indulge in a beautiful dinner under the stars.
8. Bali
Relax and unwind with your partner with a couples massage in Bali, Indonesia. Pamper yourselves with traditional Balinese massages and other rejuvenating treatments set amidst the lush greenery of Bali. After the massage and a few tropical drinks, reconnect with each other amidst the peaceful surroundings. It's easy to find your zen together on this paradise island.
9. Kauai
Hawaii is a utopia for honeymooners and lovers alike. Kauai, with its lush green landscapes and turquoise blue waters, is the perfect romantic getaway. Rent a car and go on a road trip to discover secret beaches, hidden waterfalls, and picturesque mountains. Snorkel with sea turtles, hike the scenic Napali Coast, and have a picnic on a secluded beach—the possibilities are endless.
10. Puerto Rico
Imagine paddling through the sparkling fluorescent waters while holding hands with your special someone. This magical phenomenon in the Bioluminescent Bay in Puerto Rico is a unique and enchanting experience to share. However, bumming out at any one of the best beaches in Puerto Rico makes for an enchanting, romantic getaway, too.
11. Grand Canyon
What's more romantic than experiencing the majesty of the Grand Canyon with a thrilling helicopter ride over one of the world's most impressive natural wonders? To wow your partner, plan a fun trip to witness the vibrant colors and breathtaking vistas from a whole new perspective. Or, get those endorphins going with a hike through the South Rim or North Rim.
12. Napa Valley
If you'd rather stay stateside, head to California to savor a delicious blend of love and wine with a romantic wine tour in the beautiful Napa Valley. Plan a date to discover the finest wines while indulging in the breathtaking vineyards and surrounding beauty.
13. Tuscany
Picture-perfect views, fine wine, and romance—what more could you ask for? If you're looking for all of that and more, head to Tuscany, Italy, and experience the ultimate romantic getaway by sipping wine in a vineyard under the Tuscan sun. It's impossible not to fall in love as you revel in the beauty of the rolling hills and vineyards while enjoying the taste of iconic Tuscan wines.
14. Galapagos Islands
If you and your partner are adventurous, relish a romantic boat cruise through the stunning Galapagos Islands. Here, you can explore the varied marine wildlife, bask in the pristine waters, watch the sunset over the horizon, and appreciate the beauty around you (including your boo).
15. Santorini
Looking for a travel experience that's oozing with sweeping, romantic views of one of the most visited destinations in the world? Take a romantic stroll through the idyllic village of Oia on the island of Santorini and watch the sunset over the Aegean Sea with your loved one. Admire the stunning scenery and allow your love to blossom as you sip on Greek wine and steal a kiss or two.
12 Must-See Waterfalls in Oahu for the Explorer in You!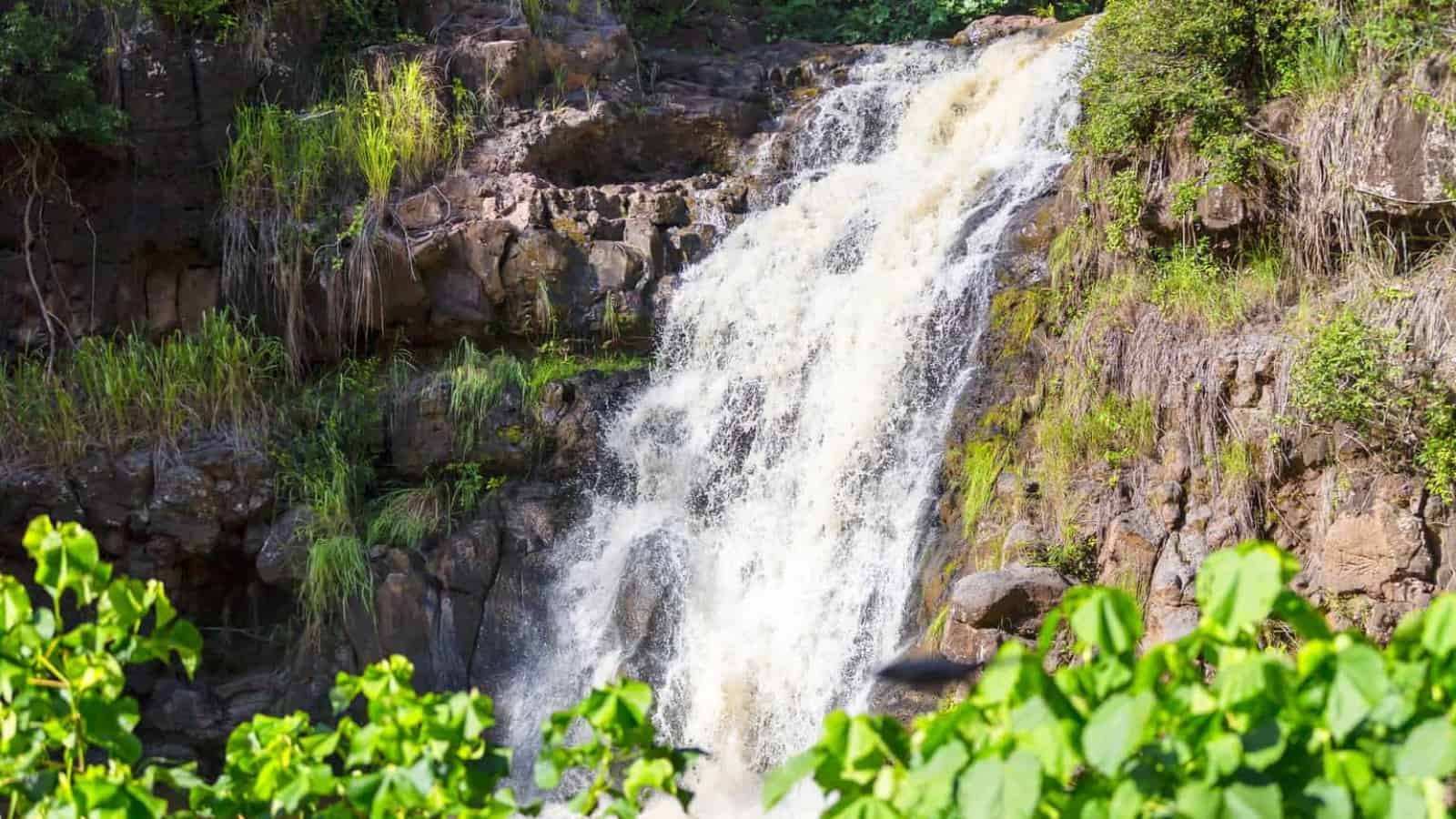 Get ready to embark on an unforgettable adventure in Oahu, Hawaii! Known for its stunning landscapes and breathtaking beauty, this island paradise is home to a plethora of magnificent waterfalls that will leave you in awe. Explore the 12 must-see waterfalls that will awaken the explorer within you. Immerse yourself in cascading waters, lush greenery, and the untamed beauty of Hawaii's landscapes.
9 Waterfalls in California That Show the Beauty of Nature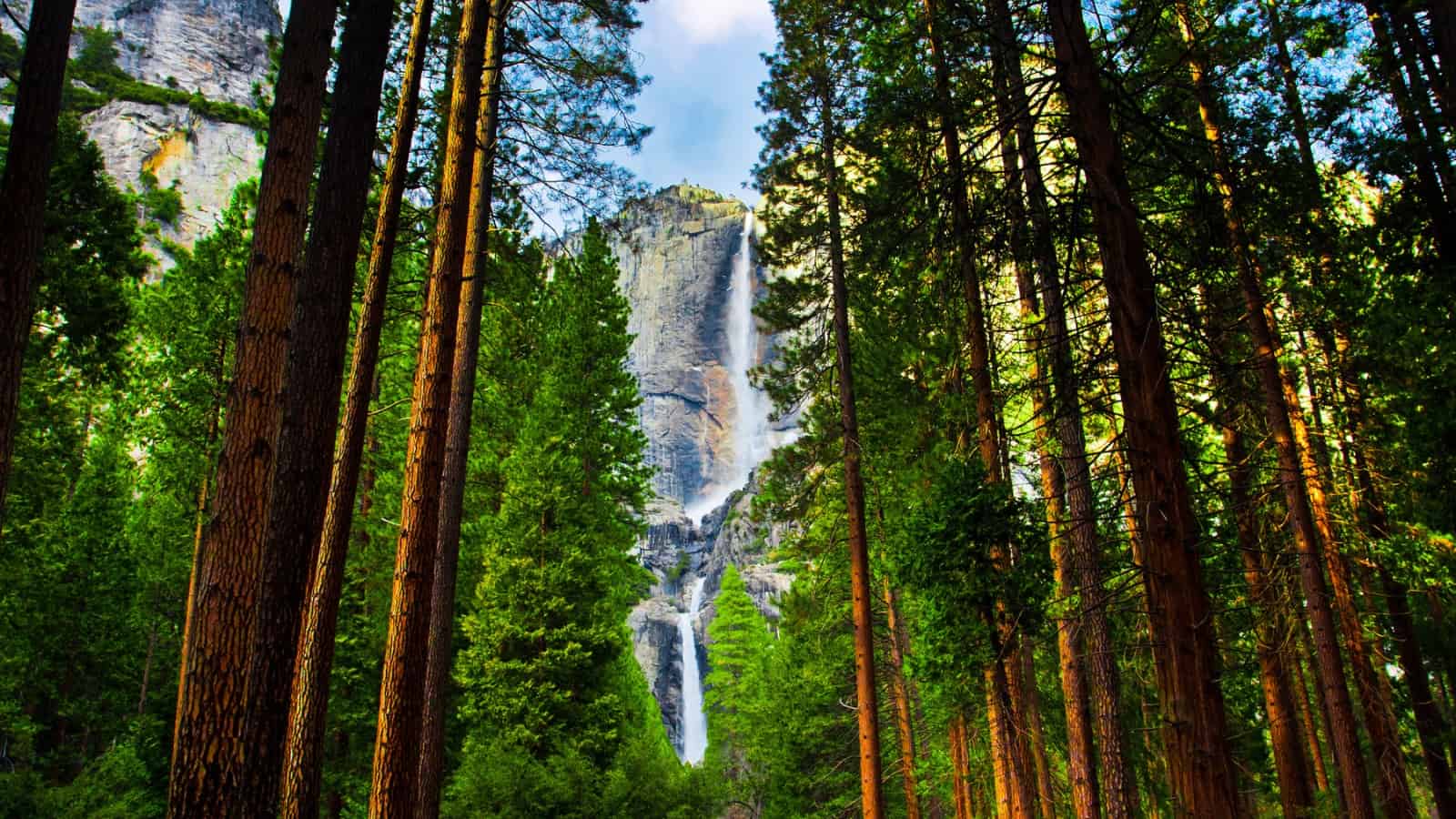 Get ready to be enchanted by the natural beauty of California's waterfalls! From majestic cascades to hidden gems, the Golden State is home to a remarkable collection of breathtaking waterfalls that will leave you in awe. Whether you're a nature lover, an adventure seeker, or simply someone who appreciates the wonders of the great outdoors, California's waterfalls offer a diverse range of experiences.
16 Waterfalls in Alaska for All Tastes and Ages To Enjoy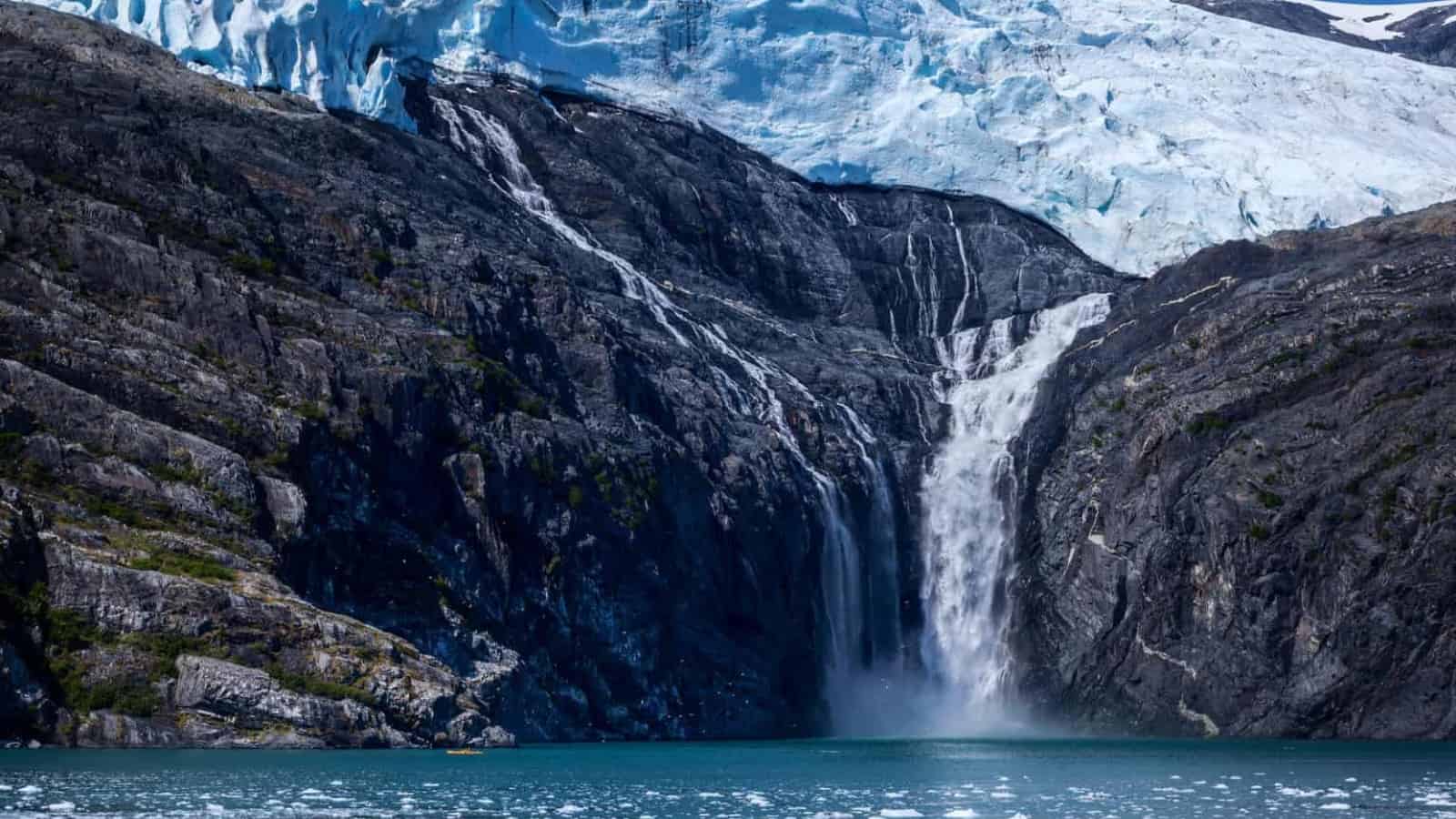 Get ready to experience the awe-inspiring beauty of Alaska's waterfalls! Nestled in the breathtaking landscapes of America's northernmost point, Alaska's waterfalls offer a treat for travelers of all ages and interests. Whether you're a nature enthusiast, an adventure seeker, or simply looking for a serene escape, Alaska's diverse collection of 16 stunning waterfalls will leave you mesmerized.