Stephanie is a cherished member of the Sampling America writing team, dedicated to crafting captivating narratives that transport readers to thrilling adventures across the country and beyond.
The lifestyle of cruises is appealing to almost anyone. Take a luxurious boat ride with all-inclusive amenities while stopping at some of the best port cities in the world.
But many should consider taking smaller river cruises, particularly in Europe. This list is for anyone who has already had excellent adventures on the bigger cruises in North America and is looking for a new experience.
Some benefits of a small river cruise are the size of the boat and individualized care. A smaller boat means fewer people aboard and a better chance of getting to know those around you. The cruise directors will also set up pre-planned outings, like hiking in Switzerland and wine tasting in France.
Upper Danube
The Danube River is a snaking S-shaped body of water that winds its way through pastures and mountains in Germany, Austria, Slovakia, and Hungary.
This experience is often marked with a stop in Vienna, where travelers can explore the historic art museums, wine tastings, and scenic mountain hikes.
If the boat happens to stop in Salzburg, Austria, be sure to disembark and head over to the birthplace of Mozart and then enjoy an authentic Austrian bratwurst and a tall frosty glass of beer.
Rhine
Cruising down the Rhine is often compared to entering a fairytale land with majestic waterfalls, medieval castles, and stunning forests. The Rhine passes through Amsterdam, France, and Switzerland.
While many people will gravitate towards tropical destinations like the Caribbean, Florida, or Mexico, taking a boat trip through Europe will let you experience the most unique natural beauty and architecture.
Consider stopping in the French city of Strasbourg; this port city's Gothic castles and cathedrals are unmatched in Europe.
Seine
When considering a trip to France, look up the riverboat cruises down the Seine. This cruise is best for those who sincerely appreciate history and art.
Many tour guides remark that this cruise is one of the easiest ways to see the best that France has to offer. In Paris, float by the Eiffel Tower. Still, the real attraction is the beaches in Normandy that host the American Cemetery and Memorial, as well as Giverny, the home and gardens of the impressionist Claude Monet.
You can even stop by the historic city of Rouen, where Joan of Arc was killed in the middle ages.
Bordeaux
Of course, it would be a mistake not to mention the Bordeaux River in France. This cruise goes slowly through France to enjoy multiple day-long stops.
Here, the stops include day-long wine tastings and cheese pairings, tours of 18th-century Gothic architecture, and planned stops at the boulangerie (bakeries!) for fresh croissants.
The Bordeaux region is a wine enthusiast's dream come true. Consider taking your time traveling through this region, as it can be overwhelming trying to fit all the sights and smells into one week.
Po
The Po River in Turin, Italy, is tidal, making navigating it difficult. The cruises can also be constricted to certain times of the year to keep guests safe. But given the opportunity, this cruise is one of the best ways to see Venice and the North of Italy.
Consider this tour to experience Renaissance architecture and art, along with Italy's best meats, cheeses, and wines. Be sure to try a Borolo; the Italians call it the King of wines.
10 Best Wineries in Malibu: A Unique Tasting Experience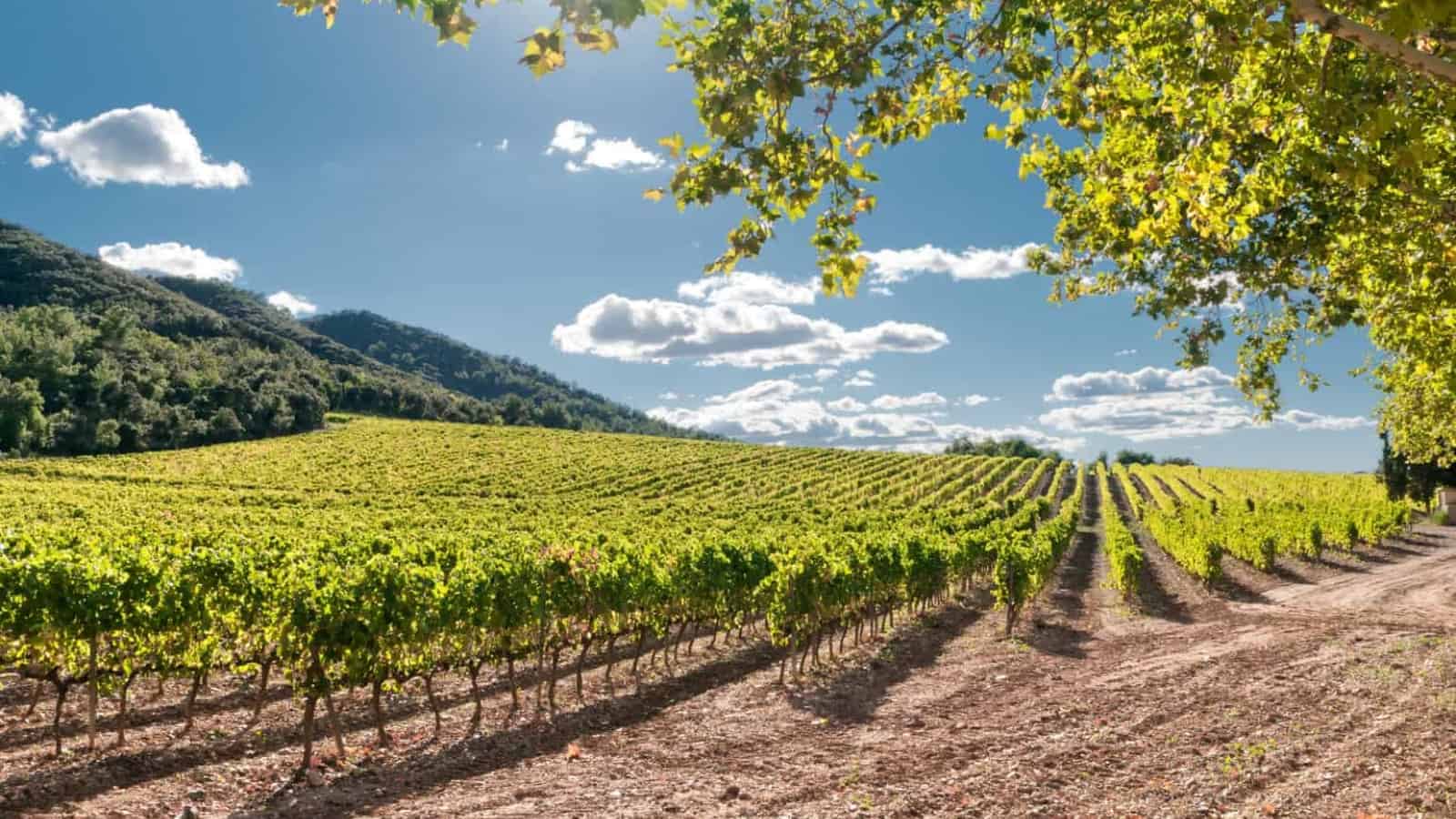 Looking for a memorable and unique tasting experience this summer? Discover the hidden gems of Malibu's wineries, nestled amidst the breathtaking landscapes of California. Whether you're a wine aficionado or simply seeking a delightful escape, join us as we explore the 10 best wineries in Malibu, promising an unforgettable tasting journey in one of the most picturesque regions of California.
10 Best Wineries in Sonoma: A Guide to the Top Vineyards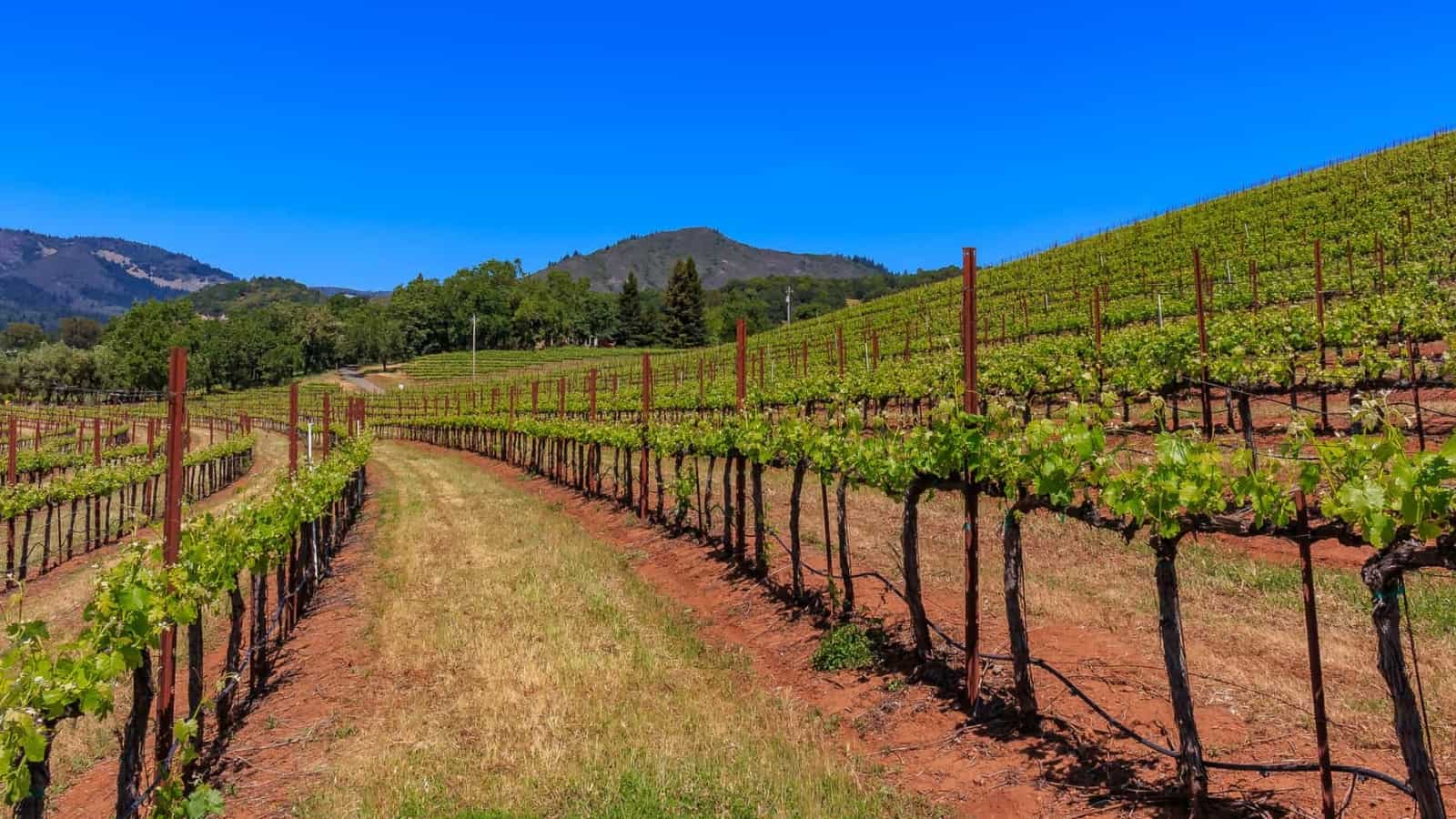 Are you ready to embark on a wine-filled adventure in the heart of Sonoma County? Get ready to indulge your senses in the world-renowned wineries that grace this picturesque region. From rolling vineyards to charming tasting rooms, Sonoma offers a truly enchanting experience for wine lovers. Join us as we explore the 10 best wineries in Sonoma, providing a comprehensive guide to help you indulge in the finest wines this region has to offer.
8 Wineries in Temecula – Beautiful Settings, Delicious Wines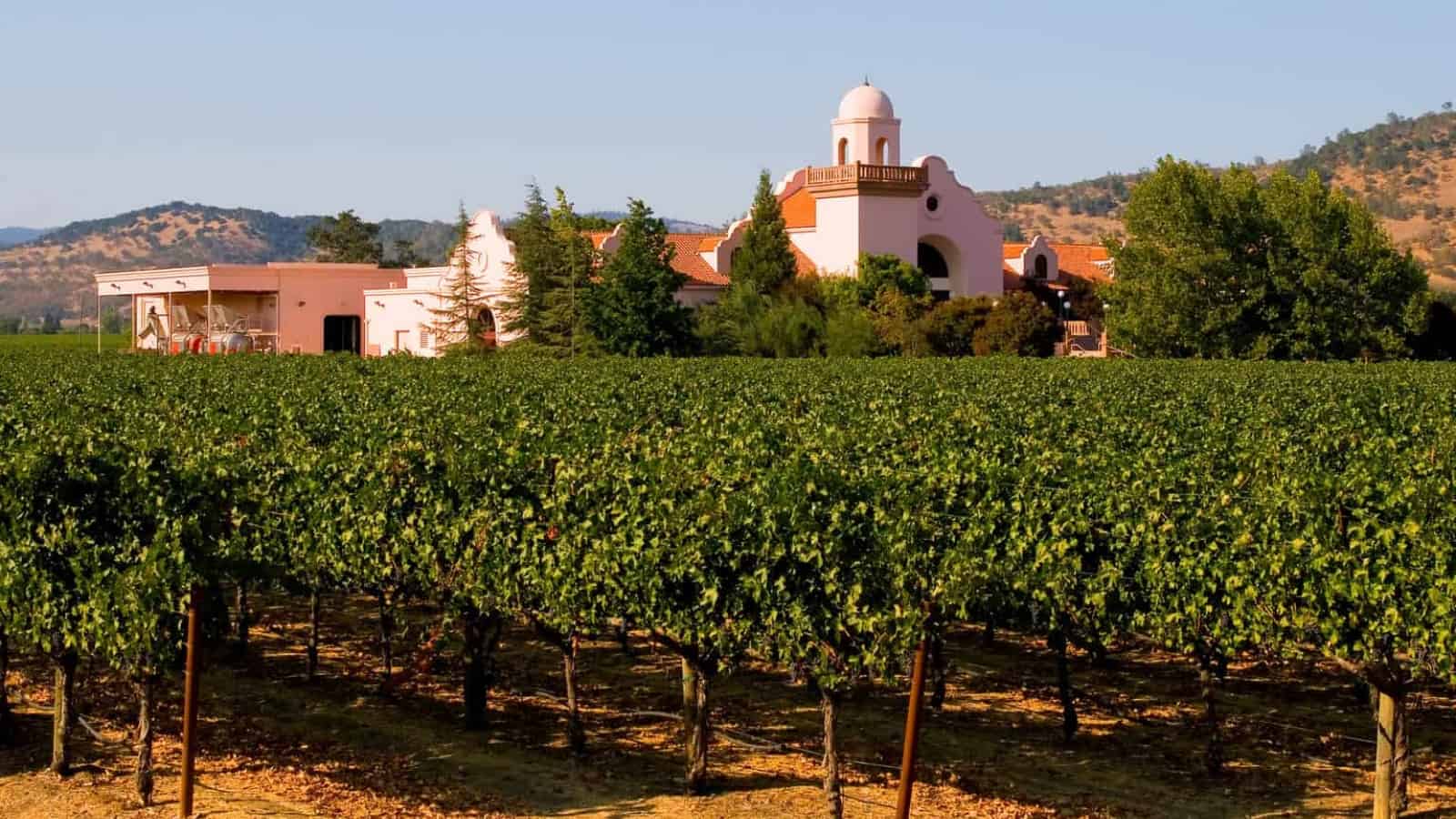 Escape to the enchanting vineyards of Temecula and indulge in a delightful summer adventure. With stunning settings and delectable wines, Temecula offers a perfect retreat for wine enthusiasts and nature lovers alike. From breathtaking landscapes to exquisite flavors, this guide will take you on a journey to the 8 best wineries in Temecula, promising an extraordinary tasting adventure in Southern California.