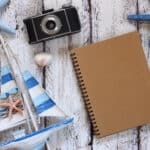 Elizabeth is an experienced traveler and writer with bylines in several popular travel publications. She currently co-owns a small digital travel publication and spends her free time writing, taking photos, and traveling.
Are you already dreading winter weather? Lucky for you, not everywhere in the world gets cold and dreary this time of year. We scanned the entire continent of Europe to bring you a list of 11 warm-weather European destinations that will make you want to pack your bags right now and head to the beach to escape the chill.
1. Ibiza, Spain
Ibiza is known for its nightlife and attracts partygoers from all over the world. It's a small Mediterranean Island off the coast of Spain, with endless party options. The island is also home to some of the world's most famous clubs like Pacha, Ushuaia, and Amnesia. Daytime activities range from exploring the beaches to parasailing to enjoying the island's cafes.
2. Santorini, Greece
Santorini is the stuff of dreams, so if you're looking for something more relaxed than Ibiza, this Greek island is a better fit for you. With white-washed buildings, warm Mediterranean waters, and stunning sunsets, Santorini has everything you need for a romantic getaway.
3. Split, Croatia
Split is a coastal Croatian city with a rich history, breathtaking nature, and a Mediterranean atmosphere. Split's old town is listed as a UNESCO World Heritage site, and for good reason. It features ancient Roman ruins and traditional Mediterranean architecture. The seaside city also offers many beaches, outdoor cafes, and nightlife hotspots.
4. Algarve, Portugal
Algarve is a region in southern Portugal known for its stunning beaches and year-round sunshine. This coastal paradise boasts breathtaking natural landscapes, secluded coves, and hidden beaches. It's perfect for those who want to unplug and relax and enjoy warmer weather well into the winter months.
5. Amalfi Coast, Italy
The Amalfi Coast is one of those places that seems too beautiful to be real. With its dramatic cliffside villages, crystal-clear waters, and tasty Mediterranean cuisine, it's no wonder that this Italian hotspot has been attracting visitors for decades. Whether you choose to explore the colorful streets of Positano and Amalfi, take a boat tour of the coast, or relax on one of the many beaches, you'll leave the Amalfi Coast feeling like you've just experienced a slice of heaven on Earth.
6. Mykonos, Greece
Mykonos has been attracting travelers for decades to experience its lively social scene, relaxed atmosphere, and endless sandy beaches. The island has plenty of bars, clubs, and boutique hotels to choose from. The beaches are some of the most magnificent in Europe, and while the waters might be too cool to swim in during the winter, you can still appreciate the beauty of the island from the shore.
7. Valencia, Spain
Valencia is a city that blends modern architecture with historic charm. The City of Arts and Sciences is a complex of futuristic buildings, while the Old Town is home to narrow streets, historic buildings, and the famous Central Market. Be sure to also try the city's signature dish, paella, at a local restaurant.
8. Canary Islands, Spain
The Canary Islands is a chain of seven volcanic islands located off the coast of West Africa but politically part of Spain. The islands offer year-round sunshine, idyllic beaches, and diverse environments, including mountains, deserts, and lush forests.
9. Dubrovnik, Croatia
Dubrovnik, nicknamed the Pearl of the Adriatic, is a UNESCO World Heritage Site and an iconic destination for history buffs and Game of Thrones fans alike. Stroll along the majestic walls surrounding the old city, peruse the historic landmarks, or take a boat ride to the nearby islands. At night, enjoy the bars and restaurants in the charming streets, and don't leave without trying the local pastries and seafood.
10. Nice, France
Nice is a stunning coastal city located on the French Riviera. Explore the vibrant Old Town and wander through the narrow alleys filled with shops and restaurants. Walk along the famous Promenade des Anglais, a beautiful seaside walkway that offers stunning views of the Mediterranean Sea.
11. Malta
Malta is an island nation that deserves a spot on every traveler's bucket list. With a subtropical climate, this charming archipelago boasts crystal-clear waters, exquisite seafood, baroque palaces, and prehistoric temples. Whether you're into diving, hiking, or history, Malta will warm your heart (and your body—its subtropical climate means it's fairly warm year-round!).
12 Must-See Waterfalls in Oahu for the Explorer in You!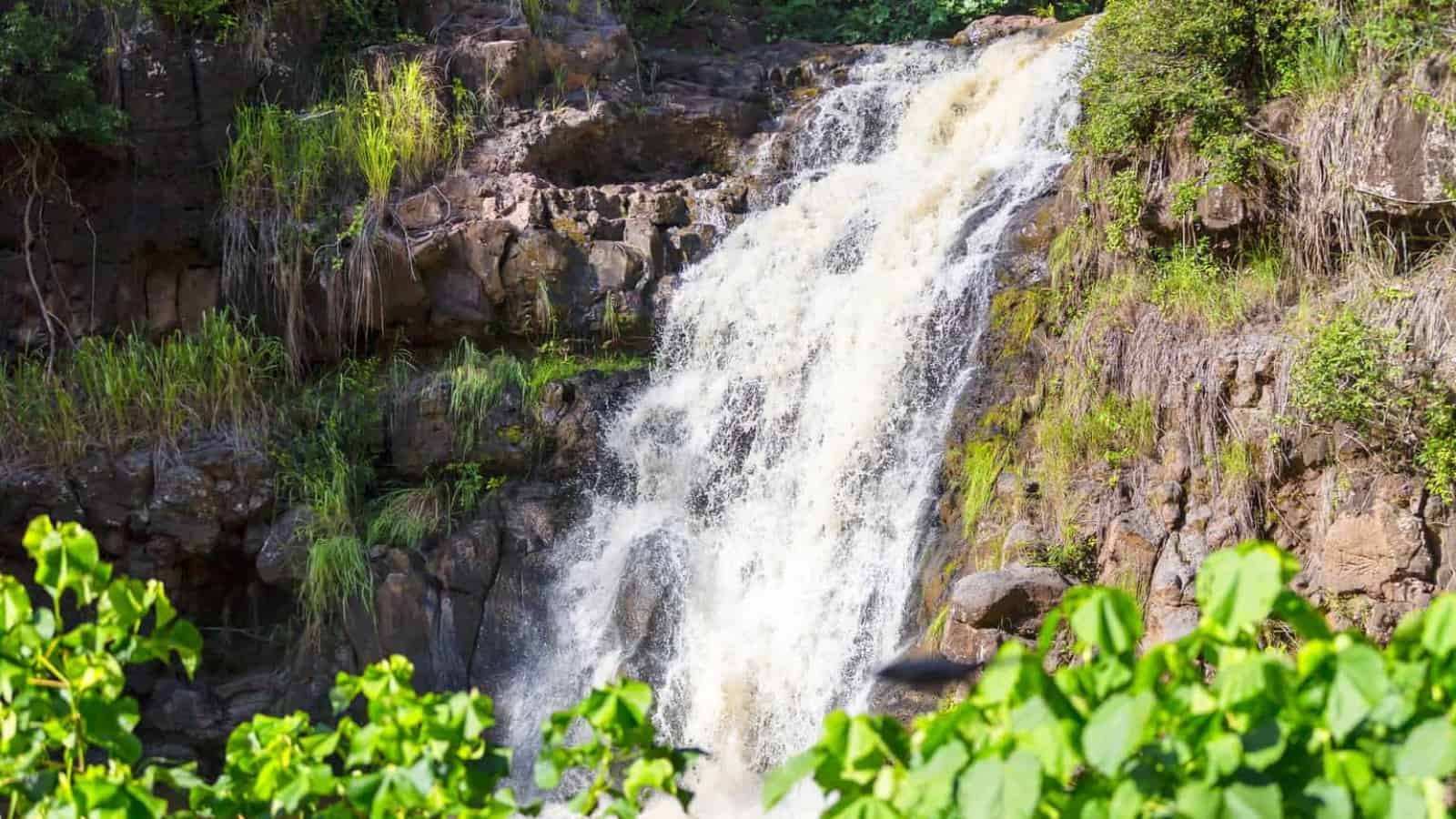 Get ready to embark on an unforgettable adventure in Oahu, Hawaii! Known for its stunning landscapes and breathtaking beauty, this island paradise is home to a plethora of magnificent waterfalls that will leave you in awe. Explore the 12 must-see waterfalls that will awaken the explorer within you. Immerse yourself in cascading waters, lush greenery, and the untamed beauty of Hawaii's landscapes.
9 Waterfalls in California That Show the Beauty of Nature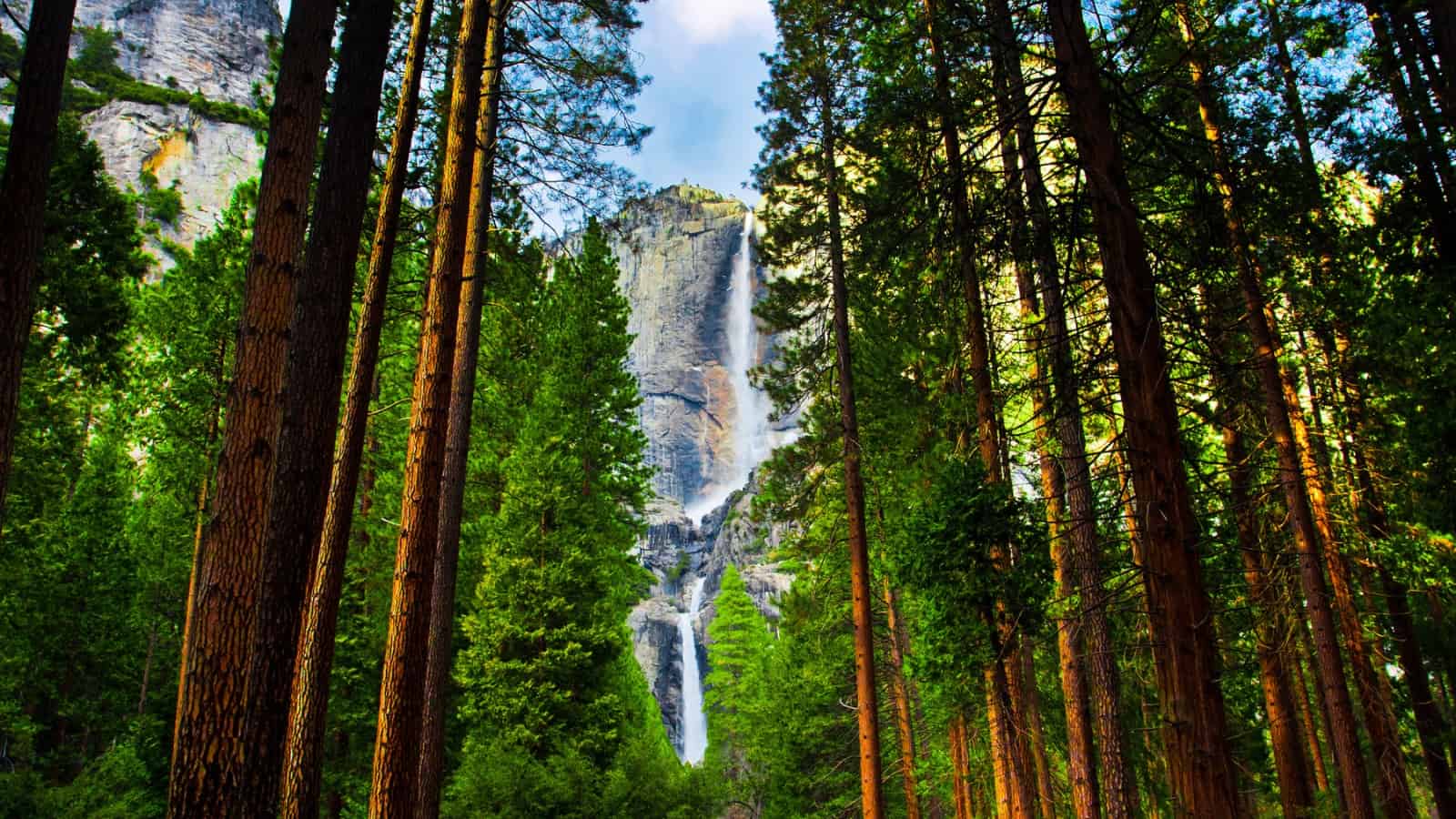 Get ready to be enchanted by the natural beauty of California's waterfalls! From majestic cascades to hidden gems, the Golden State is home to a remarkable collection of breathtaking waterfalls that will leave you in awe. Whether you're a nature lover, an adventure seeker, or simply someone who appreciates the wonders of the great outdoors, California's waterfalls offer a diverse range of experiences.
16 Waterfalls in Alaska for All Tastes and Ages To Enjoy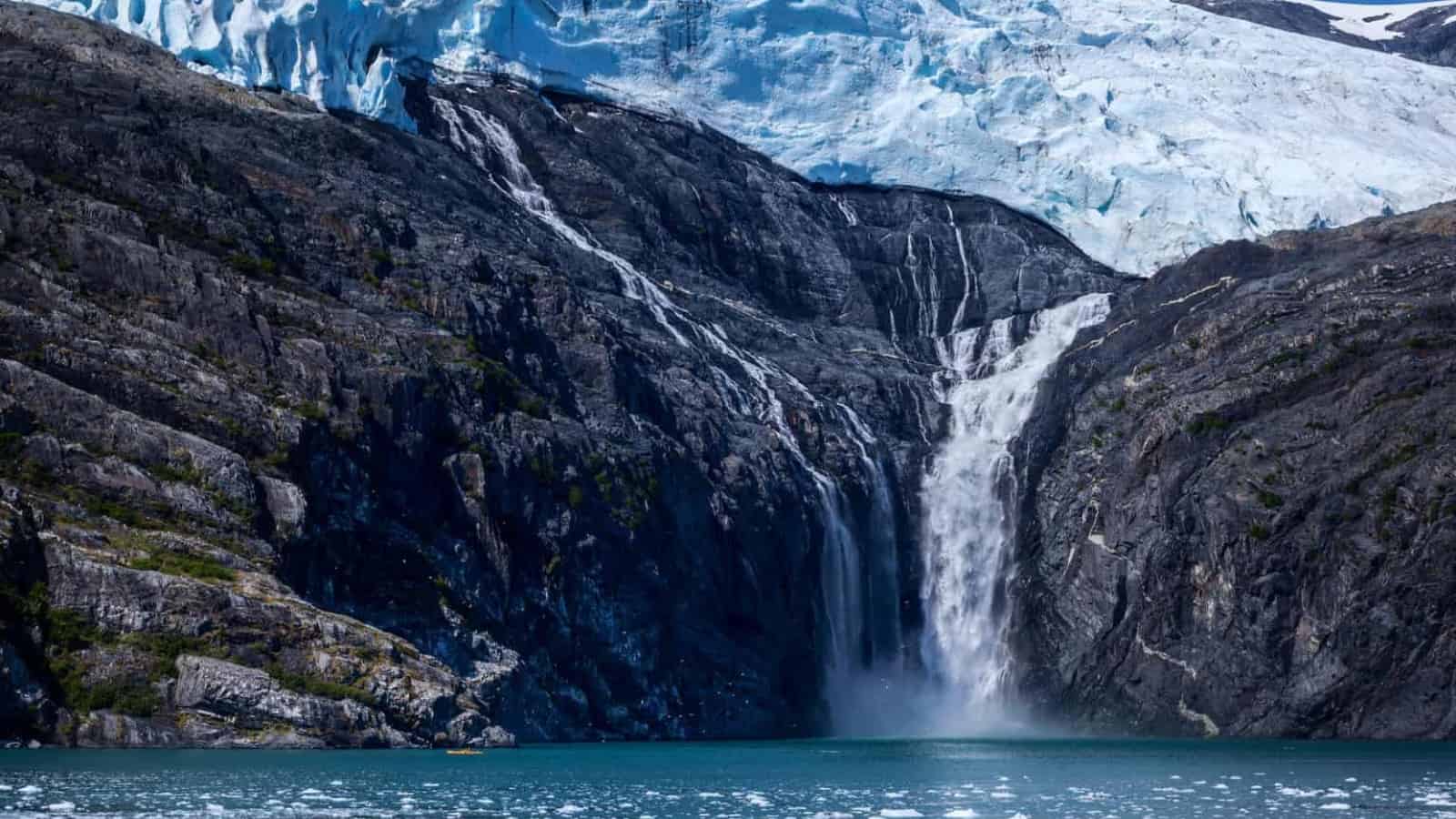 Get ready to experience the awe-inspiring beauty of Alaska's waterfalls! Nestled in the breathtaking landscapes of America's northernmost point, Alaska's waterfalls offer a treat for travelers of all ages and interests. Whether you're a nature enthusiast, an adventure seeker, or simply looking for a serene escape, Alaska's diverse collection of 16 stunning waterfalls will leave you mesmerized.