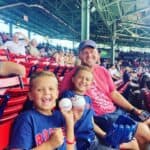 Jake Cain is an entrepreneur and writer from Cincinnati, Ohio. He spends his free time driving around the country in his late 90's conversion van, affectionately known as the "Monster Van" with his wife and 3 boys.
Helen, Georgia is a charming Alpine-style village nestled in the Blue Ridge Mountains.
Some of the most popular attractions, for both local people and visitors, in the area are the many beautiful waterfalls that can be found throughout the region.
Here you'll find pools to swim in, campgrounds, waterfall hikes, outdoor adventures, and peaceful spots.
Let's take a closer look at some of our favorite waterfalls in and around Helen, exploring their history, location, and how to access them.
When in Helen, GA, be sure to plan an excursion around these stunning waterfalls.
Anna Ruby Falls
Anna Ruby Falls is one of the most popular waterfalls in Helen. It is a twin waterfall, with Curtis Creek and York Creek coming together to form the falls.
The waterfall is located on a paved trail that is roughly half a mile long and is considered to be an easy hike.
It is accessible year-round and offers a beautiful view of the waterfall and the surrounding forest.
DeSoto Falls
Another much-loved waterfall in Helen is DeSoto Falls.
It is located in the nearby Chattahoochee National Forest and is considered to be one of the most spectacular waterfalls in the region.
The popular falls are located on a tributary of the Chattahoochee River and have a total drop of over 100 feet.
The trail to the falls is roughly 1.5 miles long and is considered to be moderate in difficulty.
Raven Cliff Falls
Yet another popular waterfall in the Helen area is Raven Cliff Falls.
The falls are located in the nearby Mark Trail Wilderness Area and are thought to be one of the most remote waterfalls in the area.
The trail leading to the falls is roughly 4.5 miles long and is quite strenuous to complete, but the view is worth the hike.
The falls are a sight to see and it is a great spot for a picnic or for enjoying a swim in the nearby deep pools.
Tallulah Gorge
Tallulah Gorge is a popular waterfall near Helen, Georgia.
The Gorge is located in the Tallulah River Valley, a short drive away, and offers gorgeous views of the river and the surrounding landscape.
The falls are some of the most dramatic in the region, with a total drop of over 1,000 feet.
The beautiful trail to the falls is roughly two miles long and is moderately difficult to trek.
Dukes Creek Falls
You can find Dukes Creek Falls close by in the beautiful Dukes Creek Valley, at the end of a moderately difficult hike approximately 2 miles long.
The falls are a great spot to enjoy a picnic or for swimming in the dazzling pools with your friends and family.
Helton Creek Falls
Helton Creek is a small stream in the southern Appalachian Mountains of North Georgia. It is a tributary of the Conasauga River and is known for its clear, cold water and attractive scenery.
The creek is famous for trout fishing and is also a popular spot for camping, swimming, and picnicking. The stream is surrounded by beautiful, lush forest and is a great destination for nature enthusiasts.
Helton Creek Falls is a double waterfall that you can reach by a short hike from the parking area and is a well-visited destination for tourists.
The upper falls are approximately 30 feet tall, the lower falls are approximately 50 feet tall, and they can be accessed by a short hike.
The falls offer a peaceful and serene setting for visitors.
Trahlyta Falls
Trahlyta Falls is a scenic waterfall located in the Vogel State Park in the northern region of Georgia, USA.
The falls are formed by Trahlyta Creek, which cascades down a rocky cliff into a clear pool below. The waterfall is approximately 30 feet high and is an idyllic place for hiking, picnicking, and swimming.
Visitors can take a short hike from the parking area to the falls, which offers spectacular views of the surrounding deep forest and the waterfall itself.
The park also offers camping, fishing, and other recreational activities for visitors to enjoy.
Helen, Georgia offers a variety of waterfalls that are perfect for visitors of all ages and skill levels.
Whether you're looking for a quick, easy trail for hikers or a challenging and fun-filled adventure, there's something for everyone to enjoy in this charming village.
From the charming Anna Ruby Falls to the spectacular Tallulah Gorge, Helen is the perfect destination for those looking to explore the natural beauty of the Blue Ridge Mountains.
12 Must-See Waterfalls in Oahu for the Explorer in You!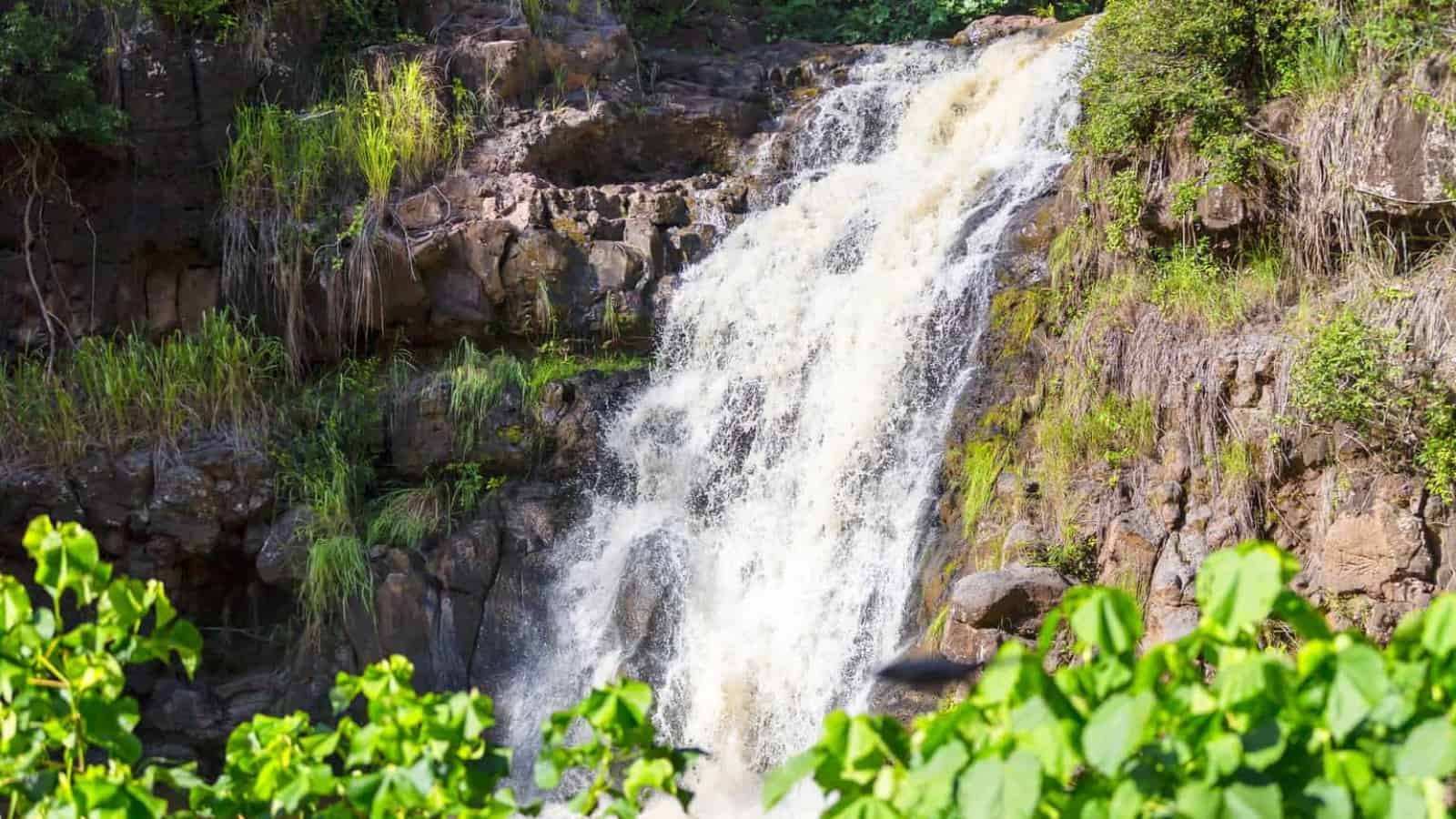 Get ready to embark on an unforgettable adventure in Oahu, Hawaii! Known for its stunning landscapes and breathtaking beauty, this island paradise is home to a plethora of magnificent waterfalls that will leave you in awe. Explore the 12 must-see waterfalls that will awaken the explorer within you. Immerse yourself in cascading waters, lush greenery, and the untamed beauty of Hawaii's landscapes.
9 Waterfalls in California That Show the Beauty of Nature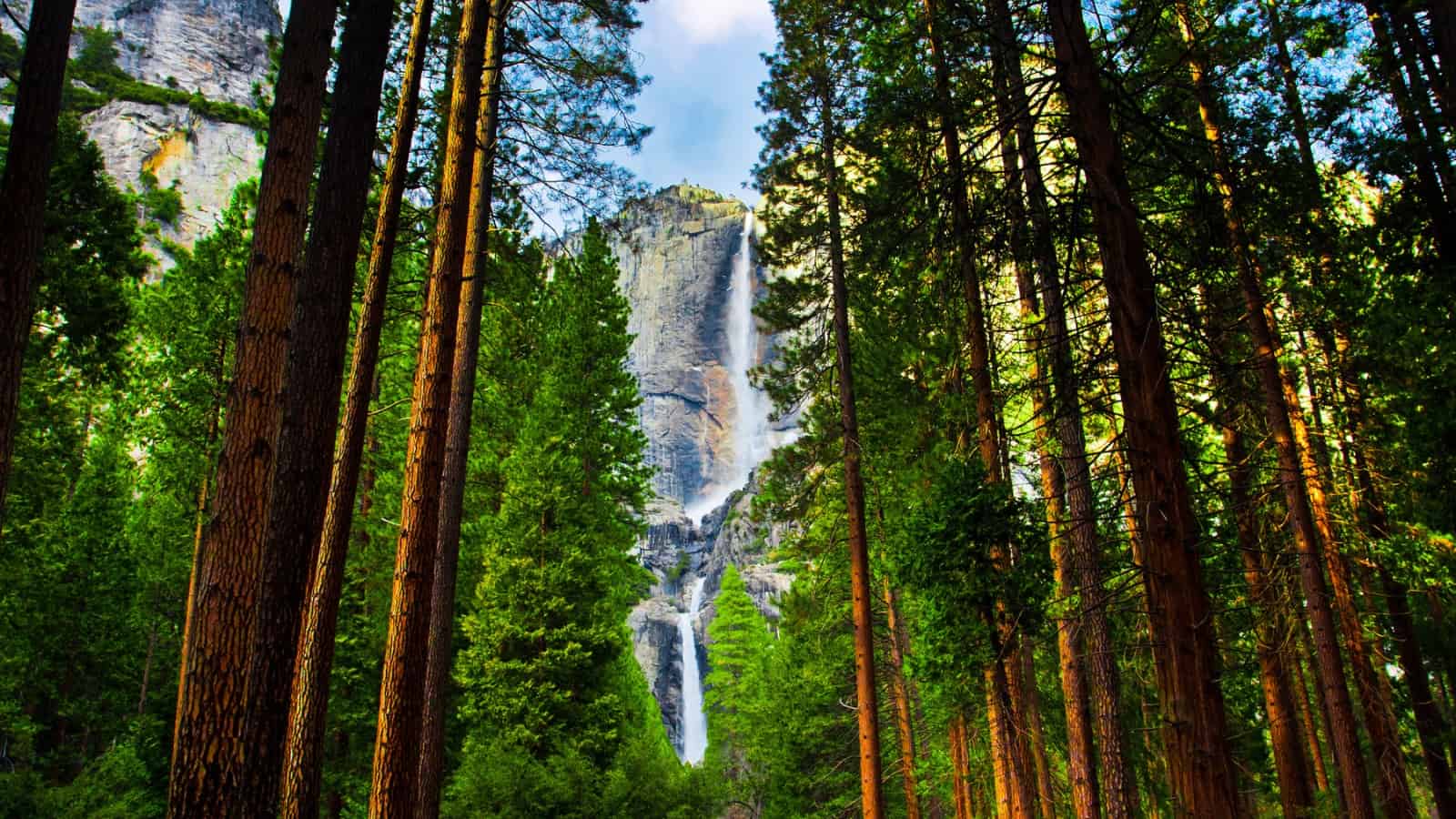 Get ready to be enchanted by the natural beauty of California's waterfalls! From majestic cascades to hidden gems, the Golden State is home to a remarkable collection of breathtaking waterfalls that will leave you in awe. Whether you're a nature lover, an adventure seeker, or simply someone who appreciates the wonders of the great outdoors, California's waterfalls offer a diverse range of experiences.
16 Waterfalls in Alaska for All Tastes and Ages To Enjoy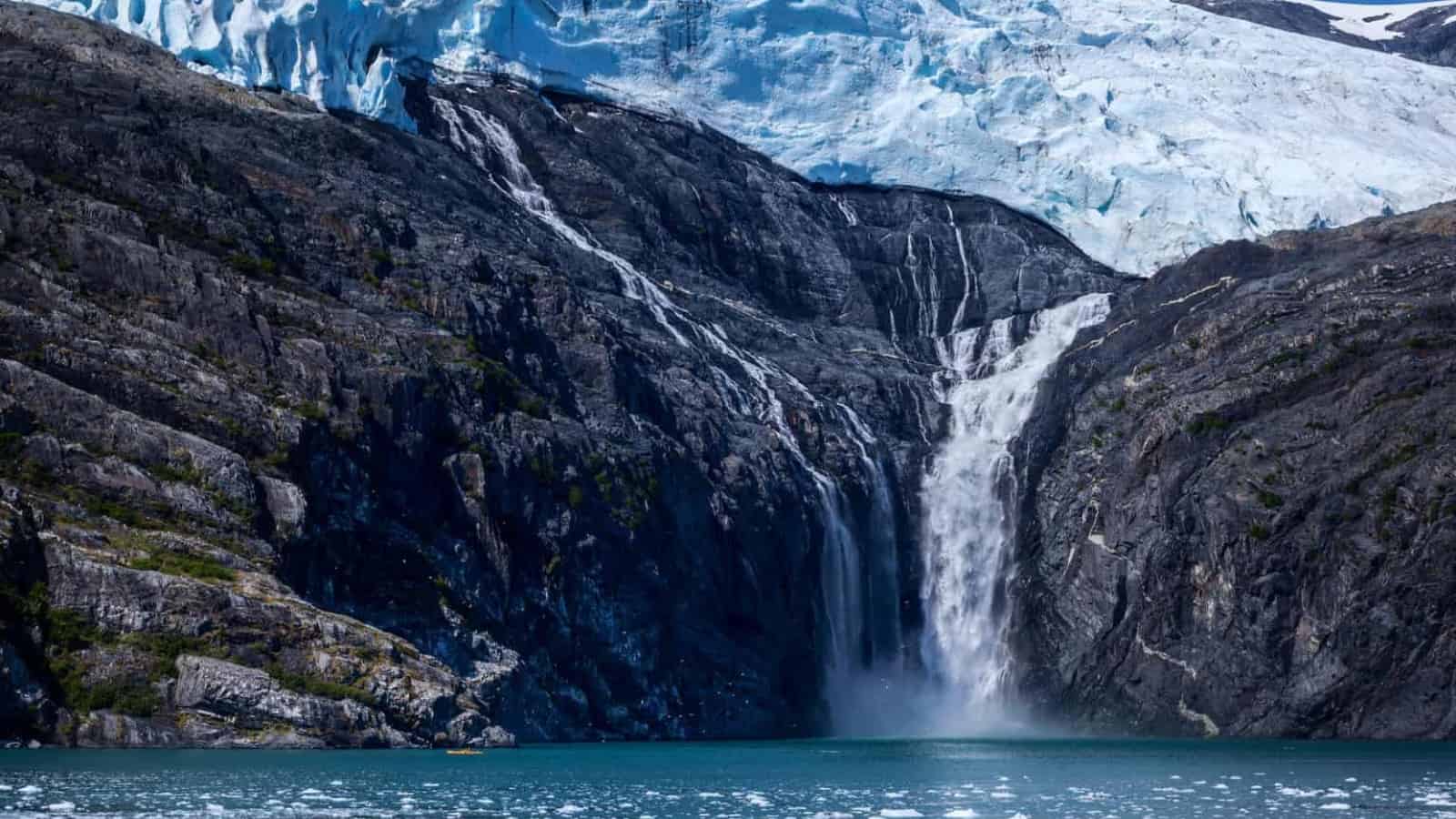 Get ready to experience the awe-inspiring beauty of Alaska's waterfalls! Nestled in the breathtaking landscapes of America's northernmost point, Alaska's waterfalls offer a treat for travelers of all ages and interests. Whether you're a nature enthusiast, an adventure seeker, or simply looking for a serene escape, Alaska's diverse collection of 16 stunning waterfalls will leave you mesmerized.