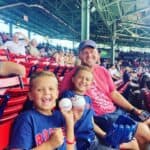 Jake Cain is an entrepreneur and writer from Cincinnati, Ohio. He spends his free time driving around the country in his late 90's conversion van, affectionately known as the "Monster Van" with his wife and 3 boys.
Waterfalls in Illinois provide a stunning natural backdrop for your excursions.
The state has over 100 waterfall locations, many of which are well-known tourist destinations as well as others that are lesser-known marvels.
From small cascades to towering waterfalls, Illinois has something for you.
Whether you are staying in Chicago or traveling through the state, a waterfall is always within a reasonable road trip.
Check out some of the most fascinating waterfalls the state has to offer, starting with the following recommendations.
Jackson Falls
Jackson Falls is located in the Shawnee National Forest in Southern Illinois.
The falls have a wide variety of wildlife including deer, foxes, hawks, and other birds.
Visitors to the falls can easily make their way to the bottom of the site to view its beauty from every perspective.
Lake Falls
Located near Peoria, Illinois, Lake Falls is one of the most popular waterfalls for nature lovers.
The falls have a unique feature of large cascading tiers, creating an impressive display of water when they are full.
Additionally, visitors can experience the many trails to hike along and the various forms of wildlife that are found around the area.
With its peaceful atmosphere, Lake Falls is a great spot to relax and take in the natural beauty of Illinois.
Thunder Bay Falls
Thunder Bay Falls is located just outside of Chicago and is an impressive sight.
This beautiful waterfall is made up of several tiers of cascading water that provide a picturesque backdrop for visitors.
The falls themselves have an interesting geological history, as they were initially formed by glacial forces thousands of years ago.
Visitors to Thunder Bay Falls can investigate the nearby trails and enjoy the views of the falls and the surrounding nature.
Burden Falls
Located near the Illinois-Indiana border, Burden Falls is considered one of the most impressive waterfalls in the state.
Boasting a dramatic drop of nearly 100 feet, Burden Falls is a sight to behold. Visitors can stand on the bridge overlooking the falls, or make their way to the bottom for a closer look.
Its popularity as a tourist attraction has grown recently, as many appreciate its natural beauty and the opportunity to observe the abundant wildlife that calls it home.
Tonti Canyon Creek Falls
Tonti Canyon Creek Falls is a lesser-known waterfall in the south-central part of Illinois.
The falls are comprised of multiple cascades, providing a stunning display of water flowing down the canyon walls.
The encompassing area is home to a diverse array of wildlife, including deer, turkey, bald eagles, and other birds.
With its serene atmosphere and scenic charm, Tonti Canyon Creek Falls is a great place to relax and soak up the natural beauty of Illinois as part of a uniquely peaceful experience.
Giants Bathtub Waterfall
Giants Bathtub is a hidden gem located in Southern Illinois. This waterfall is known for its unique rock formation and crystal clear pool at the bottom.
The surrounding area is home to an exciting explosion of wildlife, and there are several hiking trails nearby for visitors to explore.
With its stunning beauty and peaceful atmosphere, Giants Bathtub Waterfall is a perfect spot to escape the hustle and bustle of city life and reconnect with nature.
St. Louis Canyon Waterfall
If you head to the north side of the Shawnee National Forest in Illinois, you will find St. Louis Canyon waterfall.
This impressive waterfall has a large rock formation over which the water cascades down, creating an awe-inspiring view.
With its unique features and remarkable beauty, St. Louis Canyon Waterfall is a great spot for visitors to explore and take in the natural splendor of Illinois.
Additionally, visitors can take advantage of the many hiking trails around the area, and enjoy the local wildlife that can be found in this breathtaking landscape.
LaSalle Canyon Falls
LaSalle Canyon Falls is a majestic waterfall located in the south of Illinois.
This waterfall is made up of several sections of rushing water, creating a spectacular display.
The area surrounding the falls is known to be home to an exciting range of wildlife, and visitors can take advantage of the nearby hiking trails.
Visitors to LaSalle Canyon Falls can admire its beauty and take in the calming ambiance of the area, making it an ideal place to relax and escape the stresses and strains of normal life.
Illinois is a beautiful state filled with natural wonders. From small hidden natural gems to big state parks, there are a plethora of waterfalls to discover here.
From crystal clear pools to dramatic cascades, each waterfall offers its own beauty and charm waiting for you to photograph, explore, and enjoy.
12 Must-See Waterfalls in Oahu for the Explorer in You!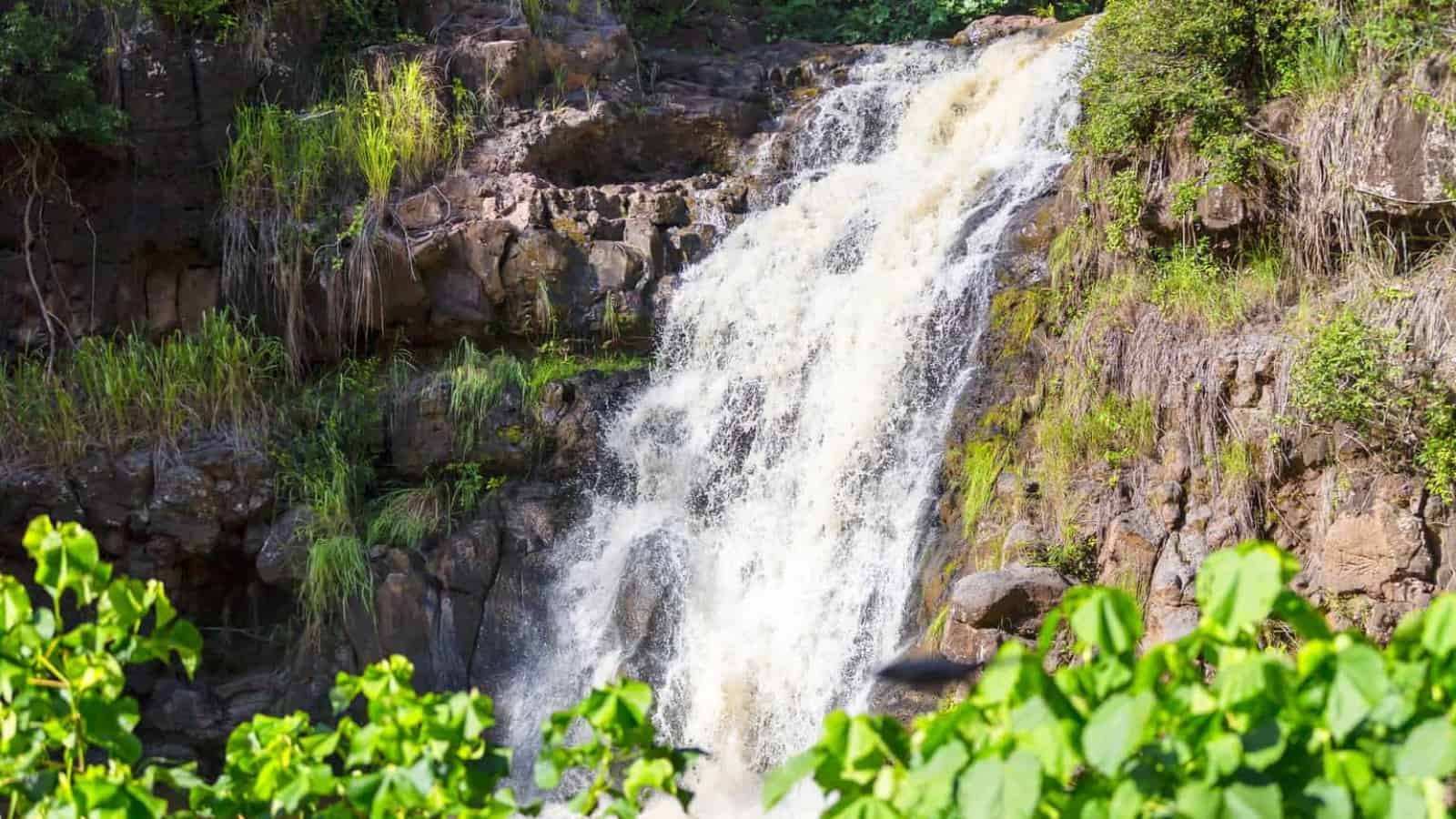 Get ready to embark on an unforgettable adventure in Oahu, Hawaii! Known for its stunning landscapes and breathtaking beauty, this island paradise is home to a plethora of magnificent waterfalls that will leave you in awe. Explore the 12 must-see waterfalls that will awaken the explorer within you. Immerse yourself in cascading waters, lush greenery, and the untamed beauty of Hawaii's landscapes.
9 Waterfalls in California That Show the Beauty of Nature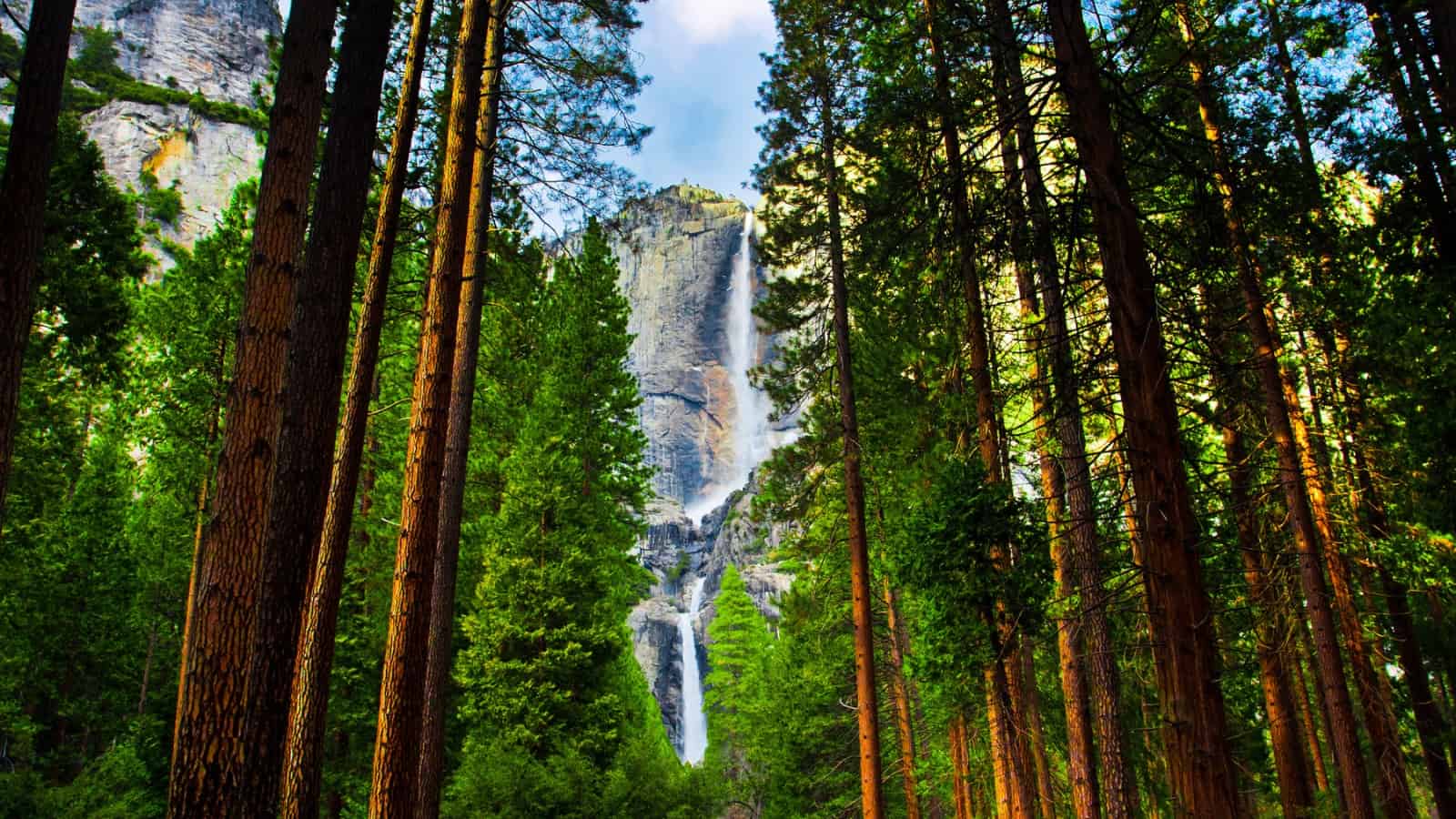 Get ready to be enchanted by the natural beauty of California's waterfalls! From majestic cascades to hidden gems, the Golden State is home to a remarkable collection of breathtaking waterfalls that will leave you in awe. Whether you're a nature lover, an adventure seeker, or simply someone who appreciates the wonders of the great outdoors, California's waterfalls offer a diverse range of experiences.
16 Waterfalls in Alaska for All Tastes and Ages To Enjoy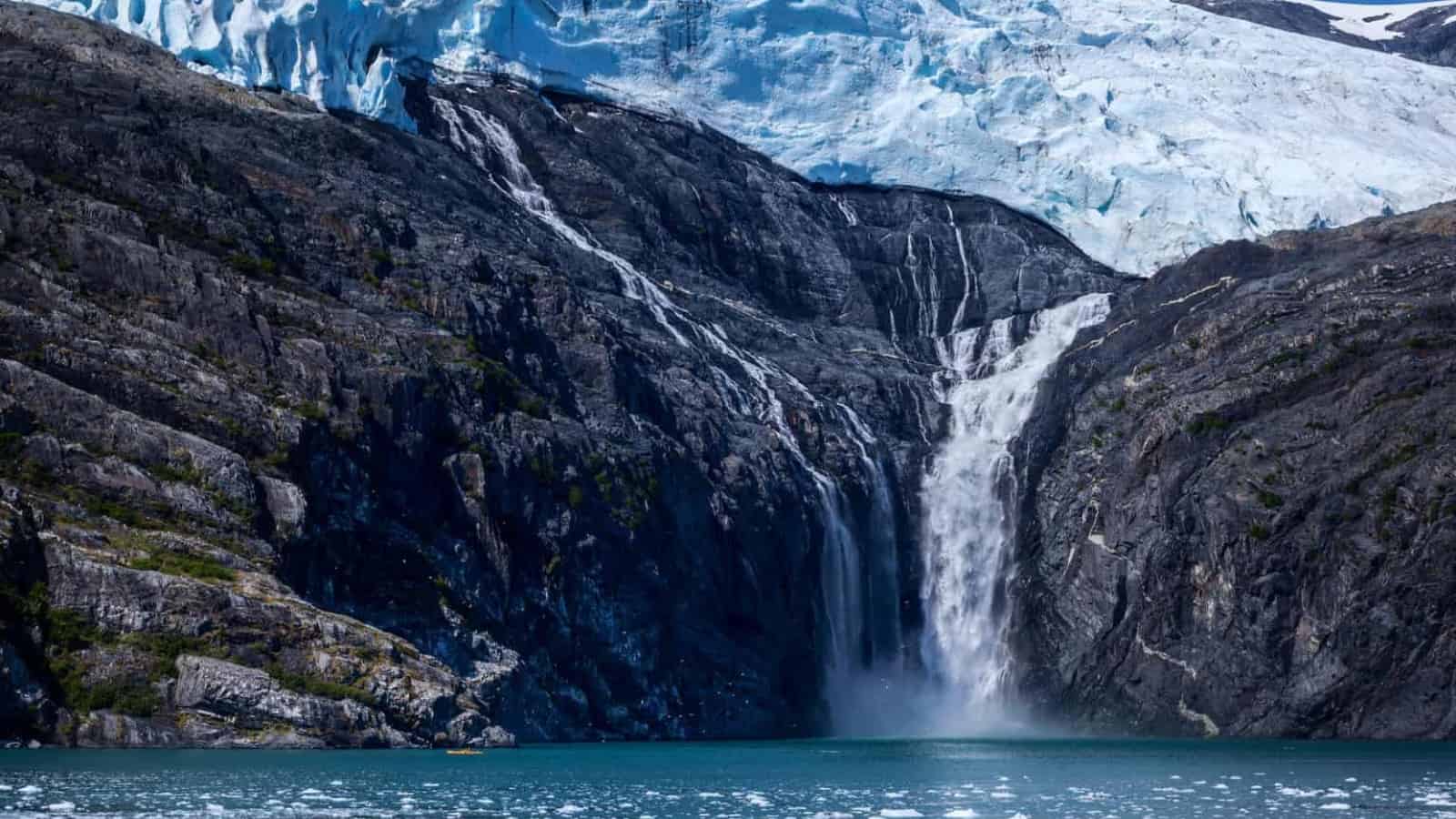 Get ready to experience the awe-inspiring beauty of Alaska's waterfalls! Nestled in the breathtaking landscapes of America's northernmost point, Alaska's waterfalls offer a treat for travelers of all ages and interests. Whether you're a nature enthusiast, an adventure seeker, or simply looking for a serene escape, Alaska's diverse collection of 16 stunning waterfalls will leave you mesmerized.