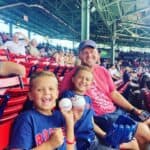 Jake Cain is an entrepreneur and writer from Cincinnati, Ohio. He spends his free time driving around the country in his late 90's conversion van, affectionately known as the "Monster Van" with his wife and 3 boys.
Kauai is a place of natural beauty and wonder, and a visit is never complete without a stop at one or more of its mesmerizing waterfalls.
There are popular waterfalls and more secluded ones to explore. You'll have to hike to some while others are as easy to get to as jumping in a car.
Let's take a look at 11 of the top waterfalls scattered throughout the island…
If you plan on visiting Kauai, the following list of impressive waterfalls should be on your list.
Opaekaa Falls
Opaekaa Falls is the most photographed waterfall on Kauai and for good reason.
This natural wonder can be found in Waimea Canyon and is accessed by hiking 2.5 miles from the trailhead. The hike offers stunning views of Kauai's iconic Waimea Canyon and offers the opportunity to rappel down the falls.
Wailua Falls
Wailua Falls is a must-see waterfall located in the beautiful and diverse Wailua River Valley.
This waterfall stands at 173 feet tall and is only a quarter mile from the main road. Visitors often take pictures from a nearby pedestrian bridge or take a kayak or canoe tour down the Wailua River to get a closer look.
Fans of the Fantasy Island television series might recognize this waterfall from the opening credits. With a little creativity and your smartphone, you can record your own Fantasy Island moment to post on social media.
Hanakapiai Falls
Hanakapiai Falls is a stunning waterfall that can be found along the Hanakapiai Trail. This trail is often referred to as one of the most difficult on the island and requires visitors to be experienced and prepared with proper footwear and supplies.
While the hike itself is grueling, the waterfall at the end of it will be well worth the effort. Once you make it to the top, you'll be greeted with a stunning view of Hanakapiai Falls and its breathtaking cascading waves.
Uluwehi Falls
Also known as Secret Falls, Uluwehi Falls is a beautiful waterfall in Waimea Canyon. This waterfall is often considered one of Kauai's best by many Kauai visitors.
The trek to get to the falls is short, but the hike up to the falls is steep. The waterfall itself is a sight to behold, with its powerful waterfalls crashing down into the canyon below; well worth the effort for those fit enough to reach the top.
Ho'opi'i Falls
Ho'opi'i Falls is a stunning waterfall located in Waimea Canyon near the town of Waimea.
This waterfall can only be accessed by hiking and many visitors claim it is the most beautiful on Kauai.
Kalihiwai Falls
Kalihiwai Falls is a unique and picturesque waterfall located in Kalihiwai Valley, on the north shore of Kauai.
This waterfall is easy to access and can be observed from a bridge that crosses the Kalihiwai river.
What makes this waterfall so special is its three-tiered cascades that flow down into a pool at the base.
Hanakoa Falls
Hanakoa Falls is a mesmerizing waterfall deep in the lush Kauai forest. Getting to the falls requires a hike, but the breathtaking views are more than worth the effort.
The waterfall drops down from a height of 1,000 feet, tumbling off the cliffs and into a shallow pool below.
Visitors can often find themselves mesmerized by its roaring sound and beauty, making it one of the most memorable stops during a visit to Kauai.
Kipu Falls
Kipu Falls is a lesser-known but still beautiful waterfall located in Kipu Ranch.
This waterfall is not as accessible as some of the other falls on this list, but this makes it all the more special. Visitors must take a guided tour to see the falls and will be rewarded with views of the lush Kauai landscape, including the breathtaking waterfall.
It is worth the effort to get to Kipu Falls, as its natural beauty will be sure to leave you in awe.
Hoolea Falls
Hoolea Falls is an amazing and often overlooked waterfall located in Kauai.
Reaching this waterfall requires a bit of a hike but it is worth the effort! With its towering cliffs, thick foliage, and cascading waters, Hoolea Falls is a sight to take in and a great place to take pictures for revisiting your experience in the future.
Waipo'o Falls
Waipo'o Falls is a secluded waterfall located in Waimea Canyon. This waterfall can only be accessed by hiking and many visitors that make the trek will attest to it being the most beautiful on Kauai.
Though the hike is easy, finding the trailhead can be tricky. Follow the signage and enjoy the nearly four-mile round trip.
Manawaiopuna Falls
Better known as Jurassic Park Falls due to being featured in the Steven Spielberg film, Manawaiopuna Falls is an iconic waterfall that can be seen from the air.
The falls are fed by the Manawaiopuna Stream, which originates high up in the Waimea Mountains and plunges down a massive lava wall. It's a breathtaking view that must be seen in person to truly appreciate it.
No matter which waterfall you decide to visit, Kauai has some of the most beautiful and memorable in the world. It's no coincidence that Kauai waterfalls make appearances in popular movies and television series.
Whether you decide to take a hike or drive, you can be sure to be amazed by the natural beauty that Kauai's waterfalls offer.
12 Must-See Waterfalls in Oahu for the Explorer in You!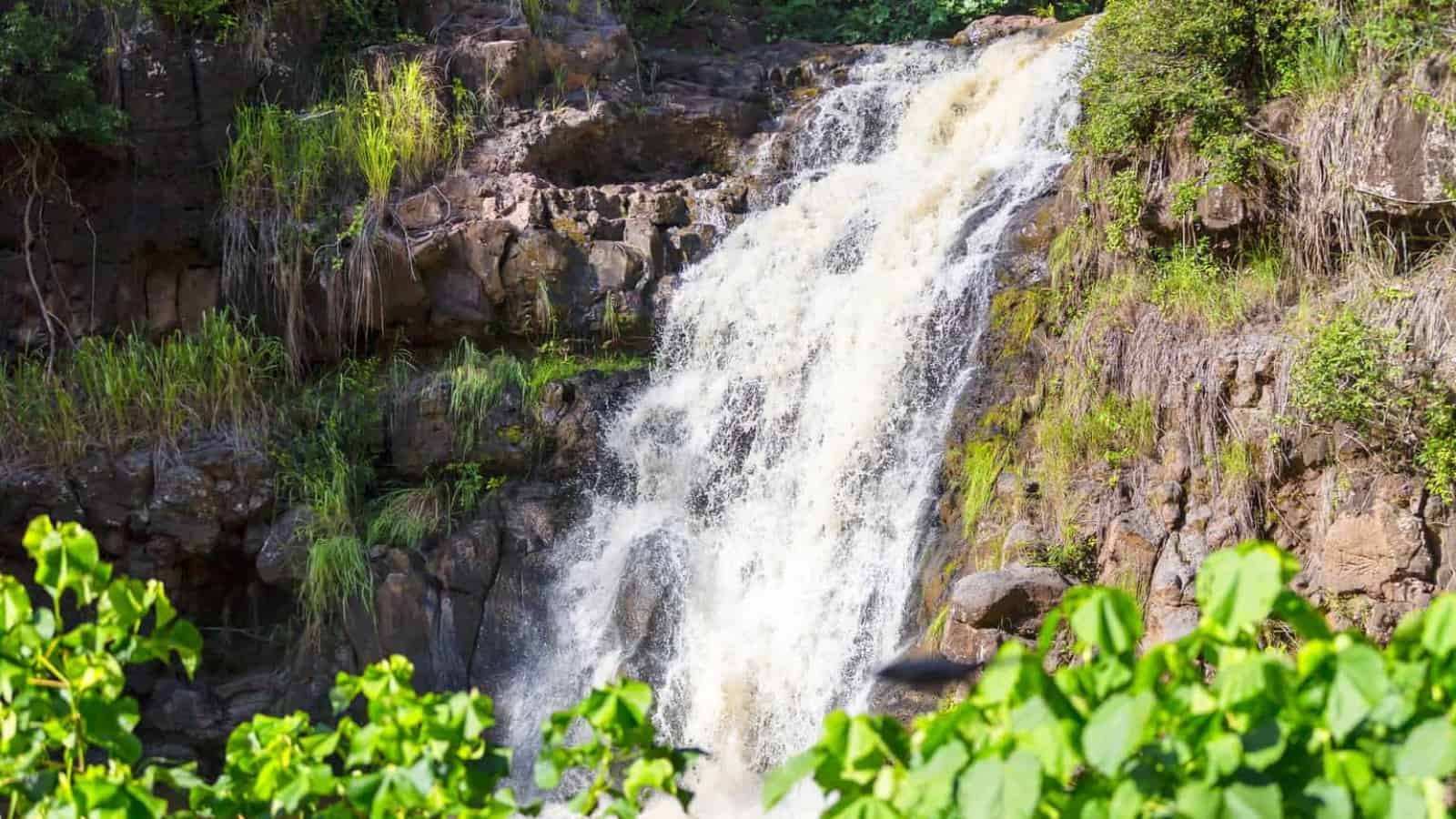 Get ready to embark on an unforgettable adventure in Oahu, Hawaii! Known for its stunning landscapes and breathtaking beauty, this island paradise is home to a plethora of magnificent waterfalls that will leave you in awe. Explore the 12 must-see waterfalls that will awaken the explorer within you. Immerse yourself in cascading waters, lush greenery, and the untamed beauty of Hawaii's landscapes.
9 Waterfalls in California That Show the Beauty of Nature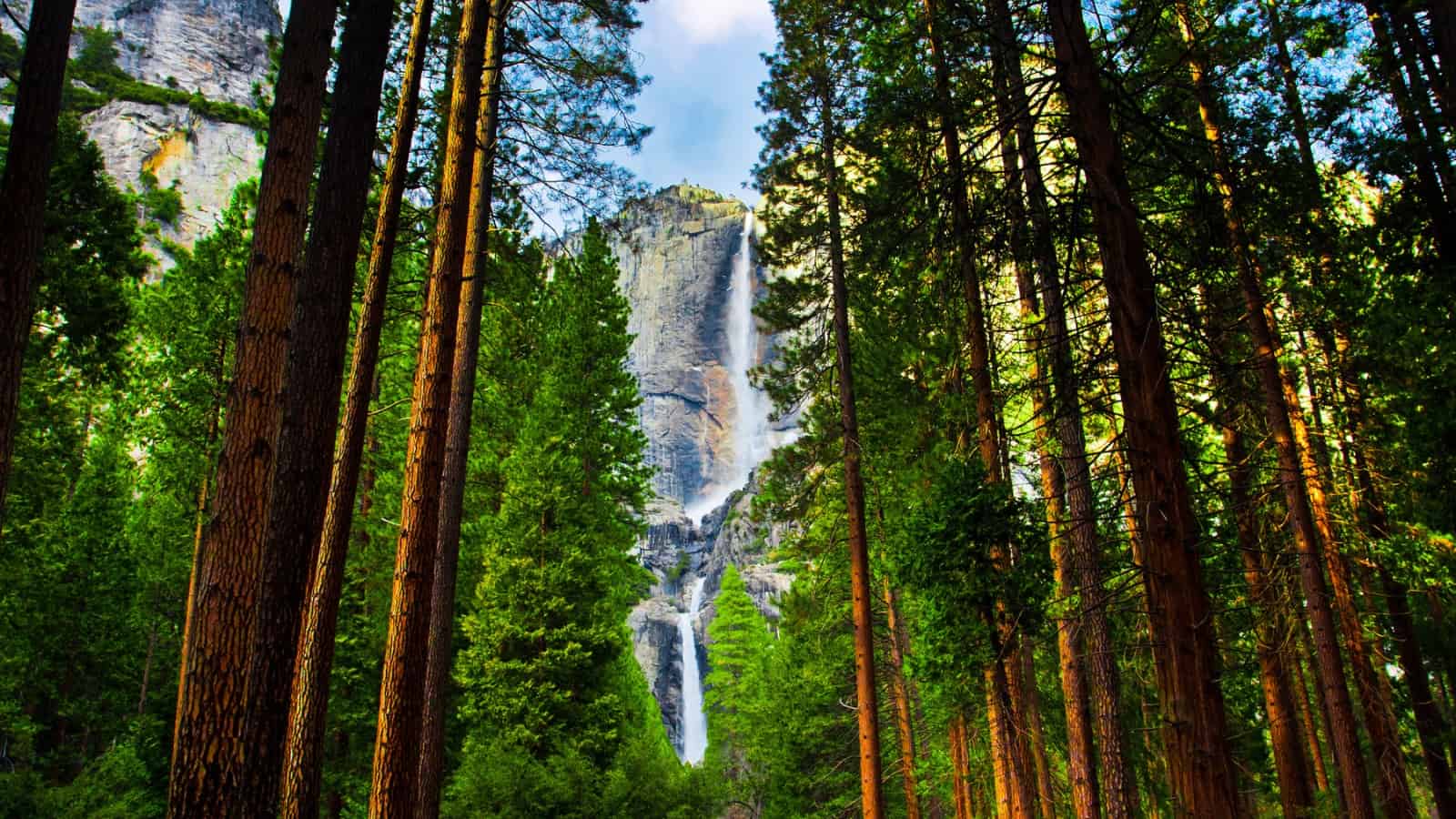 Get ready to be enchanted by the natural beauty of California's waterfalls! From majestic cascades to hidden gems, the Golden State is home to a remarkable collection of breathtaking waterfalls that will leave you in awe. Whether you're a nature lover, an adventure seeker, or simply someone who appreciates the wonders of the great outdoors, California's waterfalls offer a diverse range of experiences.
16 Waterfalls in Alaska for All Tastes and Ages To Enjoy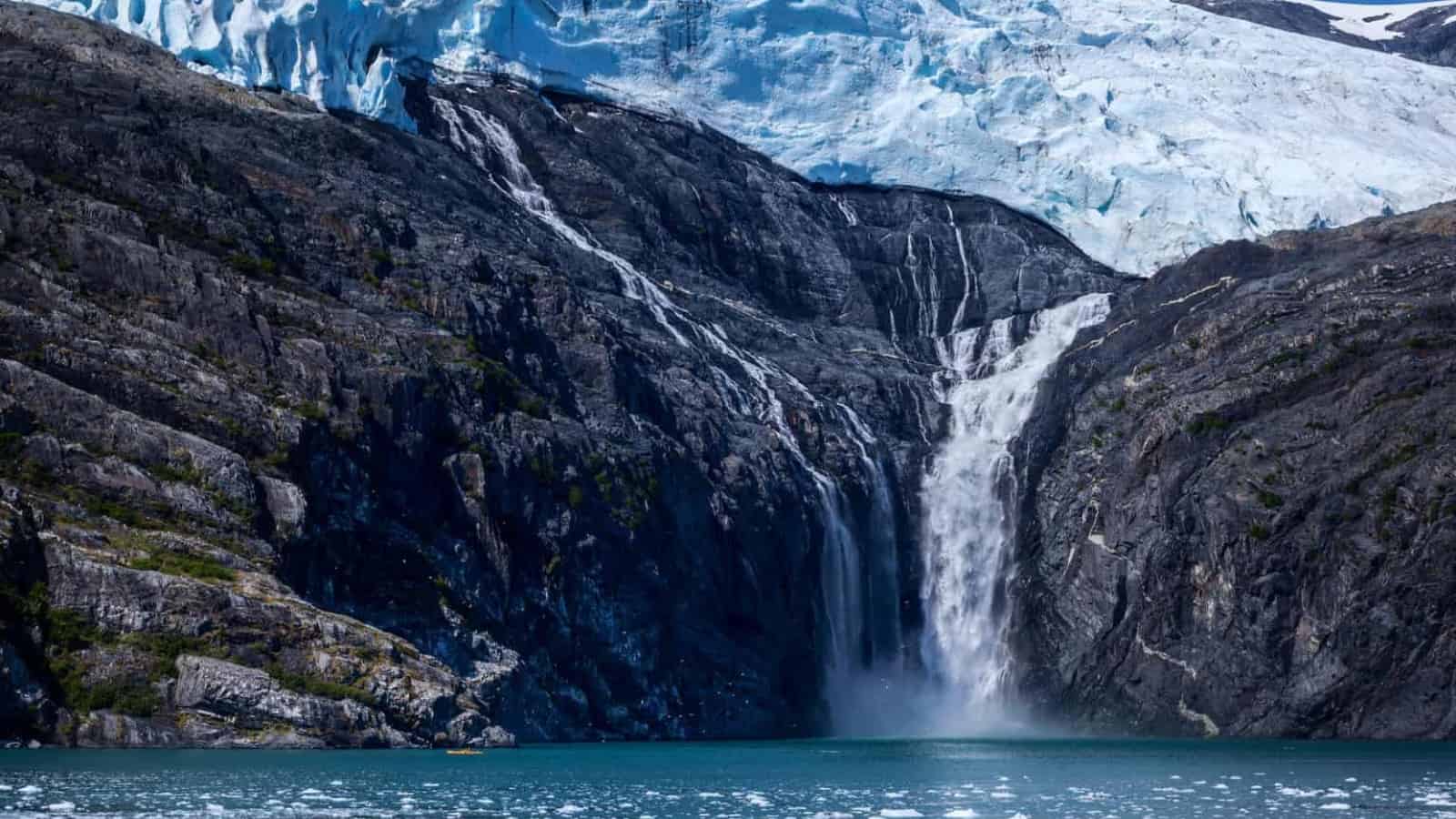 Get ready to experience the awe-inspiring beauty of Alaska's waterfalls! Nestled in the breathtaking landscapes of America's northernmost point, Alaska's waterfalls offer a treat for travelers of all ages and interests. Whether you're a nature enthusiast, an adventure seeker, or simply looking for a serene escape, Alaska's diverse collection of 16 stunning waterfalls will leave you mesmerized.