Daniel is a copywriter who has well and truly been bitten alive by the 'travel bug'. After ticking off several North American National Parks and exploring Europe by train, his sights are now set on South East Asia. Usually with at least one camera locked and loaded, you'll find Daniel wherever there are mountains, lakes or beaches.
There is nothing quite like witnessing the sun dip beyond the horizon, watching as the sky changes from a shimmering golden hue before turning into a serene shade of blue.
So, where are the best places in the world to watch the sunset? Join us as we find out!
Taj Mahal, India
A marvel in and of itself, the Taj Mahal's beauty magnifies as the sun's golden rays hit its ivory-white marble. With peak crowd levels in the day, the best time to visit India's most famous building is sunset or sunrise. Rest assured, this will be an experience that'll be etched into your memory forever.
Serengeti National Park, Tanzania
For photographers who have a keen eye for wildlife, the Serengeti National Park should be at the top of your travel bucket list. For a truly magical experience, try out the sunset safaris, where you'll be driven directly to the best locations to capture both wildlife and the golden hues that dominate the evening sky.
Kailua Kona Bay, Hawaii
As America's westernmost state, Hawaii is the ultimate place to watch stunning sunsets. Visit Kailua Kona Bay on the Big Island to witness the sun gracefully descend into the ocean, set against a backdrop of rugged volcanic rocks. Expect a display of orange and pink hues to dance across the twilight sky for one of the best sunset shows anywhere in the world.
Santorini, Greece
Santorini offers a unique sunset experience with its cliffside towns, breathtaking views, and white buildings that create a stunning backdrop. The colors at sunset, from vibrant pinks to a calming lavender, beautifully contrast with the island's architecture and the shimmering Aegean Sea.
Florida Keys, Florida
Situated off Florida's southern coast, the tropical haven of the Florida Keys is a paradise for those in pursuit of breathtaking sunsets. No matter where you find yourself, you can be sure nature will be putting on a show for you, with vivid pinks, reds, oranges, and purples all painting the sky.
Jimbaran Bay, Bali
For beach and ocean lovers, Jimbaran Bay in Bali might just be the perfect paradise. With delicious foods on offer right on the beachfront, sunset parties that blend into the night, and its long stretches of beautiful white sand, you won't ever forget your time in Jimbaran Bay.
Faro, Portugal
Right at the bottom of Portugal is the Algarve, known for its whitewashed fishing villages, beautiful beaches, and, you guessed it, sunsets. Faro is a small city that offers a beautiful area for the sunset. Head down to the marina to watch as the sky transforms into a deep red, and distant airplanes land on the tiny runway just across the water.
Malibu, California
For the ultimate California sunset experience, look no further than Malibu. Watch as the sun makes its daily descent from the rugged cliffs of Point Dume State Beach, and you may even spot dolphins dancing on the surface of the endless Pacific Ocean.
Cairo, Egypt
Witnessing an authentic Arabian adventure with the sunset over Cairo, Egypt, is truly remarkable. A favored spot in Cairo is the Pyramids of Giza, where the radiant sky forms a backdrop against the iconic structures. Or, why not opt for a more adventurous sunset display and hop aboard a camel before setting up camp in the desert?
Bora Bora, French Polynesia
In Bora Bora, there's no shortage of great spots to catch the sunset, but for a truly uncomfortable experience, check in to one of the island's many luxury hotels. Just imagine relaxing in your private pool, sipping on a refreshing cocktail, and watching as the sun dips below Mount Otemanu – pure bliss!
12 Must-See Waterfalls in Oahu for the Explorer in You!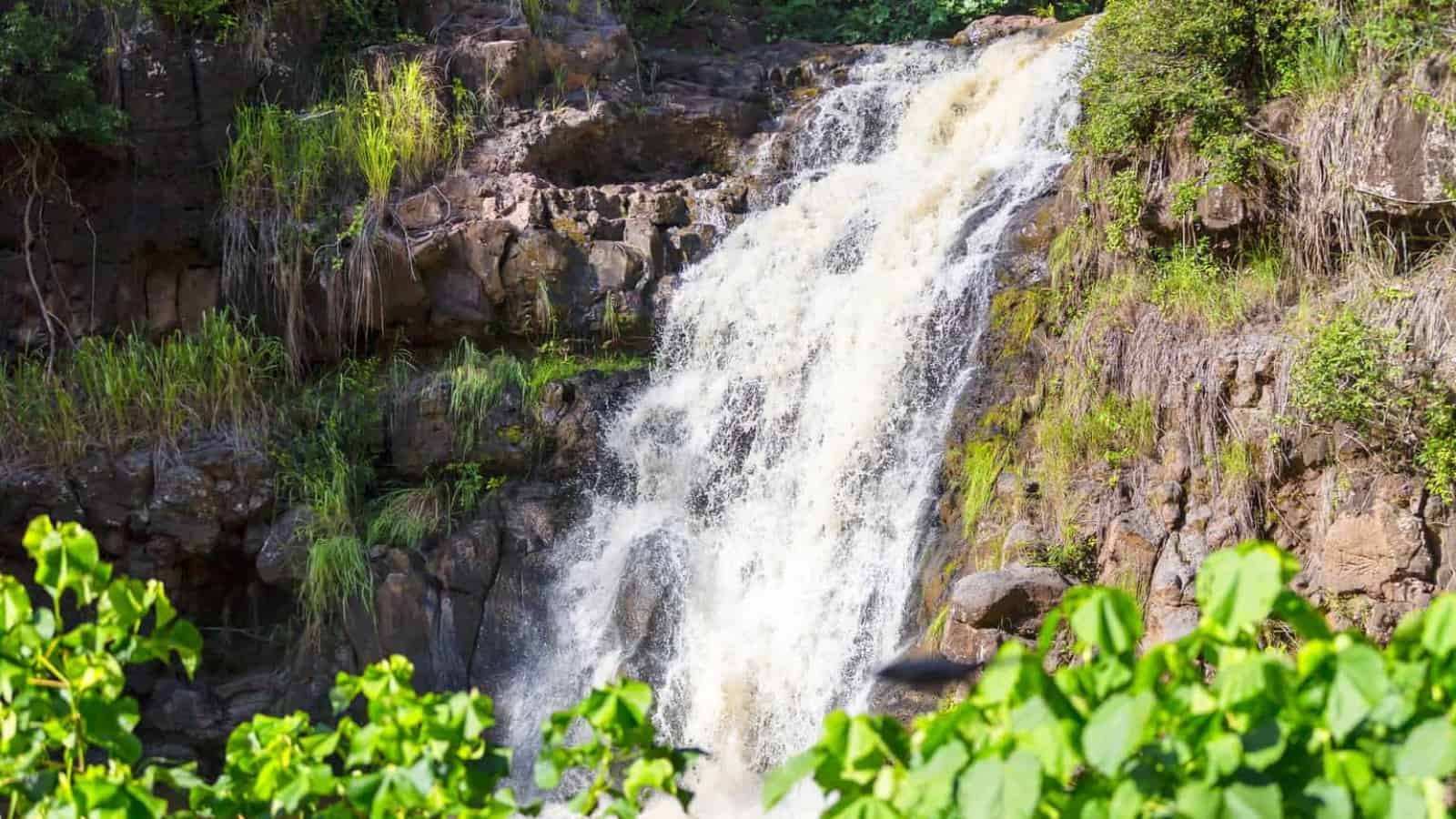 Get ready to embark on an unforgettable adventure in Oahu, Hawaii! Known for its stunning landscapes and breathtaking beauty, this island paradise is home to a plethora of magnificent waterfalls that will leave you in awe. Explore the 12 must-see waterfalls that will awaken the explorer within you. Immerse yourself in cascading waters, lush greenery, and the untamed beauty of Hawaii's landscapes.
9 Waterfalls in California That Show the Beauty of Nature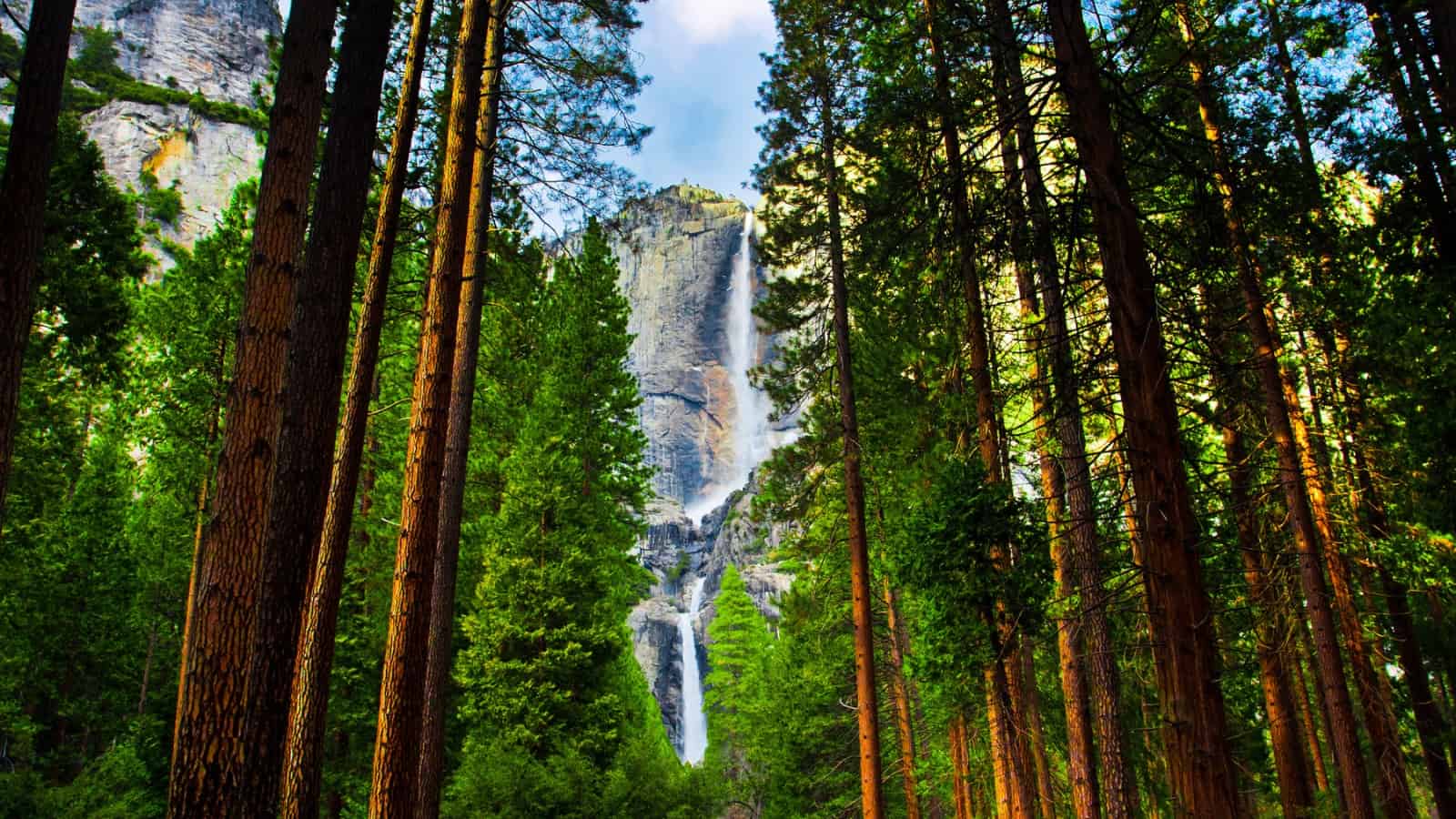 Get ready to be enchanted by the natural beauty of California's waterfalls! From majestic cascades to hidden gems, the Golden State is home to a remarkable collection of breathtaking waterfalls that will leave you in awe. Whether you're a nature lover, an adventure seeker, or simply someone who appreciates the wonders of the great outdoors, California's waterfalls offer a diverse range of experiences.
16 Waterfalls in Alaska for All Tastes and Ages To Enjoy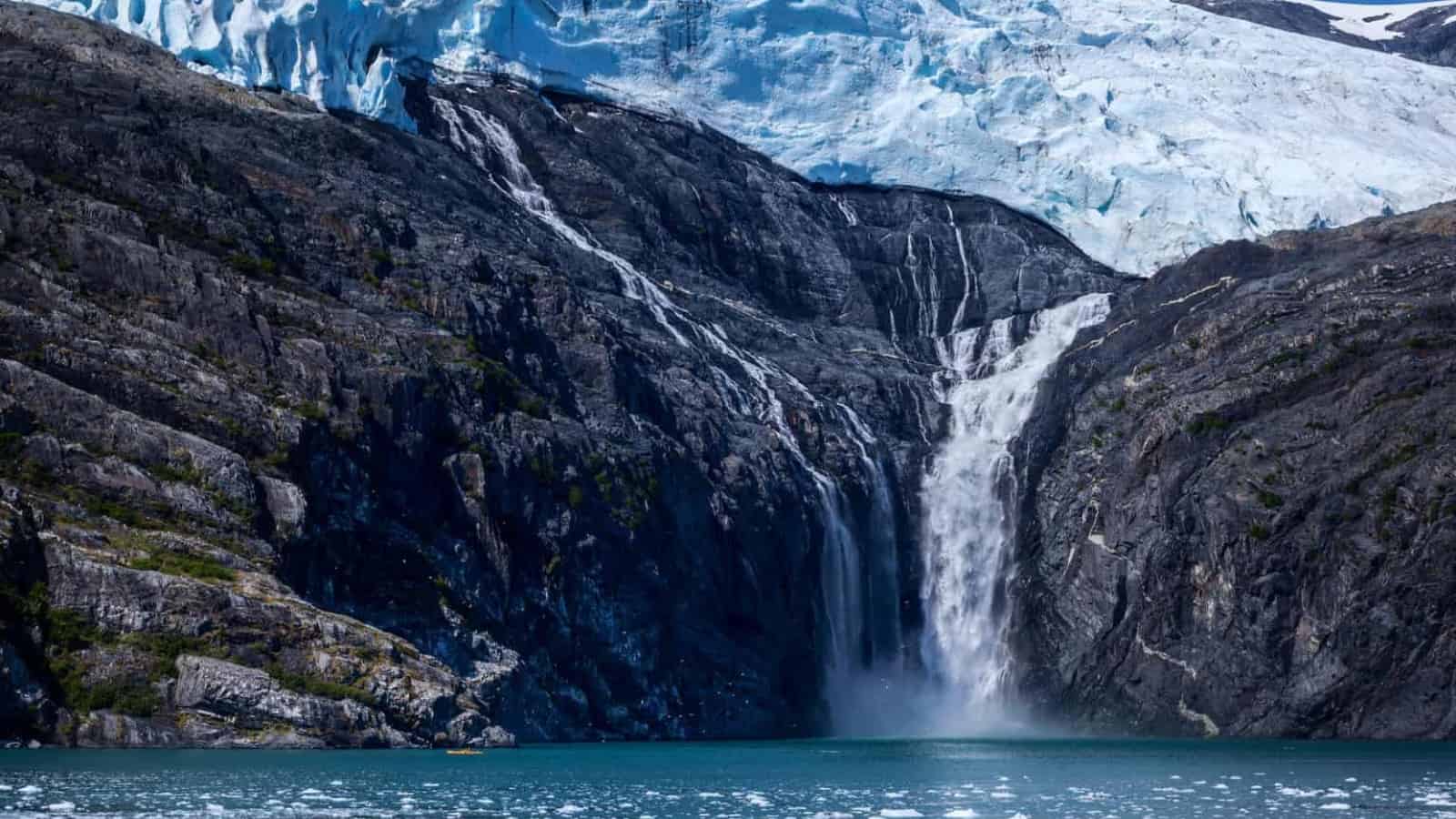 Get ready to experience the awe-inspiring beauty of Alaska's waterfalls! Nestled in the breathtaking landscapes of America's northernmost point, Alaska's waterfalls offer a treat for travelers of all ages and interests. Whether you're a nature enthusiast, an adventure seeker, or simply looking for a serene escape, Alaska's diverse collection of 16 stunning waterfalls will leave you mesmerized.