Daniel is a copywriter who has well and truly been bitten alive by the 'travel bug'. After ticking off several North American National Parks and exploring Europe by train, his sights are now set on South East Asia. Usually with at least one camera locked and loaded, you'll find Daniel wherever there are mountains, lakes or beaches.
The USA is home to some of the world's most beautiful landscapes and exciting cities, so what better nation for photography lovers to travel across!
Join us on a visual journey as we unveil America's most captivating photography destinations, where fairytale-like gorges and urban marvels collide.
New York City, New York
New York City offers endless inspiration for photographers of all levels. From Central Park's open spaces and skyline views for beginners to the vibrant streets of Chinatown for experienced photographers, and not forgetting the Statue of Liberty, NYC is a true paradise for anyone with a camera.
The Big Island and Kauai, Hawaii
If landscape and nature photography are more of your thing, you won't find a much better state than Hawaii. Every island holds its own beauty but the Big Island and Kauai hold a special place for photographers. From the Kilauea Volcano to the rainforests, waterfalls, and wildlife, you'll want to pack a few extra memory cards for this trip!
Antelope Canyon, Arizona
Located just outside of Page, Arizona, in the heart of Navajo Country, Antelope Canyon has earned its reputation as one of the world's most photographed slot canyons. Once you set eyes on it yourself, you'll understand why. The secret lies in the captivating light beams that turn every shot into a mesmerizing work of art.
Chicago, Illinois
Chicago offers the perfect blend of cityscape and landscape photography. Whether you're drawn to its natural beauty or urban charm, Chicago promises plenty of captivating photo opportunities, from the soaring heights of the Willis Tower to the picturesque shores of Lake Michigan.
Great Smoky Mountains National Park, Tennessee & North Carolina
Coming in at number one on the most visited National Park in the US, the Great Smoky Mountains is renowned for its vast animal and plant life. Enthusiastic hikers, camera in hand, will relish the opportunity to explore various trails, ready to capture the beauty they encounter along the way. Popular hiking routes like Charlies Bunion, Alum Cave Bluffs, Andrews Bald, Rainbow Falls, and Chimney Tops await those eager to seize breathtaking sights through their lenses.
Zion National Park, Utah
In the enchanting landscapes of southern Utah lies Zion National Park, a place so stunning that even the greatest photographers would struggle to capture all its beauty. With its towering red cliffs, cascading waterfalls, crystalline rivers, and unique patterns, Zion promises a visual feast. If you have just one day in the park, be sure to visit The Narrows and Angels Landing—two remarkable spots that will leave you utterly captivated.
San Francisco, California
Ranked among the top cities for photography in the USA, San Francisco sits gracefully on the edge of the Pacific Ocean, offering fantastic opportunities to capture stunning coastline shots. Beyond its coastal charm, this city boasts a myriad of quaint neighborhoods, steep streets, and foggy weather that offer a cinematic experience.
New Orleans, Louisiana
New Orleans is a great city for photographers due to its rich cultural heritage, vibrant street life, and unique architecture. The city's lively festivals, diverse neighborhoods, and iconic landmarks, such as the French Quarter and St. Louis Cathedral, offer endless opportunities for capturing captivating images.
Oneonta Gorge, Oregon
Have you ever wanted to step into a fairytale and capture its magic and beauty? Well, Oneonta Gorge in Oregon might be the closest you'll get to doing exactly that. Its walls are adorned with lush green moss and ferns, and charming waterfalls create an ethereal experience. Walking through or swimming in the creek adds to the relaxation of this magical place, making it a perfect backdrop for captivating images and lasting memories in your travel diary.
Big Sur, California
Big Sur, California, offers endless postcard-worthy scenes that will fill your memory card with stunning images. For the best experience, plan your visit between April and October to avoid the dreary winter weather characterized by grey skies and coastal fog. Get ready to capture coastal cliffs, redwood forests, and picturesque waterfalls, all characterized by the area's dramatic lighting.
12 Must-See Waterfalls in Oahu for the Explorer in You!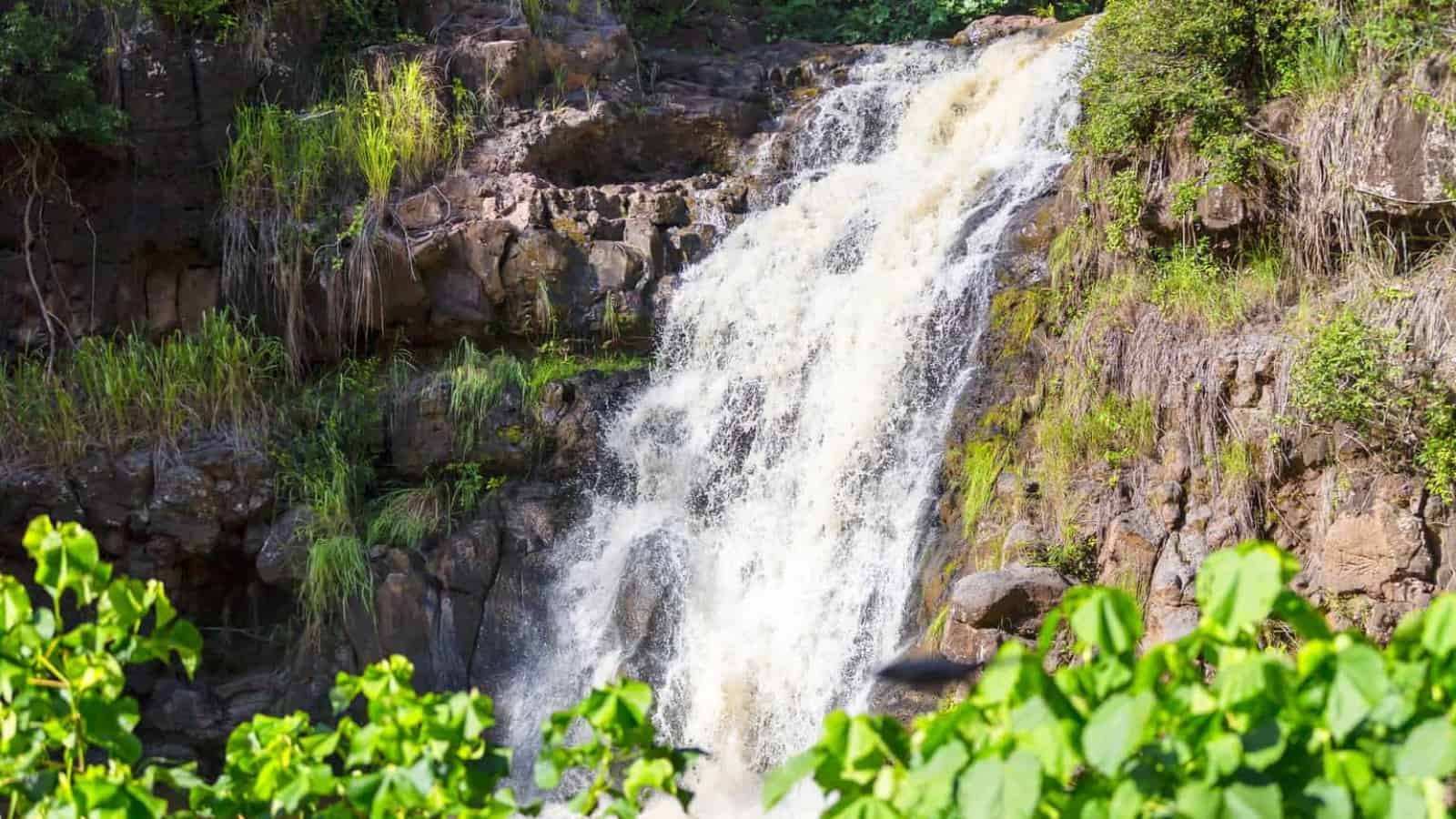 Get ready to embark on an unforgettable adventure in Oahu, Hawaii! Known for its stunning landscapes and breathtaking beauty, this island paradise is home to a plethora of magnificent waterfalls that will leave you in awe. Explore the 12 must-see waterfalls that will awaken the explorer within you. Immerse yourself in cascading waters, lush greenery, and the untamed beauty of Hawaii's landscapes.
9 Waterfalls in California That Show the Beauty of Nature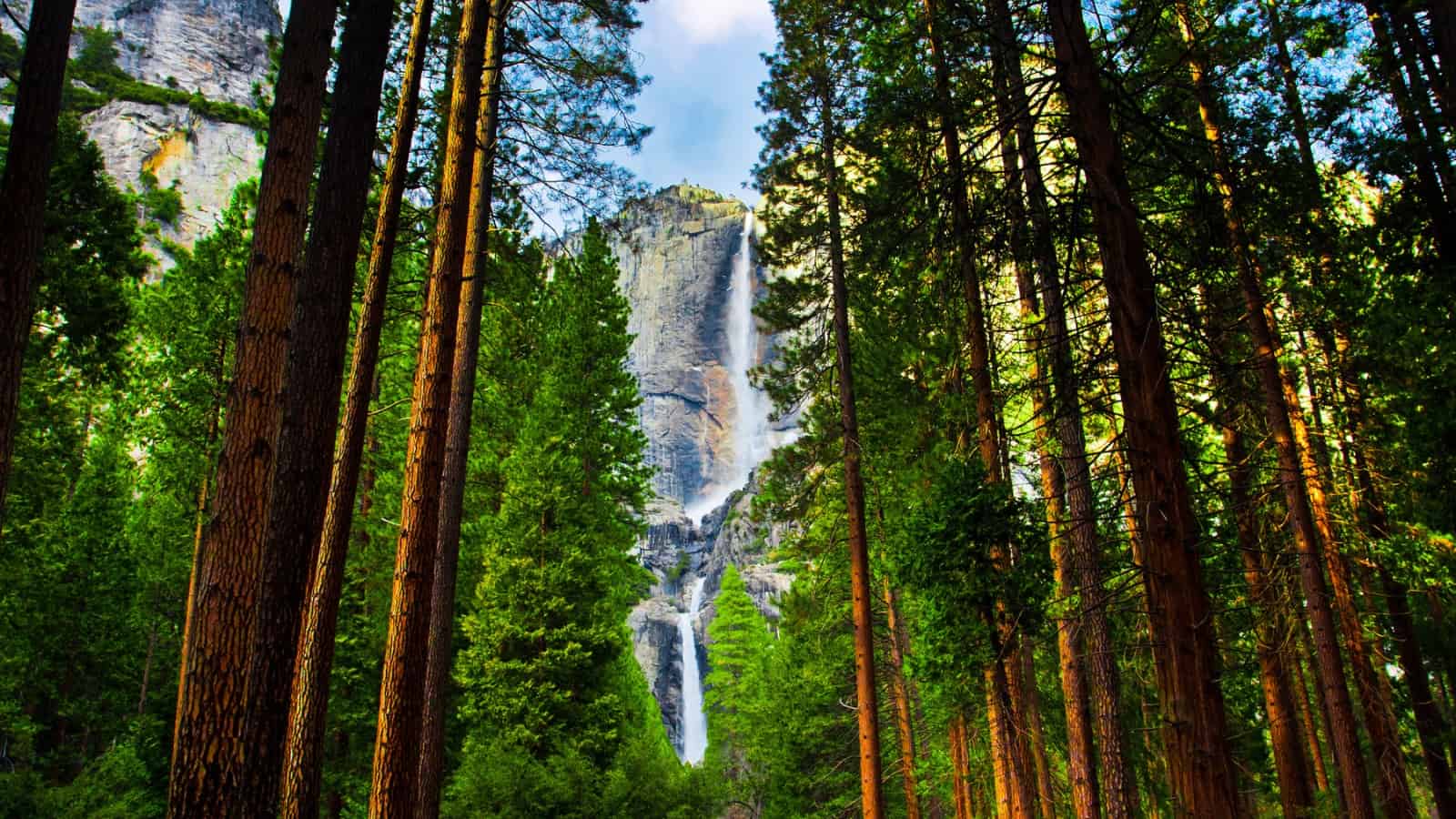 Get ready to be enchanted by the natural beauty of California's waterfalls! From majestic cascades to hidden gems, the Golden State is home to a remarkable collection of breathtaking waterfalls that will leave you in awe. Whether you're a nature lover, an adventure seeker, or simply someone who appreciates the wonders of the great outdoors, California's waterfalls offer a diverse range of experiences.
16 Waterfalls in Alaska for All Tastes and Ages To Enjoy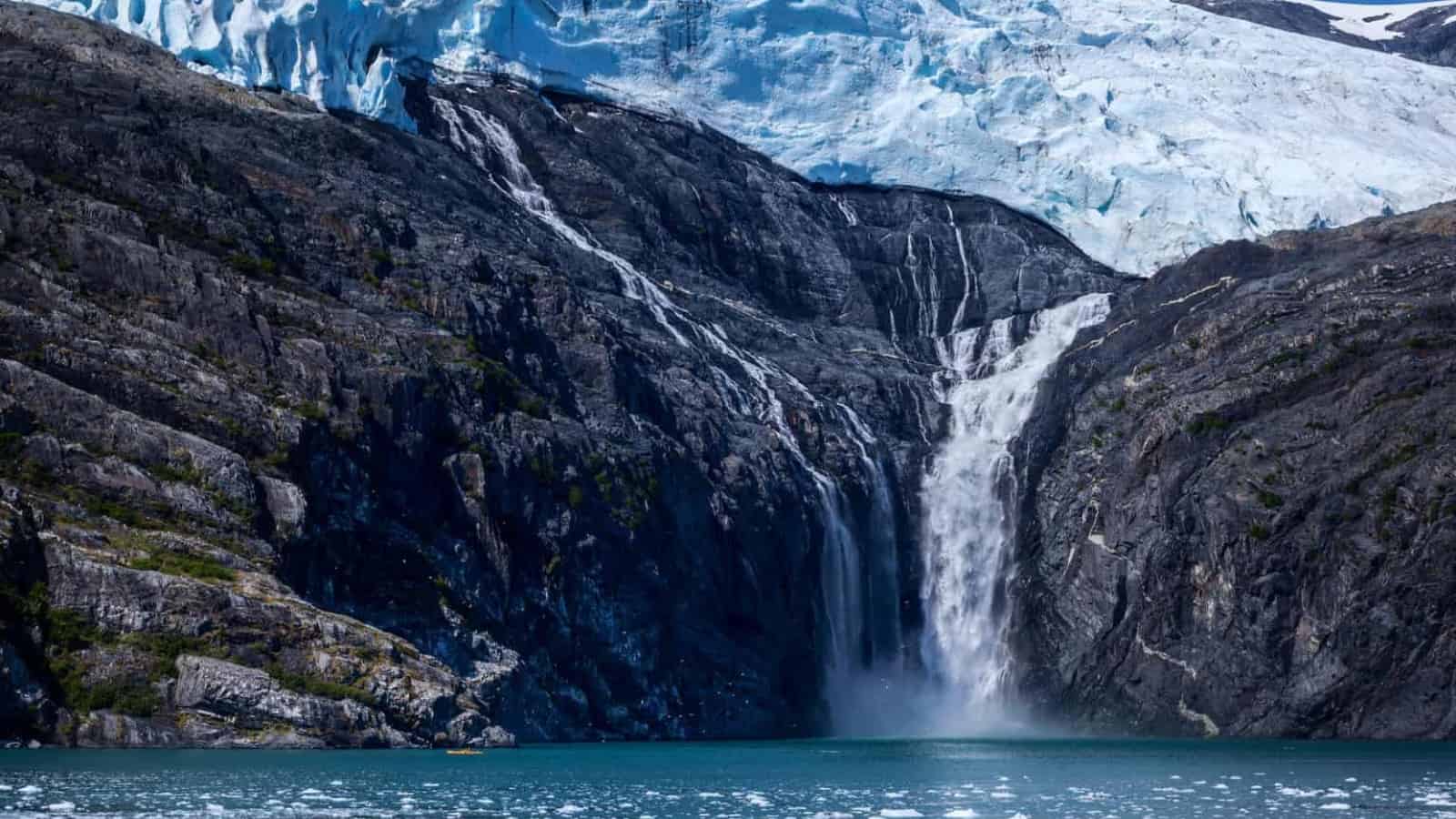 Get ready to experience the awe-inspiring beauty of Alaska's waterfalls! Nestled in the breathtaking landscapes of America's northernmost point, Alaska's waterfalls offer a treat for travelers of all ages and interests. Whether you're a nature enthusiast, an adventure seeker, or simply looking for a serene escape, Alaska's diverse collection of 16 stunning waterfalls will leave you mesmerized.