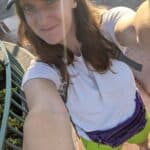 Kelsey is a freelance writer based in Southern Virginia. She enjoys traveling with her family to destinations from national parks to amusement parks and loves sharing tips and stories from along the way.
This year's Nathan's Famous Hot Dog Eating Contest in New York almost didn't take place due to unfavorable weather conditions. Just as the founding fathers would have wanted, though, the American spirit prevailed, and reigning champion Joey Chestnut took home the win by scarfing down 62 hot dogs in under 10 minutes.
If you missed this exciting spectacle, here are five other places in America to watch competitive eating in action.
Los Angeles, CA
During the Nisei Week Japanese Festival in Los Angeles, visitors can celebrate Japanese American culture, including gyoza, a dumpling filled with finely minced pork and vegetables.
An appetizer featuring a few gyoza is a treat, but how many do you think you could eat? To break the record at the Day-Lee Foods World Gyoza Eating Championship, you'd have to gobble over 384 in under 10 minutes.
Buffalo, NY
Do you like spice? If so, check out the Wing It On! U.S.A. Chicken Wing Eating Championship, which takes place in Buffalo, NY, at the National Buffalo Wing Festival. This year's competition will take place on July 15, 2023.
The festival also features fun competitions like "bobbing for wings" and a "baby wing" competition for children under 4.
West Palm Beach, FL
Eating your vegetables is important, but how much corn is too much corn? Champion Miko Sudo ate 52 ears in 12 minutes at the National Sweet Corn Eating Championship in April 2023. Make plans now to visit for next year's competition! It takes place yearly at the Sweet Corn Fiesta.
San Diego, CA
Pack your sweet tooth and head to San Diego, CA, where The Salvation Army National Donut Day World Donut Eating Championship takes place on board the U.S.S. Midway. The event raises funds and awareness for veterans, so you can feel great about gorging on sweet treats.
Prior Lake, MN
Feeling hungry? You'll need to come armed with a massive appetite to Prior Lake, MN, where The Great Midwest Rib Fest World Rib Eating Championship® is held. The event will take place at the Great Midwest Rib Fest, featuring live music and delicious food. The current record belongs to Geoff Esper, who ate 6.32 lb of ribs in 12 minutes.
10 Best Wineries in Malibu: A Unique Tasting Experience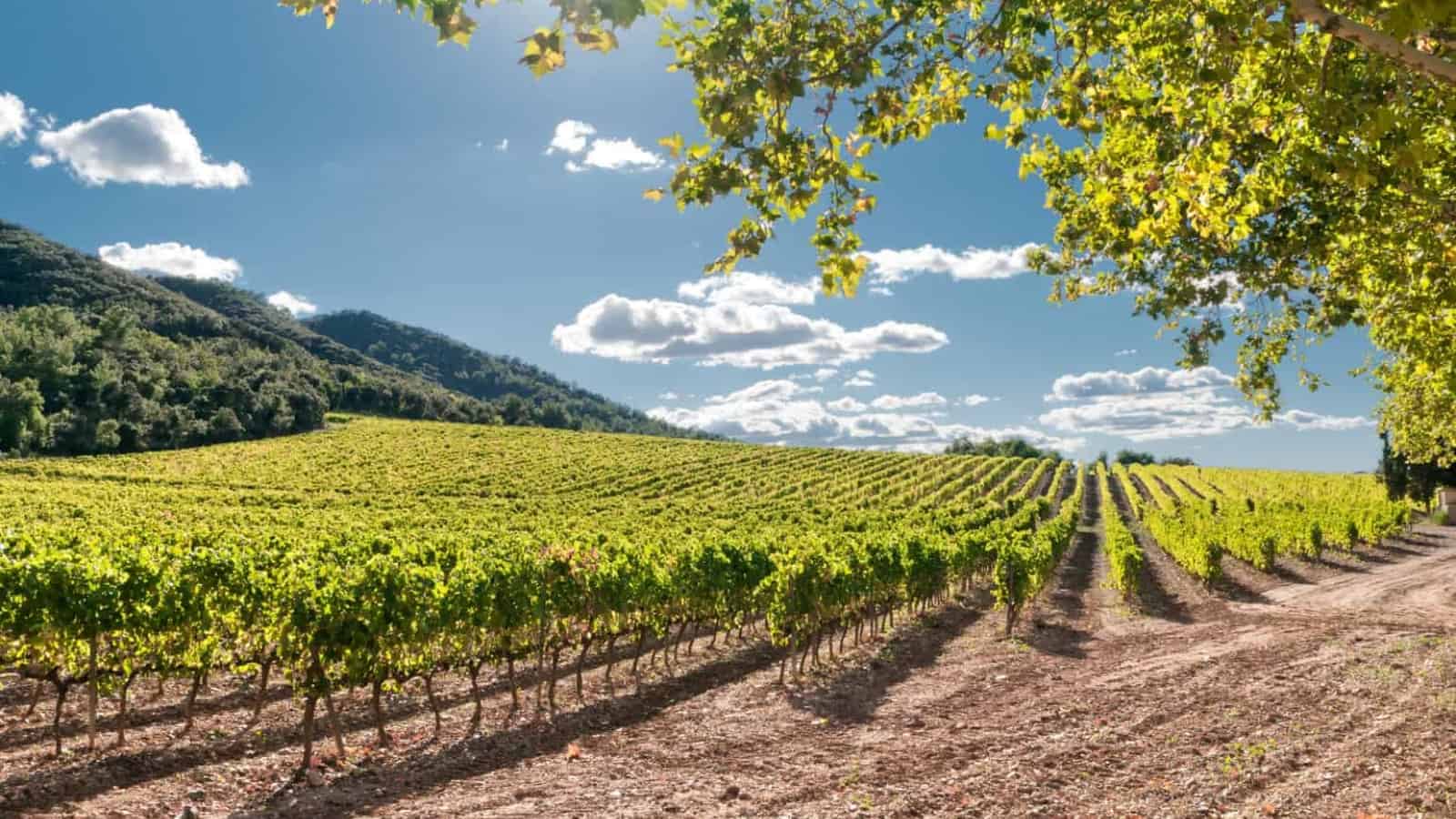 Are you looking for a memorable and unique tasting experience this summer? Discover the hidden gems of Malibu's wineries, nestled amidst California's breathtaking landscapes. Whether you're a wine lover or simply seeking a delightful escape, join us as we explore the ten best wineries in Malibu, promising an unforgettable tasting journey in one of the most picturesque regions of California.
10 Best Wineries in Sonoma: A Guide to the Top Vineyards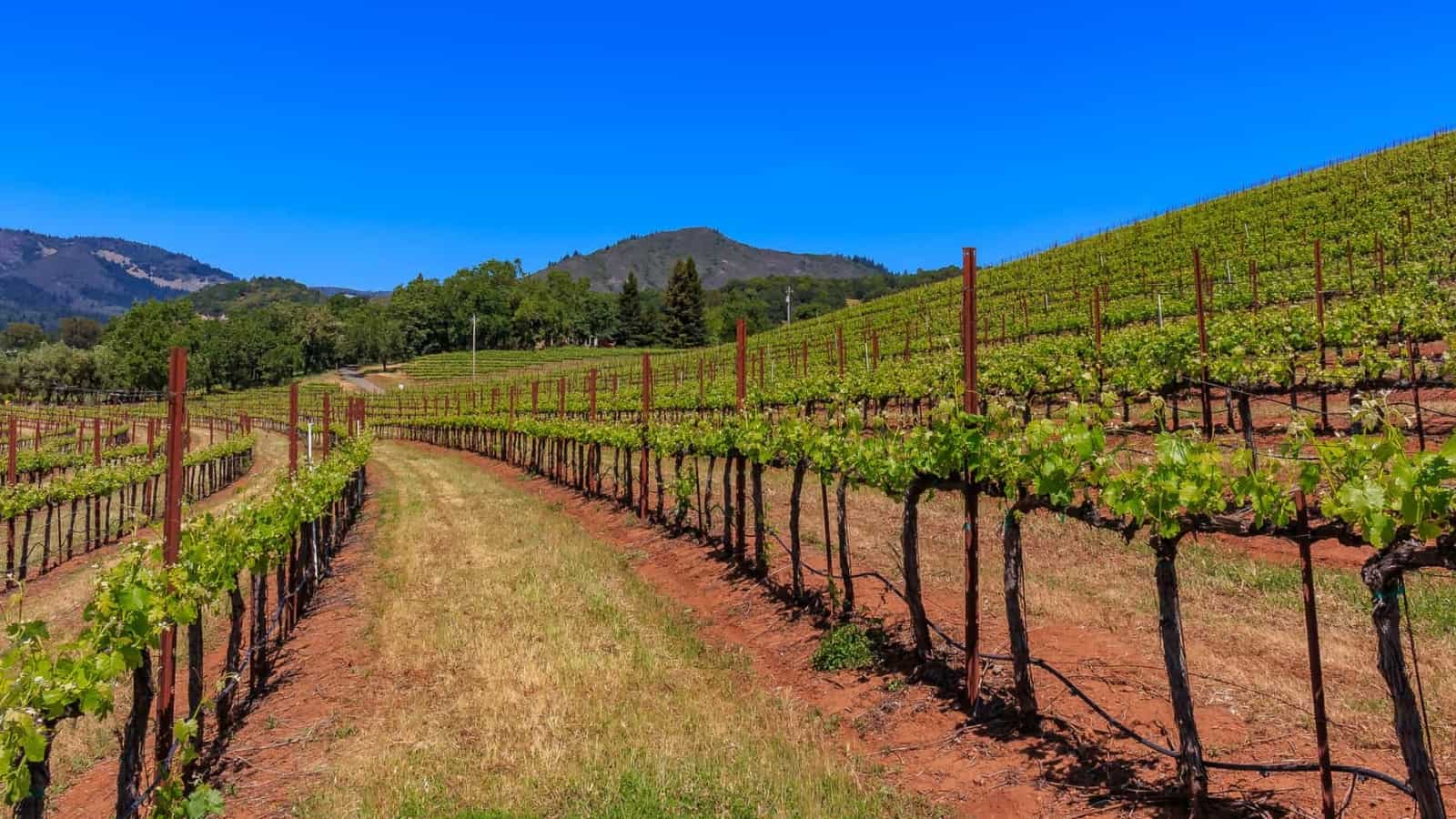 Are you ready to embark on a wine-filled adventure in the heart of Sonoma County? Get ready to indulge your senses in the world-renowned wineries that grace this picturesque region. From rolling vineyards to charming tasting rooms, Sonoma offers a truly enchanting experience for wine lovers. Join us as we explore the ten best wineries in Sonoma, providing a comprehensive guide to help you indulge in the finest wines this region has to offer.
8 Wineries in Temecula – Beautiful Settings, Delicious Wines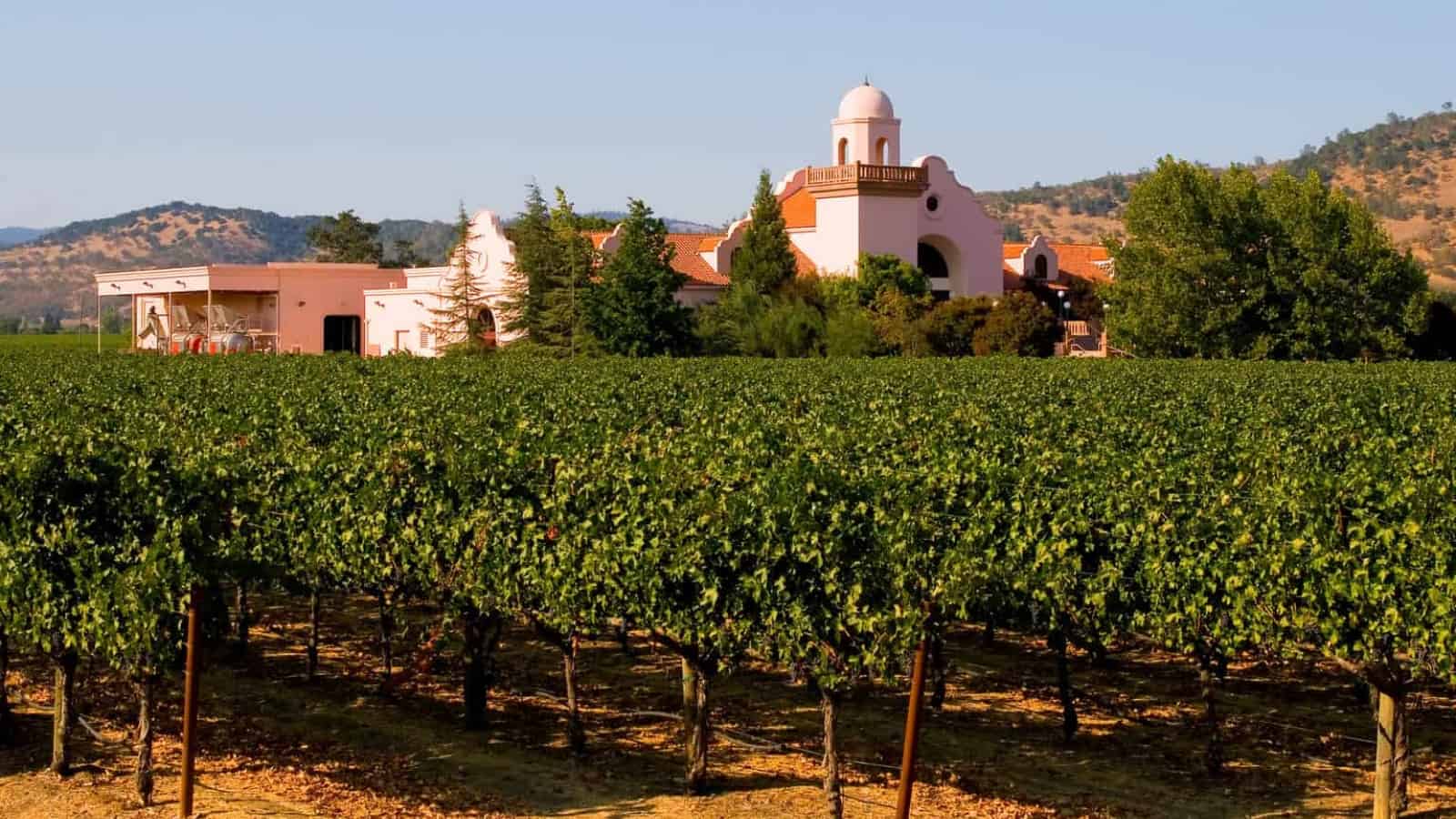 Escape to the enchanting vineyards of Temecula and indulge in a delightful summer adventure. With stunning settings and delectable wines, Temecula offers a perfect retreat for wine enthusiasts and nature lovers alike. From breathtaking landscapes to exquisite flavors, this guide will take you on a journey to the eight best wineries in Temecula, promising an extraordinary tasting adventure in Southern California.