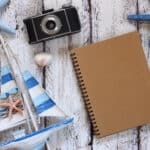 Elizabeth is an experienced traveler and writer with bylines in several popular travel publications. She currently co-owns a small digital travel publication and spends her free time writing, taking photos, and traveling.
Summer is here, which means it's prime time for national park visits. With over 50 parks and over 40 million acres of picturesque wilderness to explore, it's no wonder that they're one of the top vacation destinations in the US.
Whether you're looking to hike, camp, or sightsee, we've rounded up nine must-know hacks to make your national park experience this summer unforgettable. From navigating crowds to avoiding pesky bugs, we've got insider tips that will take your adventure to the next level.
Embrace the Early Bird Lifestyle
The early bird always catches the worm, right? Well, this rings true for national park travelers too. Especially during peak season, getting to the park early is key to avoiding the traffic, finding a good parking spot, and snagging the best hiking trails. Plus, there's nothing like watching a golden sunrise over the park's stunning vistas.
Stay Overnight Inside the Park
If you really want to beat the crowds, stay overnight inside the park. Most national parks offer camping options for all budgets and group sizes. By staying inside the park, you'll have more time to explore and catch sunset and sunrise views without the rush of day travelers.
Let Technology Guide You
There's an app for everything nowadays, including national park visits. Download one of the many park-specific apps that offer maps, trail recommendations, and current conditions to help organize your trip. Plus, it'll save you from buying and carrying heavy guidebooks.
Skip the Car, Go Green
Avoid long lines, traffic jams, and crowded parking lots by taking the shuttle bus or a bike. Many national parks offer shuttle bus services and bike rentals, which are not only more relaxing but also better for the environment.
Travel Light, Hike Smart
Hiking is the most popular national park activity, and you don't want your backpack to weigh you down. Before you pack, make a list of essentials and bring lightweight gear such as water bottles, snacks, sunscreen, a hat, and a first aid kit. Remember, hiking smart is the key to maximizing your park experience.
Go Off the Beaten Path
National parks are notorious for their overcrowded tourist spots, but some of the best views can be found off the beaten path. Ask a park ranger for recommendations for lesser-known hikes or scenic viewpoints. Who knows, you might discover an actual hidden gem that hasn't been Instagrammed yet.
Visit Lesser-Known National Parks
Speaking of undiscovered paradise, why not skip the big-name national parks and explore the lesser-known ones? Places such as Congaree National Park in South Carolina, Isle Royale National Park in Michigan, and North Cascades National Park in Washington are just as stunning and far less crowded.
Beat the Heat
Summer temperatures can rise to uncomfortable levels, but you can still enjoy national parks while staying cool. Visit the park's watering holes to take a dip, hike in the shade, or take evening strolls to avoid the blistering heat.
Respect Wildlife
Last but not least, national parks are home to an abundance of wildlife, from bears to bison to elk. While it may be tempting to get closer and snap a picture, please remember to keep a safe distance and respect their natural habitat. Don't feed them or leave any trash behind to avoid attracting unwanted attention.
The 16 Best National Parks to Visit in June For Summer Fun
Are you looking for the perfect summer adventure? Look no further than these top national parks to visit in June! From the stunning wildflower displays at Lassen Volcanic National Park to the world-class whitewater rafting at New River Gorge National Park, this article provides insider tips and recommendations for an unforgettable outdoor experience. Don't miss out on the chance to explore these breathtaking natural wonders during one of the best months of the year!
6 National Parks To Avoid This Summer (And The Alternatives)
Are you planning a summer trip to a national park but want to avoid the crowds? Look no further than this article, which provides insider tips on which popular national parks to avoid and offers recommendations for six alternative destinations that offer unique experiences and stunning natural beauty. From exploring rugged peaks and pristine lakes at North Cascades National Park to discovering the geological history of Capitol Reef National Park, this article has everything you need to plan an unforgettable outdoor adventure this summer.
Best 16 Utah Vacation Spots
Are you looking for an unforgettable vacation spot with breathtaking natural beauty? Look no further than Utah! With stunning national parks like Zion and Bryce Canyon, as well as unique attractions like the Homestead Crater and Dead Horse Point, Utah has something for everyone. This article provides insider tips and recommendations for the best places to visit in Utah, from hiking to skiing to soaking in natural hot springs. Don't miss out on the chance to explore this incredible outdoor playground!
5 Waterfalls in Zion National Park For A Fabulous Day Out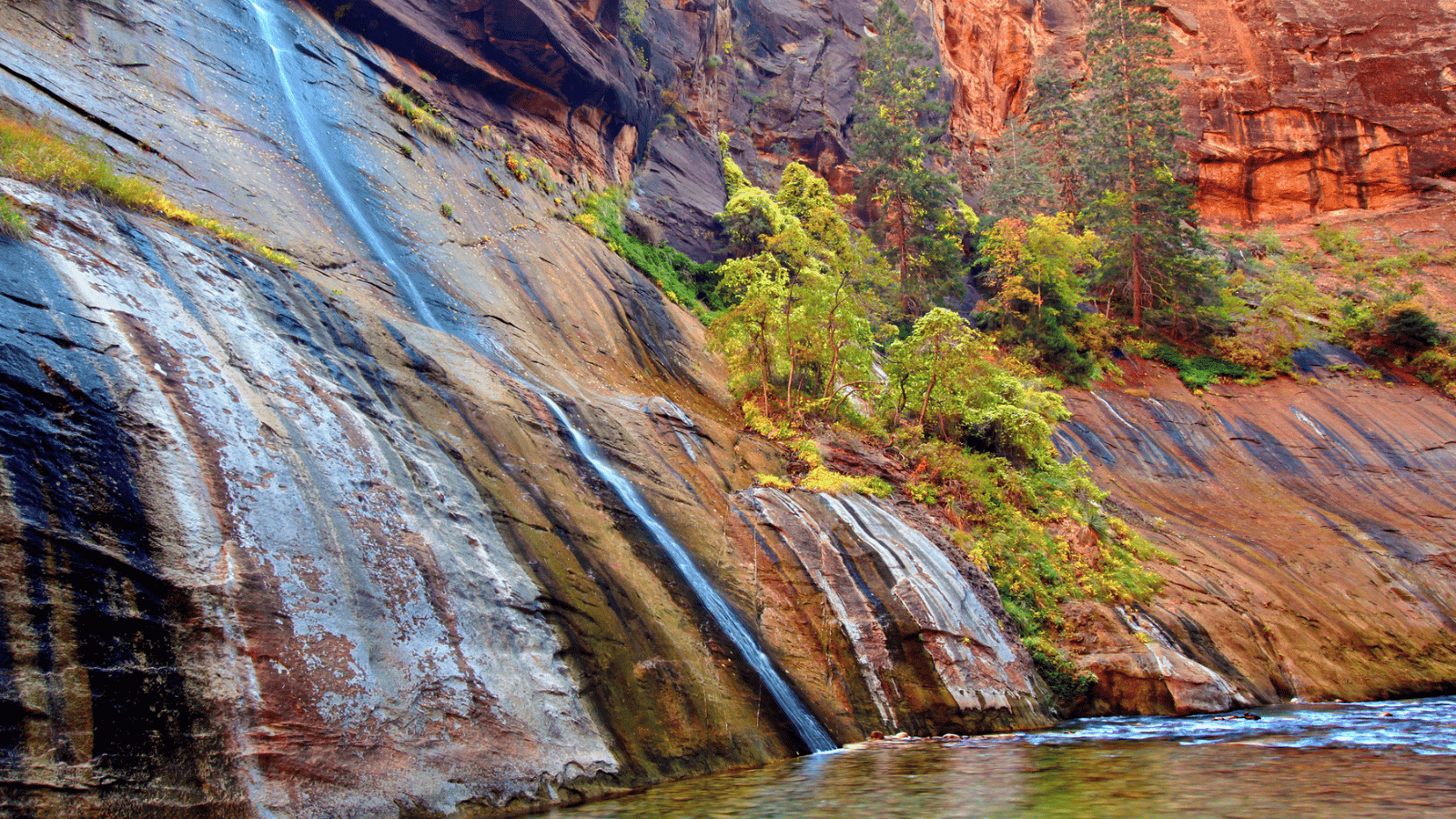 Are you a nature enthusiast looking for an outdoor adventure that will take your breath away? Look no further than Zion National Park in southwestern Utah! This article explores the park's stunning waterfalls, including the moderate hike to Archangel Falls and the more challenging Upper Emerald Pools. But that's not all – the article also highlights other natural attractions in the park, such as The Great White Throne and the Court of the Patriarchs. Don't miss out on the chance to explore this gorgeous landscape and experience the beauty of Utah's unique natural wonders!