Daniel is a copywriter who has well and truly been bitten alive by the 'travel bug'. After ticking off several North American National Parks and exploring Europe by train, his sights are now set on South East Asia. Usually with at least one camera locked and loaded, you'll find Daniel wherever there are mountains, lakes or beaches.
Discover a realm of unparalleled indulgence as we introduce you to the most remarkable pool getaways across America.
From iconic infinity pools with breathtaking views to hidden gems in stunning natural settings, these are the pool escapes that redefine luxury.
The Sheraton Waikiki is famous for its remarkable pool, aptly named Edge, North America's longest infinity pool. Positioned just a short distance above the ocean's surface, Edge provides unmatched views encompassing both the serene ocean expanse and the volcanic formation, Diamond Head. You won't find a better spot to watch the sunset whilst sipping on a drink handed to you by the attentive poolside staff.
Ever fancied shooting down a waterslide surrounded by sharks, rays, and other marine life? Well, your wish is our command, introducing "The Tank" at the Golden Nugget in Vegas. The three-story aquarium has a see-through waterslide that runs through its center. The $30 million pool also has plenty of bars, cabanas, and parties to keep you entertained after one or two trips down its iconic waterslide.
Built in 1923 from a coral rock quarry, the Venetian Pool blends old-world sophistication with family fun. Kept to the highest of standards, the pool has its spring water drained and filled each day when the weather is warm. The kids won't get bored at this pool with waterfalls, grottoes, and lookout towers all to explore while the adults can unwind under the palm trees dotted around the pool.
Imagine stepping out of the cold but refreshing winter air and into a soothing hot spring packed full of essential minerals to relieve any aches and pains. That's exactly what Glenwood Hot Springs offers its visitors. Expect to come away feeling like you're floating on a cloud of relaxation and rejuvenated for your next day of vacation.
Are you a proud Texan? Well, you definitely want to get yourself to the Marriott Marquis Houston and float in its Texas-shaped lazy river! If you fancy a winter vacation, you can still enjoy this unique pool, thanks to its 80-degree heat all year round, bliss!
Sure, it may set you back $40,000 a night, but who doesn't want a private rooftop pool that stretches past the vertical edge of the hotel? Watch the Las Vegas skyline and strip come to life while relaxing in the waters and enjoying a cold drink. Plus, the villa can accommodate six guests, so that's only $6666 a night… We can dream!
Located in beautiful Sedona, Arizona, the Enchantment Resort has one of the most striking pools in America. Feeling like you're in the middle of the Grand Canyon, you'll be swimming at the foot of the awe-inspiring rock formations of Boynton Canyon. And for those stargazers, Sedona is one of only 20 worldwide destinations awarded the Dark Sky Community for exceptional night sky views!
Almost 100 years old, you won't struggle to find room to swim in this 23,000-square-foot pool! Recently undergoing a $35 million renovation, there is no better time to visit the pool at the Biltmore Miami. If you're looking for a little privacy, you can book one of nine private cabanas fitted with a flat-screen TV and rain shower.
Fed up of swimming in plain old, ordinary pools? Get yourself over to Hearst Castle in California to mix things up. Built for William Randolph Hearst, the castle was the go-to Hollywood party spot with Charlie Chaplin, the Marx Brothers, and Cary Grant all living it up at the historic state. Today you can take tours of the buildings and grounds before enjoying a dip in the outdoor Neptune Pool.
Havasu Falls, Arizona
Not a man-made pool, but it should still be on any bucket list of beautiful places to swim in America. The all-natural pool is near Supai and hidden away in the Grand Canyon. You'll need to plan in advance to visit this spot, however. All tourists must apply for a permit from the Havasupai tribe to enter and swim in the tranquil waters.
12 Must-See Waterfalls in Oahu for the Explorer in You!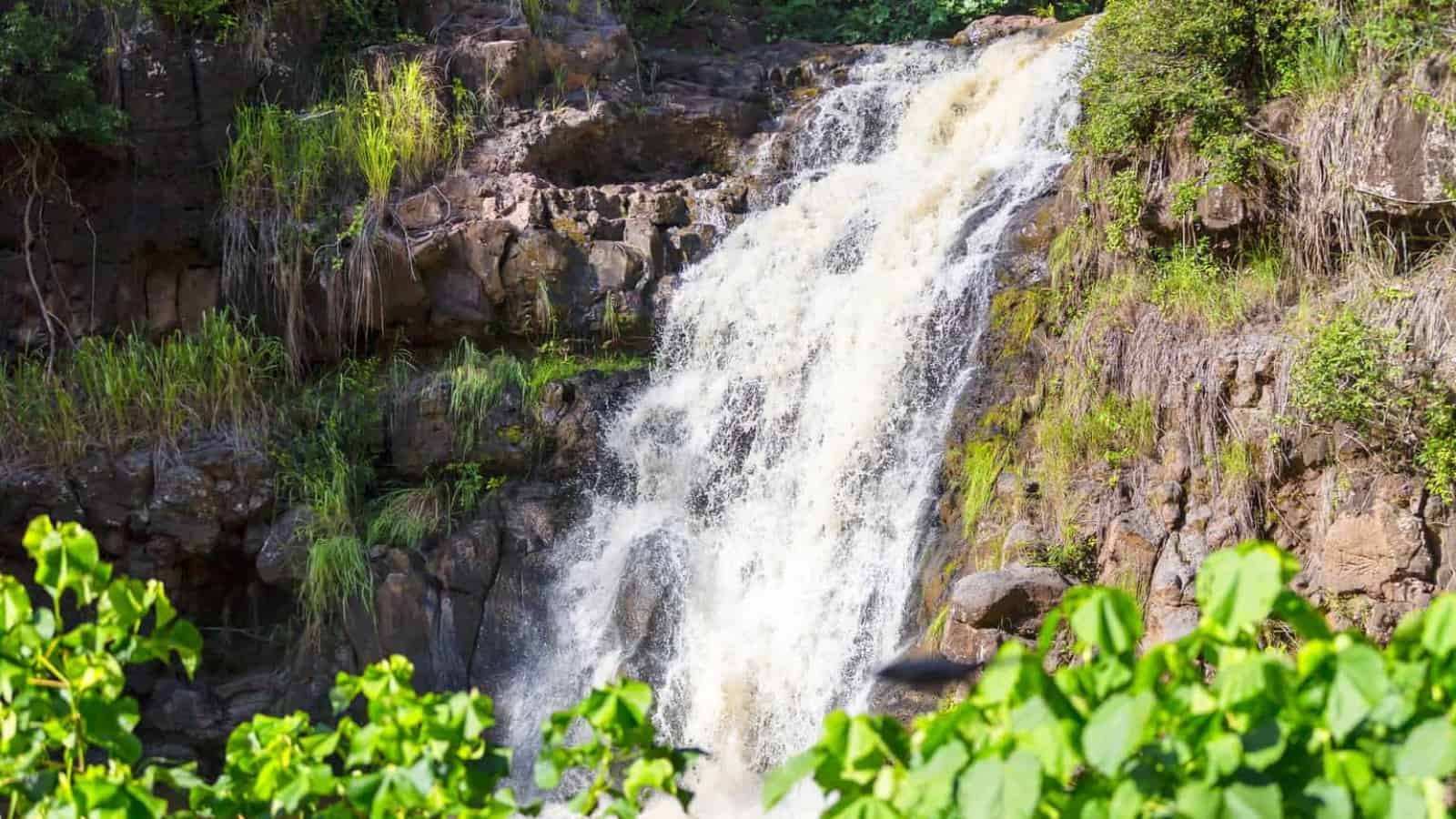 Get ready to embark on an unforgettable adventure in Oahu, Hawaii! Known for its stunning landscapes and breathtaking beauty, this island paradise is home to a plethora of magnificent waterfalls that will leave you in awe. Explore the 12 must-see waterfalls that will awaken the explorer within you. Immerse yourself in cascading waters, lush greenery, and the untamed beauty of Hawaii's landscapes.
9 Waterfalls in California That Show the Beauty of Nature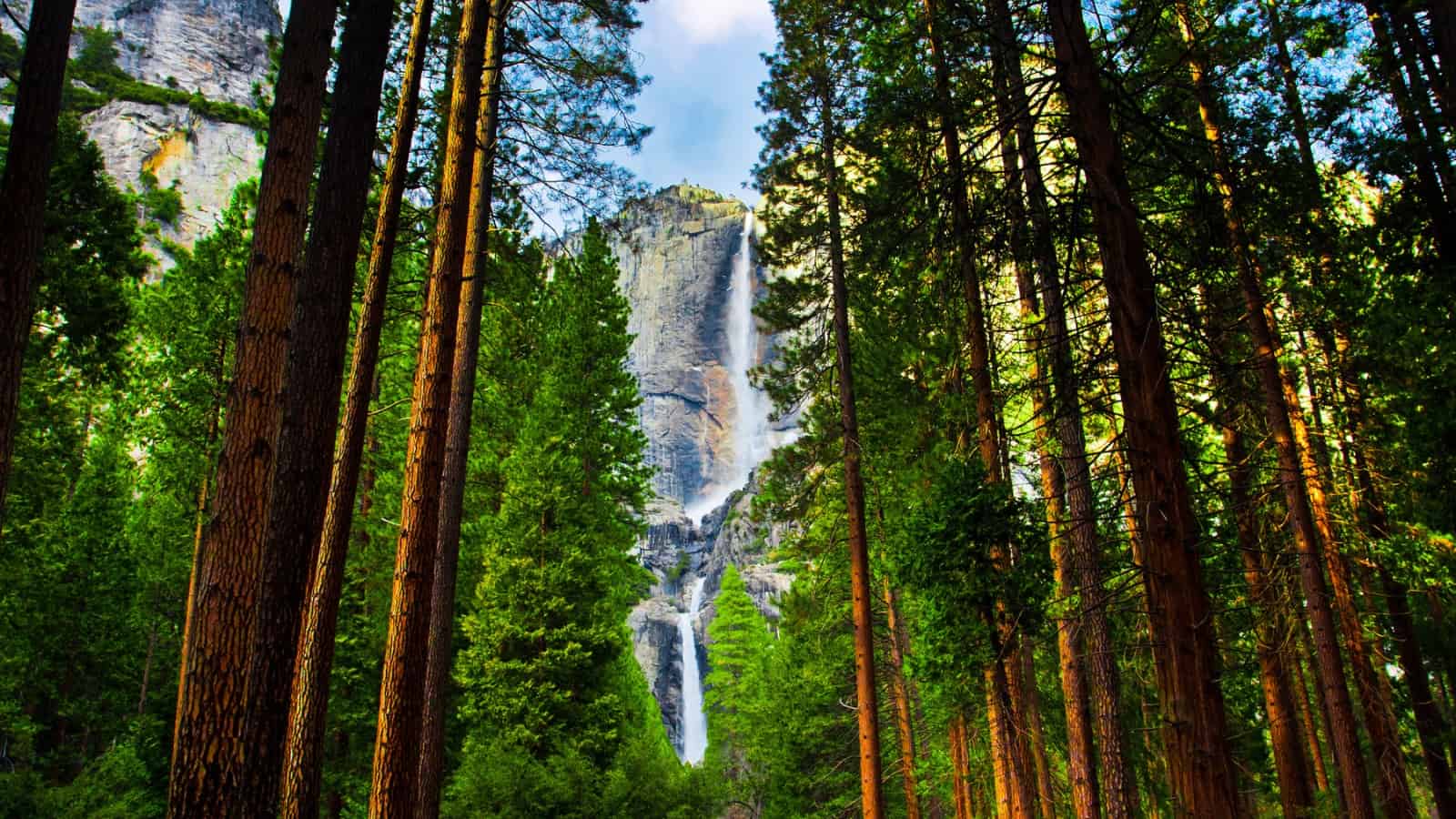 Get ready to be enchanted by the natural beauty of California's waterfalls! From majestic cascades to hidden gems, the Golden State is home to a remarkable collection of breathtaking waterfalls that will leave you in awe. Whether you're a nature lover, an adventure seeker, or simply someone who appreciates the wonders of the great outdoors, California's waterfalls offer a diverse range of experiences.
16 Waterfalls in Alaska for All Tastes and Ages To Enjoy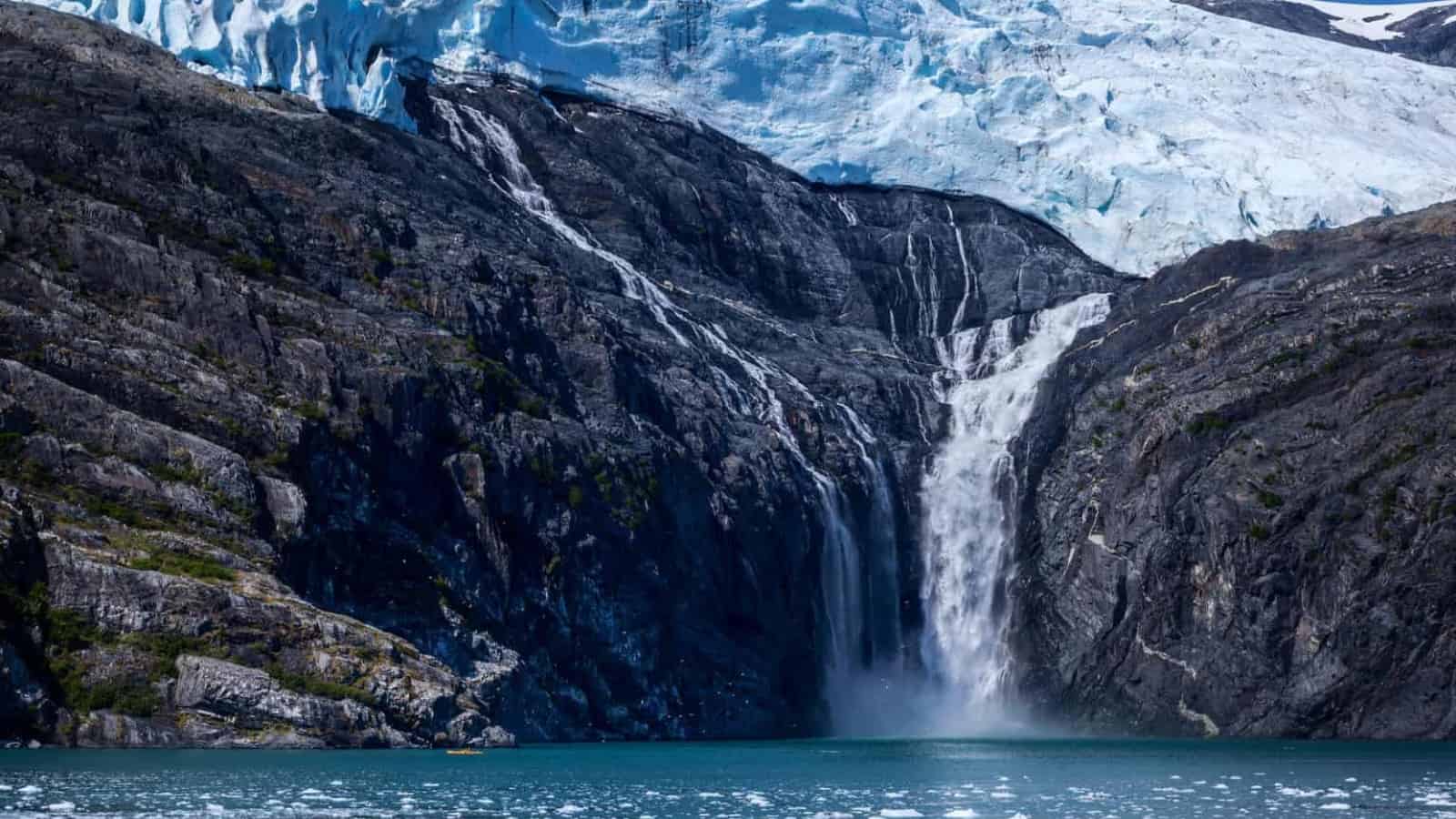 Get ready to experience the awe-inspiring beauty of Alaska's waterfalls! Nestled in the breathtaking landscapes of America's northernmost point, Alaska's waterfalls offer a treat for travelers of all ages and interests. Whether you're a nature enthusiast, an adventure seeker, or simply looking for a serene escape, Alaska's diverse collection of 16 stunning waterfalls will leave you mesmerized.