Daniel is a copywriter who has well and truly been bitten alive by the 'travel bug'. After ticking off several North American National Parks and exploring Europe by train, his sights are now set on South East Asia. Usually with at least one camera locked and loaded, you'll find Daniel wherever there are mountains, lakes or beaches.
As the summer heat (finally!) starts to make way for cooler, refreshing days, there's no better time to look into some cozy fall destinations and organize an autumnal getaway.
Swap those shorts for big comfy coats, grab your favorite reusable coffee cup, and get ready to escape to some of the coziest places across the globe!
Scottish Highlands, Scotland
If you want to be whisked away to a fantasy world full of folklore, beautiful mountains, and some of the coziest pubs in the world, the Scottish Highlands are for you. Stunning year-round, during fall, this natural paradise really comes into its own. Make sure to hop aboard one of Scotland's many scenic train journeys and pack your hiking boots for some awe-inspiring nature walks.
Jackson Hole, Wyoming, USA
Found right next to Grand Teton National Park and Yellowstone National Park, Jackson Hole is the perfect destination for a fall getaway. Book yourself a cabin set amongst the orange leaves and mountainous backdrop. Spend your days hiking and exploring in the parks before coming home to cozy up in front of the fireplace, wrapped in a blanket with a warm cup of hot chocolate.
Amsterdam, Netherlands
The Dutch have their own term for coziness: gezelligheid. Going beyond just feeling cozy, it also means an inviting and social atmosphere. Amsterdam is a great place to find some gezelligheid with friends and family. During the fall, the city center bursts with color; the orange and yellow foliage contrasting beautifully with the brown brick buildings and its famous canal.
Acadia, Maine, USA
Arguably the best time of year to visit Maine, Acadia bursts with beauty in autumn. With far fewer crowds, you can enjoy popular hiking areas like the Beehive Loop trail to yourself. After a long day's hike, head down to Bar Harbor to enjoy some fresh coffee and a tasty treat to round off the perfect fall day.
Woodstock, Vermont, USA
Arguably one of the nation's most beautiful places to visit any time of the year, Woodstock, Vermont, might be the most picturesque fall town in America. Exploring the area's historic bridges, wandering the olde-worlde shops, and taste testing all the delicious Vermont maple syrup, make Woodstock a must-visit fall location!
Dublin, Ireland
If you're looking for a comforting city to visit in the autumn across the pond, Dublin should be high on your list. With its quaint cobblestone streets, rainy weather, hearty food, and several pubs older than America, it's a fall enthusiast's dream location. Oh, if you're an alcohol drinker, you won't find a more comforting, cozy drink than an Irish Guinness!
Seattle, Washington, USA
With adventure on its doorstep, Seattle is a great destination for anyone looking to blend a city vacation with beautiful nature. And there's no better time to visit the Emerald City than fall, thanks to its sunny skies, crisp temperatures, and local markets. Spend a few days exploring Olympic National Park before heading back to the city for some pumpkin beer and taking in the colors of the Japanese Gardens.
The Lake District, England
The Lake District is a region and national park in the northwest of England. It offers some of the most breathtaking landscapes in the UK. During the summer, the area is very busy, but the fall brings with it a period of quiet. After a tiring but satisfying day's walk, find yourself in a cozy little pub with a crackling fire and enjoy some friendly British hospitality.
Munich, Germany
The fall months are an iconic time for Germany, especially Munich. Oktoberfest runs across the last week of September and the first week of October, where you can enjoy beer, fairgrounds, and plenty of German delicacies. Munich is also the king of German Christmas markets, a must-visit for all those holiday lovers. Usually starting in the last week of November, the markets turn this beautiful city into a cozy winter wonderland.
New York City, New York, USA
It can be a busy, hectic city, but at the right time of the year, New York transforms into a beautiful autumnal oasis. As fall begins to take over, leaves will start to blanket the city with a red and ruby shading before Christmas lights adorn the streets. Take in a show on Broadway before walking across some of the city's most cozy spots, like Greenwich Village and the many jazz bars.
Kyoto, Japan
A far cry from Japan's busy Tokyo, Kyoto is a quiet retreat for those looking for some calm and serenity. Typically visited during the cherry blossom city, fall is a seriously underrated time to head to Kyoto. With fewer crowds and some of the most beautiful gardens in the world on your doorstep, it's a cozy getaway everyone should experience at least once in their life.
Budapest, Hungary
If you climb the hills of Budapest in the fall, you are met with one of the best city views in the whole of Europe. Overlooking the Danube River, the beautiful government buildings, and warm foliage colors, it's the kind of views that have adorned computer screensavers for decades. If the chilly weather is getting to you, just head to one of the many thermal baths inside the city center to warm up and relax your muscles after all that walking!
Flagstaff, Arizona, USA
If being surrounded by nature is your happy place, Flagstaff in the fall is where you should be heading. Surrounded by national forests and parks, there's so much to explore around this Arizona city. The crowds will also be far less busy this time of the year, making the trip a more relaxed affair. Visit Wupatki National Monument to learn about Native American history, or take a day trip to Grand Canyon National Park.
Ljubljana, Slovenia
An old medieval town, there is something so atmospheric about Ljubljana in autumn as the early morning mist clears and shows off vivid foliage and shining cobblestone streets. The city is the ideal base for enjoying day trips around Slovenia's beautiful landscapes. Head to Triglav National Park for autumnal hikes in nature or visit Lake Bled to see the iconic island sitting on the lake's surface.
10 Best Wineries in Malibu: A Unique Tasting Experience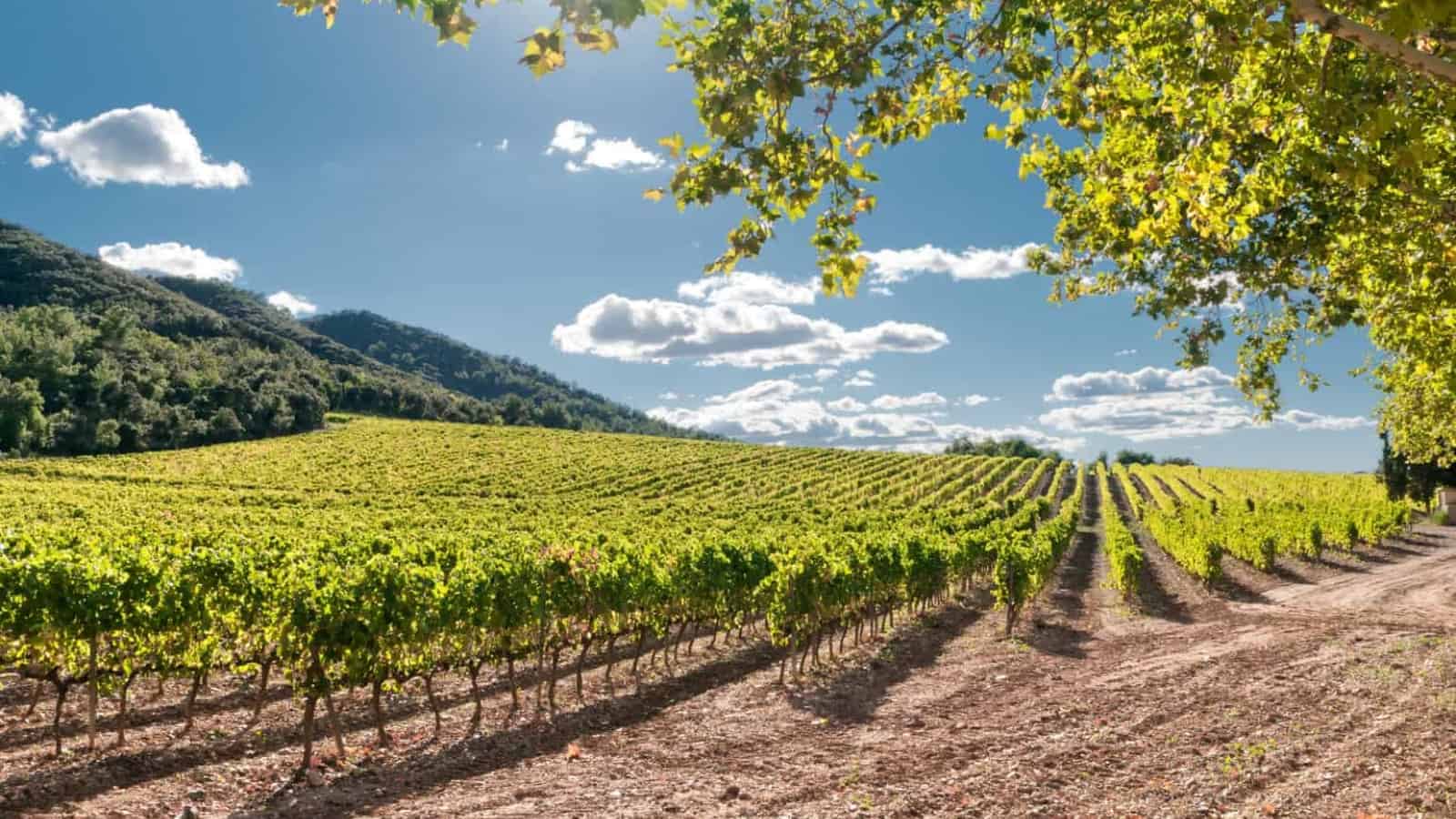 Looking for a memorable and unique tasting experience this summer? Discover the hidden gems of Malibu's wineries, nestled amidst the breathtaking landscapes of California. Whether you're a wine aficionado or simply seeking a delightful escape, join us as we explore the 10 best wineries in Malibu, promising an unforgettable tasting journey in one of the most picturesque regions of California.
10 Best Wineries in Sonoma: A Guide to the Top Vineyards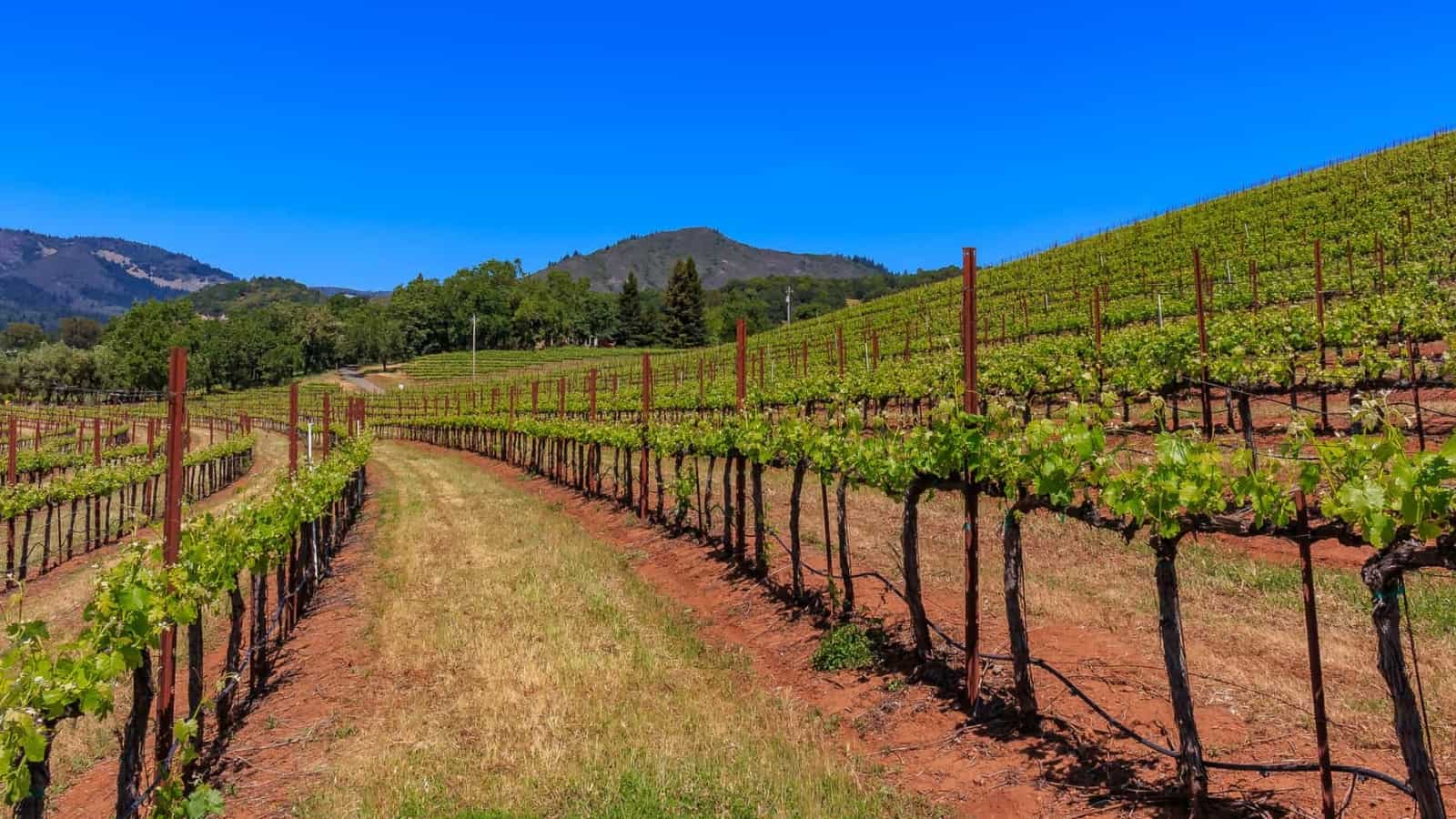 Are you ready to embark on a wine-filled adventure in the heart of Sonoma County? Get ready to indulge your senses in the world-renowned wineries that grace this picturesque region. From rolling vineyards to charming tasting rooms, Sonoma offers a truly enchanting experience for wine lovers. Join us as we explore the 10 best wineries in Sonoma, providing a comprehensive guide to help you indulge in the finest wines this region has to offer.
8 Wineries in Temecula – Beautiful Settings, Delicious Wines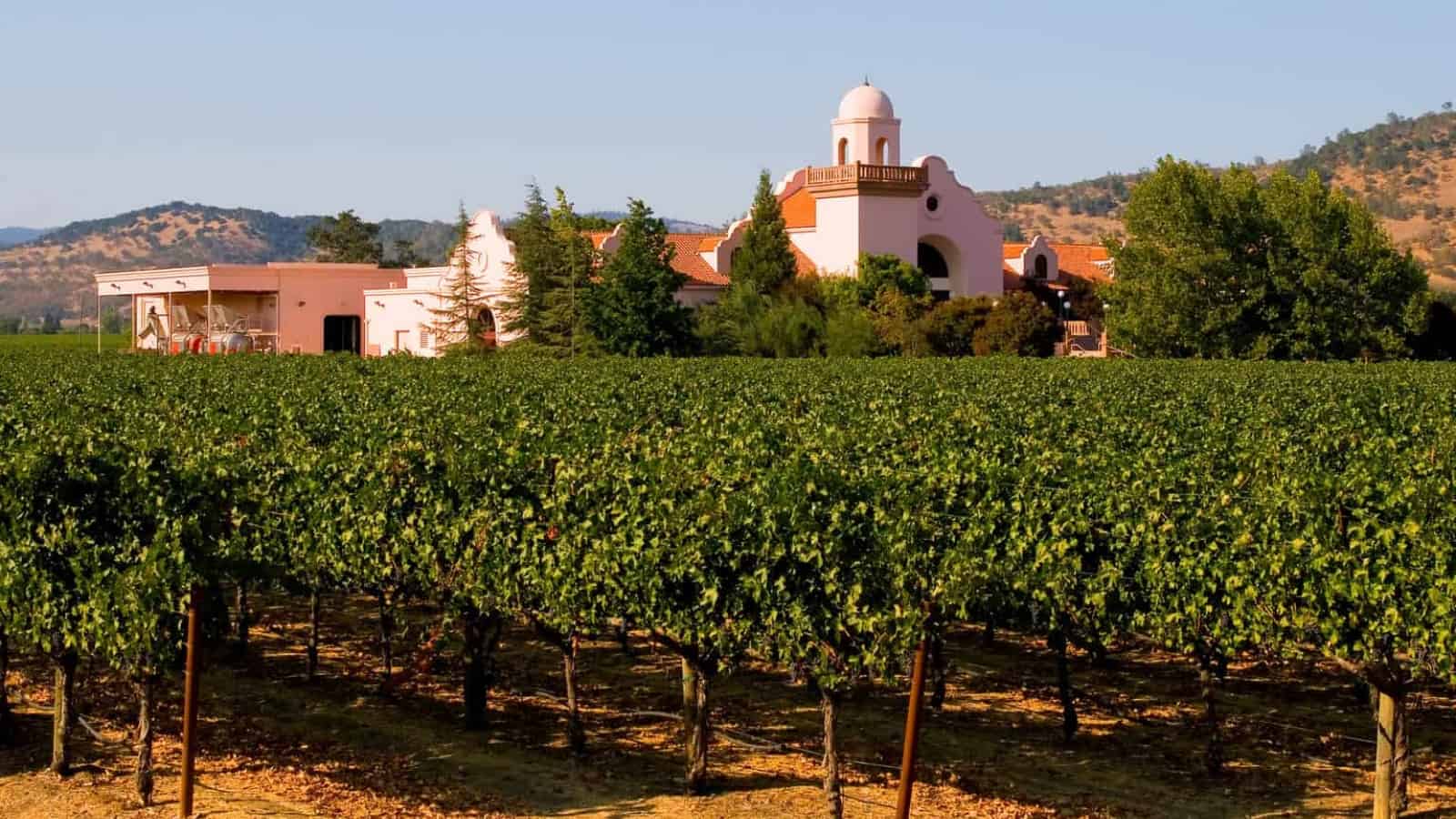 Escape to the enchanting vineyards of Temecula and indulge in a delightful summer adventure. With stunning settings and delectable wines, Temecula offers a perfect retreat for wine enthusiasts and nature lovers alike. From breathtaking landscapes to exquisite flavors, this guide will take you on a journey to the 8 best wineries in Temecula, promising an extraordinary tasting adventure in Southern California.