Daniel is a copywriter who has well and truly been bitten alive by the 'travel bug'. After ticking off several North American National Parks and exploring Europe by train, his sights are now set on South East Asia. Usually with at least one camera locked and loaded, you'll find Daniel wherever there are mountains, lakes or beaches.
From flavorless fare to disappointing dining scenes, some cities in the United States leave food lovers with a bitter taste.
But don't worry; we've got you covered. Let's explore some of the worst US cities for food lovers together so you know where to steer clear on your next trip!
Jackson, Mississippi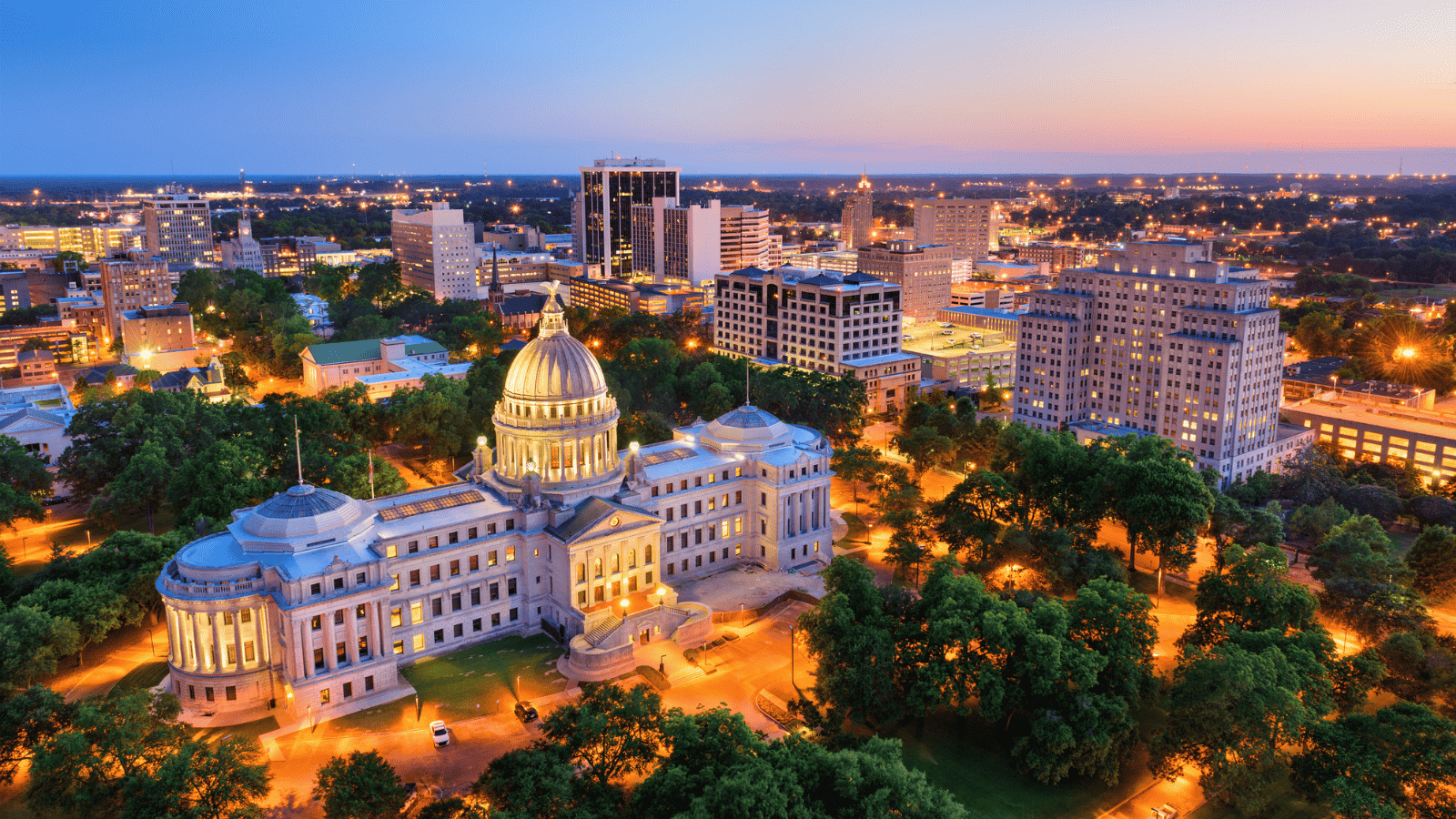 Now, if you're looking for Southern comfort food, we can't fault Jackson. But if you're hungry for just about anything else, you're in trouble.
Fine dining experiences will be few and far between. Jackson is on the smaller end and therefore lacks some of the culinary infrastructure bigger cities are lucky to have. Expect less investment in restaurants and fewer culinary schools.
Shreveport, Louisiana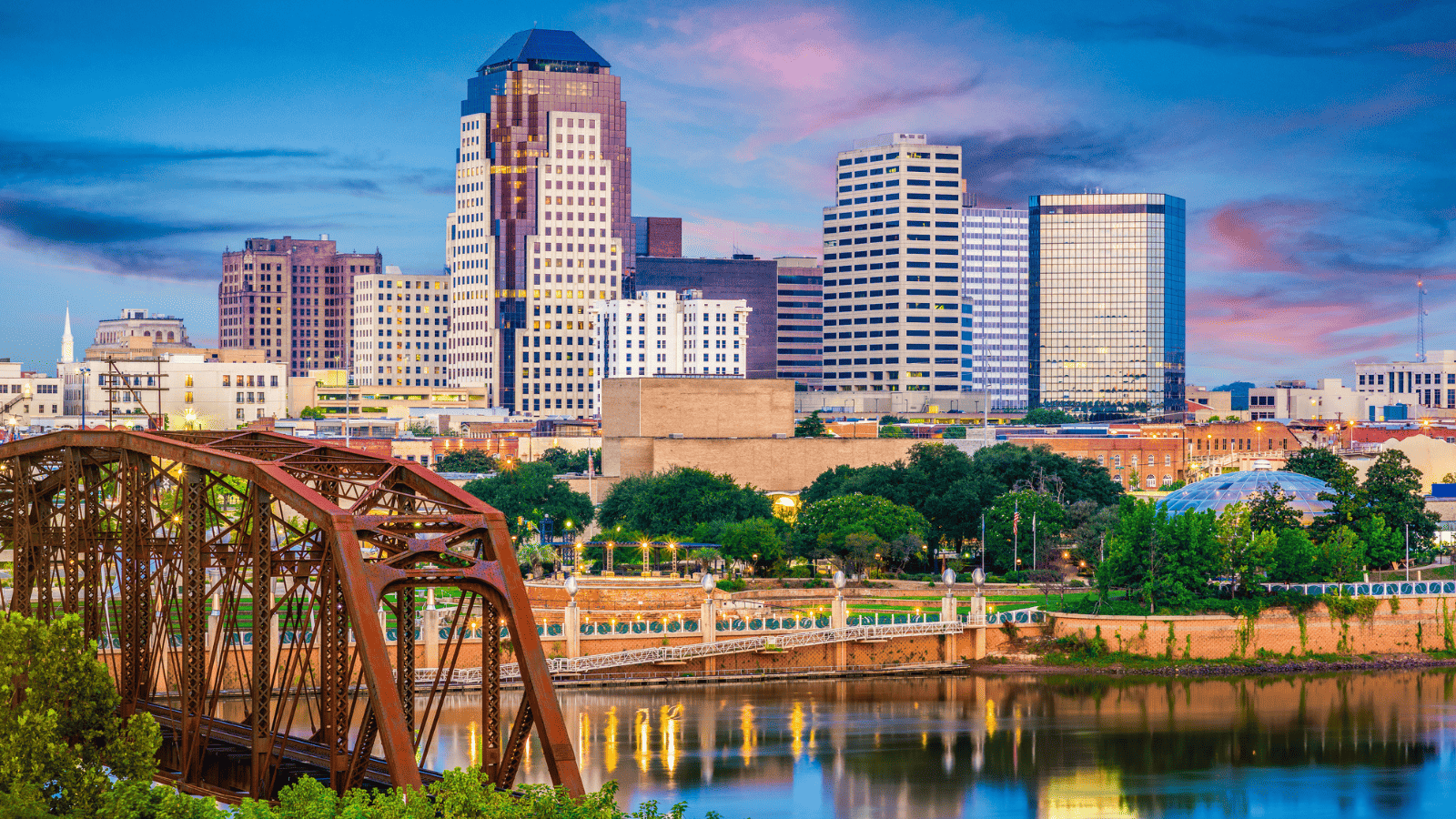 While Louisiana is renowned for its vibrant food culture, Shreveport can leave some food enthusiasts with a sour taste in their mouths. When compared to its big brother and neighbor, New Orleans, the difference couldn't be more obvious.
Imagine heading to a Springsteen concert, expecting three hours of full-blown Rock N' Roll, and instead getting a cover artist slaughtering The Boss's hits. So if you're after some top-notch food in Louisiana, just head to New Orleans instead.
Toledo, Ohio
The Midwest isn't exactly known as the food capital of the United States. Some words to describe a typical Midwestern diet include 'bland,' 'dull,' and 'average.'
If you are, however, looking to navigate a beige wonderland, Toledo is the spot for you! Expect endless casseroles, mushroom soups, and a sea of canned vegetables.
Little Rock, Arkansas
Again, another heavenly spot for comfort food seekers but a hellish nightmare for those hunting for more exciting culinary delights.
Despite being the most populated city in the state, Little Rock dining fails to do anything but leave you with a strong taste of mediocrity. You're best heading east to Memphis for some barbecue!
Pearl City, Hawaii
Despite being one of America's most beautiful states, Hawaii's visual delights do not cross over to their food, at least not in Pearl City.
Voted as the worst US city for food by WalletHub, Pearl City is home to the least affordable grub, with diversity, accessibility, and quality ranked very low. Also, for you coffee lovers, be warned Pearl City has the fewest coffee shops per capita in the States!
10 Best Wineries in Malibu: A Unique Tasting Experience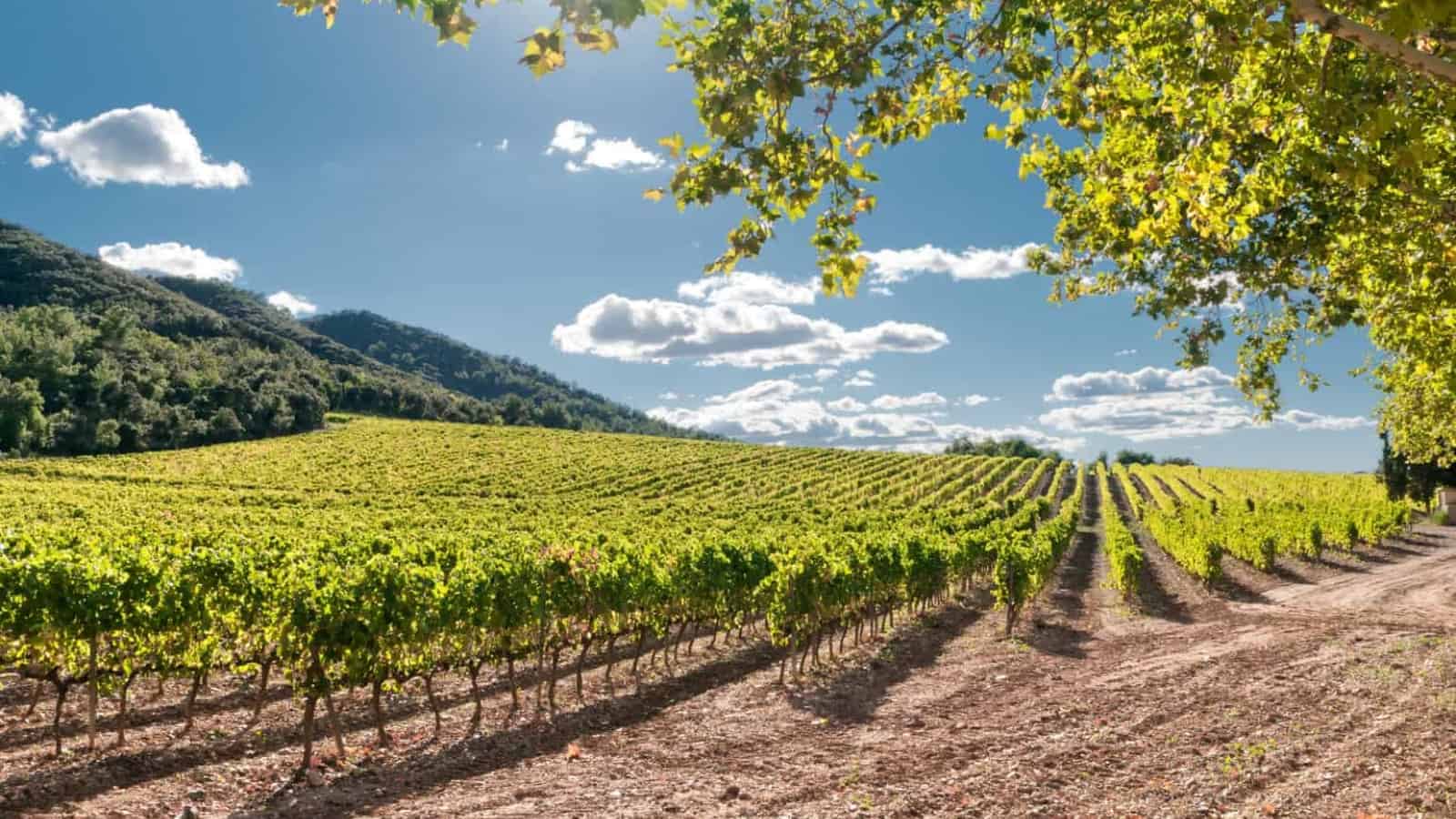 Looking for a memorable and unique tasting experience this summer? Discover the hidden gems of Malibu's wineries, nestled amidst the breathtaking landscapes of California. Whether you're a wine aficionado or simply seeking a delightful escape, join us as we explore the 10 best wineries in Malibu, promising an unforgettable tasting journey in one of the most picturesque regions of California.
10 Best Wineries in Sonoma: A Guide to the Top Vineyards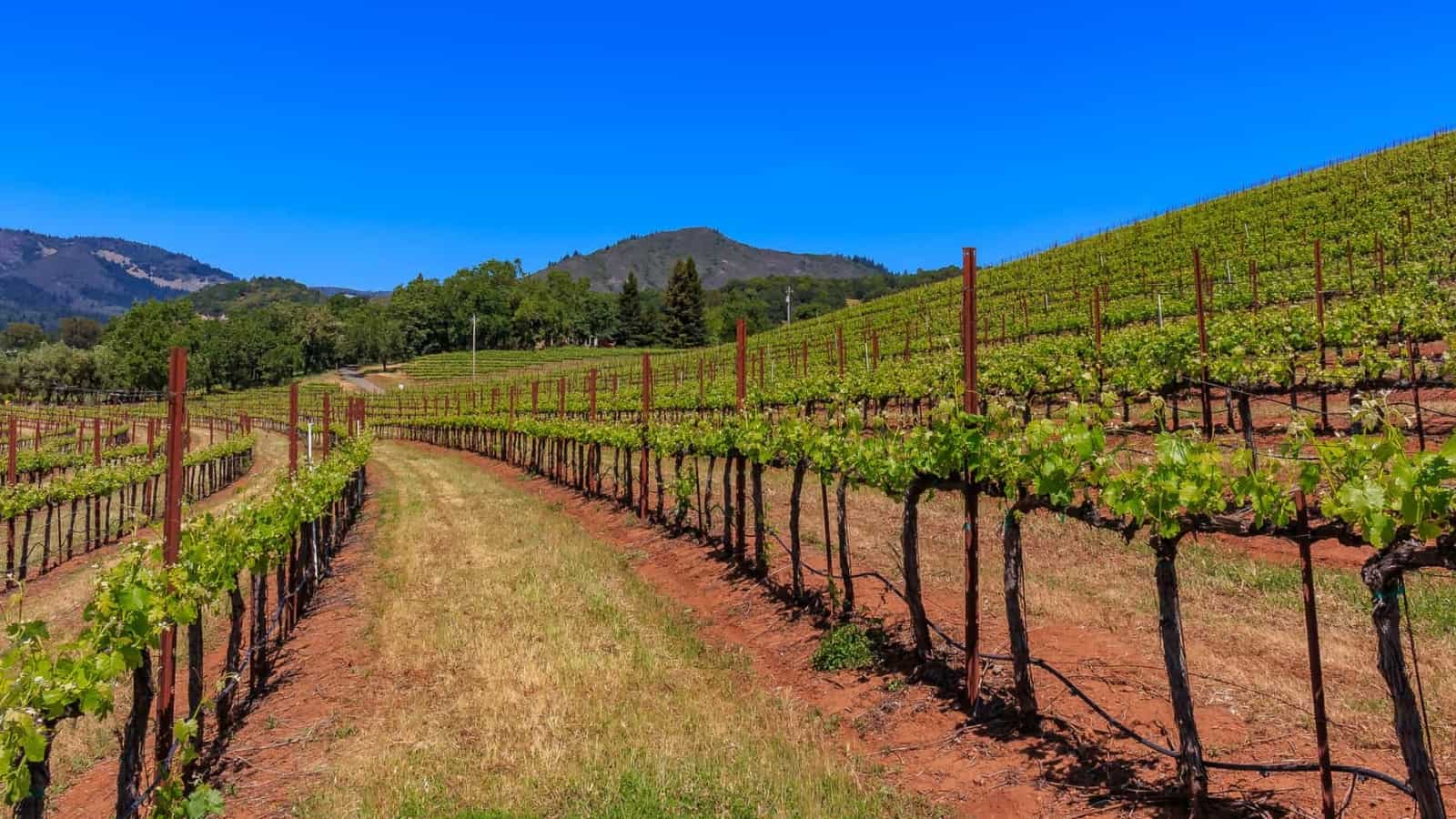 Are you ready to embark on a wine-filled adventure in the heart of Sonoma County? Get ready to indulge your senses in the world-renowned wineries that grace this picturesque region. From rolling vineyards to charming tasting rooms, Sonoma offers a truly enchanting experience for wine lovers. Join us as we explore the 10 best wineries in Sonoma, providing a comprehensive guide to help you indulge in the finest wines this region has to offer.
8 Wineries in Temecula – Beautiful Settings, Delicious Wines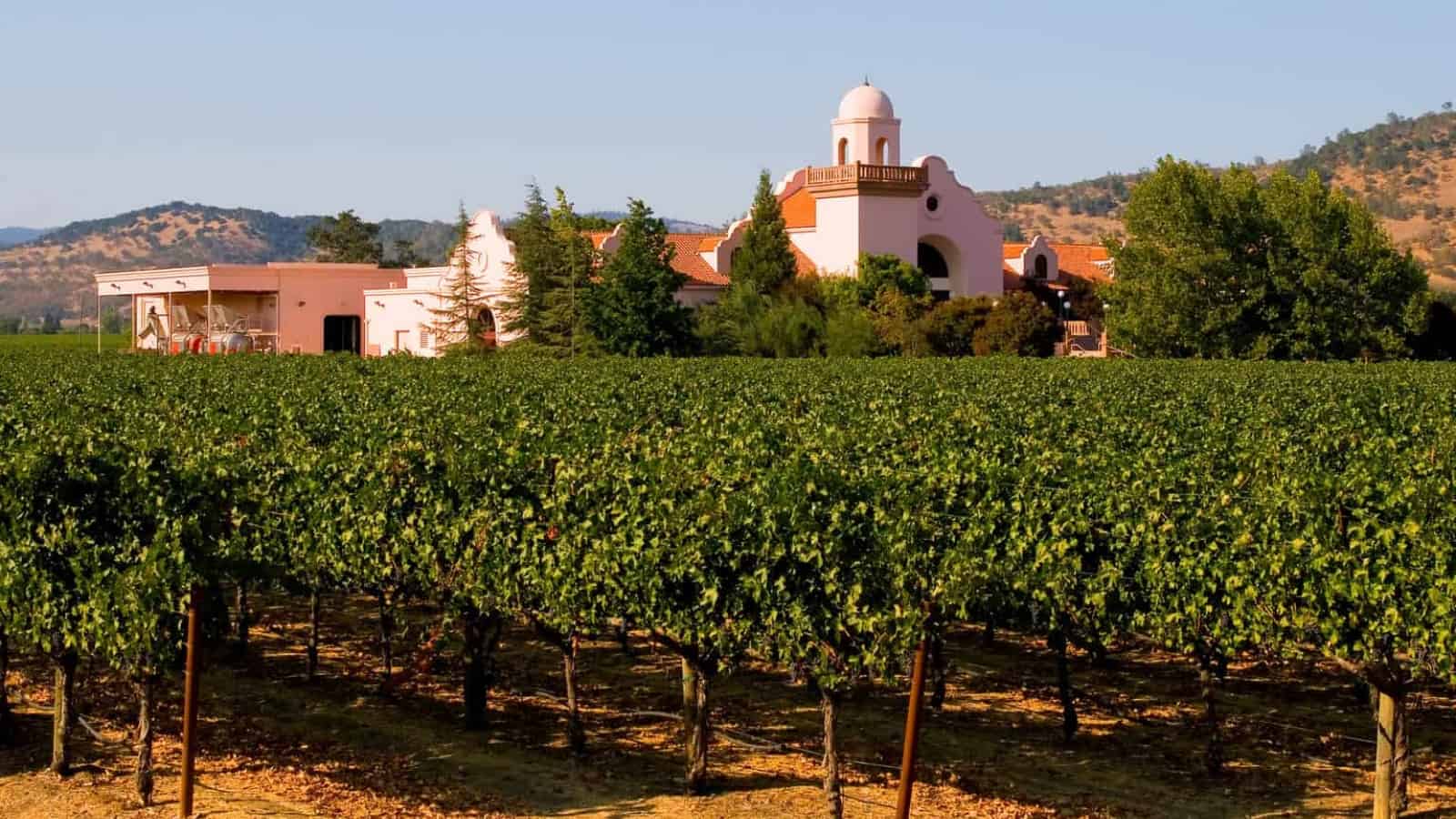 Escape to the enchanting vineyards of Temecula and indulge in a delightful summer adventure. With stunning settings and delectable wines, Temecula offers a perfect retreat for wine enthusiasts and nature lovers alike. From breathtaking landscapes to exquisite flavors, this guide will take you on a journey to the 8 best wineries in Temecula, promising an extraordinary tasting adventure in Southern California.