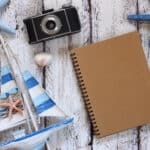 Elizabeth is an experienced traveler and writer with bylines in several popular travel publications. She currently co-owns a small digital travel publication and spends her free time writing, taking photos, and traveling.
If you're headed to Dallas with your partner, you're in for a treat. From unbeatable Southern cuisine to world-class museums and theaters, the Big D has it all. But with so many options, it can be hard to choose how to spend your date night, especially if you're trying to fit it in during an already full trip itinerary. That's why we've curated a list of 12 of the best ideas for a night to remember.
1. Take a Ride on the Dallas High Five
For a romantic and thrilling experience, head to the top of the Dallas High Five and take in the breathtaking views of the city skyline below. Enjoy the ride with your significant other while sipping on cocktails and indulging in some scrumptious hors d'oeuvres.
2. Get Creative with Wine and Paint Nights
Unleash your inner Picasso and enjoy a glass of wine while painting at one of Dallas's chic art galleries. These events are a perfect way to unwind after a long day, make new memories, and take something new home to remind you of your date night.
3. Rooftop Views at Reunion Tower
Take a classic selfie overlooking the Dallas skyline from 470 feet up in the air. Enjoy a drink or meal at the rotating restaurant, Five Sixty by Wolfgang Puck for a spectacular date night experience.
4. Romantic Horse-Drawn Carriage Ride
Relax and enjoy a slow-paced ride on a horse-drawn carriage through some of Dallas's most picturesque neighborhoods. You'll be whisked away on a whimsical ride through the historic Oak Lawn area, complete with stunning architecture and colorful gardens.
5. Explore the Dallas Arboretum
Home to more than 66 acres of beautifully maintained gardens, the Dallas Arboretum is a perfect place to spend a lazy afternoon with your partner. Take a walk, soak in the fresh air, and enjoy nature's bounty—it's the perfect way to end a romantic weekend in one of Texas's top cities.
6. Discover Art History at the Dallas Museum of Art
Experience the city's vibrant culture and art scene at the Dallas Museum of Art. Enjoy some of the world's most fascinating and eclectic collections of art, including installations, sculptures, and paintings.
7. Test Your Nerve at Zero Gravity Amusement Park
Get your adrenaline pumping with your partner at the Zero Gravity Amusement Park. This adrenaline-packed park offers several thrilling rides—from bungee jumping to skydiving simulations that will certainly make your unforgettable date night.
8. Laugh Your Heart Out at the Dallas Comedy House
Catch the latest stand-up comedy act at the Dallas Comedy House and enjoy some good old belly laughs with your partner. From local comedians to headlining acts, this is the perfect spot for a fun night out.
9. Visit the Perot Museum of Nature and Science
Learn something new and exciting about science at the Perot Museum of Nature and Science. This educational museum features interactive exhibits, including a virtual reality experience that is sure to blow your mind.
10. Get Your Game On at the Topgolf
Hit the driving range and have a friendly competition with your date at Topgolf in Dallas. With several locations available, this unique experience offers an exciting night of fun and laughter, complete with delicious food and drinks.
11. Have a Romantic Picnic at Klyde Warren Park
Pack a basket of goodies and have a romantic picnic with your partner at Klyde Warren Park. This lush green park in the heart of the city features a lovely fountain, cozy sitting areas, and breathtaking views of the skyline.
12. Relax at the Spa at Hotel Crescent Court
End your date night by luxuriating at the spa at Hotel Crescent Court. Enjoy a couple's massage, jacuzzi, and various other spa treatments designed to promote relaxation, rejuvenation, and wellness.
10 Best Wineries in Malibu: A Unique Tasting Experience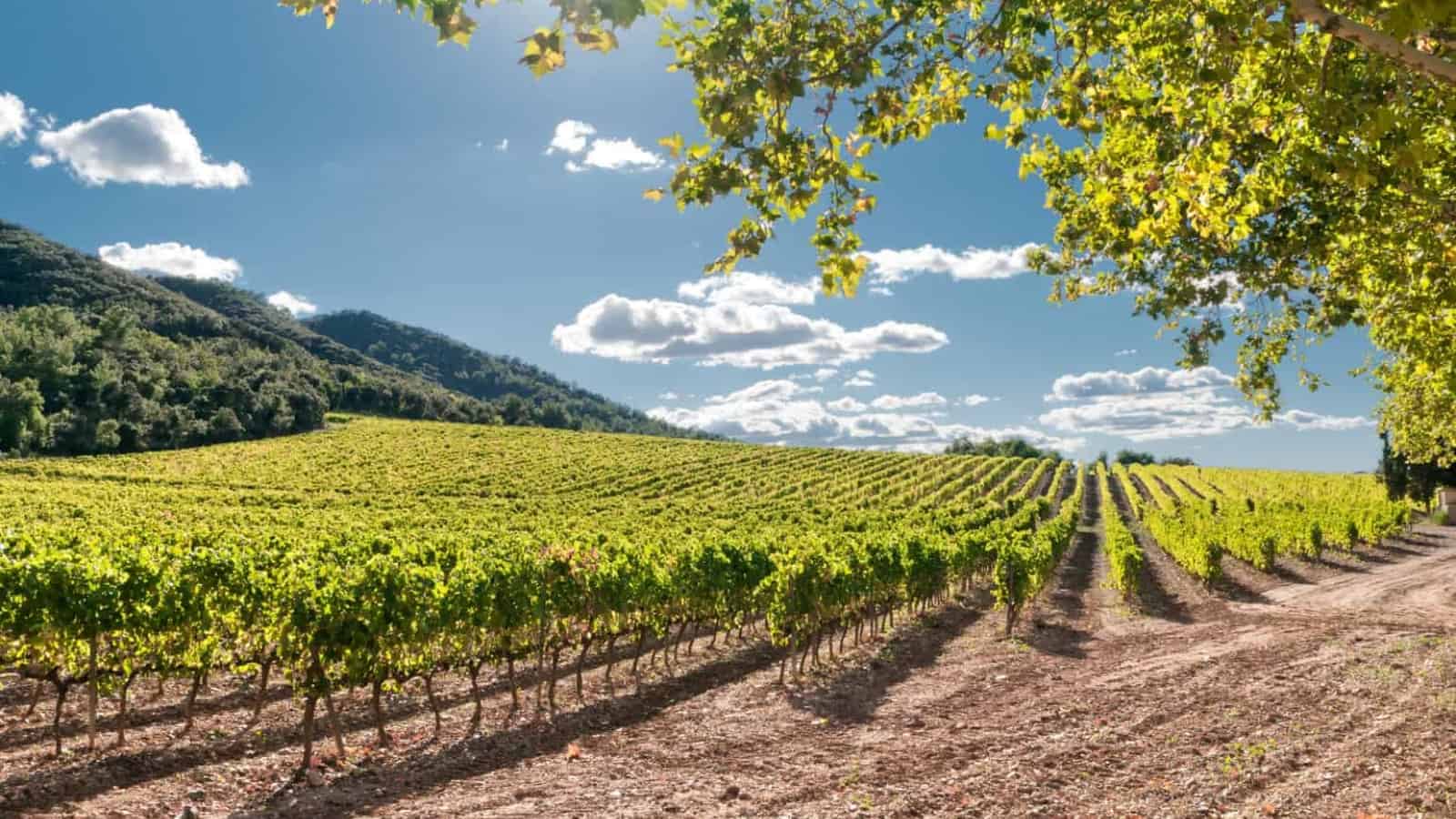 Looking for a memorable and unique tasting experience this summer? Discover the hidden gems of Malibu's wineries, nestled amidst the breathtaking landscapes of California. Whether you're a wine aficionado or simply seeking a delightful escape, join us as we explore the 10 best wineries in Malibu, promising an unforgettable tasting journey in one of the most picturesque regions of California.
10 Best Wineries in Sonoma: A Guide to the Top Vineyards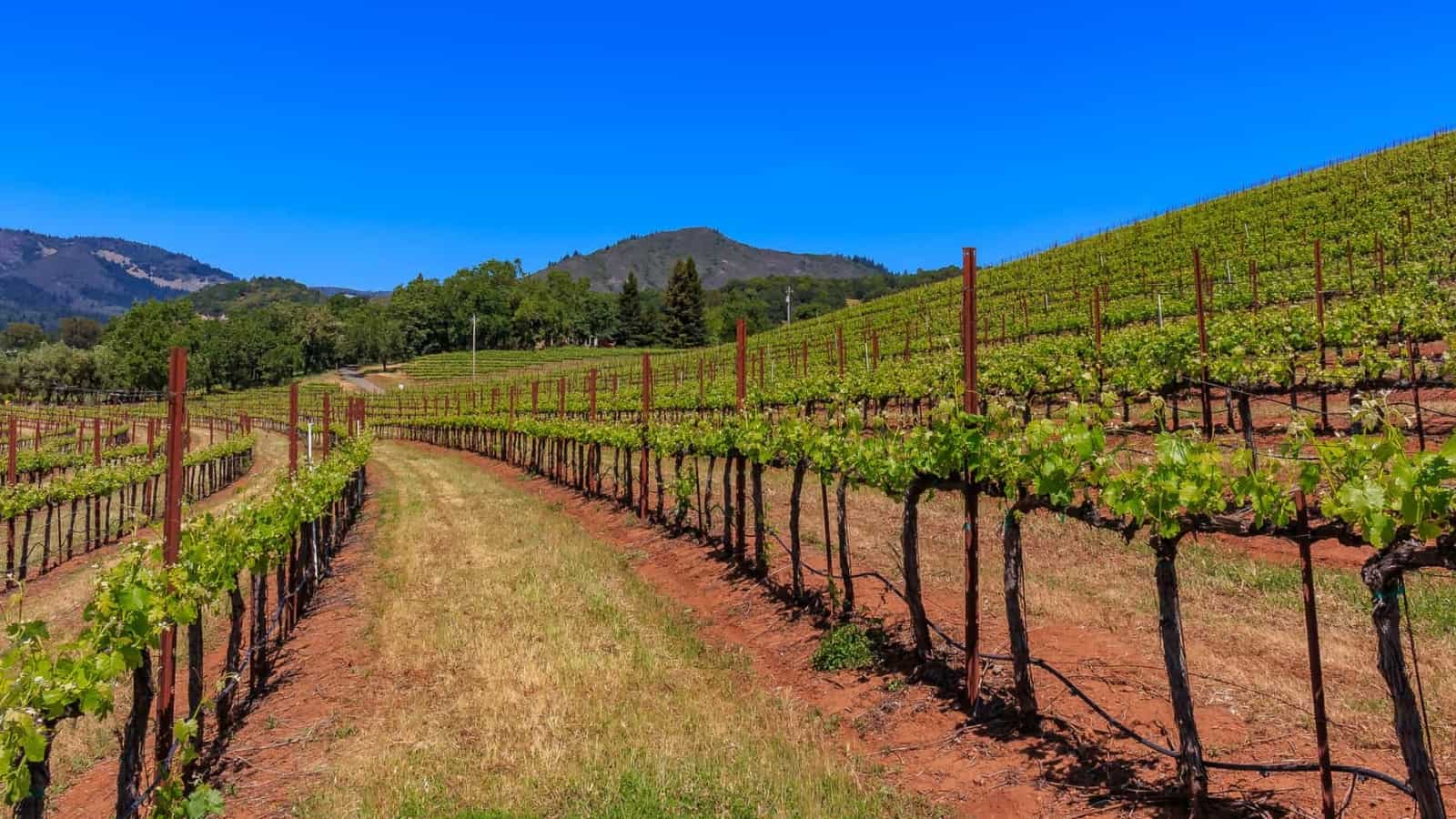 Are you ready to embark on a wine-filled adventure in the heart of Sonoma County? Get ready to indulge your senses in the world-renowned wineries that grace this picturesque region. From rolling vineyards to charming tasting rooms, Sonoma offers a truly enchanting experience for wine lovers. Join us as we explore the 10 best wineries in Sonoma, providing a comprehensive guide to help you indulge in the finest wines this region has to offer.
8 Wineries in Temecula – Beautiful Settings, Delicious Wines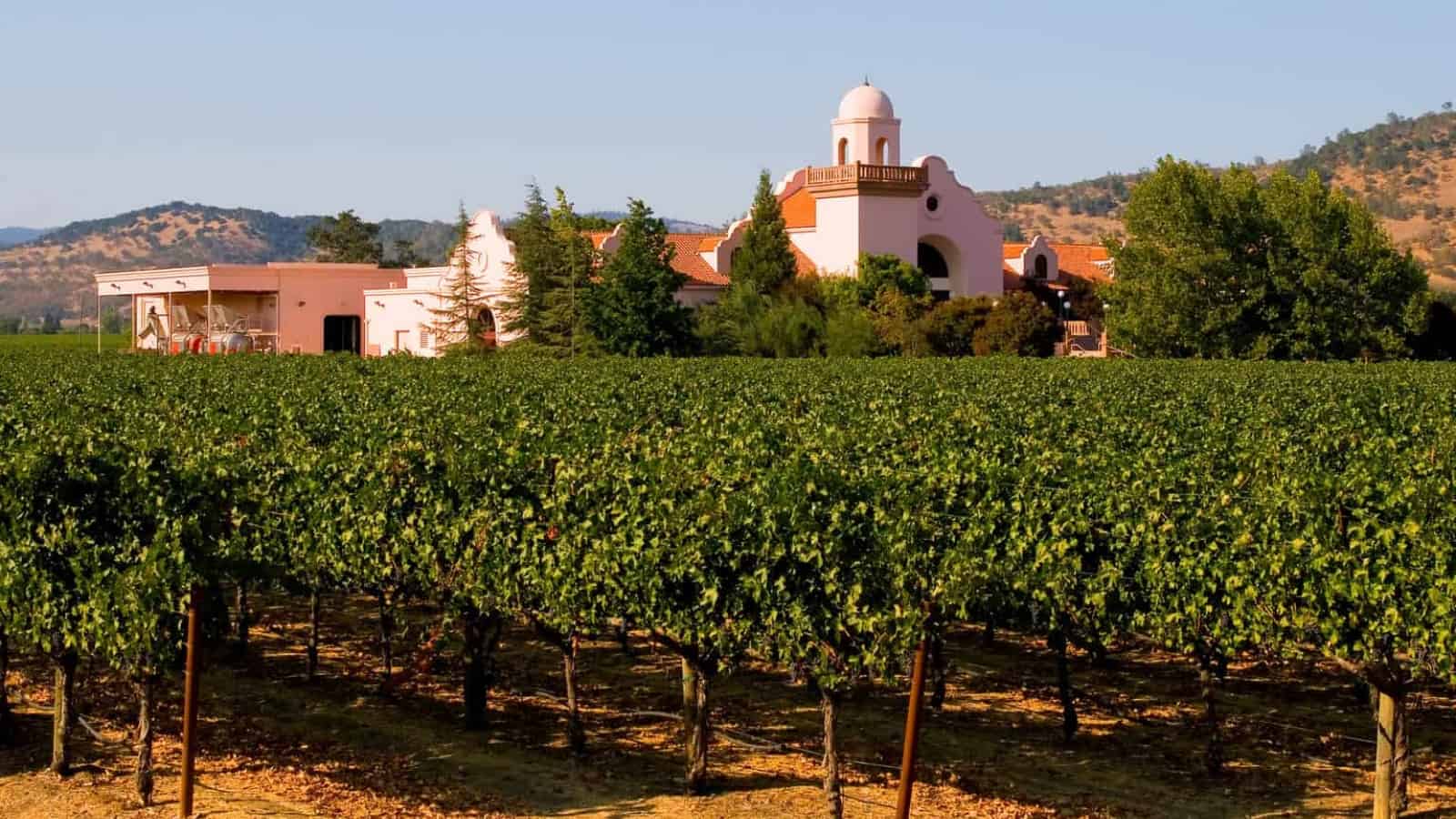 Escape to the enchanting vineyards of Temecula and indulge in a delightful summer adventure. With stunning settings and delectable wines, Temecula offers a perfect retreat for wine enthusiasts and nature lovers alike. From breathtaking landscapes to exquisite flavors, this guide will take you on a journey to the 8 best wineries in Temecula, promising an extraordinary tasting adventure in Southern California.