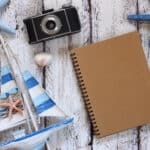 Elizabeth is an experienced traveler and writer with bylines in several popular travel publications. She currently co-owns a small digital travel publication and spends her free time writing, taking photos, and traveling.
Deep lakes hold an otherworldly fascination for many. Those azure depths, unfathomable and mysterious, draw us in with their chilling beauty. And in the United States, we're lucky to have some of the most spectacular deep lakes in the world.
Ready to explore a few of them? Join us on a journey through the top ten deepest lakes in the United States, where we'll explore the natural wonders that lie hidden beneath the waves.
1. Crater Lake
Immersed in the heart of Crater National Park, Crater Lake, reaching a jaw-dropping depth of 1,949 feet, is currently the deepest lake in the United States and holds the ninth spot on a global scale. Its notable blue hue, a testament to its pristine waters fed only by snow and rain, establishes it among the cleanest and clearest lakes on Earth, too. This geological marvel, essentially a crater filled with water, captivates with its unique allure, beckoning visitors to its sanctioned swimming spots for a rare commune with nature's immersive wonders.
2. Lake Tahoe
Imagine immersing yourself in one of the largest, purest bodies of water in the United States—that's Lake Tahoe for you, one of the best lakes in CA. With a depth of 1,645 feet, it's the country's second-deepest lake, making it a fascinating destination for curious travelers. Ensconced between Nevada and California in the Sierra Nevada Mountains, this lake offers an array of exhilarating activities, from watersports to alpine exploration.
3. Lake Chelan
Lake Chelan in Chelan County, Washington, holds the title of being the third deepest lake in the United States and the deepest in the state. Its two basins, one slightly deeper than the other, offer the ideal setting for water activities, the deepest point reaching down to 1,486 feet or 453 meters. But it's not just the depths that attract visitors. The surrounding mountain range, which beautifully enhances the lake's glacier-fed waters, also summons wanderers with rolling trails and hidden vistas, providing a unique blend of exploration above and beneath the water's surface.
4. Lake Superior
Immerse yourself in the splendor of Lake Superior, the deepest and largest of the Great Lakes, with an unrivaled volume containing 10% of the Earth's freshwater. Its sparkling waters offer impressive visibility and invite you to dive deep into its history, witnessing centuries-old shipwrecks preserved in its chilly depths. The lake's expansive shorelines, spanning three US states and parts of Ontario, Canada, are abundant with diverse activities and unique discoveries, promising a journey like no other.
5. Lake Pend Oreille
At the heart of Northern Idaho's Panhandle lies Lake Pend Oreille, the fifth deepest lake in the United States, carving a depth of 1,150 feet into the Earth. With a vast surface spanning 383 square kilometers, it's Idaho's largest aquatic playground, brimming with activities that echo the region's Ice Age origins. Whether it's a tranquil sail across the glacial waters, a hike around its historic periphery, or a deep dive into its storied depths, Lake Pend Oreille invites you on an exploration that began in pre-recorded history.
6. Lake Clark
Behold the majesty of Lake Clark, one of America's deepest lakes, brimming with untamed wilderness in southwest Alaska. This 870-foot-deep and 40-by-5-mile aquatic wonder, named in honor of John W. Clark, a Euroamerican pioneer, offers more than just breathtaking views. Whether it's exploring the scenic trails nearby, canoeing across its crystal surface, or watching the wildlife, the elemental beauty of Lake Clark is truly a voyage into the soul of Alaska.
7. Iliamna Lake
Next on our list of the deepest lakes in the United States is another Alaska lake. Engulfed in Alaska's wild beauty lies Iliamna Lake, the largest in the state and the third largest entirely within American borders. Venture beneath the surface, where depths reach an astonishing 988 feet, and you'll discover an underwater world just as fascinating as the rugged landscapes above. Iliamna's crystalline waters beckon visitors with opportunities for outstanding fishing, serene boating, and legendary tales of Lake Monsters, capturing the allure of this North American gem.
8. Tustumena Lake
Dappled with the hues of an untamed wilderness, the Tustumena Lake in Alaska (yes, yet another Alaskan lake makes the top ten list) offers a striking blend of adrenaline-rich adventures and tranquil solitude. Under the gaze of the Tustumena Glacier, it unveils an intriguing game hunting ground and is home to the thrilling Tustumena 200 Sled Dog Race. Its remote and disconnected charm (it's reachable only by a journey through the Kasilof River) beckons the daring and the curious.
9. Lake Michigan
Standing resolute within the heartland of the United States, Lake Michigan, with its maximum depth of 923 feet, offers a unique blend of historical intrigue and boundless adventure. As one of the deepest and largest lakes entirely within United States territory, it provides an unrivaled setting for water activities spanning four distinct states—Michigan, Wisconsin, Indiana, and Illinois. Each tributary feeding its voluminous one quadrillion gallons teems with tales, a testament not only to the lake's physical dimensions but also to its profoundly American character.
10. Lake Ontario
Drenched in the rich tapestry of border history and boasting the prestige of being one of North America's deepest lakes, Lake Ontario emerges as an unmissable destination for adventurous spirits. Its depths plunge to 802 feet or 244 meters, enticing brave divers, while the serene surface caters to sailing enthusiasts and quiet fishing lovers. As a body of water that gracefully straddles New York, USA, and Ontario, Canada, Lake Ontario represents an unparalleled cross-country exploration opportunity.
12 Must-See Waterfalls in Oahu for the Explorer in You!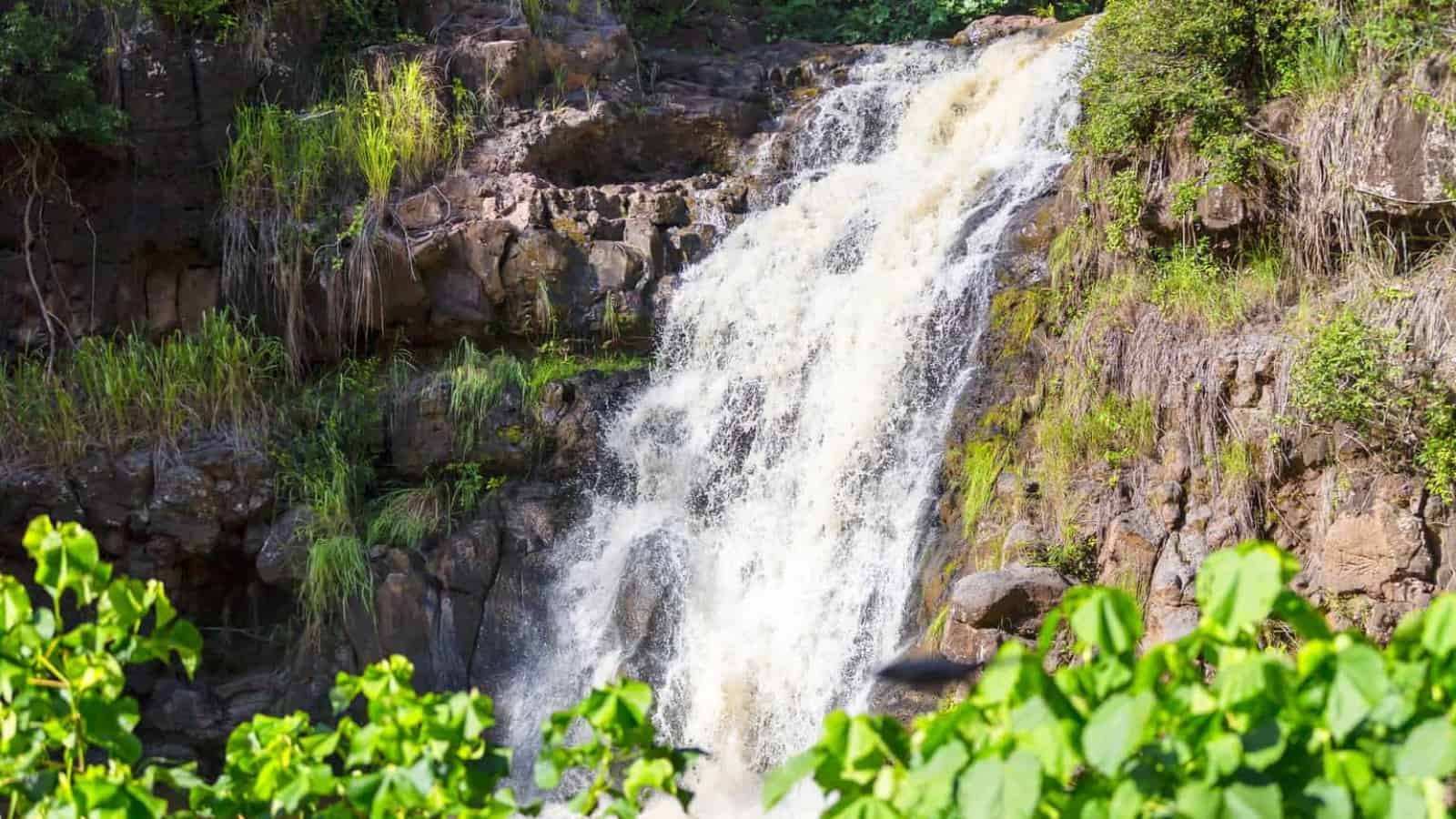 Get ready to embark on an unforgettable adventure in Oahu, Hawaii! Known for its stunning landscapes and breathtaking beauty, this island paradise is home to a plethora of magnificent waterfalls that will leave you in awe. Explore the 12 must-see waterfalls that will awaken the explorer within you. Immerse yourself in cascading waters, lush greenery, and the untamed beauty of Hawaii's landscapes.
9 Waterfalls in California That Show the Beauty of Nature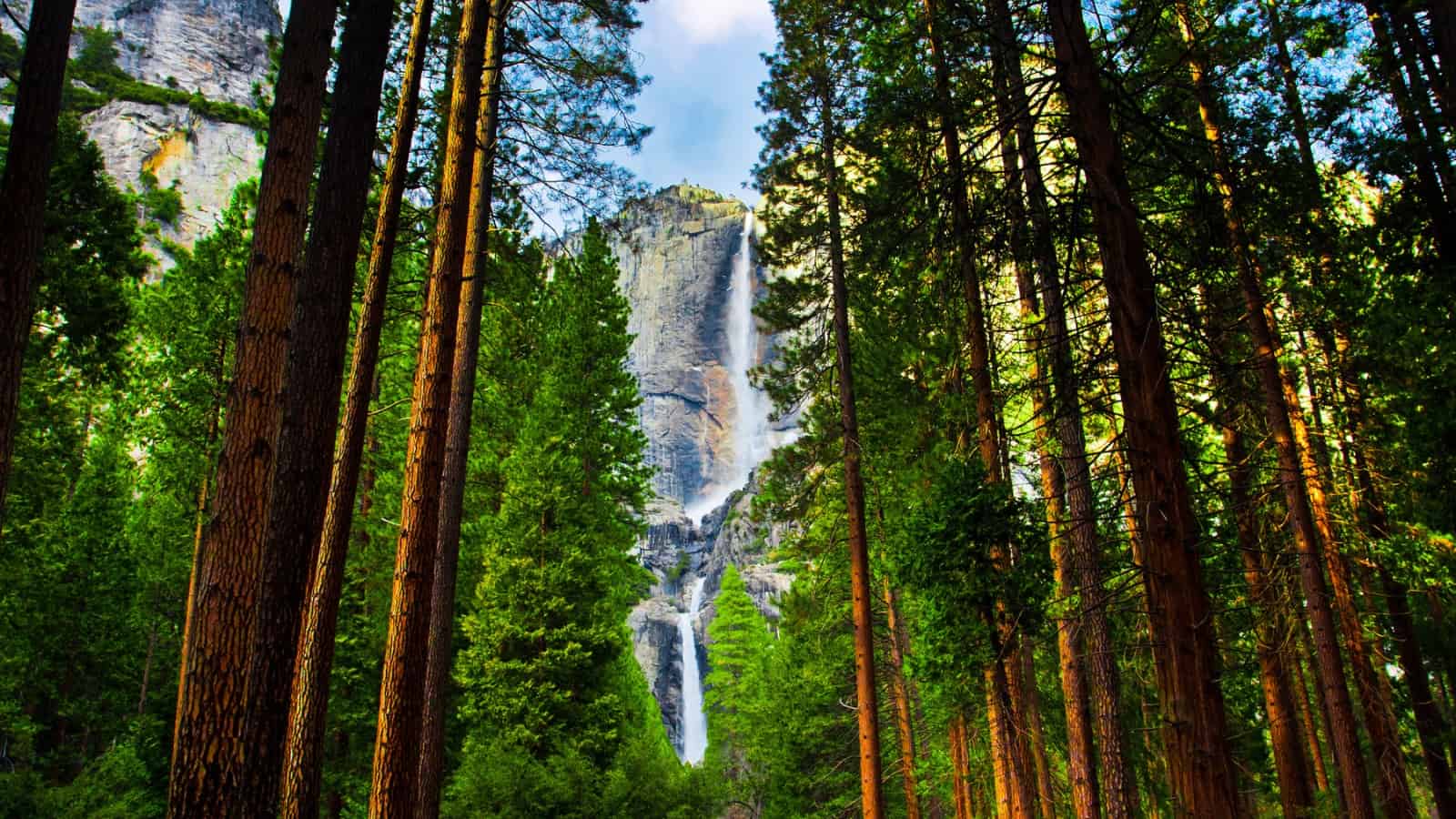 Get ready to be enchanted by the natural beauty of California's waterfalls! From majestic cascades to hidden gems, the Golden State is home to a remarkable collection of breathtaking waterfalls that will leave you in awe. Whether you're a nature lover, an adventure seeker, or simply someone who appreciates the wonders of the great outdoors, California's waterfalls offer a diverse range of experiences.
16 Waterfalls in Alaska for All Tastes and Ages To Enjoy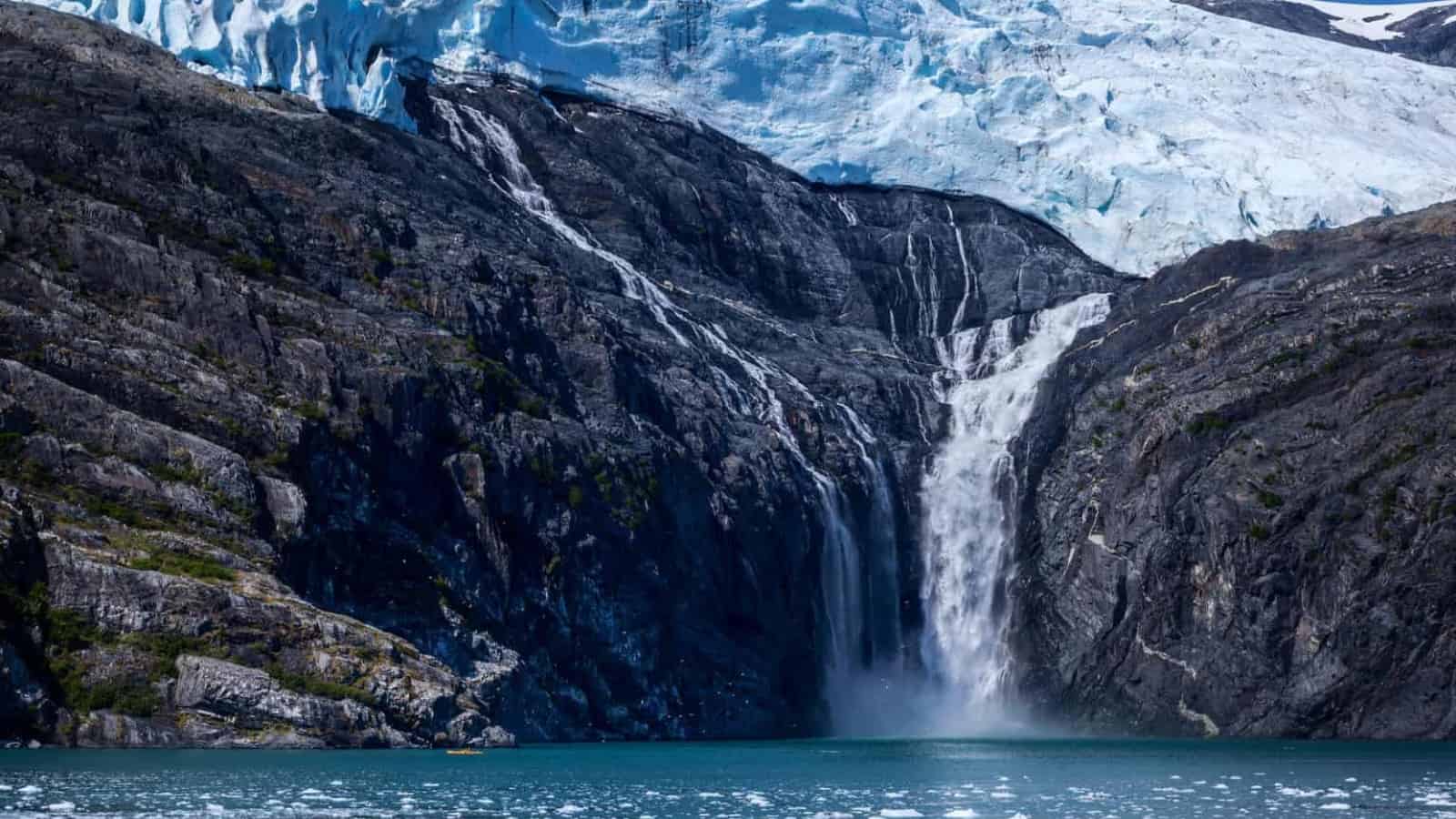 Get ready to experience the awe-inspiring beauty of Alaska's waterfalls! Nestled in the breathtaking landscapes of America's northernmost point, Alaska's waterfalls offer a treat for travelers of all ages and interests. Whether you're a nature enthusiast, an adventure seeker, or simply looking for a serene escape, Alaska's diverse collection of 16 stunning waterfalls will leave you mesmerized.