Stephanie is a cherished member of the Sampling America writing team, dedicated to crafting captivating narratives that transport readers to thrilling adventures across the country and beyond.
Home to the University of Virginia, Charlottesville is a bustling city full of excellent educational opportunities, jobs, and adventure.
Aside from visiting Thomas Jefferson's former home, Monticello, there are plenty of outdoor attractions in Charlottesville to visit. Read on to discover the best lakes in this quaint Southern city to explore during your next outdoor adventure.
Sherando Lake
This excellent lake is located in George Washington and Jefferson National Forest. The stunning outdoor location features plenty of campgrounds and hiking trails.
At just 25 acres, the lake is relatively small and, therefore, doesn't require any motorboats. However, the crystal clear spring-fed lake has plenty of fun water activities available, such as fishing, kayaking, and canoeing. Be sure to keep this stunning lake on your list of places to visit in Charlottesville.
Lake Albemarle
Just 30 minutes outside of Charlottesville is the beautiful outdoor destination of Lake Albermarle. Locals frequent this fun lake for kayaking, fishing, and canoeing.
The small boat ramp is the perfect place to launch your pleasure craft. There are also plenty of updated amenities, such as bathrooms, picnic tables, and hiking trails.
Charlottesville Reservoir
Charlottesville Reservoir is a medium-sized lake right outside of the downtown core of the city. Although the amenities are lacking, this rugged lake is rich with diverse animal life, hiking trails, and superb water scenes.
Locals and tourists love heading to this relaxing lake for the day. Be sure to bring along a packed lunch or picnic to enjoy with your friends and family while enjoying a calm day in the summer.
Beaver Creek Reservoir
Beaver Creek Reservoir is a fantastic place for fishing in the Charlottesville area. Just 20 minutes outside of the city center, this small lake feels like an oasis outside of a busy metropolitan area.
Fishing and paddle boarding are fun activities. However, the area does lack campgrounds and hiking trails. The destination can still be an excellent place to spend the day.
Mint Springs Valley Park
This fun park has a selection of excellent lakes to enjoy on a warm day in summer. Between the individual lakes sit plenty of fun activities, such as volleyball courts, hiking trails, picnic benches, and barbecues.
The lake is also well stocked with trout, making it an excellent spot to enjoy a calm day of fishing on your own or with a friend.
Chris Greene Lake
This large 53-acre lake offers plenty of fun activities and excellent water sports. One of the main attractions of this lake is the wide sandy beach, perfect for a day outdoors with small kids.
There is also a designated dog park at this lake, making it a wonderful destination to bring your furry friend for some outdoor fun. It's definitely a top spot for family-friendly fun.
Walnut Creek Park
This sizeable 45-acre reservoir is only 25 minutes south of Charlottesville. The park has a large beach and shallow waters, making it a warm place to head over for a swim during a hot summer day.
The expansive hiking and mountain biking trails are well-maintained and offer plenty of fun activities for those hoping to explore nature more. With more than 15 miles of trails, this park is the perfect place for anyone to get out and have fun!
Bear Creek Lake
While this lake is almost an hour and fifteen minutes outside of Charlottesville, it's still an excellent place to get out of the city and enjoy some time outdoors.
The white sandy beach and cool waters are the perfect place to cool down and enjoy a hot summer day. The lake also has plenty of campgrounds, so plan on staying for a few days at these excellent overnight amenities.
Lake Anna
This massive lake is almost 13,000 acres wide and has plenty of fishing, marinas, campgrounds, beaches, and hotels. The massive area has room for everyone to swim, play, and have fun.
The area also has a unique gold mining history; guests can expect to see detailed gold mining exhibitions at the lake and activities like gold panning on the beach.
12 Must-See Waterfalls in Oahu for the Explorer in You!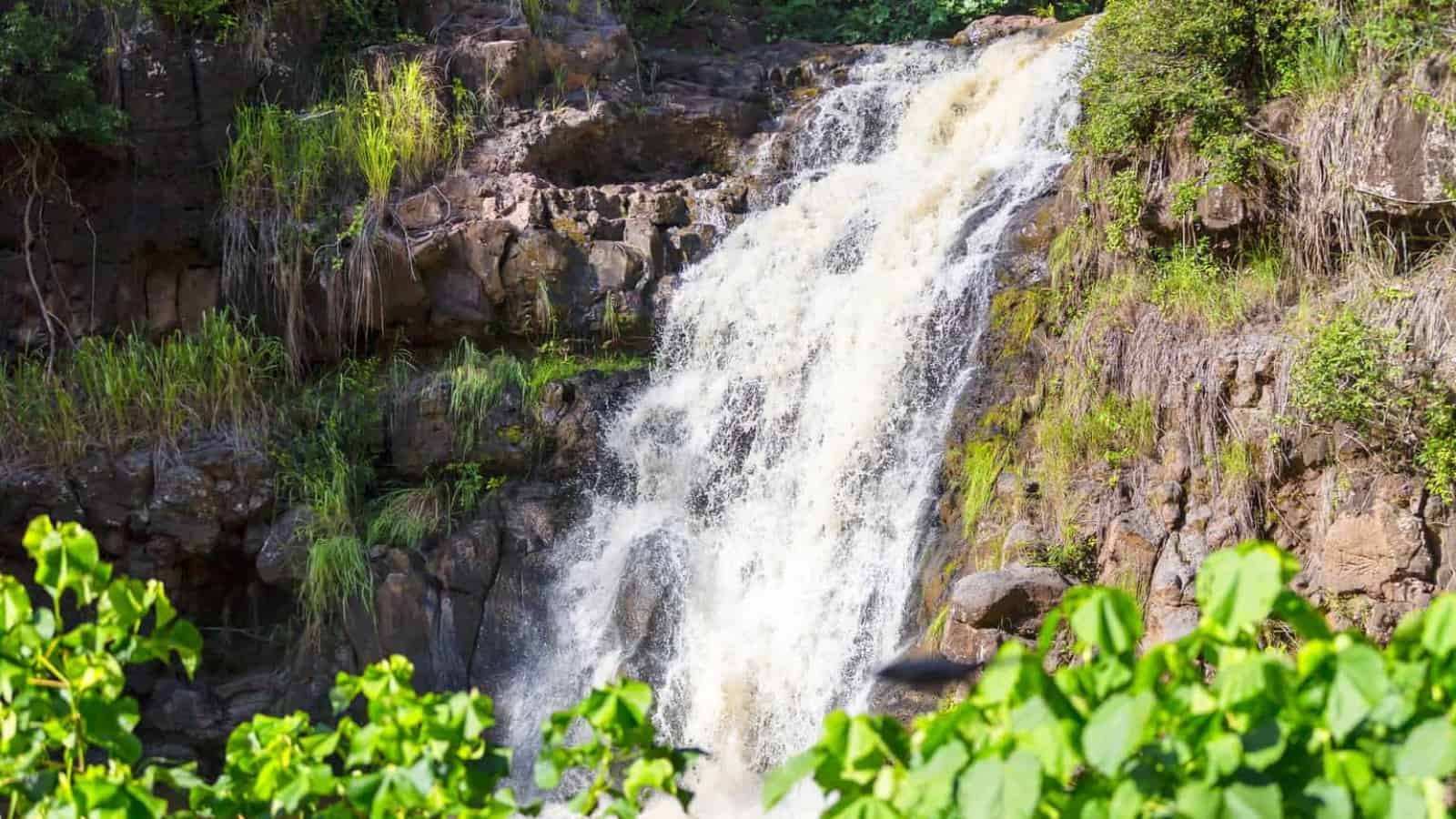 Get ready to embark on an unforgettable adventure in Oahu, Hawaii! Known for its stunning landscapes and breathtaking beauty, this island paradise is home to a plethora of magnificent waterfalls that will leave you in awe. Explore the 12 must-see waterfalls that will awaken the explorer within you. Immerse yourself in cascading waters, lush greenery, and the untamed beauty of Hawaii's landscapes.
9 Waterfalls in California That Show the Beauty of Nature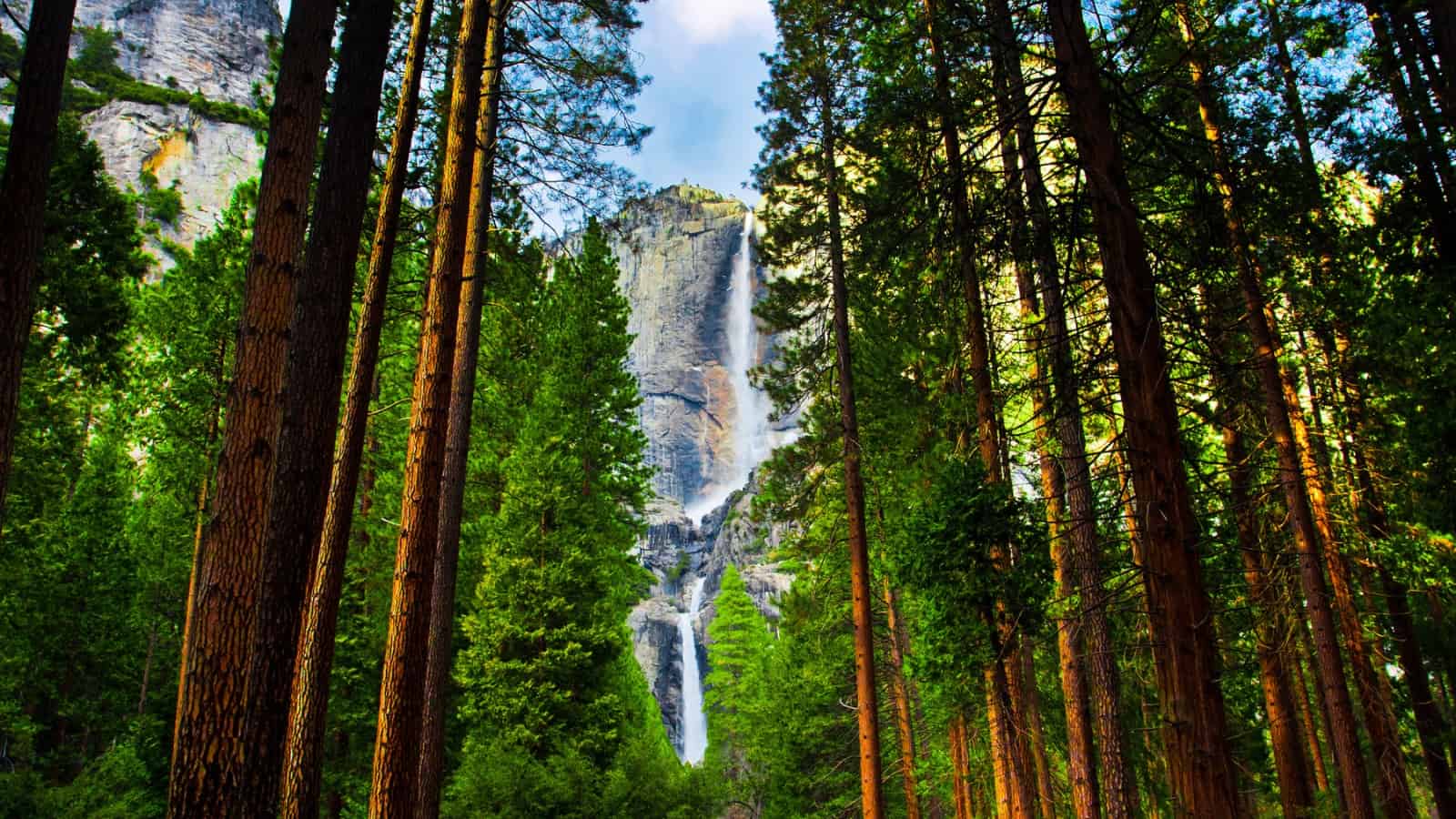 Get ready to be enchanted by the natural beauty of California's waterfalls! From majestic cascades to hidden gems, the Golden State is home to a remarkable collection of breathtaking waterfalls that will leave you in awe. Whether you're a nature lover, an adventure seeker, or simply someone who appreciates the wonders of the great outdoors, California's waterfalls offer a diverse range of experiences.
16 Waterfalls in Alaska for All Tastes and Ages To Enjoy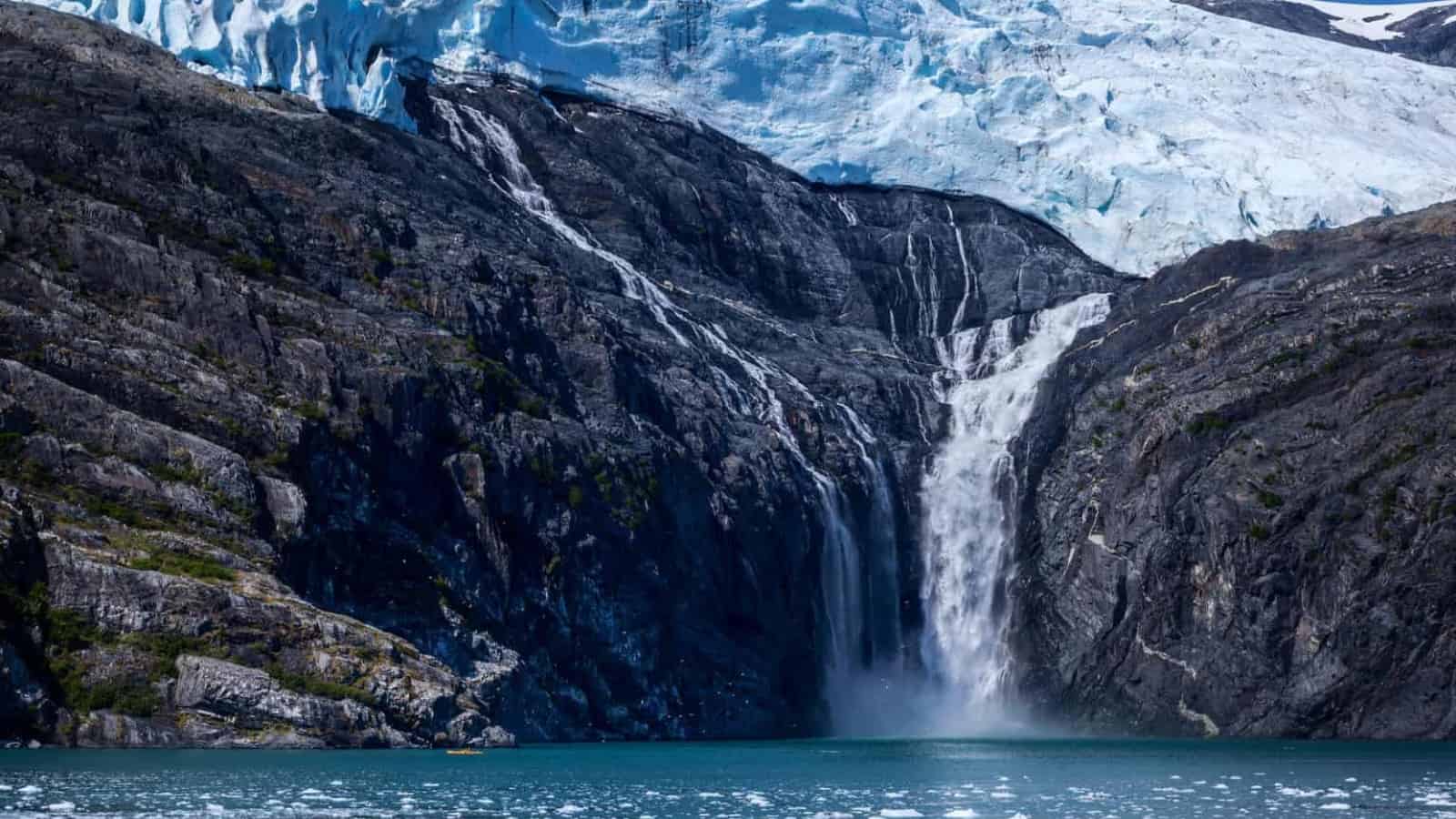 Get ready to experience the awe-inspiring beauty of Alaska's waterfalls! Nestled in the breathtaking landscapes of America's northernmost point, Alaska's waterfalls offer a treat for travelers of all ages and interests. Whether you're a nature enthusiast, an adventure seeker, or simply looking for a serene escape, Alaska's diverse collection of 16 stunning waterfalls will leave you mesmerized.