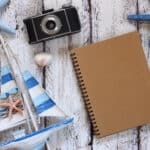 Elizabeth is an experienced traveler and writer with bylines in several popular travel publications. She currently co-owns a small digital travel publication and spends her free time writing, taking photos, and traveling.
The holiday season is right around the corner, and for many of us, that means traveling to visit loved ones. But with the stress of finding flights, booking hotels, and navigating unfamiliar cities, it can be difficult to truly enjoy the holiday season. That's why we've put together these ten essential travel tips to help you avoid the holiday hullabaloo and make the most of your time off. Get ready to start planning your stress-free holiday getaway!
1. Book Your Flight Early
One of the essential preparations when planning for your holiday travel is to book your flight as early as possible. Booking in advance ensures you get a seat on your preferred flight (instead of a red eye) and also helps you avoid the stress of last-minute price surges or sold-out tickets.
2. Consider Off-Peak Dates
Airports tend to be busiest during peak travel seasons. If you can, avoid traveling during peak dates when the demand for flights is highest. Look for alternative travel dates, like Christmas Day that may not be as popular, and take advantage of lower prices and a relatively quieter travel experience.
3. Travel Light
Pack the essentials for your journey and leave anything else that you don't absolutely need. Carrying small bags or traveling with one lightweight suitcase can save you a lot of hassle. You also save time and money by avoiding long lines at baggage claims and any other airline baggage fees.
4. Plan Ahead for Winter Weather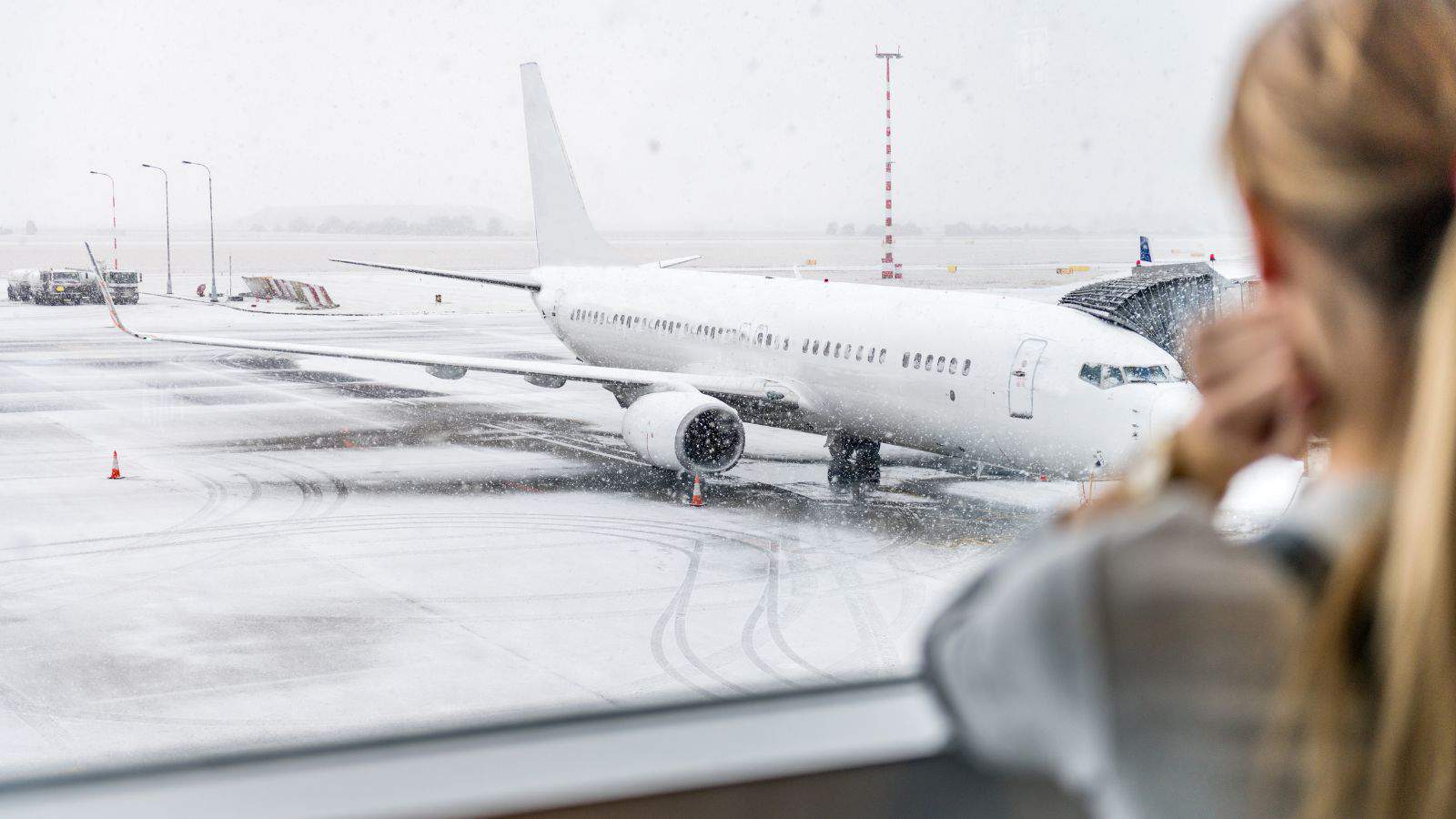 Winter weather can disrupt travel plans, especially when snow and ice create flight cancellations and delays. Prior to your travel, check the weather forecast for departure, arrival, and any layover cities to anticipate any flight delays or cancellations.
5. Use Online Check-In
Avoid waiting in long lines and checking in physically at the airport if you can. Nowadays, most airlines offer online check-in services that allow you to save time by doing it in advance from the comfort of your home or phone.
6. Remember Your Travel Documents
Ensure that you have all your travel documents in order before you leave. You will need your passport, ID, travel visa, and any other documentation that you might require during your trip if you're going abroad for the holidays. Make a list and tick everything off, including your airline tickets and boarding passes.
7. Stay Connected
Make sure that your devices are charged, and bring your charging cables in your backpack or carry-on. If you're going abroad, consider getting a pre-paid international data plan or eSIM to stay connected to your family and friends during the holiday festivities.
8. Book Non-Stop Flights
Non-stop flights are a great way to minimize travel time and reduce the risk of travel delays during the holidays. If possible, book non-stop flights to your destination, and avoid connecting flights that can be affected by bad weather or other factors. This will give you more time to relax and enjoy your trip without worrying about missed connections or flight cancellations.
9. Arrive Earlier Thank You Think
Having enough time to get through security, check baggage, and navigate to your gate without hurrying to catch your flight can lead to a stress-free travel experience. Arrive at the airport at least a few hours before your flight, even if you've already completed your online check-in.
10. Pre-Book Airport Transfers
If you're arriving at a busy airport, pre-book your airport transfer to avoid long taxi lines or transportation confusion. Many airports offer pre-booked shuttles or private cars that can take you directly to your hotel. This will save you time and ensure that you arrive at your destination safely and comfortably.
10 Best Wineries in Malibu: A Unique Tasting Experience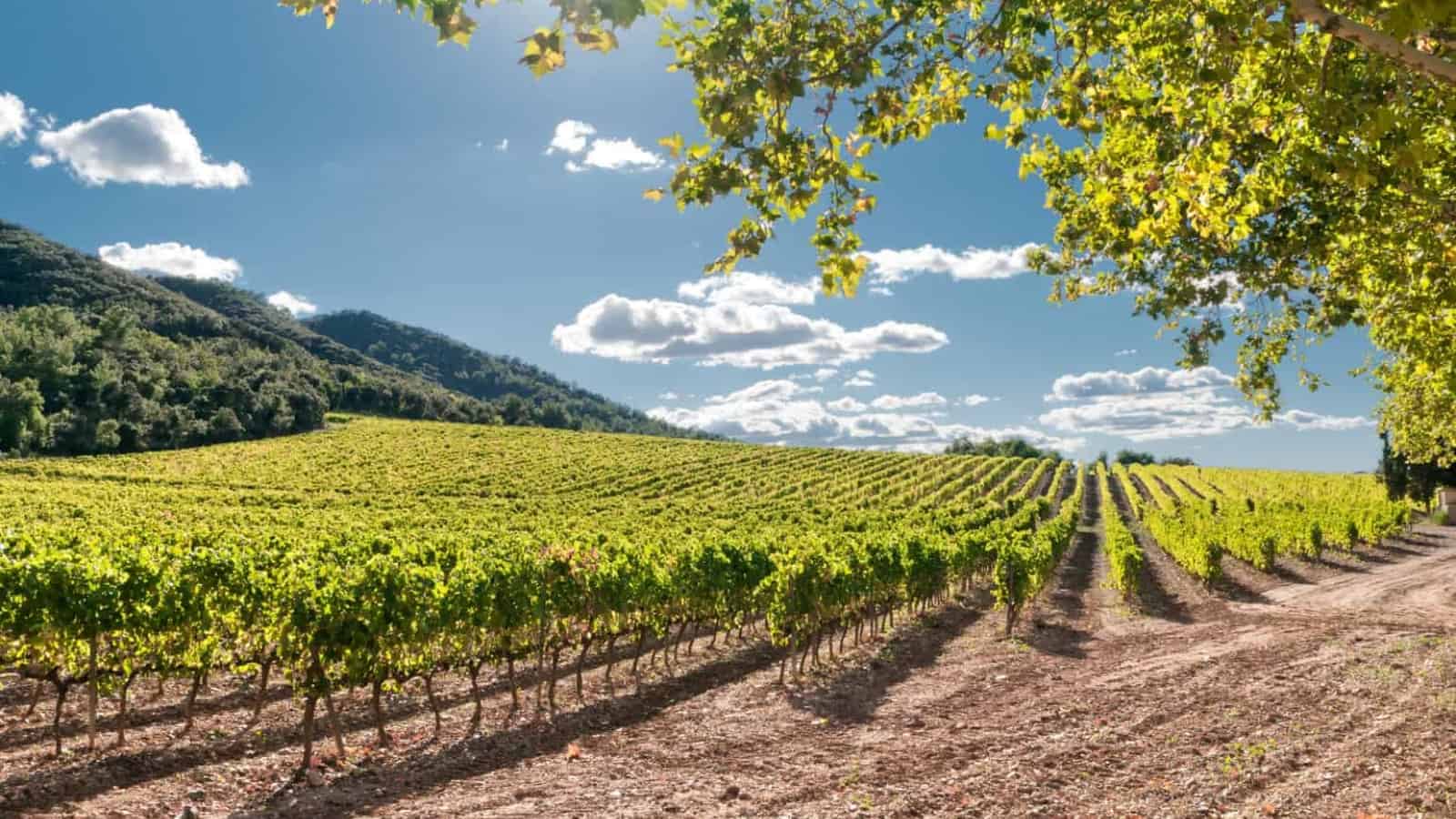 Looking for a memorable and unique tasting experience this summer? Discover the hidden gems of Malibu's wineries, nestled amidst the breathtaking landscapes of California. Whether you're a wine aficionado or simply seeking a delightful escape, join us as we explore the 10 best wineries in Malibu, promising an unforgettable tasting journey in one of the most picturesque regions of California.
10 Best Wineries in Sonoma: A Guide to the Top Vineyards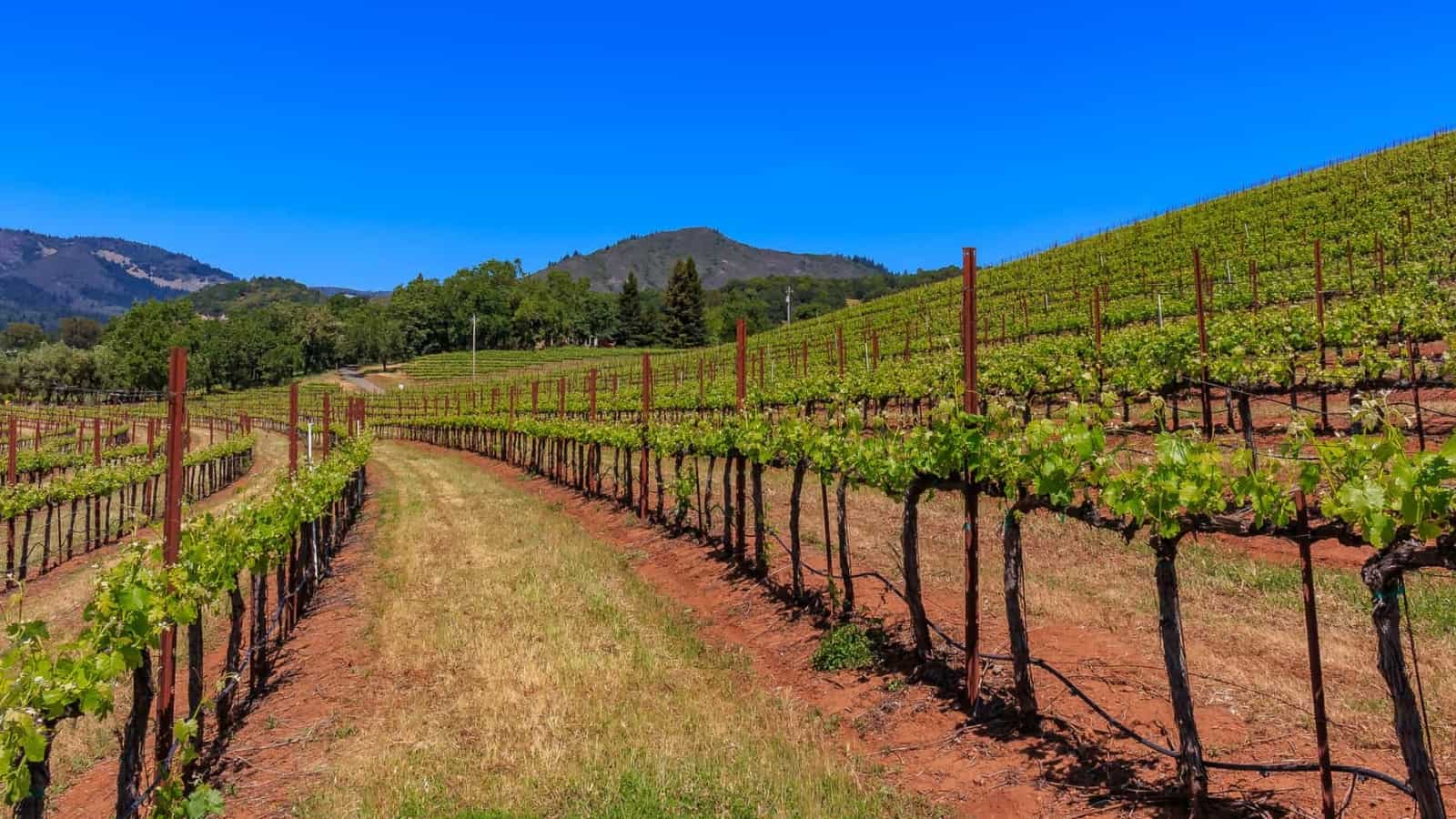 Are you ready to embark on a wine-filled adventure in the heart of Sonoma County? Get ready to indulge your senses in the world-renowned wineries that grace this picturesque region. From rolling vineyards to charming tasting rooms, Sonoma offers a truly enchanting experience for wine lovers. Join us as we explore the 10 best wineries in Sonoma, providing a comprehensive guide to help you indulge in the finest wines this region has to offer.
8 Wineries in Temecula – Beautiful Settings, Delicious Wines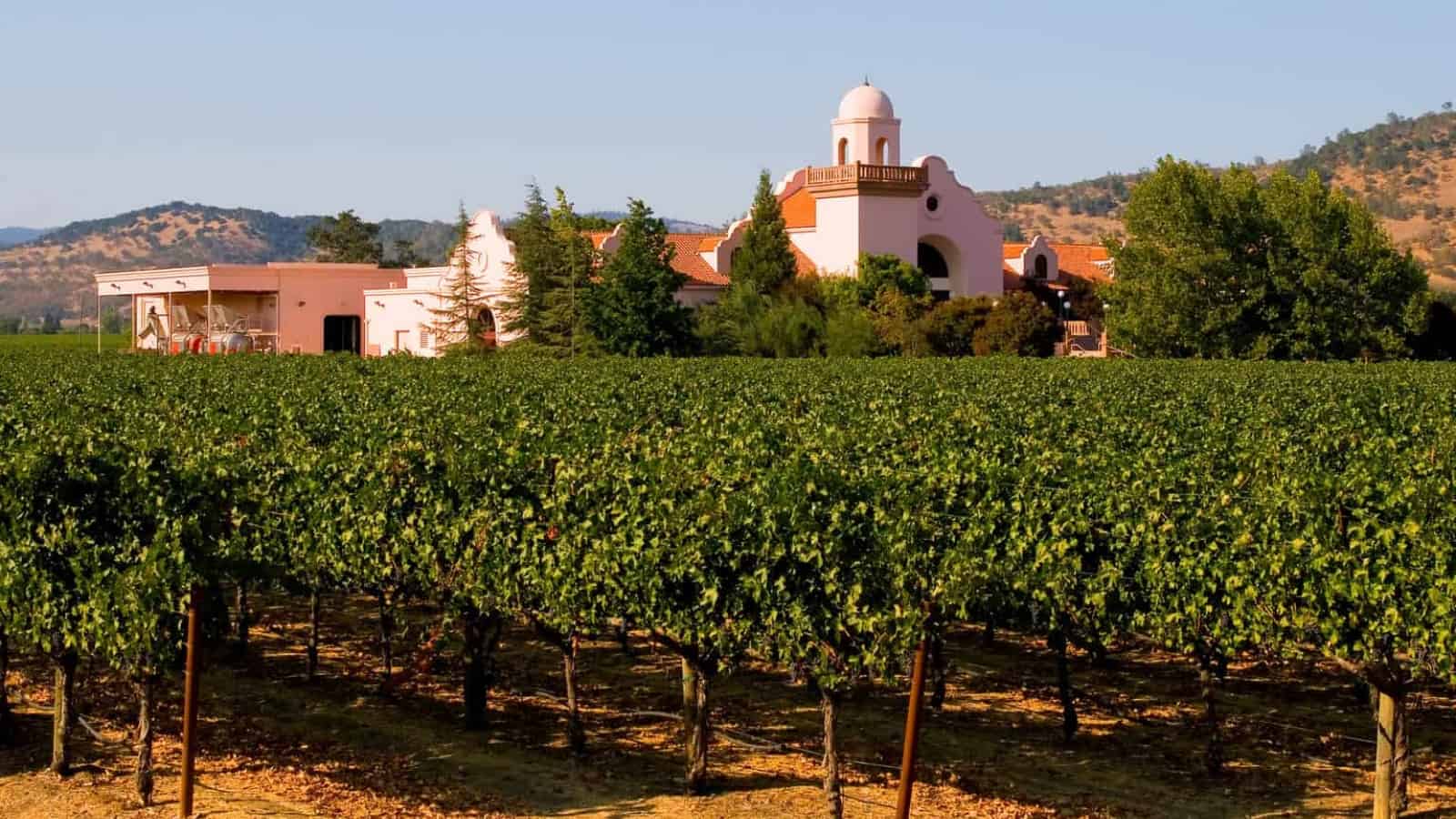 Escape to the enchanting vineyards of Temecula and indulge in a delightful summer adventure. With stunning settings and delectable wines, Temecula offers a perfect retreat for wine enthusiasts and nature lovers alike. From breathtaking landscapes to exquisite flavors, this guide will take you on a journey to the 8 best wineries in Temecula, promising an extraordinary tasting adventure in Southern California.