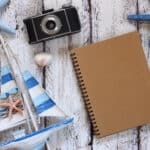 Elizabeth is an experienced traveler and writer with bylines in several popular travel publications. She currently co-owns a small digital travel publication and spends her free time writing, taking photos, and traveling.
Are you ready to wander off the beaten path and discover some of the most picturesque and charming small towns in Europe? These eleven (somewhat) tiny towns may be small in size, but they're big on charm, history, and natural beauty.
1. Ravello, Italy
If you're looking for a small, romantic town with breathtaking views of the Mediterranean Sea, book a trip to Ravello, Italy. This picturesque hilltop town is perched on the Amalfi Coast and is renowned for its historic villas, beautiful gardens, and stunning architecture. Be sure to stop by Villa Rufolo, a 13th-century villa that was once home to Pope Adrian IV and features an incredible Moorish courtyard and panoramic views of the coast.
2. Hallstatt, Austria
Nestled in the heart of the Austrian Alps, Hallstatt is a small town straight out of a fairytale. With its charming lakeside location and colorful houses, it's no wonder that UNESCO has named it a World Heritage Site. Schedule a visit to the Hallstatt salt mine, which has been in operation for over 7,000 years and offers stunning views of the surrounding mountains.
3. Bruges, Belgium
Bruges is a small town with a big reputation. Known for its medieval architecture, charming canals, and delicious chocolate, it's no wonder that it's a popular tourist destination. Be sure to take a boat tour of the canals to experience the town from a different perspective, and visit the Choco-Story museum to learn about the history of chocolate in Belgium.
4. Sintra, Portugal
Sintra is another small town straight out of a fairytale. Located just outside of Lisbon (a hotspot that's, unfortunately, been slightly ruined by influencers and tourists), it's famous for its lush gardens and palaces, including the colorful Pena Palace and the mysterious Quinta da Regaleira.
5. Rothenburg ob der Tauber, Germany
Rothenburg ob der Tauber is a medieval town that's been perfectly preserved for centuries. With its half-timbered houses, winding streets, and ancient city walls, it's like stepping back in time. Be sure to visit the Rothenburg Christmas market if you're visiting in December — it's one of the most magical Christmas markets in Germany.
6. Colmar, France
Colmar is a charming town in the heart of Alsace that's famous for its colorful half-timbered houses and delicious Alsatian cuisine. While there, visit the Unterlinden Museum to see the famous Isenheim Altarpiece and take a stroll through the Old Town to soak up the historic charm.
7. Giethoorn, Netherlands
Giethoorn is a small town in the Netherlands that's famous for its canals, which have earned it the nickname the "Dutch Venice." But what makes Giethoorn truly unique is the fact that there are no roads. All transportation is done by boat or on foot. So, you can schedule a boat tour to see the town from a different perspective and explore the surrounding nature reserves.
8. Salzburg, Austria
Salzburg is a small town in Austria that's famous for two things: being the birthplace of Mozart and having a beautiful UNESCO World Heritage Site. The Old Town of Salzburg is filled with baroque architecture and is home to some of the finest museums in the country. If you want views of the city, visit the Hohensalzburg Fortress.
9. Reine, Norway
Reine is a charming town set in the heart of the Lofoten Islands in Norway. Its stunning views of the Arctic Sea and its iconic Rorbuer cabins make it one of the most picturesque towns in the world. Explore its history, culture, and gastronomy while admiring the views of the Northern Lights. Plan a visit to the charming Lofoten Museum and the iconic Nusfjord fishing village.
10. Cinque Terre, Italy
Prepare for a colorful odyssey along the Italian Riviera. Cinque Terre's five villages offer a symphony of vibrant houses, tantalizing seafood, and coastal hikes that will have you reaching for your camera at every turn.
11. Kotor, Montenegro
Kotor is a fortified town located in the Bay of Kotor in Montenegro, with great views and a UNESCO World Heritage Site status. Walk along the city walls, visit the Maritime Museum, and take a boat ride to the nearby island of Our Lady of The Rocks.
10 Best Wineries in Malibu: A Unique Tasting Experience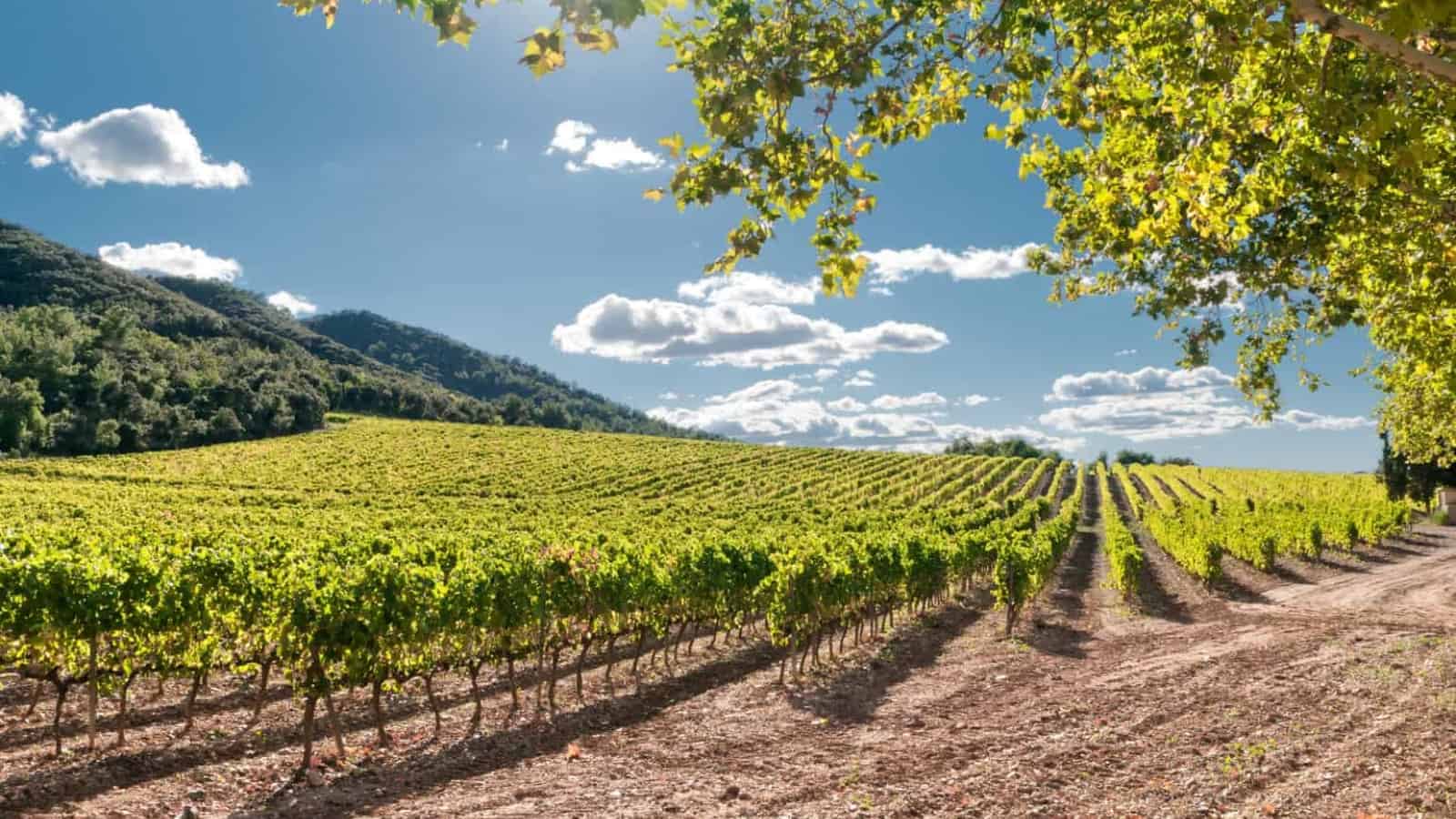 Looking for a memorable and unique tasting experience this summer? Discover the hidden gems of Malibu's wineries, nestled amidst the breathtaking landscapes of California. Whether you're a wine aficionado or simply seeking a delightful escape, join us as we explore the 10 best wineries in Malibu, promising an unforgettable tasting journey in one of the most picturesque regions of California.
10 Best Wineries in Sonoma: A Guide to the Top Vineyards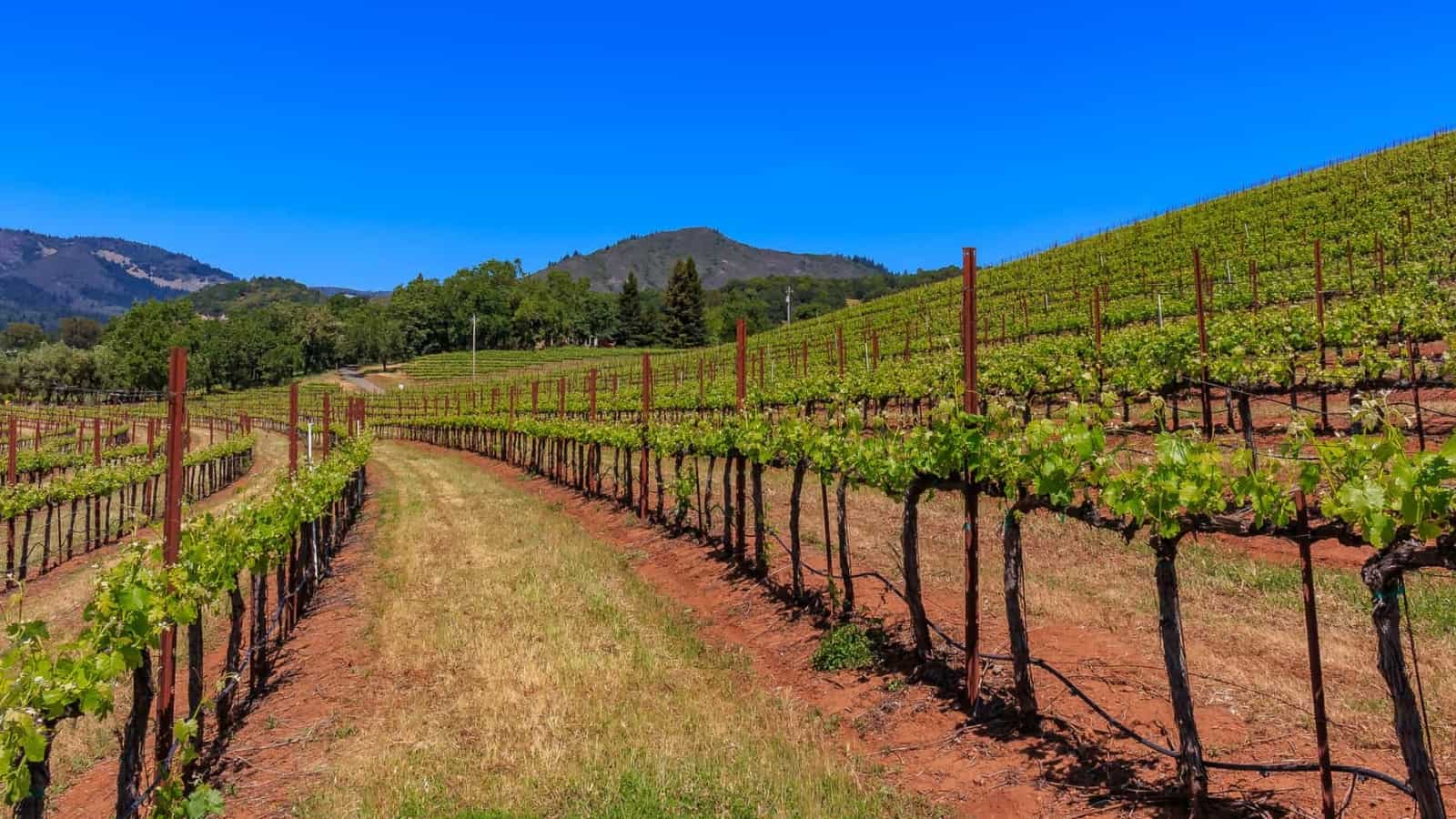 Are you ready to embark on a wine-filled adventure in the heart of Sonoma County? Get ready to indulge your senses in the world-renowned wineries that grace this picturesque region. From rolling vineyards to charming tasting rooms, Sonoma offers a truly enchanting experience for wine lovers. Join us as we explore the 10 best wineries in Sonoma, providing a comprehensive guide to help you indulge in the finest wines this region has to offer.
8 Wineries in Temecula – Beautiful Settings, Delicious Wines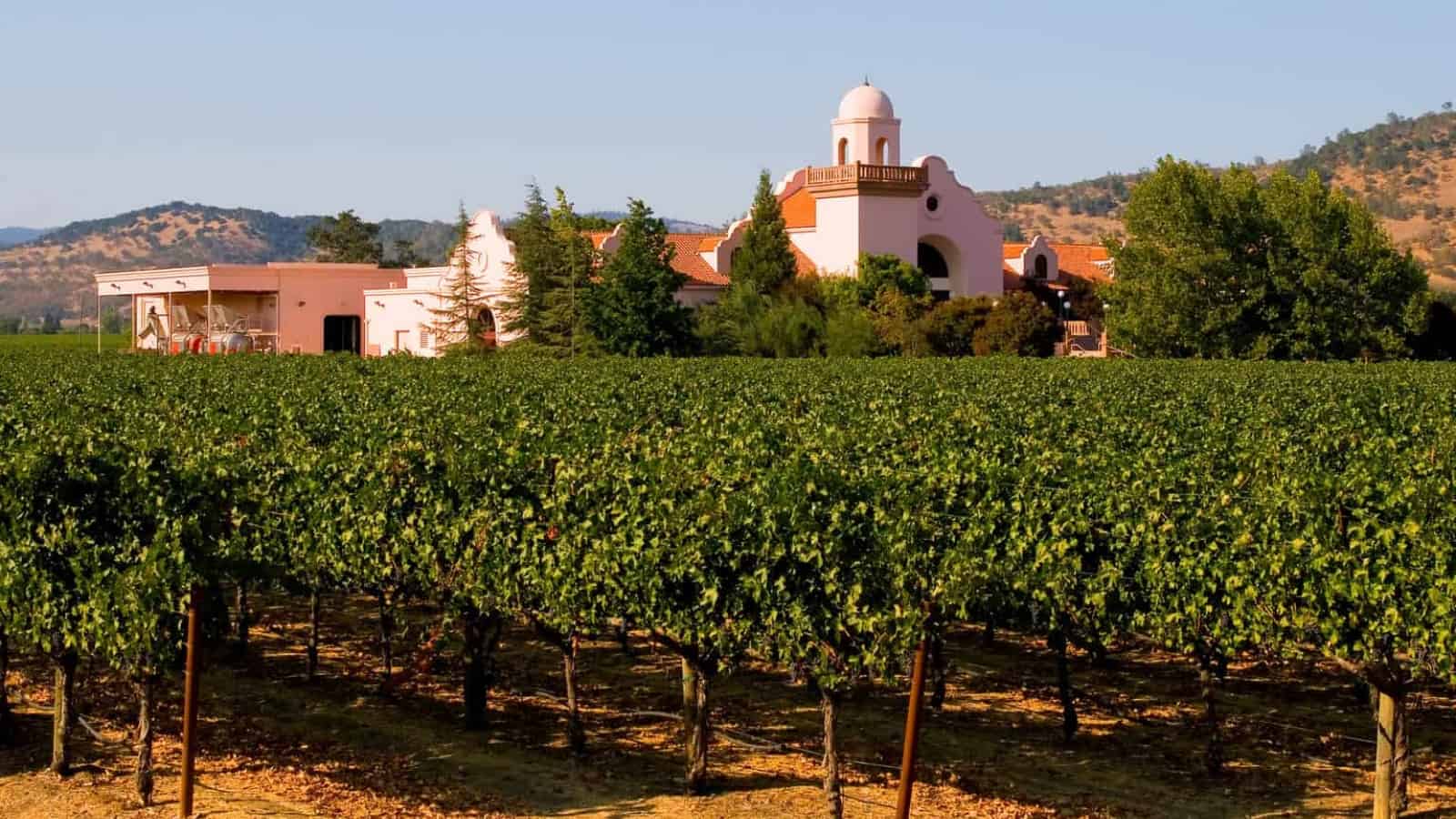 Escape to the enchanting vineyards of Temecula and indulge in a delightful summer adventure. With stunning settings and delectable wines, Temecula offers a perfect retreat for wine enthusiasts and nature lovers alike. From breathtaking landscapes to exquisite flavors, this guide will take you on a journey to the 8 best wineries in Temecula, promising an extraordinary tasting adventure in Southern California.