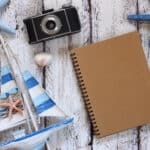 Elizabeth is an experienced traveler and writer with bylines in several popular travel publications. She currently co-owns a small digital travel publication and spends her free time writing, taking photos, and traveling.
Mississippi may be known for its blues and southern hospitality, but did you know that it's also home to stunning lakes full of some of the best fishing spots in the country? The serene waters at these 15 lakes in Mississippi offer the perfect respite from the hustle and bustle of everyday life — the only issue will be planning which to visit first!
1. Aberdeen Lake
On the winding course of the old Tombigbee River lies the expansive Aberdeen Lake in the Pines Region of Mississippi. Its middle channel is a haven for boating and water skiing enthusiasts, while a leisurely stroll through restored antebellum homes leads to a delightful lunch by the lake in Aberdeen. Anglers can look forward to indefatigable bouts with crappie, catfish, and bass amidst the lake's challenging coves and loops.
2. Sardis Lake
Located just an hour's drive from Memphis, Sardis Lake, a 98,520-acre reservoir on the Tallahatchie River, offers a delightful blend of thrilling water activities and remarkable fishing opportunities. Frequented by adventurous wakeboarders, tubers, and skiers, this lake also holds records for hybrid bass and bighead carp, appealing to fishing enthusiasts nationwide. The serene marina and day-use areas, perfect for a laid-back day or a camping weekend, beautifully contrast the vivid aquatic adventures this lake offers.
3. Grenada Lake
Embracing the spirit of outdoor adventure, Grenada Lake, a human-made reservoir on Mississippi's Yalobusha River, has emerged as a coveted destination for water enthusiasts. Originally constructed for flood control, the lake now attracts a growing number of visitors keen on participating in invigorating fishing tournaments or unwinding at one of many campgrounds, including the captivating Hugh White State Park.
4. Enid Lake
Steeped in history and teeming with life, Enid Lake sprawls across Yalobusha County, extending into Panola and Lafayette counties. Renowned for its record-breaking catches, it's a paradise for anglers hoping to land white crappie, largemouth bass, catfish, or bream. The lake's equestrian trails, family-friendly camping facilities, and engaging education center add to the charm, promising a diverse array of activities for families, scout troops, and school groups alike.
5. Pickwick Lake
Spanning three states, Pickwick Lake's vibrant trifecta offers a wealth of experiences for the curious explorer. Anglers can test their prowess in the unique warm waters of Colbert Fossil Plant's discharge basin or seek out record-sized catches at Wilson Dam's tailwater. Up for an adventure? Traverse the serene Yellow Creek Cove, a popular playground for boaters, complete with an authentic rope swing and cascading waterfall.
6. Arkabutla Lake
As a haven for over two million annual visitors, Arkabutla Lake in Mississippi is a reservoir steeped in history and brimming with outdoor pursuits. It was birthed in 1940 following the construction of the Arkabutla Dam on the Coldwater River, creating a sanctuary for a diversity of recreational activities. The lake's expansive 37,700 acres cater to both seekers of thrill and tranquility; the area is not only open for public hunting but also lends itself to year-round enjoyment of water sports and nature.
7. Lake Washington
Experience the diverse allure of Lake Washington, a Mississippi gem that effortlessly intertwines history, nature, and the thrill of sport. Once a part of the Mississippi River's ancient course, this oxbow lake is now home to cypress trees, duckweed, and a thriving aquatic life. Test your angling skills against its famed crappies, bream, or largemouth bass amidst a backdrop of natural and artificial fish structures. But remember, in this vibrant angling hotspot, the adventure's not just about the catch but respecting the local fishing regulations, too.
8. Bay Springs Lake
Located off Highway 4, this northernmost retreat of the Tennessee-Tombigbee Waterway presents an exciting array of activities, from water sports to wildlife exploration, complemented by 133 miles of picturesque shorelines. Explore the historical echoes at the Bay Springs Resource Management Office and Visitor Center, or partake in the vibrant fishing tournaments and hunting excursions.
9. Choctaw Lake
Immerse yourself in the refreshing versatility of Choctaw Lake Recreation Area. Here, every exploration leads to a new discovery, whether it's pitching a tent at one of the 18 equipped campsites, launching a boat for a serene cruise, or bicycling through the scenic terrain. As you breathe in the crisp air and savor a picnic under one of the three pavilions, remember to honor the self-reliant spirit of this tranquil Mississippi haven and respect the local land.
10. Lake Bill Waller
Named after Mississippi's former Governor, the 168-acre Lake Bill Waller serves as a testament to the state's angling heritage. Seven miles southeast of Columbia, this man-made lake punctuates its history of trophy catches with a flourishing ecosystem of game fish. After a thorough renovation in 2007, the lake, actively managed by state biologists, invites anglers to relish the thrill of a catch-and-release game or simply enjoy the joy of catching their next meal.
11. Columbus Lake
Nestled within the expanses of the historic Tombigbee Waterway, Columbus Lake, a 9,000-acre freshwater treasure, invites curious explorers and avid anglers alike. It's home to one of the best bass fishing spots in Mississippi, especially during the summer. Overall, Columbus Lake effortlessly weaves the lure of water sports into its rich tapestry, offering an exciting adventure under the Mississippi sun, regardless of whether you're fishing or not.
12. Ross Barnett Reservoir
Nestled between Madison and Rankin counties is the Ross Barnett Reservoir (also known as the Rez), a testament to Mississippi's vibrant outdoor culture. With 105 miles of shoreline and an impressive range of facilities (from five campgrounds and 16 parks to 22 boat launches), the somewhat hidden gem is a paradise for water-skiing, fishing, boating, and camping enthusiasts.
13. Little Black Creek Lake
Tucked away in Mississippi's Little Black Creek Campground and Park, a 640-acre lake awaits you. Little Black Creek Lake is a beautiful natural sanctuary where recreation and relaxation blend seamlessly. Dive into a smorgasbord of diverse activities, from peaceful fishing and easy-going picnics to robust kayaking trips. Amidst the historical allure of the campground, discover your personal slice of outdoor pleasure with friends and family.
14. Aliceville Lake
Imagine a day filled with casting lines for largemouth bass amid standing timber, spotting migratory birds in flight, or pursuing white-tailed deer in designated hunting areas. This is a typical day at Aliceville Lake, part of the awe-inspiring Tennessee-Tombigbee Waterway. Imprinted with history and adorned by nature's bounty, this lake is more than a body of water; it's a meeting point for Mississippi's Pines and Alabama's Metropolitan regions and an invitation to experience an adventure like no other.
15. Tunica Lake
Once a bold creation of the U.S. Army Corps of Engineers, Tunica Lake, positioned within the fertile Mississippi Delta, is a hotbed for fishing enthusiasts. Like many of the other best lakes in Mississippi, this lake offers an enticing array of fish, from hefty bluegills to the mythical slab crappie. Venture from the lake's banks, and you'll discover Tunica's bustling casinos and Memphis' vibrant city life, offering a perfect blend of nature's tranquility and city buzz.
12 Must-See Waterfalls in Oahu for the Explorer in You!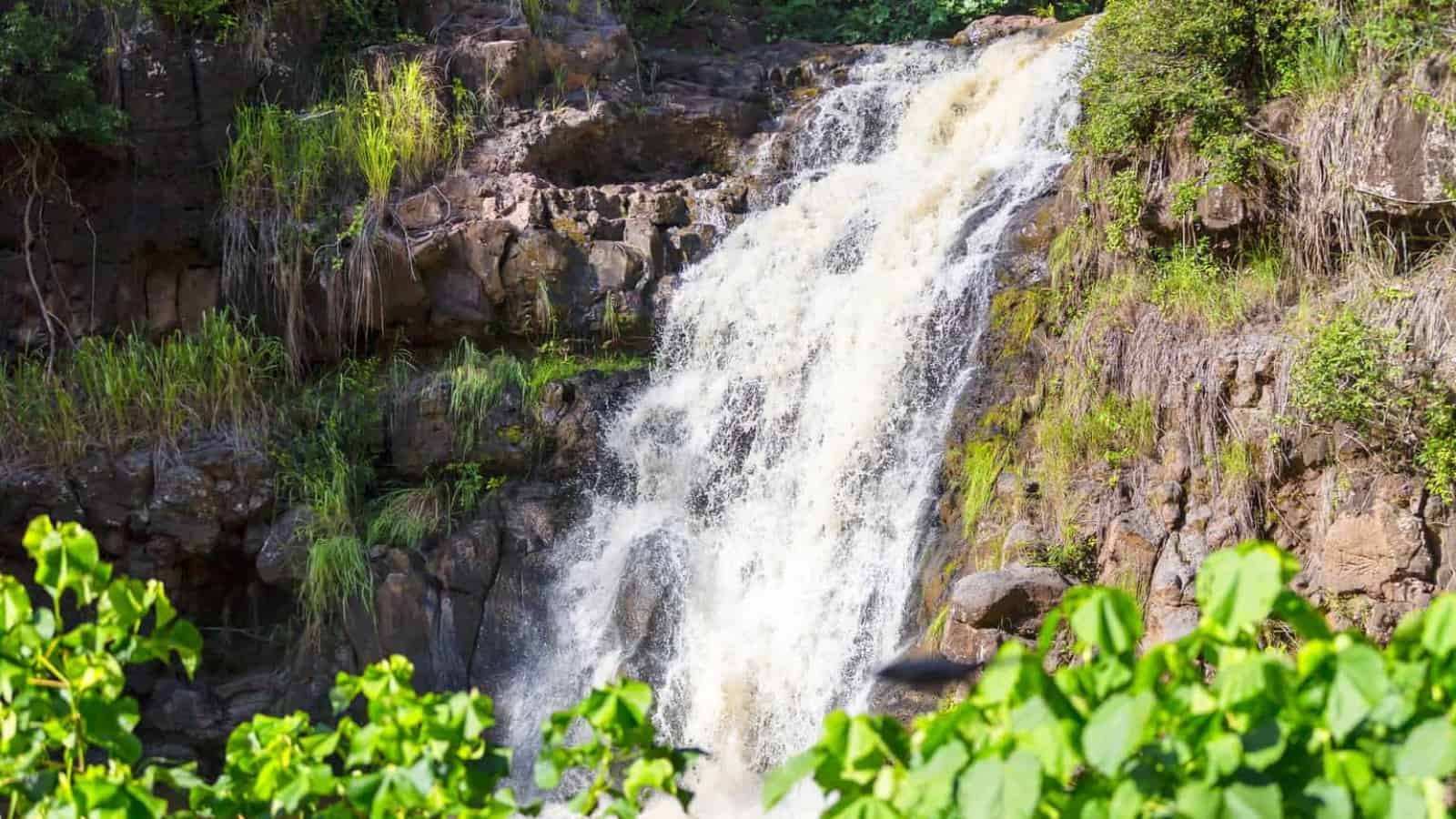 Get ready to embark on an unforgettable adventure in Oahu, Hawaii! Known for its stunning landscapes and breathtaking beauty, this island paradise is home to a plethora of magnificent waterfalls that will leave you in awe. Explore the 12 must-see waterfalls that will awaken the explorer within you. Immerse yourself in cascading waters, lush greenery, and the untamed beauty of Hawaii's landscapes.
9 Waterfalls in California That Show the Beauty of Nature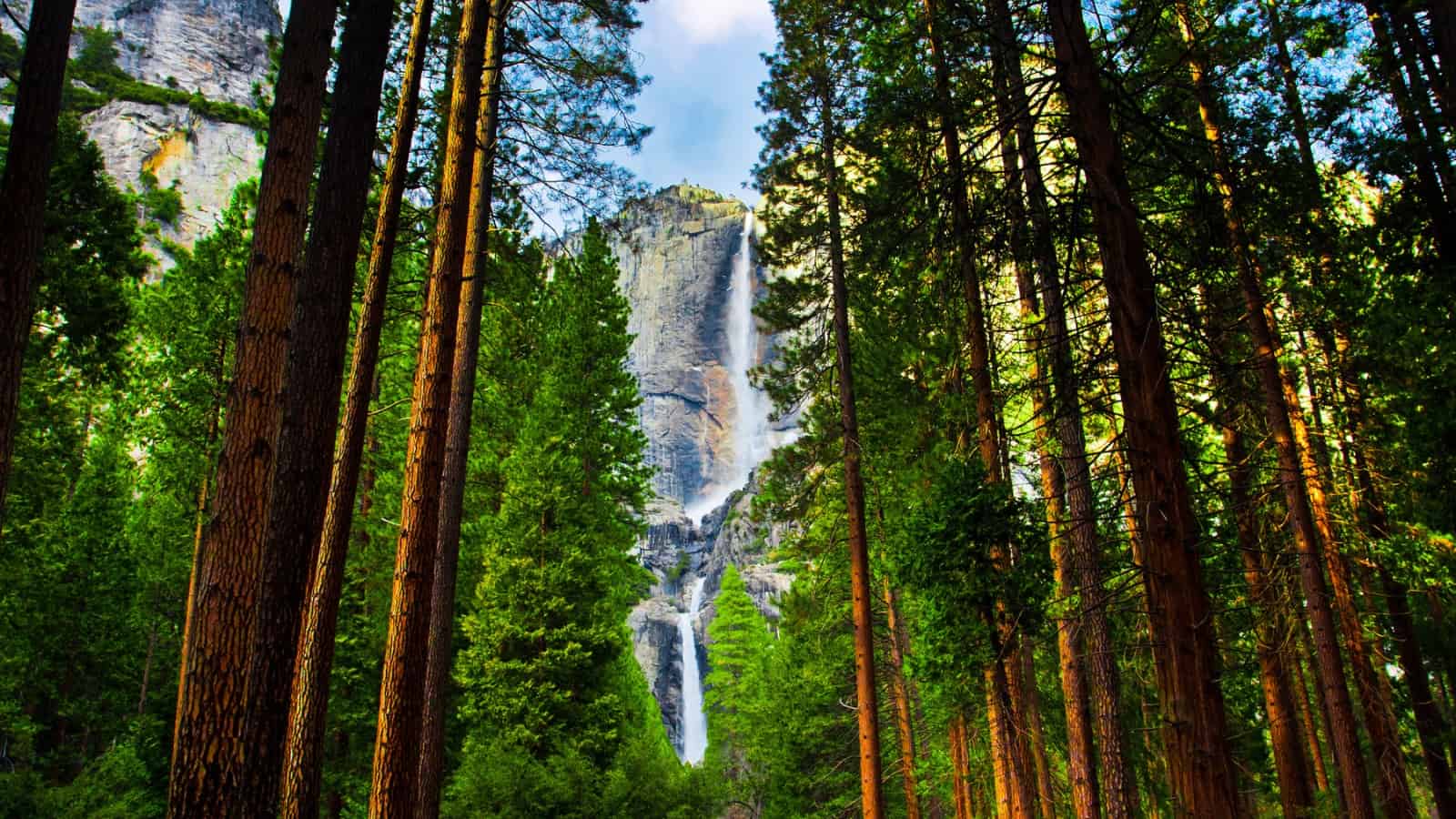 Get ready to be enchanted by the natural beauty of California's waterfalls! From majestic cascades to hidden gems, the Golden State is home to a remarkable collection of breathtaking waterfalls that will leave you in awe. Whether you're a nature lover, an adventure seeker, or simply someone who appreciates the wonders of the great outdoors, California's waterfalls offer a diverse range of experiences.
16 Waterfalls in Alaska for All Tastes and Ages To Enjoy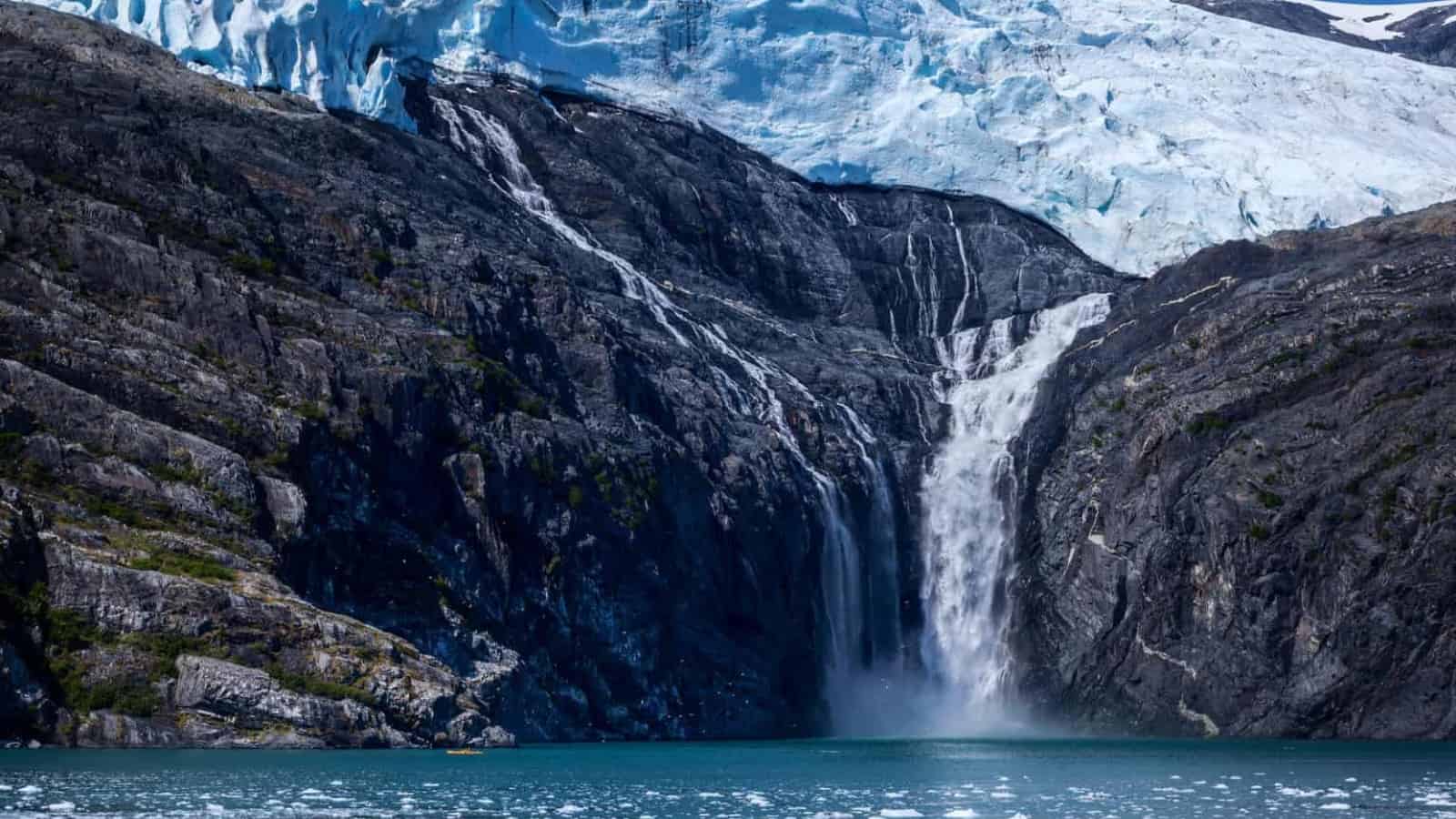 Get ready to experience the awe-inspiring beauty of Alaska's waterfalls! Nestled in the breathtaking landscapes of America's northernmost point, Alaska's waterfalls offer a treat for travelers of all ages and interests. Whether you're a nature enthusiast, an adventure seeker, or simply looking for a serene escape, Alaska's diverse collection of 16 stunning waterfalls will leave you mesmerized.