Stephanie is a cherished member of the Sampling America writing team, dedicated to crafting captivating narratives that transport readers to thrilling adventures across the country and beyond.
Temecula is a small town in California, just south of Los Angeles. While this town was only incorporated in 1989, it was once a bustling city during the gold rush days, complete with dangerous desperados, cowboys, and stagecoach robberies.
Today, Temecula is a popular region for wine growing and agriculture. This stunning Southern California town also has plenty of hiking trails and lakes to enjoy. Follow along to find the best lakes in Temecula for your next outdoor adventure in Southern California.
Skinner Reservoir
Skinner Reservoir is less than 30 minutes outside of the downtown core of Temecula and was built in 1973 following the construction of the Skinner Clearwater Dam.
This popular destination has plenty of outdoor recreational activities like hiking and biking. However, swimming, boating, and any contact with the water are not allowed as the reservoir is used as drinking water for nearby residents.
Lake Elsinore
This lake is entirely surrounded by a city of the same name, although it's practically in Temecula's backyard.
As California's largest natural freshwater lake, it offers plenty of space for swimming, kayaking, fishing, and boating. However, you'll need to stay informed about the occasional algae bloom, which can become exacerbated in the southern California heat.
Diamond Valley Lake
Almost an hour outside Temecula is Diamond Valley Lake, a man-made reservoir that has created a stunning natural habitat for birds and animals.
The lake also has plenty of opportunities for reaction activities. The lake has several hiking and biking trails surrounding the shore, as well as picnic areas and campgrounds.
Lake Henshaw
Located in northern San Diego County sits the stunning destination of Lake Henshaw, which has become a popular destination with locals from nearby cities, such as Los Angeles and San Diego.
With multiple campsites, Lake Henshaw is a popular spot to set up camp for the weekends and get away in the nearby mountains.
Dixon Lake
Initially created as a reservoir in 1971, Dixon Lake is home to some of the best fishing in the Temecula area. With easy access from Escondido, the small reservoir sits on 70 acres and offers plenty of recreational opportunities.
Fishing, hiking, camping, and picnicking are available at this lake. However, the city charges an admission fee and will require daily fishing permits for anyone bringing their equipment in the hopes of catching bluegill, trout, and crappie.
Lake Wohlford
Similar to Dixon Lake, this body of water is managed by Escondido. The lake is surrounded by a majestic forest filled with sycamore, oak, and cottonwood trees.
Although guests are not permitted to make contact with the water, there are plenty of hiking and mountain biking trails that surround the perimeter of the woods.
Lake Hodges
With a large boat launch, Lake Hodges is a popular lake in Temecula to launch a boat and spend the day fishing, tubing, or water skiing.
Along with excellent opportunities for water sports, the area also offers birdwatching, hiking, and biking trails that are well-maintained by the city
12 Must-See Waterfalls in Oahu for the Explorer in You!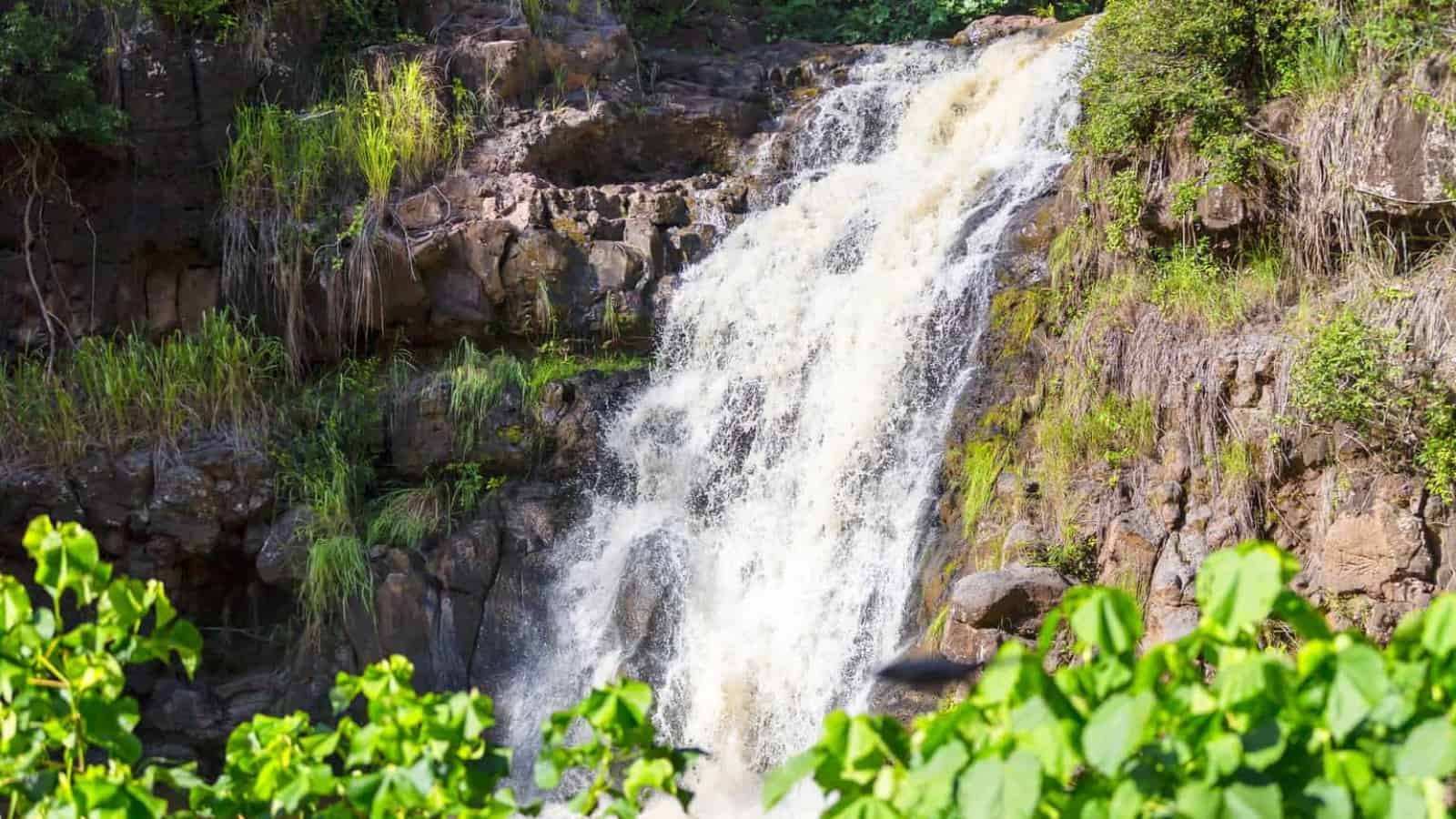 Get ready to embark on an unforgettable adventure in Oahu, Hawaii! Known for its stunning landscapes and breathtaking beauty, this island paradise is home to a plethora of magnificent waterfalls that will leave you in awe. Explore the 12 must-see waterfalls that will awaken the explorer within you. Immerse yourself in cascading waters, lush greenery, and the untamed beauty of Hawaii's landscapes.
9 Waterfalls in California That Show the Beauty of Nature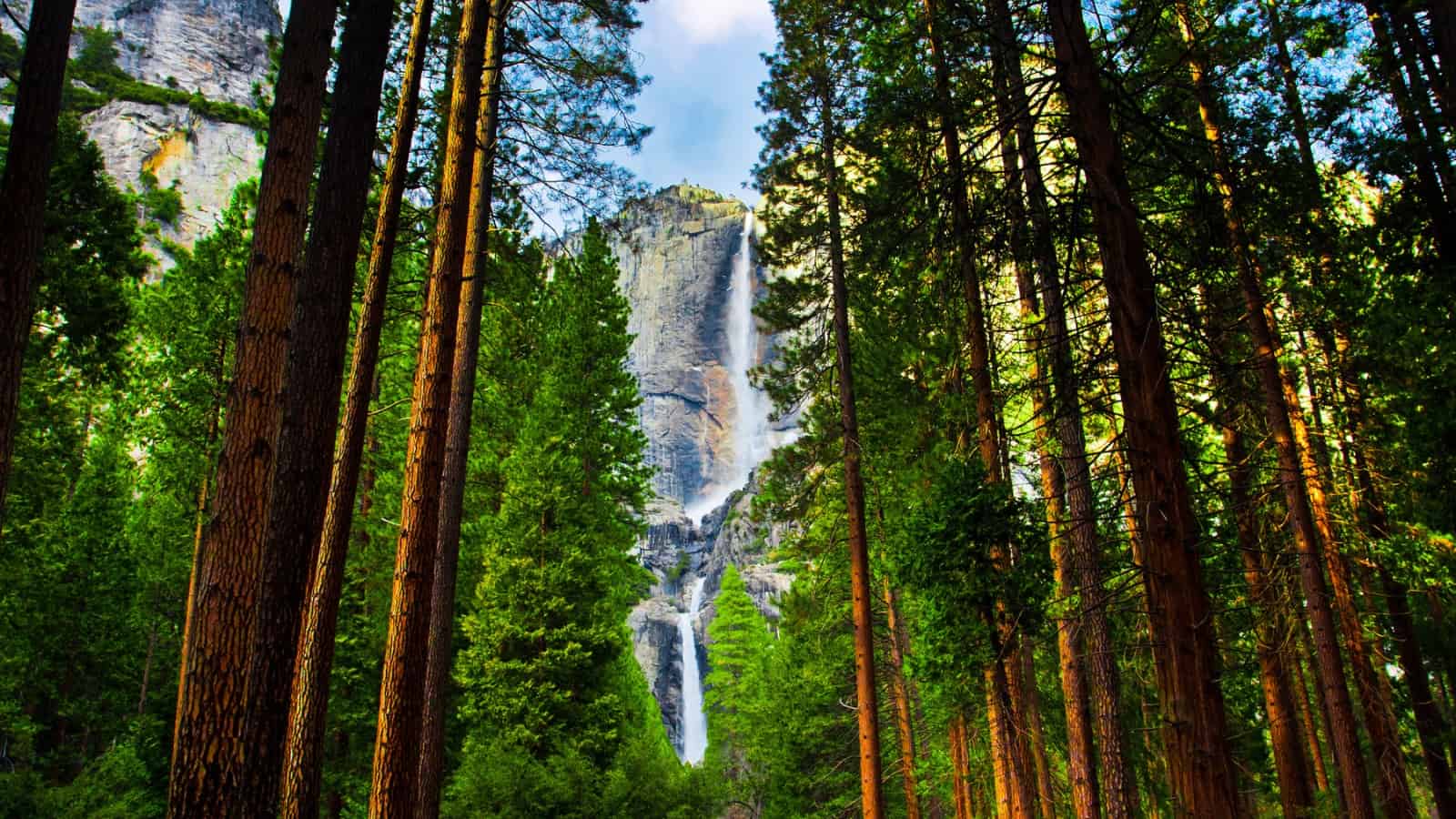 Get ready to be enchanted by the natural beauty of California's waterfalls! From majestic cascades to hidden gems, the Golden State is home to a remarkable collection of breathtaking waterfalls that will leave you in awe. Whether you're a nature lover, an adventure seeker, or simply someone who appreciates the wonders of the great outdoors, California's waterfalls offer a diverse range of experiences.
16 Waterfalls in Alaska for All Tastes and Ages To Enjoy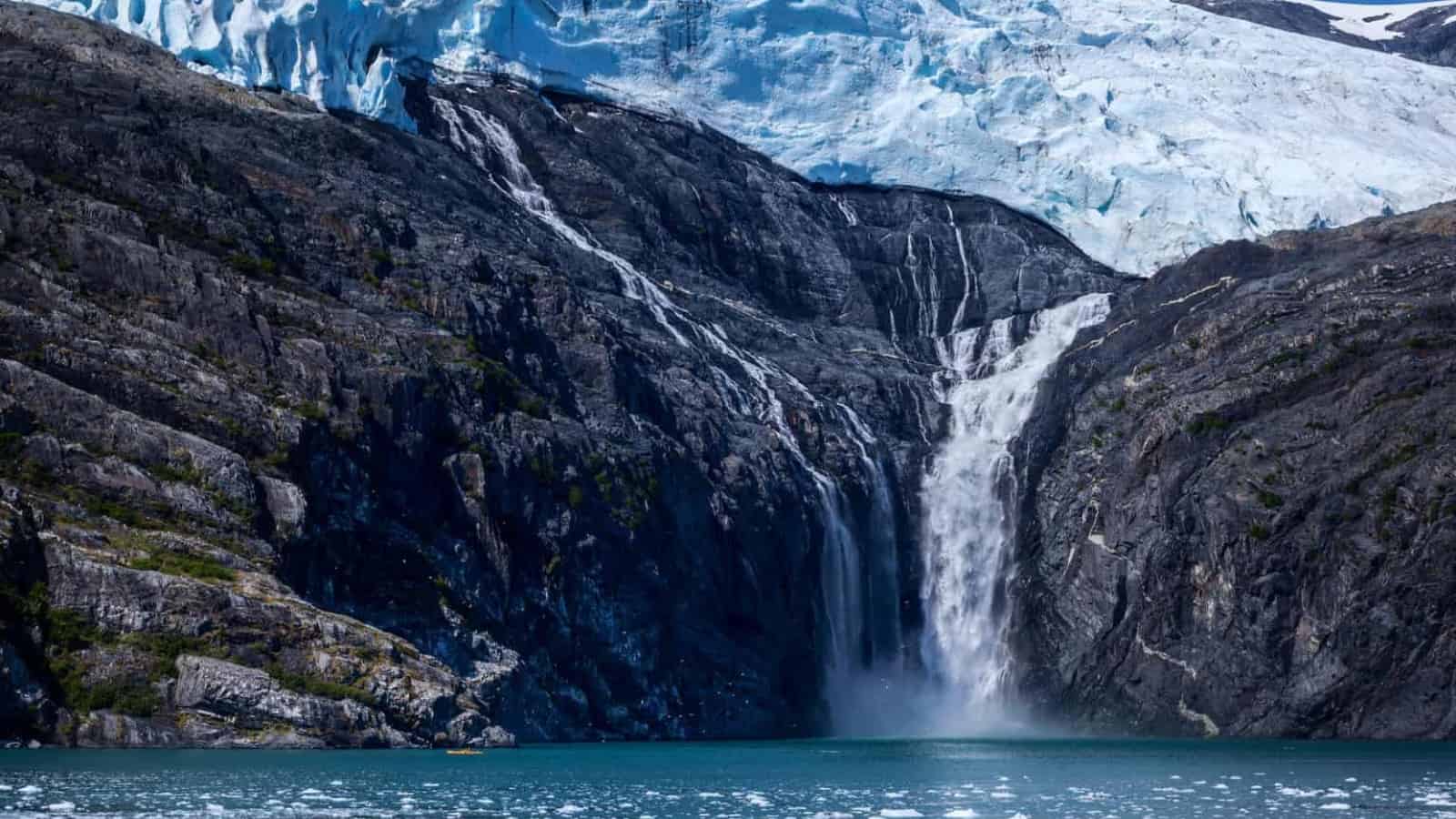 Get ready to experience the awe-inspiring beauty of Alaska's waterfalls! Nestled in the breathtaking landscapes of America's northernmost point, Alaska's waterfalls offer a treat for travelers of all ages and interests. Whether you're a nature enthusiast, an adventure seeker, or simply looking for a serene escape, Alaska's diverse collection of 16 stunning waterfalls will leave you mesmerized.