Daniel is a copywriter who has well and truly been bitten alive by the 'travel bug'. After ticking off several North American National Parks and exploring Europe by train, his sights are now set on South East Asia. Usually with at least one camera locked and loaded, you'll find Daniel wherever there are mountains, lakes or beaches.
Looking for the perfect outdoor getaway in Ohio? Dive into our guide as we navigate through picturesque lakes near Columbus. Whether it's the recreation-filled 400-acre Kiser Lake or the fishing hotspot of Delaware Lake, your next adventure is just around the corner!
Buckeye Lake
Whisk away to Buckeye Lake, a pristine 3,100-acre reservoir in Ohio, and embrace all sorts of water-based adventures from powerful unlimited horsepower boating to serene canoeing. Yet, Buckeye Lake is not just for the summer. Come winter, it transforms into a frosty wonderland with ice-boating, skating, and cross-country skiing. Just 30 minutes from Columbus, Buckeye Lake offers a three-season oasis, offering three public beaches, each opening from Memorial Day through Labor Day.
Indian Lake
Travel 75 miles northwest of Columbus and you'll find Indian Lake, a picturesque retreat with numerous islands to explore. Feel the wind in your hair with limitless boating or engage in a friendly fishing tournament within the lake's 30 miles of shoreline. Indian Lake extends its charm to land-based activities like picnicking, horseback riding, and antiquing. Whether you prefer the thrill of water skiing and tubing or the tranquility of a beach picnic, Indian Lake has it all!
Hargus Lake
Prepare to fall in love with Hargus Lake, nestled within A.W. Marion State Park and located just 30 miles south of downtown Columbus. Hiking enthusiasts can embark on a five-mile lakeside journey, while campers will rejoice at the pet-friendly facilities. The 145-acre lake, set amidst a blend of plains, woodlands, and prairies, extends its invitation to both anglers and ice fishing enthusiasts, promising a variety of catches including channel catfish, crappie, bass, and bluegill.
Deer Creek Lake
Just beyond Mount Sterling, and a 30-mile jaunt southwest of downtown Columbus, is Deer Creek Lake. Covering 1,277 acres, this spot offers summer thrills with unlimited horsepower boating and a variety of water sports that are sure to get your heart racing. Fishers will relish the frequent catches of crappie, catfish, and largemouth bass. For those seeking adventure off the water, the area boasts a marina, an inviting swimming beach, shooting and archery ranges, and even horse trails.
Senecaville Lake
Senecaville Lake, or Seneca Lake, is the third-largest inland lake in Ohio, offering an expansive 3,550 acres of recreational joy. Here, visitors can embrace a variety of activities, from boating and swimming to camping and picnicking, with amenities including a year-round boat launch, the Seneca Lake Park and Campground, and hiking trails. Time your visit to coincide with the annual "Fireworks on the Lake" on the Fourth of July, or experience the thrill of a pontoon boat ride to the Haunted Island amidst the vibrant mid-October foliage.
Tappan Lake
Head on a 2-hour drive east from Columbus to the enchanting Tappan Lake, a 2,350-acre reservoir nestled in Northeast Ohio. The gorgeous lake is a destination that lures water sports enthusiasts with its opportunities for water skiing, tubing, wakeboarding, and sailing. Explore the popular canoeing and kayaking areas in the reservoir's shallow arms, or embrace a laid-back day on the swimming beach at Tappan Lake Park, complete with picnic grounds and a playground.
Hoover Reservoir
Lose yourself in the tranquility of Hoover Reservoir, an expansive water haven located 15 miles from Columbus. Spanning up to 4,000 acres, this reservoir opens to sailing, canoeing, kayaking, and fishing – teeming with crappie, saugeye, bass, and bluegill, and is known locally as a premier catfishing spot. The nearby parklands offer scenic trails for hiking and biking, making the reservoir not just a water sports hub, but a complete retreat for outdoor lovers!
Madison Lake
Take a 28-mile journey southwest of downtown Columbus to discover Madison Lake, an enchanting 106-acre reservoir. Cast a line to catch bass, bullhead, or bluegill, kayak through tranquil waters, or traverse the beautiful lake aboard a pontoon. Embracing the pristine Darby Plains within Madison Lake State Park, visitors enjoy a blend of water and land-based delights, from picnicking and hiking amidst lush woodlands to sunbathing on the sandy beach.
Griggs Reservoir
Northwest of downtown Columbus, Griggs Reservoir provides an engaging retreat along the Scioto River. The adjacent 521-acre Griggs Reservoir Park boasts a disc golf course, picnic spots, and a waterside trail. Boating, without horsepower restrictions, and wakeboarding are popular activities.
O'Shaughnessy Reservoir
Experience the charm of O'Shaughnessy Reservoir, spanning 1,281 acres in Powell. Enjoy water skiing and wakeboarding or venture into the nearby O'Shaughnessy Nature Preserve and Jeffrey Scioto Park. The area offers a variety of amenities, including a paved path, picnic tables, public boat docks, and a shelter house, set against a beautiful waterfrontage and a diverse wildlife area.
Delaware Lake
Delaware Lake, a 963-acre expanse drawing water from the Olentangy River and Whetstone Creek, is a destination brimming with activity. Renowned as one of Ohio's top fishing spots, it boasts an abundance of white and black crappies. Together with Delaware State Park, the area offers an array of amenities like campgrounds, a swimming beach, picnic areas, and endless biking and boating options, making it an ideal retreat for nature lovers.
Lake Hope
Dive into the beauty of Lake Hope, a 120-acre water body set amid the rugged, heavily forested landscape of Zaleski State Forrest. Easily accessible from Athens, Ohio, the park tempts with stand-up paddleboard lessons, boating, swimming, fishing, and a myriad of trail options perfect for hiking and mountain biking in the fall. Whether it's the tranquility of nature or the thrill of a new aquatic skill, Lake Hope offers an unforgettable experience.
Kiser Lake
Kiser Lake in Southwest Ohio offers a delightful surprise with its 400-acre expanse designed for recreation. Within Kiser Lake State Park, visitors can indulge in a range of activities from sailing, paddling, hiking, and picnicking to camping. The peaceful environment, due to the ban on non-motorized watercraft, extends to the beach for sun lovers and the Kiser Lake Wetlands State Nature Preserve for keen explorers.
Caesar Creek Lake
Just over an hour north of Downtown Cincinnati lies Caesar Creek Lake, a gem within the expansive 7,530-acre Caesar Creek State Park. This lake is more than just a haven for boating, kayaking, and fishing; it's an entire family experience. The area features a fossil collection zone, an array of hiking and bridle trails, the quaint Caesar's Creek Pioneer Village with its historic log cabins, and a nature center providing year-round educational programs.
12 Must-See Waterfalls in Oahu for the Explorer in You!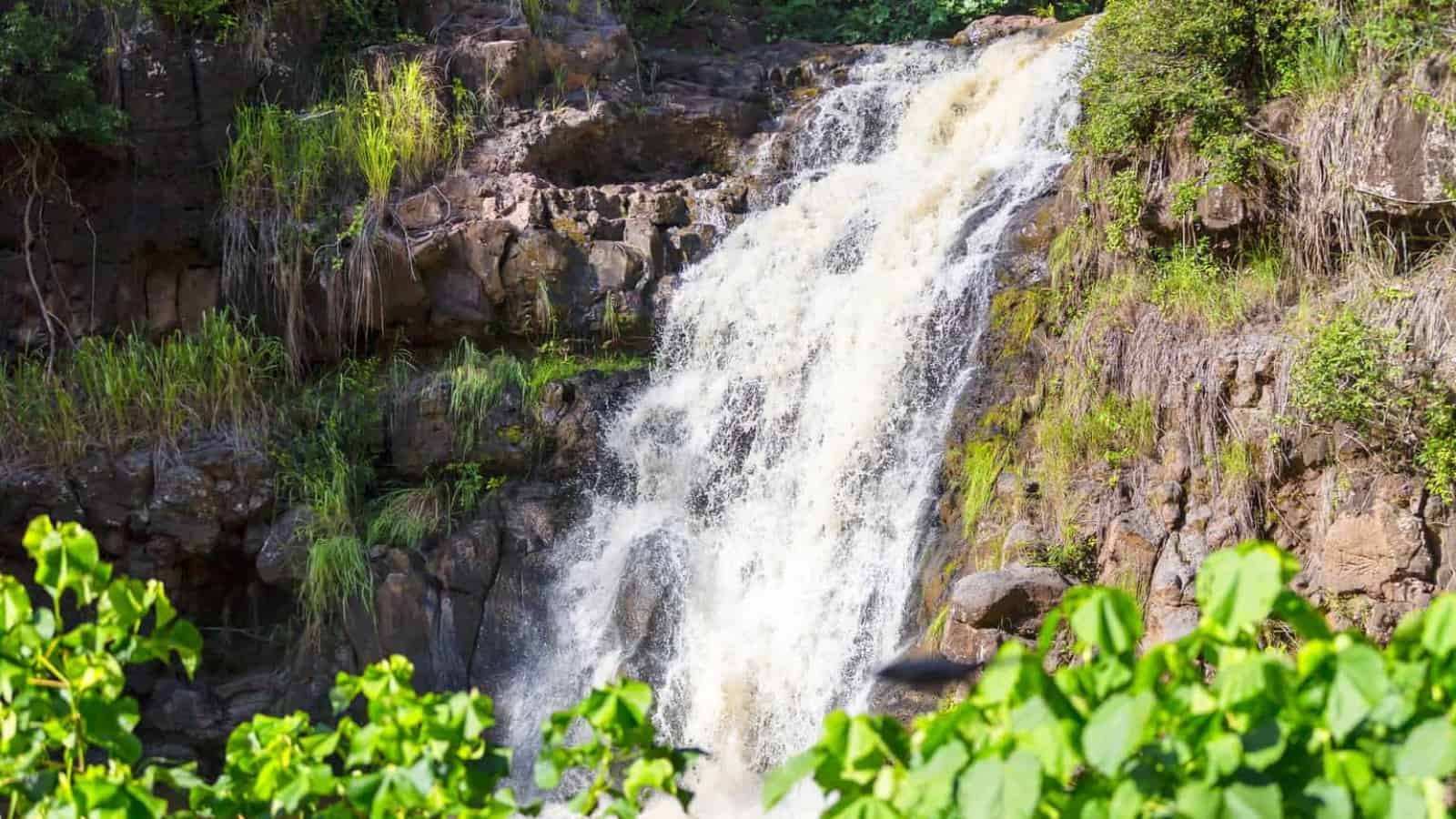 Get ready to embark on an unforgettable adventure in Oahu, Hawaii! Known for its stunning landscapes and breathtaking beauty, this island paradise is home to a plethora of magnificent waterfalls that will leave you in awe. Explore the 12 must-see waterfalls that will awaken the explorer within you. Immerse yourself in cascading waters, lush greenery, and the untamed beauty of Hawaii's landscapes.
9 Waterfalls in California That Show the Beauty of Nature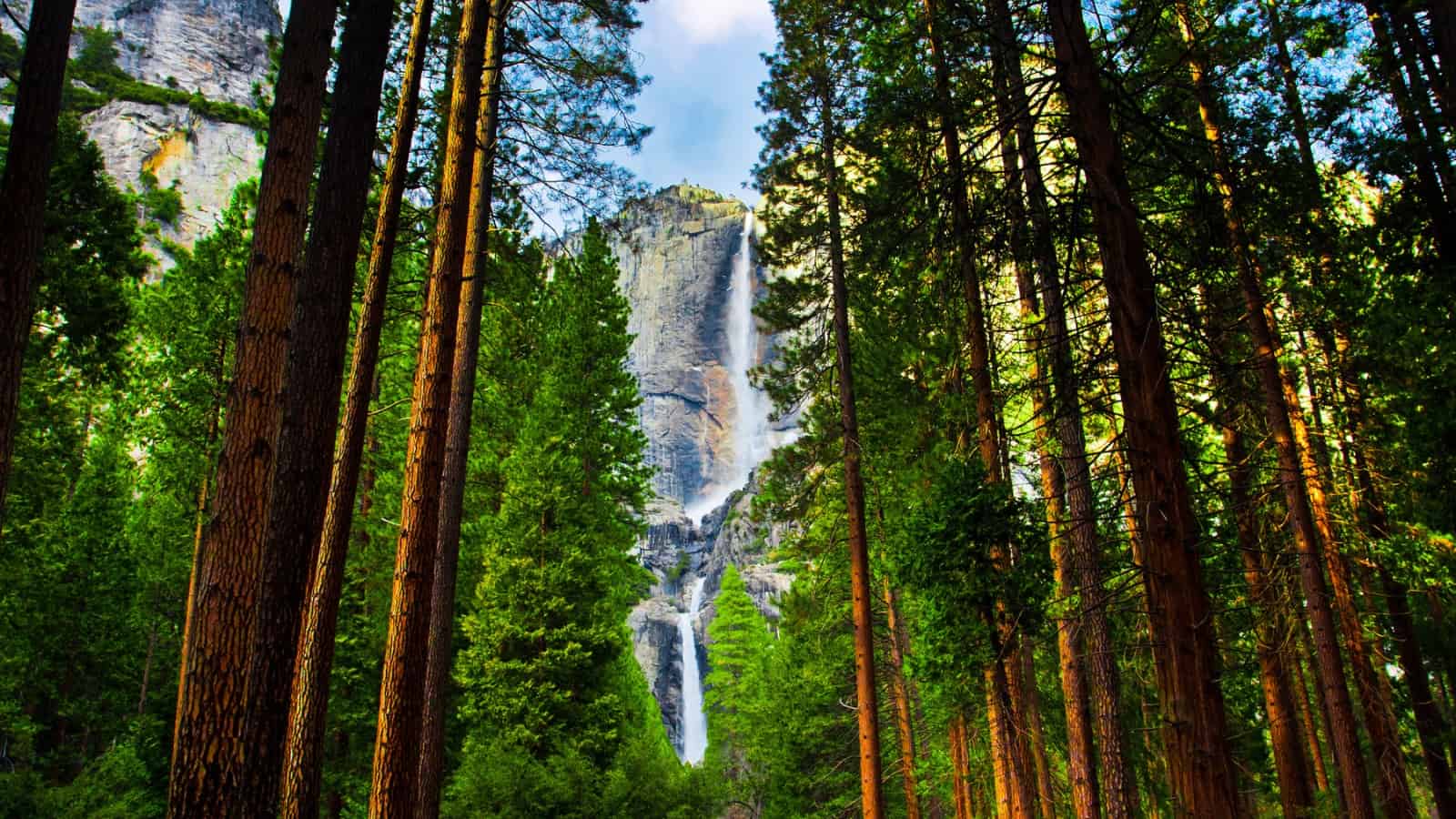 Get ready to be enchanted by the natural beauty of California's waterfalls! From majestic cascades to hidden gems, the Golden State is home to a remarkable collection of breathtaking waterfalls that will leave you in awe. Whether you're a nature lover, an adventure seeker, or simply someone who appreciates the wonders of the great outdoors, California's waterfalls offer a diverse range of experiences.
16 Waterfalls in Alaska for All Tastes and Ages To Enjoy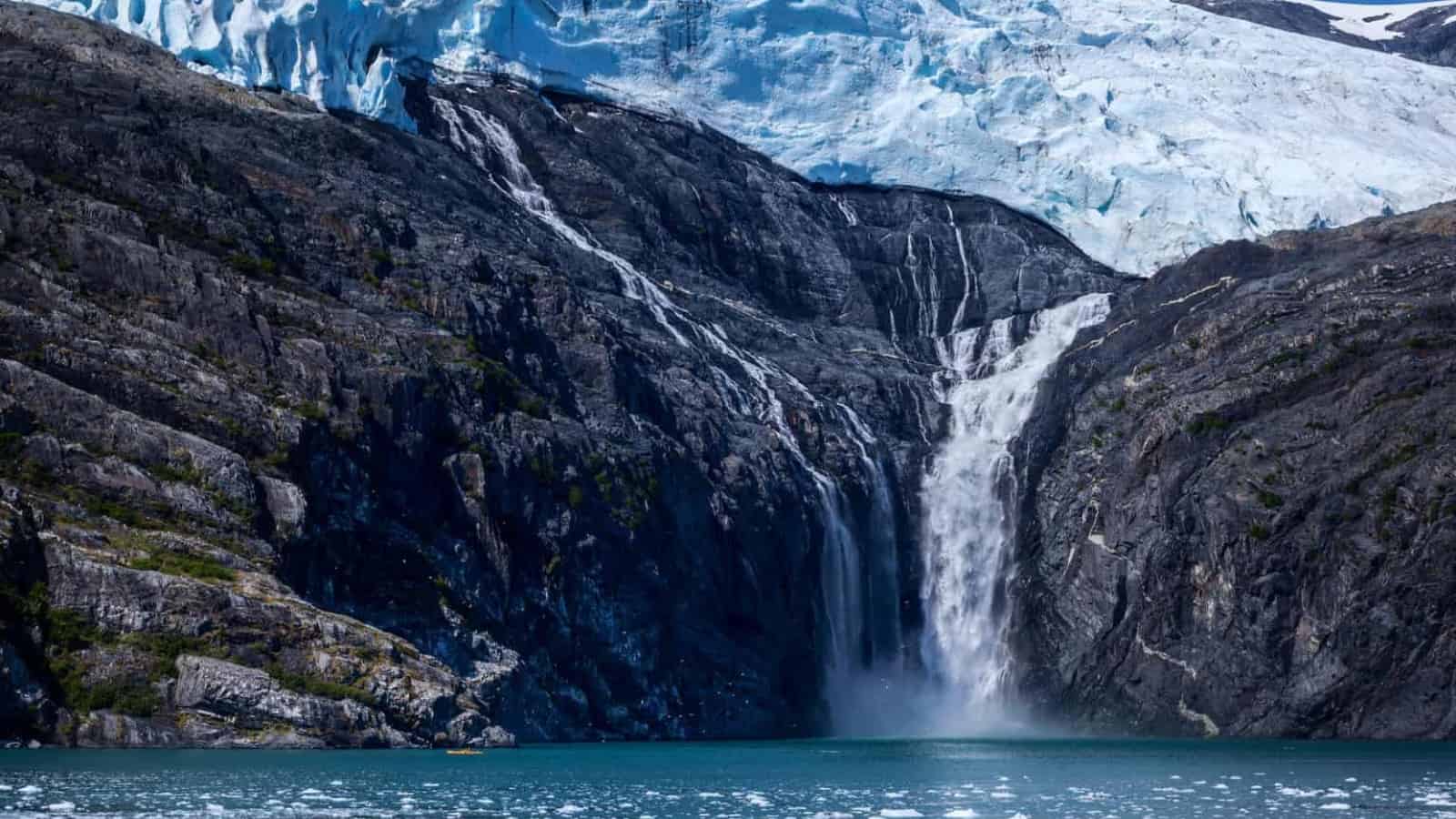 Get ready to experience the awe-inspiring beauty of Alaska's waterfalls! Nestled in the breathtaking landscapes of America's northernmost point, Alaska's waterfalls offer a treat for travelers of all ages and interests. Whether you're a nature enthusiast, an adventure seeker, or simply looking for a serene escape, Alaska's diverse collection of 16 stunning waterfalls will leave you mesmerized.