Daniel is a copywriter who has well and truly been bitten alive by the 'travel bug'. After ticking off several North American National Parks and exploring Europe by train, his sights are now set on South East Asia. Usually with at least one camera locked and loaded, you'll find Daniel wherever there are mountains, lakes or beaches.
When COVID-19 hit and lockdowns swept the world, plenty of folks saw big shifts in their work and home routines, but maybe none more than Ryan Gutridge.
Speaking to Insider, the IT professional explained how in 2021, he boarded a Royal Caribbean Cruise and hasn't looked back since.
Ryan was no stranger to working from home, having done so since 2012, but the aftermath of the pandemic brought a new opportunity. Swapping his home office for the open waters has been a huge success. He now spends 300 days a year onboard, claiming full-time living on a cruise ship isn't just for the retired.
He has become a loyal customer of Royal Caribbean and is now benefiting from its loyalty program. Drinks and internet come at no cost, and he'll soon qualify for the cruise company's highest loyalty level, Pinnacle. Due to the loyalty program, Ryan has actually spent less money on cruising this year than the previous, despite spending more time out at sea.
Ryan said he tries to keep a strict routine in place during weekdays and not get too carried away by life onboard. He'll conduct meetings in the morning and afternoons, eat healthy meals, and hit the gym Monday through Friday. On the weekends, he has a bit more fun but doesn't overdo it in preparation for work on Monday morning.
The aim is to eventually get rid of his apartment in Fort Lauderdale and fully commit to a life on the seas. Staying on top of his expenses, Ryan said he budgets around $30,000 each year on cruising, about the same amount he pays for his apartment.
After finding working from home an isolating experience, with no kids or pets, staying on cruises has helped Ryan become more social. He's built strong relationships with the crew and jokes he has 1,300 roommates.
He does have a word of warning for other remote workers wanting to try out living and working onboard a cruise ship. If you have an old phone, around two or three years, you will struggle with life on a ship. In order to access the Wi-Fi, your phone needs to be using the latest operating software. You also need to search ships for the best areas for internet connection, especially if you have regular online meetings.
Despite some of these difficulties, Ryan seems to be having an incredible time, with no plans to head back to land full-time in the near future.
10 Best Wineries in Malibu: A Unique Tasting Experience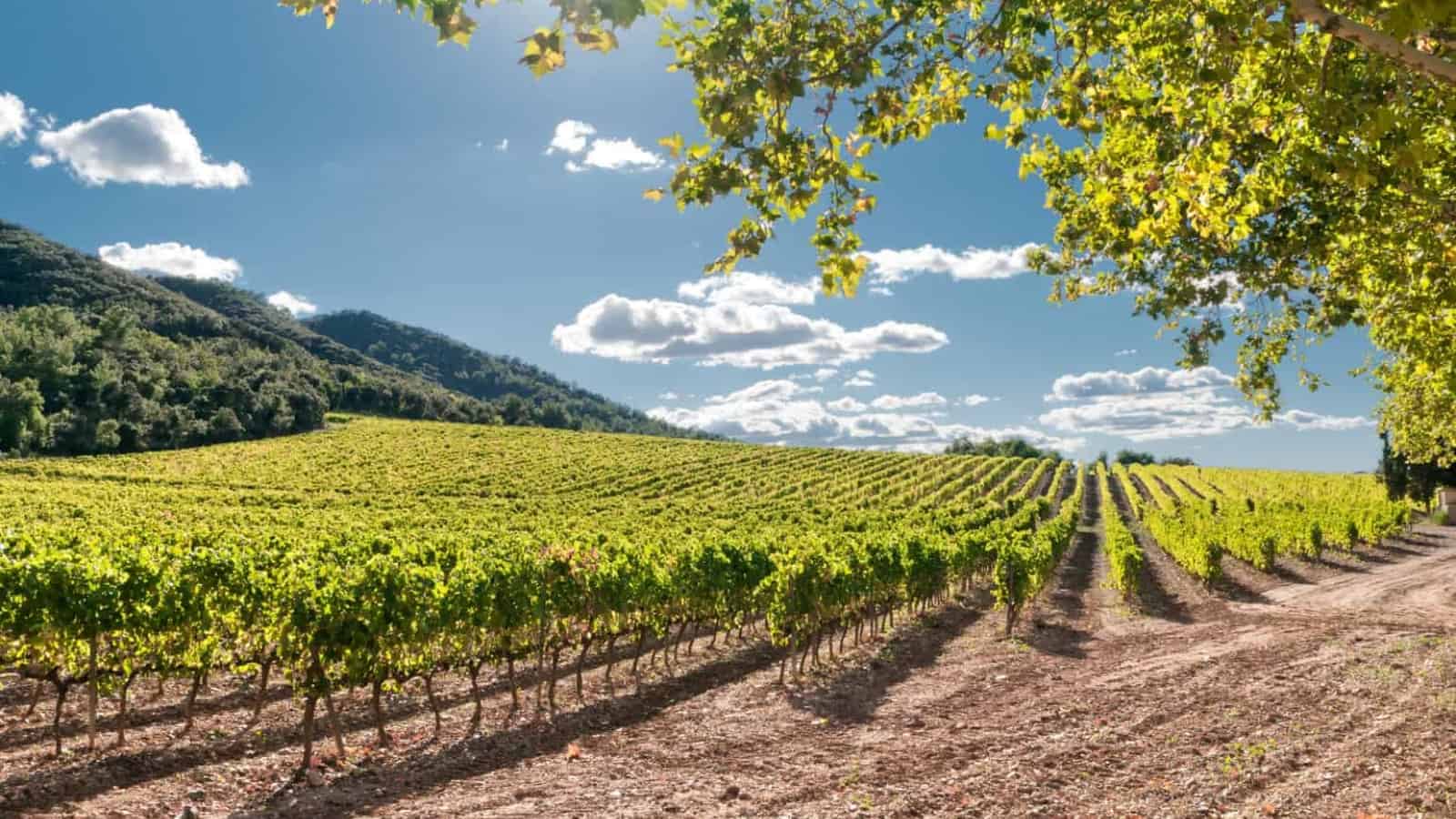 Looking for a memorable and unique tasting experience this summer? Discover the hidden gems of Malibu's wineries, nestled amidst the breathtaking landscapes of California. Whether you're a wine aficionado or simply seeking a delightful escape, join us as we explore the 10 best wineries in Malibu, promising an unforgettable tasting journey in one of the most picturesque regions of California.
10 Best Wineries in Sonoma: A Guide to the Top Vineyards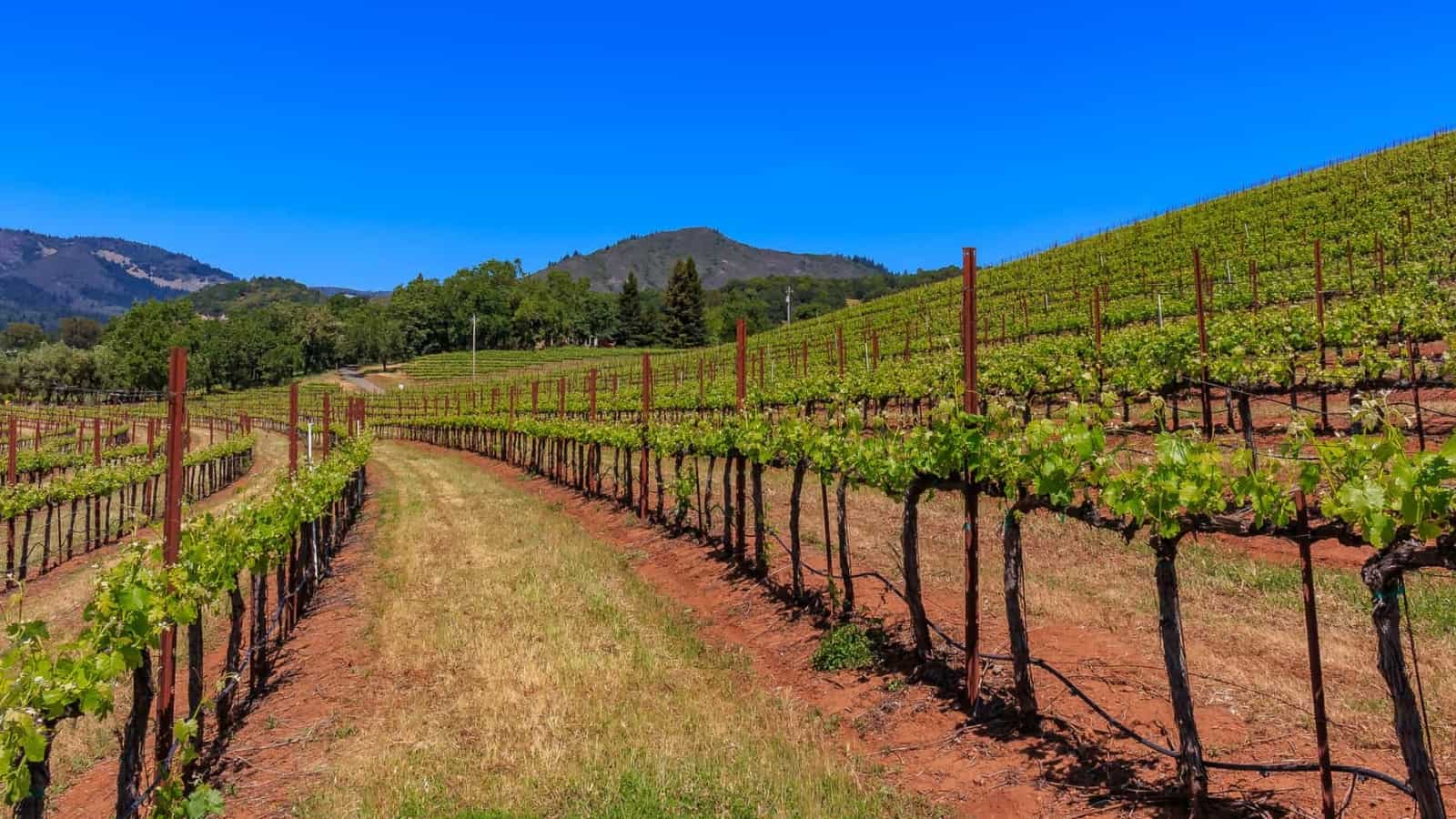 Are you ready to embark on a wine-filled adventure in the heart of Sonoma County? Get ready to indulge your senses in the world-renowned wineries that grace this picturesque region. From rolling vineyards to charming tasting rooms, Sonoma offers a truly enchanting experience for wine lovers. Join us as we explore the 10 best wineries in Sonoma, providing a comprehensive guide to help you indulge in the finest wines this region has to offer.
8 Wineries in Temecula – Beautiful Settings, Delicious Wines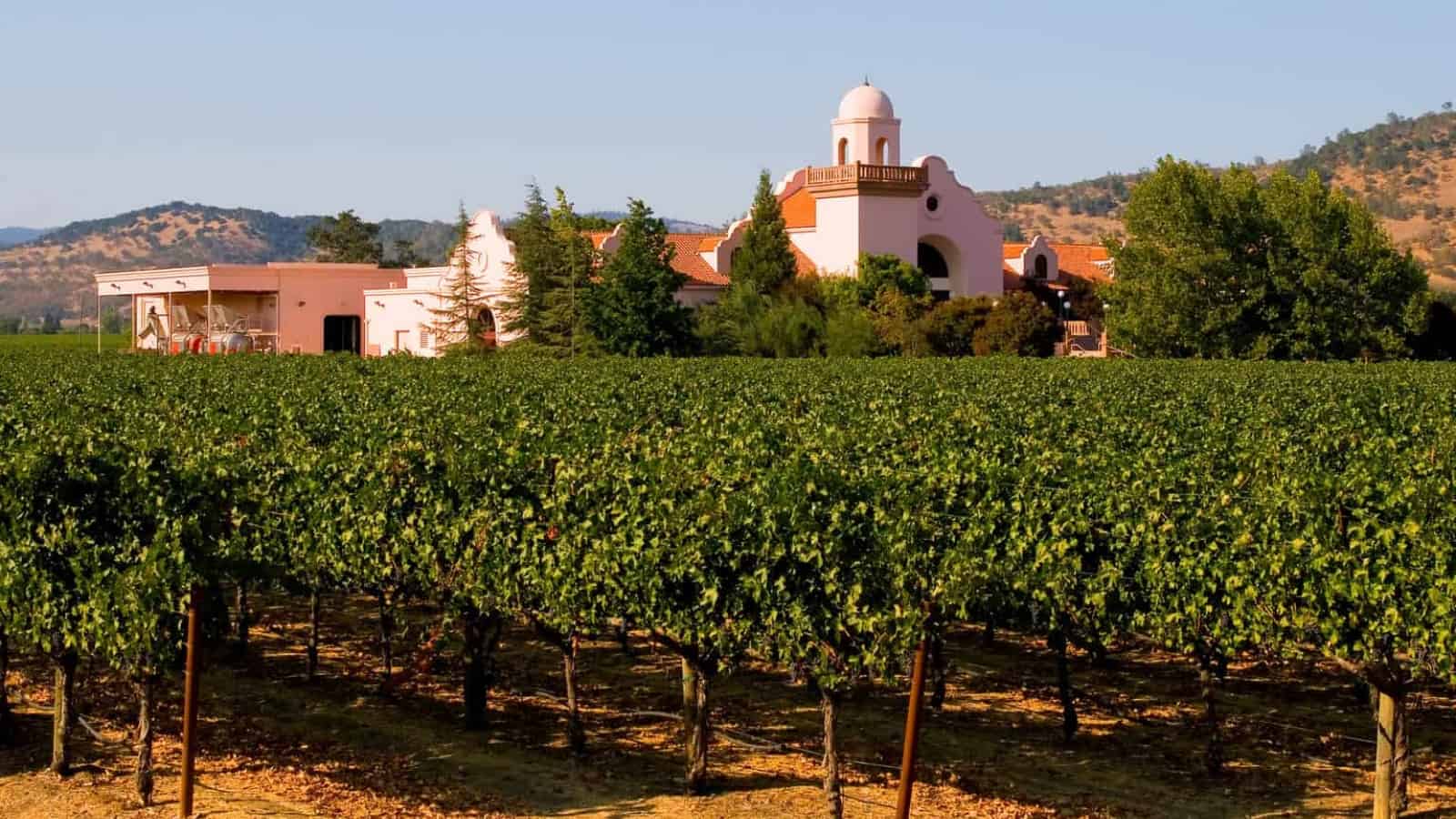 Escape to the enchanting vineyards of Temecula and indulge in a delightful summer adventure. With stunning settings and delectable wines, Temecula offers a perfect retreat for wine enthusiasts and nature lovers alike. From breathtaking landscapes to exquisite flavors, this guide will take you on a journey to the 8 best wineries in Temecula, promising an extraordinary tasting adventure in Southern California.