Stephanie is a cherished member of the Sampling America writing team, dedicated to crafting captivating narratives that transport readers to thrilling adventures across the country and beyond.
For many couples who choose to remain child-free or anyone with grown children, selecting a vacation spot can depend on how many screaming kids they might encounter.
Discover the best vacation spots without the noise and mess of little kids to find true relaxation in quiet and adult-oriented places.
Little Caye Bokel, Belize
Little Caye Bokel is a small island off the coast of Belize. The private island has just one resort named Turneffe Island Resort, which hosts a maximum of 46 people.
Although the island resort allows children, getting there can be tricky. A flight to Belize from the U.S. can be up to 9 hours direct, and getting to the island of Little Caye Bokel takes a small boat that many small children would be a little afraid to take.
Although the stay isn't cheap, prices begin at about $1,500 for a three-night stay per person; the resort includes several complimentary activities, like beach volleyball, kayaking, and snorkeling. The island also has a bar on the beach for the ultimate relaxing experience.
Palm Springs, California
Nestled in the Coachella Valley is Sparrows Lodge. It was initially opened by Don Castle, a Hollywood actor, in the 1950s.
It was meant as a place where actors could escape their busy lives in L.A. However, today, it acts as an adult-only resort. The resort is well-known for its private patios with one secluded cabin on site.
Noord, Aruba
At the Marriot Resort on the Caribbean island of Aruba is the Tradewinds Club, a dedicated 18+ resort area on an entire floor with white glove unpacking services and the best sea view.
The resort also sits next to an adults-only H20asis pool, complete with an adults-only beach area where you can relax without any noise or disruptions.
Santa Fe, New Mexico
Set just outside the charming downtown core of Santa Fe sits the Sunrise Springs Spa Resort. It offers an entirely child-free experience on 70 acres of New Mexico desert.
Although Santa Fe is a quiet town geared more towards senior citizens than senior college students, having the peace of mind of being in an adult-only resort is what many people crave.
The resort offers a myriad of relaxing experiences, such as the spa, yoga, expressive arts, and a sweat lodge.
Portsmouth, Dominica
Also known as "Nature Island," the Caribbean paradise of Dominica is a tiny island for those who love nature to have a unique experience.
One of the resorts on the island, Secret Bay, is an adults-only eco-luxury resort. Eco-luxury means that the resort incorporates eco-friendly activities and practices into its business while offering five-star meals, private villas, and sightseeing experiences on the island.
Riviera Maya, Mexico
Just South of the luxurious vacation spot of Tulum sits the Riviera Maya. This unique oceanside town looks over the Caribbean's rich blue waters.
The Bahia Principe Sian Ka'an Resort is an entirely child-free space offering reasonable prices and luxury accommodations and experiences.
Consider visiting to experience the pools and spa at the resort before going out to explore the Mayan ruins and snorkeling in the second-largest coral reef in the world.
12 Must-See Waterfalls in Oahu for the Explorer in You!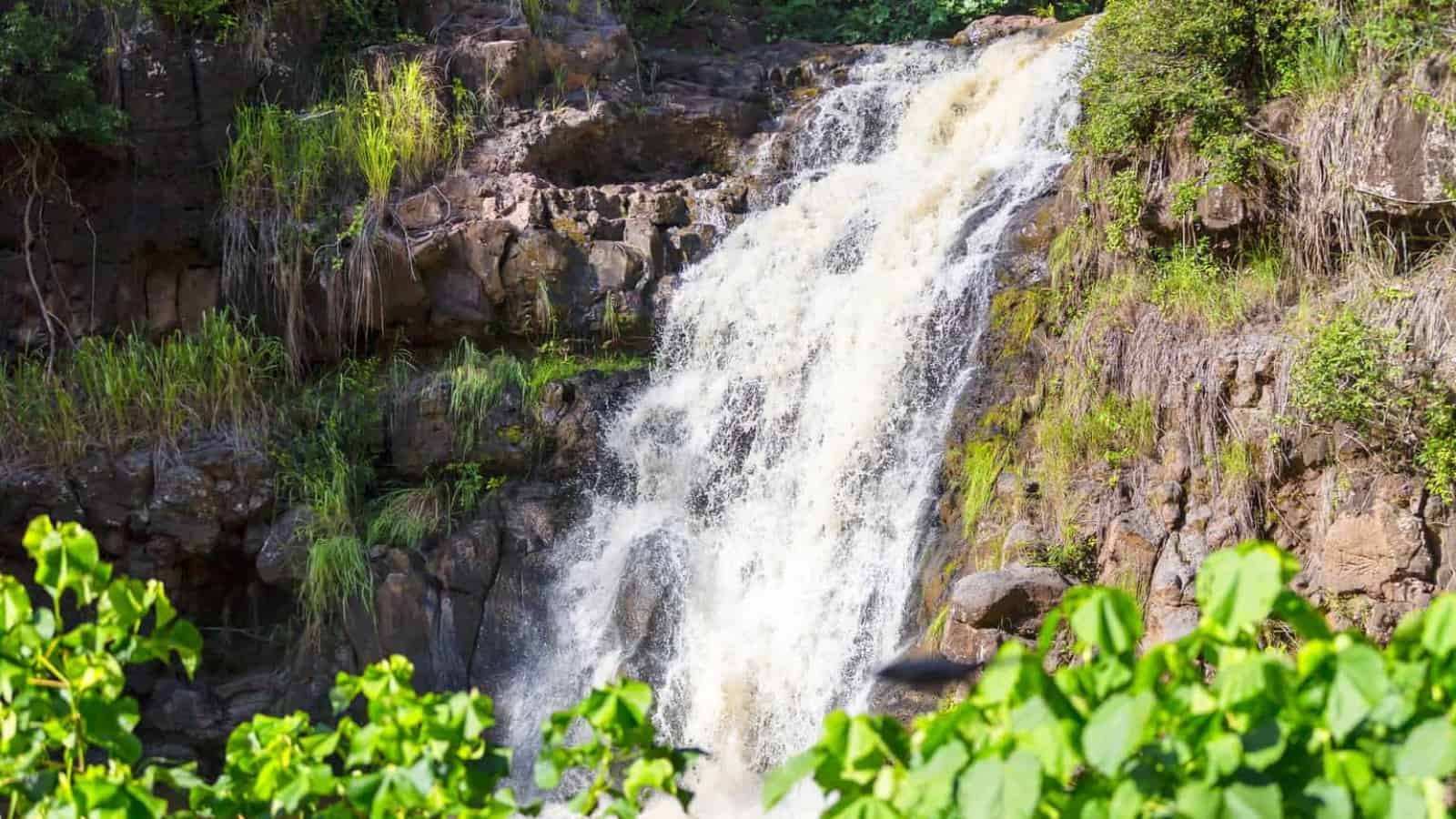 Get ready to embark on an unforgettable adventure in Oahu, Hawaii! Known for its stunning landscapes and breathtaking beauty, this island paradise is home to a plethora of magnificent waterfalls that will leave you in awe. Explore the 12 must-see waterfalls that will awaken the explorer within you. Immerse yourself in cascading waters, lush greenery, and the untamed beauty of Hawaii's landscapes.
9 Waterfalls in California That Show the Beauty of Nature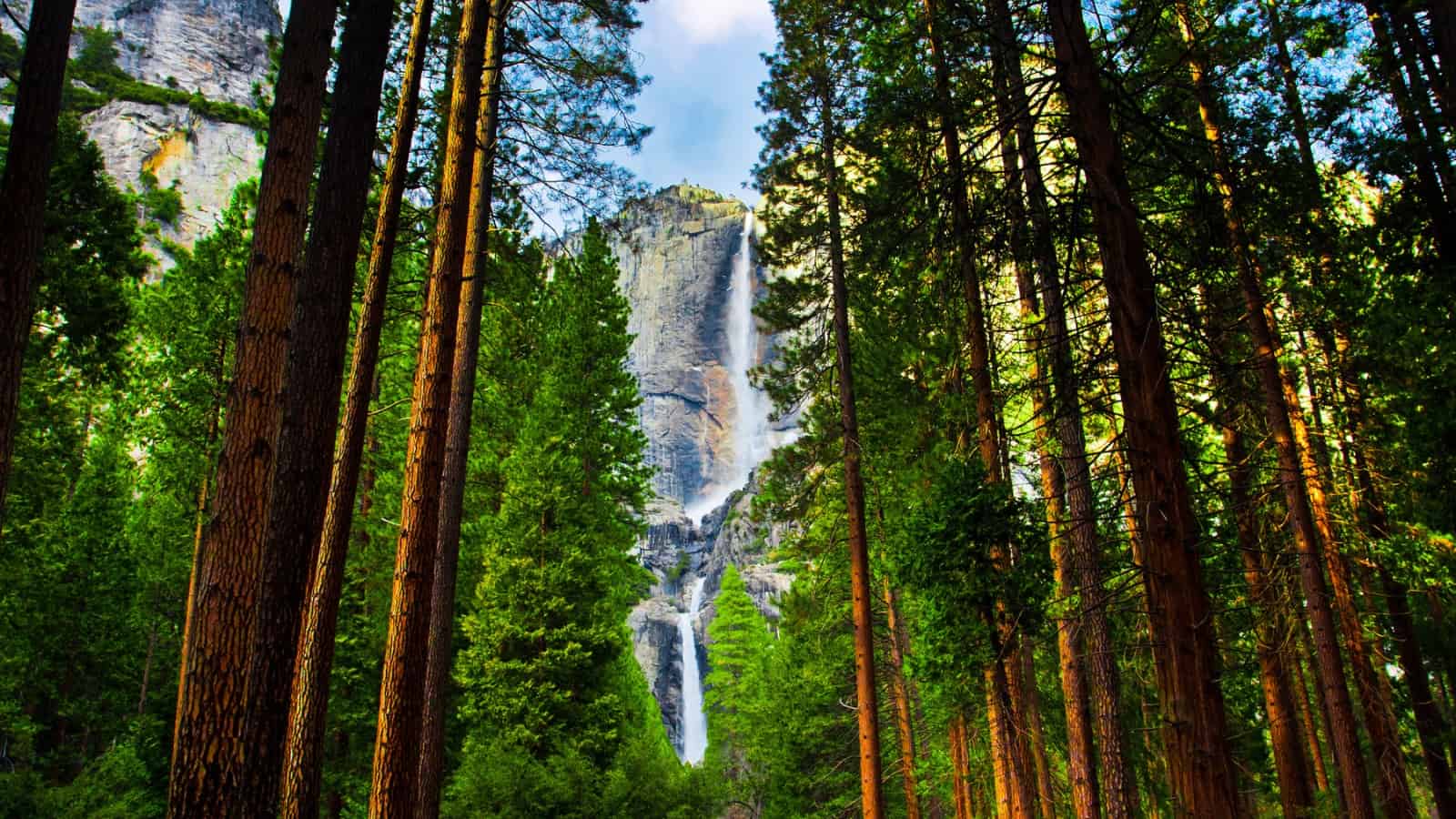 Get ready to be enchanted by the natural beauty of California's waterfalls! From majestic cascades to hidden gems, the Golden State is home to a remarkable collection of breathtaking waterfalls that will leave you in awe. Whether you're a nature lover, an adventure seeker, or simply someone who appreciates the wonders of the great outdoors, California's waterfalls offer a diverse range of experiences.
16 Waterfalls in Alaska for All Tastes and Ages To Enjoy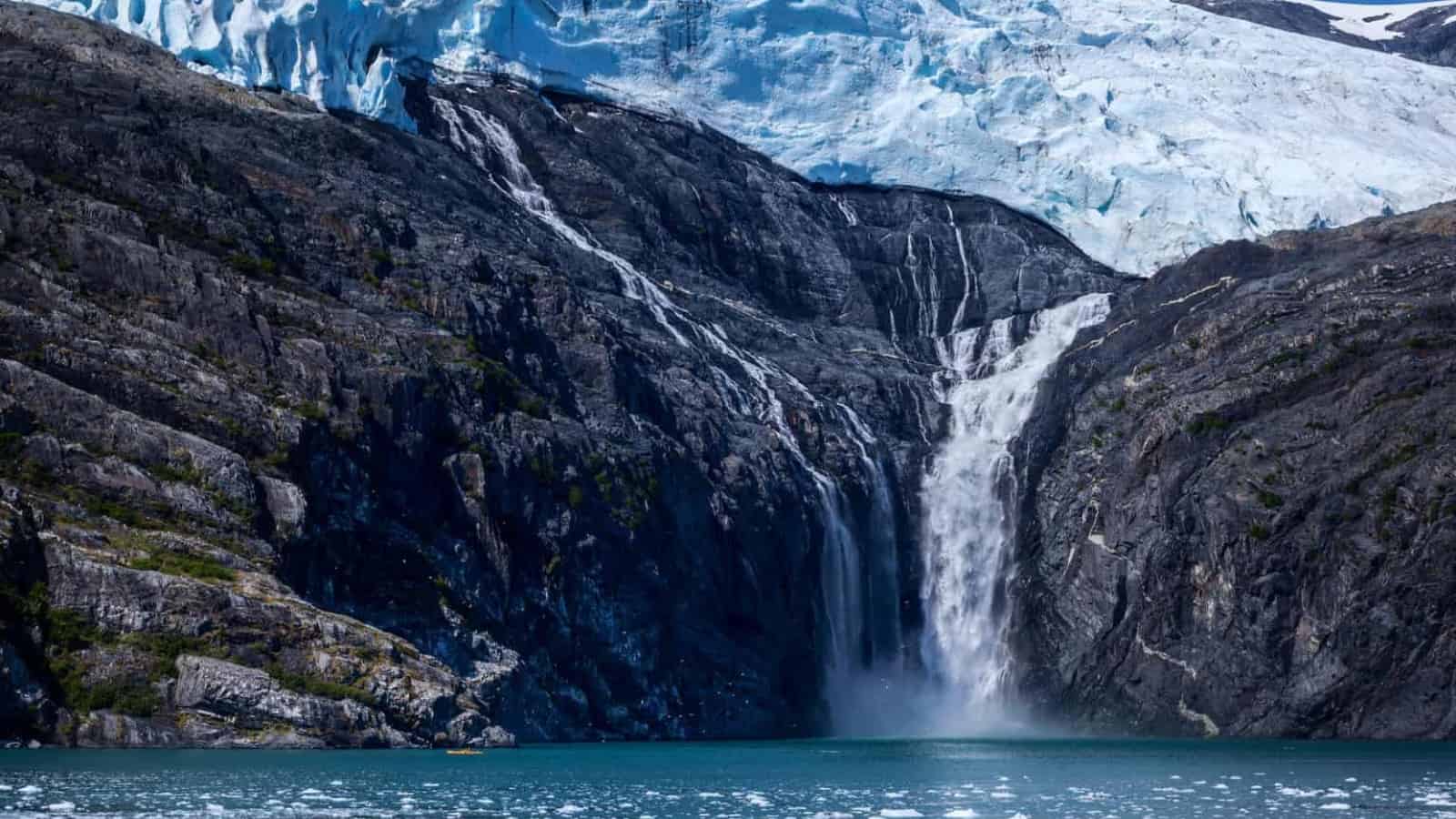 Get ready to experience the awe-inspiring beauty of Alaska's waterfalls! Nestled in the breathtaking landscapes of America's northernmost point, Alaska's waterfalls offer a treat for travelers of all ages and interests. Whether you're a nature enthusiast, an adventure seeker, or simply looking for a serene escape, Alaska's diverse collection of 16 stunning waterfalls will leave you mesmerized.