Stephanie is a cherished member of the Sampling America writing team, dedicated to crafting captivating narratives that transport readers to thrilling adventures across the country and beyond.
Some of the most significant benefits of travel and vacations are rest, relaxation, and rejuvenation. Most people choose their next travel destination based on how much downtime they're likely to get.
The next big travel trend might not be surprising then; it's called sleep tourism, and it's having a moment.
Hotels and resorts want to help their guests sleep better than ever in such a busy and high-stress world. Many resorts and spas include sleep-specific areas, dark rooms, and even flotation pods for deep naps.
Head to Maui for Sleep Therapy
The Four Seasons Resort Maui at Wailea knows that people flock to Hawaii to reset from their busy lives on the mainland.
This resort is taking the sleep trend seriously. They offer several treatments at their spa to promote rest. One of the targeted sleep treatments is Sleep IV Therapy, created to release stress and promote a healthy sleep cycle.
While at the spa, you can also sign up for several other relaxing services, such as acupuncture, massage, and personalized treatment by a reiki master.
Soak up Relaxation in a Natural Hot Spring
Nestled in the mountains, The Springs Resort in Pagosa Springs, Colorado, will help you get a good night's sleep.
The hot springs are integral to the ethos of the resort. They know that good sleep begins with your daytime activities. Go for a soak in the hot springs to experience hydrothermal bathing.
The springs are meant to destress your mind and your muscles. Putting your body through varying temperatures in various geothermal spring pools helps enhance restful and deep sleep.
Take a Sleep Program in Ibiza
Ibiza is a small island off the coast of Spain, and the heart of the Mediterranean is usually known for its energetic nightlife.
However, The Six Senses Resort in Ibiza offers a three-, five- or seven-night Sleep Program to get the most restful sleep out of your vacation.
The program is completely personalized for each guest. Beginning with a wellness screening, consultations, private yoga, therapy, and cryotherapy, this experience is the ultimate sleep excursion.
Head to Saint Lucia for a Sleep Retreat
On a private beach in The Caribbean, the BodyHoliday resort offers four luxurious villas on a private beach.
The resort offers a comprehensive sleep retreat that leads daily sleep classes, individual consultations, as well as sleep medications and CBD therapy.
Guests can also look forward to sunset yoga on the beach and Ayurvedic spa treatments to lull you into a deep and calm sleep.
Get Mayan-Inspired Treatments in Mexico City
The medical team at the Las Alcobas resort in the trendy neighborhood of Polanco in Mexico City specializes in Mayan-inspired treatments to get a good night's sleep.
They use a special spend of botanicals during the massage to induce relaxation. Going on a sleep retreat in Mexico will create the perfect relaxing environment.
10 Best Wineries in Malibu: A Unique Tasting Experience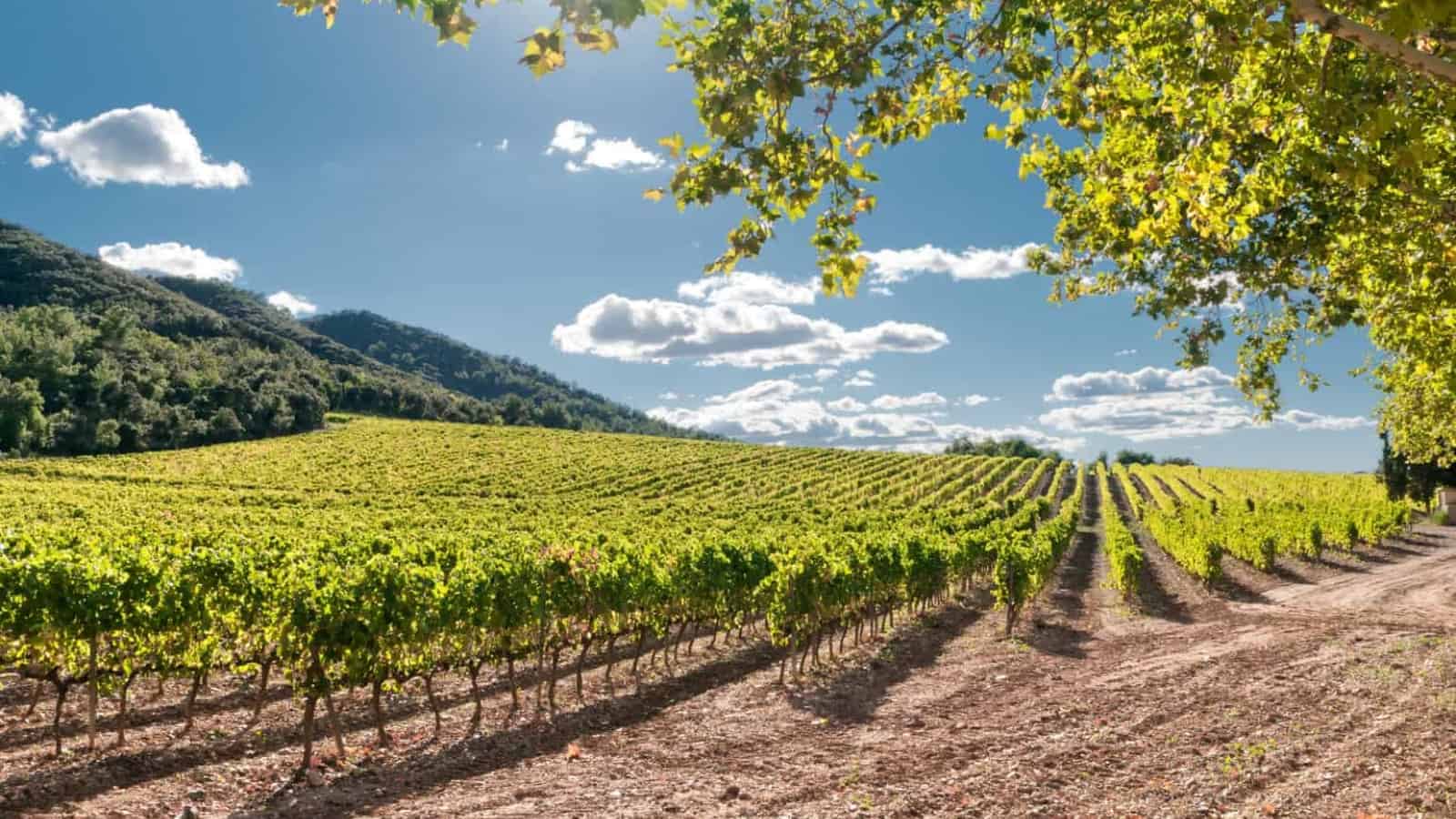 Looking for a memorable and unique tasting experience this summer? Discover the hidden gems of Malibu's wineries, nestled amidst the breathtaking landscapes of California. Whether you're a wine aficionado or simply seeking a delightful escape, join us as we explore the 10 best wineries in Malibu, promising an unforgettable tasting journey in one of the most picturesque regions of California.
10 Best Wineries in Sonoma: A Guide to the Top Vineyards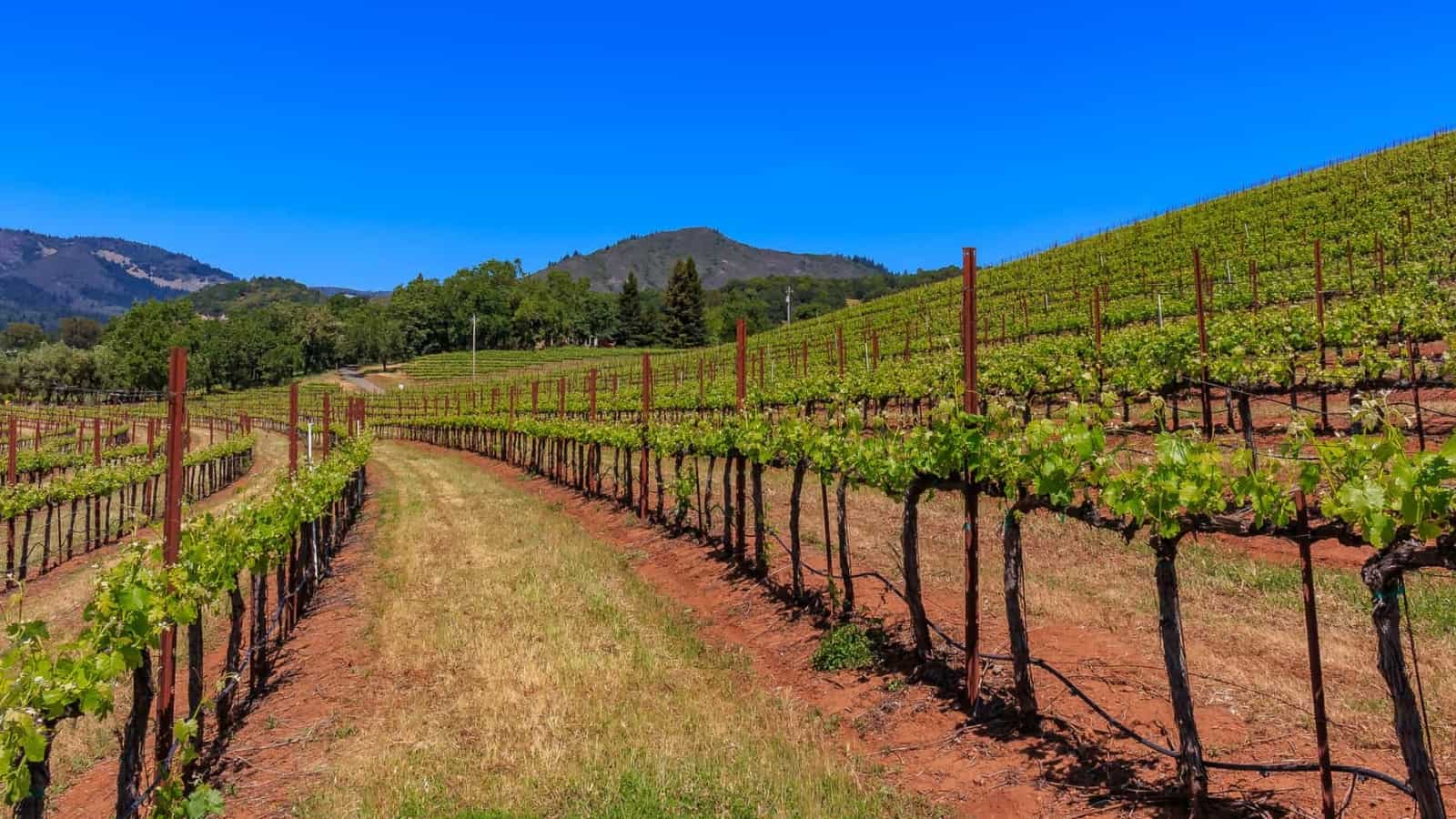 Are you ready to embark on a wine-filled adventure in the heart of Sonoma County? Get ready to indulge your senses in the world-renowned wineries that grace this picturesque region. From rolling vineyards to charming tasting rooms, Sonoma offers a truly enchanting experience for wine lovers. Join us as we explore the 10 best wineries in Sonoma, providing a comprehensive guide to help you indulge in the finest wines this region has to offer.
8 Wineries in Temecula – Beautiful Settings, Delicious Wines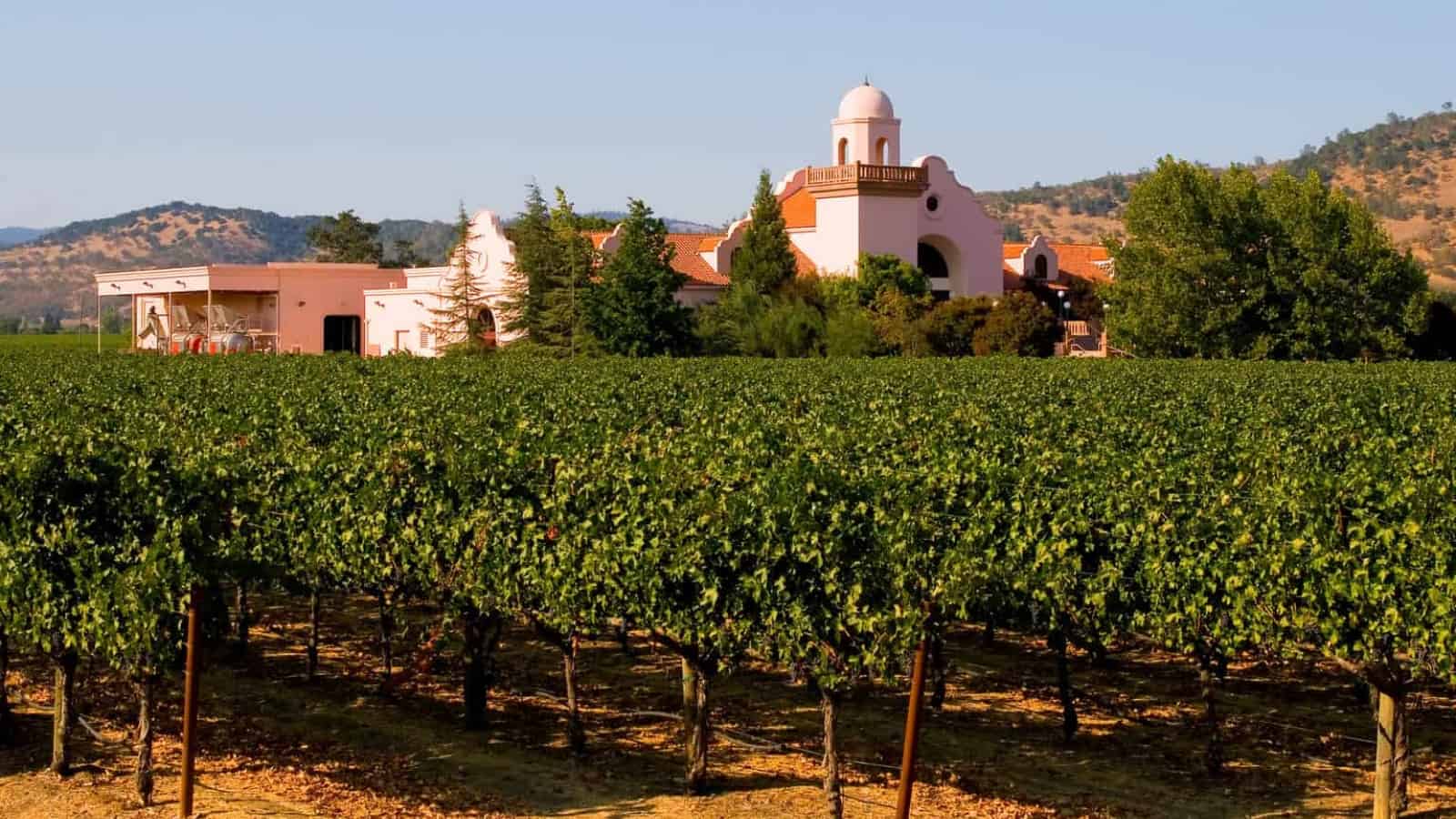 Escape to the enchanting vineyards of Temecula and indulge in a delightful summer adventure. With stunning settings and delectable wines, Temecula offers a perfect retreat for wine enthusiasts and nature lovers alike. From breathtaking landscapes to exquisite flavors, this guide will take you on a journey to the 8 best wineries in Temecula, promising an extraordinary tasting adventure in Southern California.