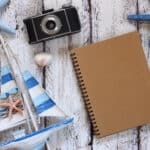 Elizabeth is an experienced traveler and writer with bylines in several popular travel publications. She currently co-owns a small digital travel publication and spends her free time writing, taking photos, and traveling.
Are you ready for a tongue twister? These 10 cities have the oddest names that'll leave you scratching your head. Toad Suck to Ding Dong, these municipalities have some serious character.
Keep reading to see what other quirky, weird, and wacky monikers we found hidden across the country.
Truth or Consequences, New Mexico
Truth or Consequences, New Mexico, was originally named Hot Springs until it won a wager in 1950 with the popular NBC radio and television game show "Truth or Consequences." The show's host promised to make a visit to the first town to change its name to Truth or Consequences. Highlights in the town include the historic bathhouses, the annual Fiesta celebration, and exploring the Geronimo Springs Museum. Don't miss out on the healing properties of the hot springs that helped put Truth or Consequences on the map.
Chicken, Alaska
Chicken, Alaska, gets its peculiar name from the miners who were trekking through the area in the late 1800s. They had hunted so much game along the Yukon River that they decided to call the town Ptarmigan, the bird they had been hunting. However, because the name was hard to spell, they decided to stick with Chicken instead. In this unique town, which is home to only about ten full-time residents, visitors can pan for gold at Pedro Dredge or experience Chickenstock, a week-long summer music festival.
Boring, Oregon
Boring, Oregon may have a less-than-thrilling name, but its history is anything but dull. The city was named after William Harrison Boring, an early settler who made significant contributions to the development of the area. Despite its name, Boring offers plenty of attractions and activities for visitors, including hiking in the Mount Hood National Forest (one of the best Oregon vacation spots), exploring local wineries, and visiting the North American Bigfoot Center.
Intercourse, Pennsylvania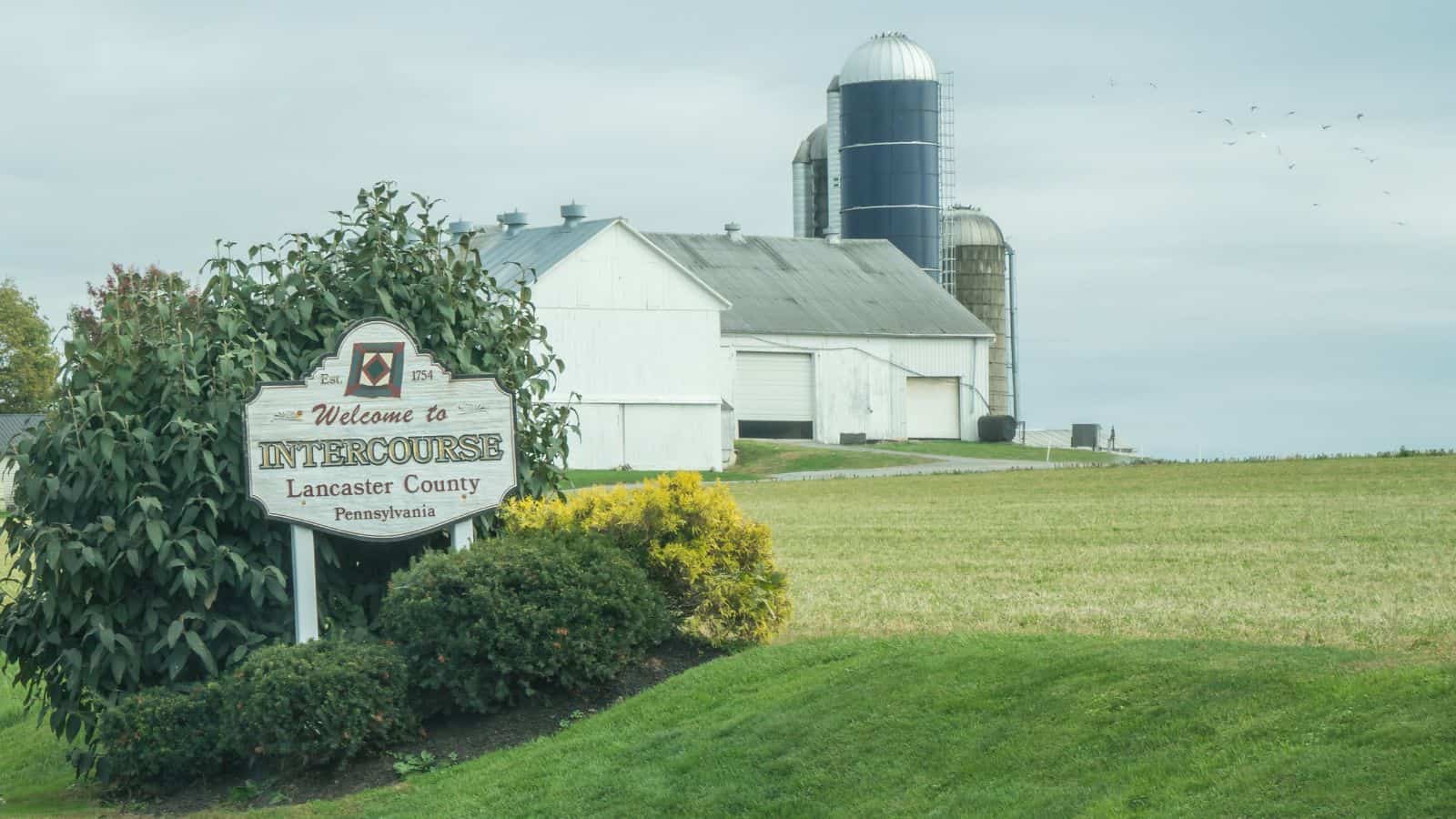 Intercourse, Pennsylvania, is a quaint town nestled in the heart of Amish country. While the name may sound scandalous, its origins are actually quite innocent. It is said the town was named after a crossroads of two main roads, making it a place of "intercourse" or exchange. However, the town embraces its quirky name, and visitors can explore unique shops selling handmade crafts, indulge in delicious Pennsylvania Dutch cuisine, and even take a buggy ride through the peaceful countryside.
Uncertain, Texas
Uncertain, Texas is a small town located on the shores of Caddo Lake. Its name, coming from an account of early surveyors unsure about the area's boundaries, makes for a fitting introduction to this town. Despite its size, visitors can spend their days fishing, kayaking, or touring the historic cabins and cottages nestled amid the cypress trees.
Why, Arizona
Why, Arizona may have an odd name, but its history is quite fascinating. The name is said to have originated from the native place name "Aleh-zon" or "Ali-Shonak," which translates to "small spring" or "place of the small spring." The town was once a mining community, and today it's a peaceful place perfect for escaping the hustle and bustle of city life.
Hell, Michigan
If anybody's ever told you to go to hell, then you might as well go ahead and visit Hell, Michigan. It's said that George Reeves, one of the founders, was asked what he wanted to name the town and responded with, "I don't care, you can name it Hell for all I care." In all reality, it's likely the name was a German translation of the word "bright," which is "hell" in German. Despite its unusual name, the town offers many attractions, such as the Damnation University and the Scattering Yard, a place to scatter the ashes of loved ones with a sense of humor.
Ding Dong, Texas
Located near the banks of the Lampasas River, the pint-sized town of Ding Dong is far from ordinary. The story behind its name dates back to its founding when two brothers opened a store and hired an artist to create a catchy sign. He painted two bells with the playful words "ding" and "dong" scribbled underneath, and the rest is history. While Ding Dong might be small, its close proximity to nearby Killeen means there's no shortage of things to see and do in the area. Unleash your inner explorer by hiking along the riverbanks, go fishing for catfish, or enjoy the sweet serenade of birds chirping around the expansive Belton Lake.
Santa Claus, Indiana
Santa Claus, Indiana, got its name in 1856 when the post office needed a new title (Santa Fee, the original chosen name, was too close to Santa Fe). Legend has it that a little girl from the town suggested "Santa Claus" during a Christmas Eve town hall meeting. Today, the town celebrates Christmas year-round with holiday-themed attractions such as the Santa Claus Museum and Village, Holiday World & Splashin' Safari amusement park, and the Santa Claus Christmas Store.
Toad Suck, Arkansas
Toad Suck, Arkansas, may have an odd name, but its history is rooted in the transportation industry. In the days of steamboats, the area was a popular stopping point where (reportedly) sailors could "suck" on toad, which is what they called whiskey, while they waited for the river to become navigable again. Today, visitors can enjoy the quirky name with a visit to Toad Suck Park, where they can fish, hike, and enjoy the scenic Arkansas River.
The 16 Best National Parks to Visit in June For Summer Fun
Are you looking for the perfect summer adventure? Look no further than these top national parks to visit in June! From the stunning wildflower displays at Lassen Volcanic National Park to the world-class whitewater rafting at New River Gorge National Park, this article provides insider tips and recommendations for an unforgettable outdoor experience. Don't miss out on the chance to explore these breathtaking natural wonders during one of the best months of the year!
6 National Parks To Avoid This Summer (And The Alternatives)
Are you planning a summer trip to a national park but want to avoid the crowds? Look no further than this article, which provides insider tips on which popular national parks to avoid and offers recommendations for six alternative destinations that offer unique experiences and stunning natural beauty. From exploring rugged peaks and pristine lakes at North Cascades National Park to discovering the geological history of Capitol Reef National Park, this article has everything you need to plan an unforgettable outdoor adventure this summer.
Best 16 Utah Vacation Spots
Are you looking for an unforgettable vacation spot with breathtaking natural beauty? Look no further than Utah! With stunning national parks like Zion and Bryce Canyon, as well as unique attractions like the Homestead Crater and Dead Horse Point, Utah has something for everyone. This article provides insider tips and recommendations for the best places to visit in Utah, from hiking to skiing to soaking in natural hot springs. Don't miss out on the chance to explore this incredible outdoor playground!
5 Waterfalls in Zion National Park For A Fabulous Day Out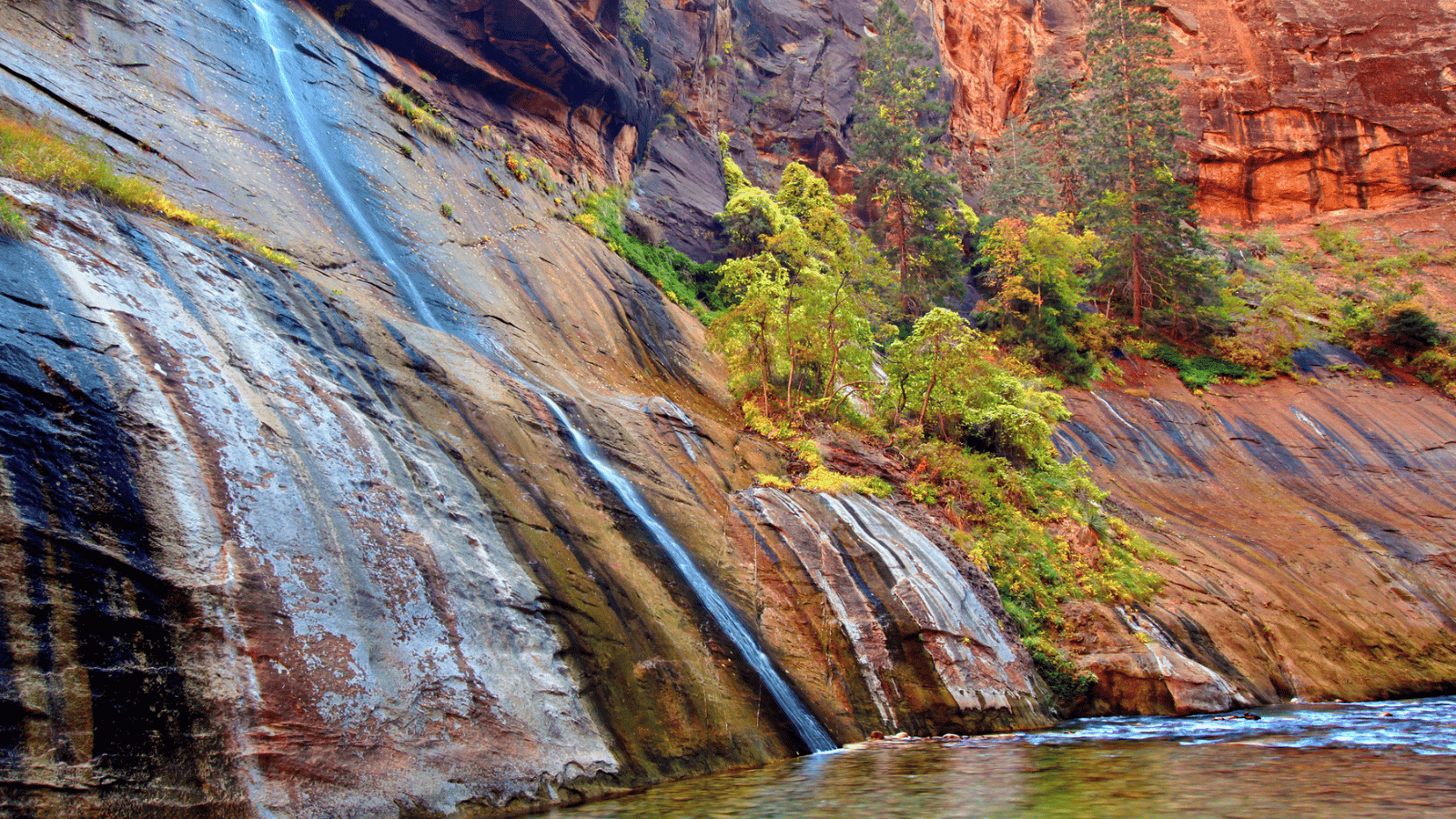 Are you a nature enthusiast looking for an outdoor adventure that will take your breath away? Look no further than Zion National Park in southwestern Utah! This article explores the park's stunning waterfalls, including the moderate hike to Archangel Falls and the more challenging Upper Emerald Pools. But that's not all – the article also highlights other natural attractions in the park, such as The Great White Throne and the Court of the Patriarchs. Don't miss out on the chance to explore this gorgeous landscape and experience the beauty of Utah's unique natural wonders!