Daniel is a copywriter who has well and truly been bitten alive by the 'travel bug'. After ticking off several North American National Parks and exploring Europe by train, his sights are now set on South East Asia. Usually with at least one camera locked and loaded, you'll find Daniel wherever there are mountains, lakes or beaches.
Discovering the world with ease! From wheelchair-friendly attractions in Singapore to bike-adapted paths in Amsterdam, and New York's dedication to inclusivity, join us as we tour the globe to discover the world's most accessible cities.
Singapore, Singapore
With a universal barrier-free accessibility code catering not only to wheelchair users but also people with vision or hearing loss and other disabilities, Singapore is at the forefront of inclusivity. The government's commitment to improving accessibility, as seen in the Enabling Masterplan 2030, has influenced private enterprises to follow suit.
From well-maintained footpaths with tactile guidance to a fully wheelchair-accessible Mass Rapid Transport System, Singapore prioritizes equitable access for everyone. Tourist attractions, including the Gardens by the Bay complex, are also largely accessible, making Singapore a truly inclusive city for all visitors.
Las Vegas, Nevada
Las Vegas and its iconic strip were built and mostly renovated after the passing of the Americans with Disabilities Act of 1990, and as a result, the city scores high on accessibility.
From hotels to local buses, to even attractions like the High Roller Ferris Wheel, SlotZilla Zip Line, and Zoomline, warmly welcome all adventurers, making Vegas an accessible playground for everyone to enjoy!
Amsterdam, Netherlands
Amsterdam, renowned for its bike-friendly culture, takes accessibility to a whole new level by offering adapted bikes that effortlessly accommodate wheelchairs.
Not stopping there, the city ensures inclusivity extends to its new trams and wheelchair-accessible canal cruises. Plus, hopping on the ferry lines here is not only a breeze but also completely free, making it a top destination for all travelers!
New York, US
New York City embraces inclusivity with a commitment to becoming the world's most accessible city. Championed by Victor Calise, the former Commissioner of the Office of People with Disabilities, the city introduced inclusive design guidelines and innovative initiatives like Link-NYC kiosks.
The majority of attractions, hotels, and Broadway theaters cater to people with disabilities, while comprehensive accessibility information is available through the official guide. Although the subway's accessibility is a work in progress, the city's dedication to accessibility sets it apart.
Orlando, US
Boasting an abundance of theme parks, including the renowned Walt Disney World, Universal Orlando Resort, and SeaWorld, Orlando sets a high bar for inclusivity with comprehensive accommodations for physical, sensory, and cognitive disabilities.
Beyond the theme parks, the city's other attractions, such as the Dr. Phillips Center for the Performing Arts, Orlando Science Center, and Kennedy Space Center, also prioritize ADA compliance and offer various accessibility features.
Paris, France
Paris, the second-most visited city globally, is a great destination for accessibility. With a strong tradition of supporting human and social rights, the city has mandated accessibility in public establishments since 2015. Hosting the upcoming 2024 Olympics and Paralympics has spurred efforts to create 15 accessible pilot districts around key sites.
Additionally, museums and attractions prioritize accessibility, offering tactile supports, Braille, and induction loops, making Paris a welcoming and inclusive city for all visitors.
Shanghai, China
Shanghai, a dynamic and populous city, has made significant progress in accessibility over the last decade. With a modern infrastructure and barrier-free construction initiatives dating back to the 1980s, central Shanghai offers good pavement conditions and accessible public transport, including a fully accessible metro network.
London, UK
Despite being one of the oldest cities on the list, London has done a lot to open up the city for all to enjoy.
When it comes to accessible tourism, VisitEngland is a world leader, thanks largely to its accessibility specialist, Ross Calladine, who developed England's first Accessible Tourism Action Plan. Now, the majority of London's biggest tour attractions are now accessible, including many West End productions.
Sydney, Australia
Sydney is a top destination for accessibility, with the majority of its attractions and accommodations being wheelchair-accessible and compliant with disability laws. The city's Disability Discrimination Act protects the rights of people with disabilities, covering access to public premises and the provision of goods and services.
The city also provides innovative solutions like the Legible Sydney Wayfinding System and Aira service to aid blind and low-vision travelers. Accessibility information is readily available through Transport New South Wales and the Accessible Sydney site, making it easy for all visitors to plan their trip.
Tokyo, Japan
Tokyo stands out as a highly accessible city due to Japan's strong commitment to disability rights and legislation. The Basic Act for Persons with Disabilities guarantees access to public facilities, transportation, and information, promoting an inclusive society.
The city's Barrier-Free Act ensures standardization of accessibility at key locations like airports, train stations, and shopping centers. Tokyo offers numerous wheelchair-accessible shopping malls, restaurants, and tourist attractions. Additionally, the city provides comprehensive information through the Tokyo Universal Design Navigator, making it easy for travelers to plan their accessible journey.
10 Best Wineries in Malibu: A Unique Tasting Experience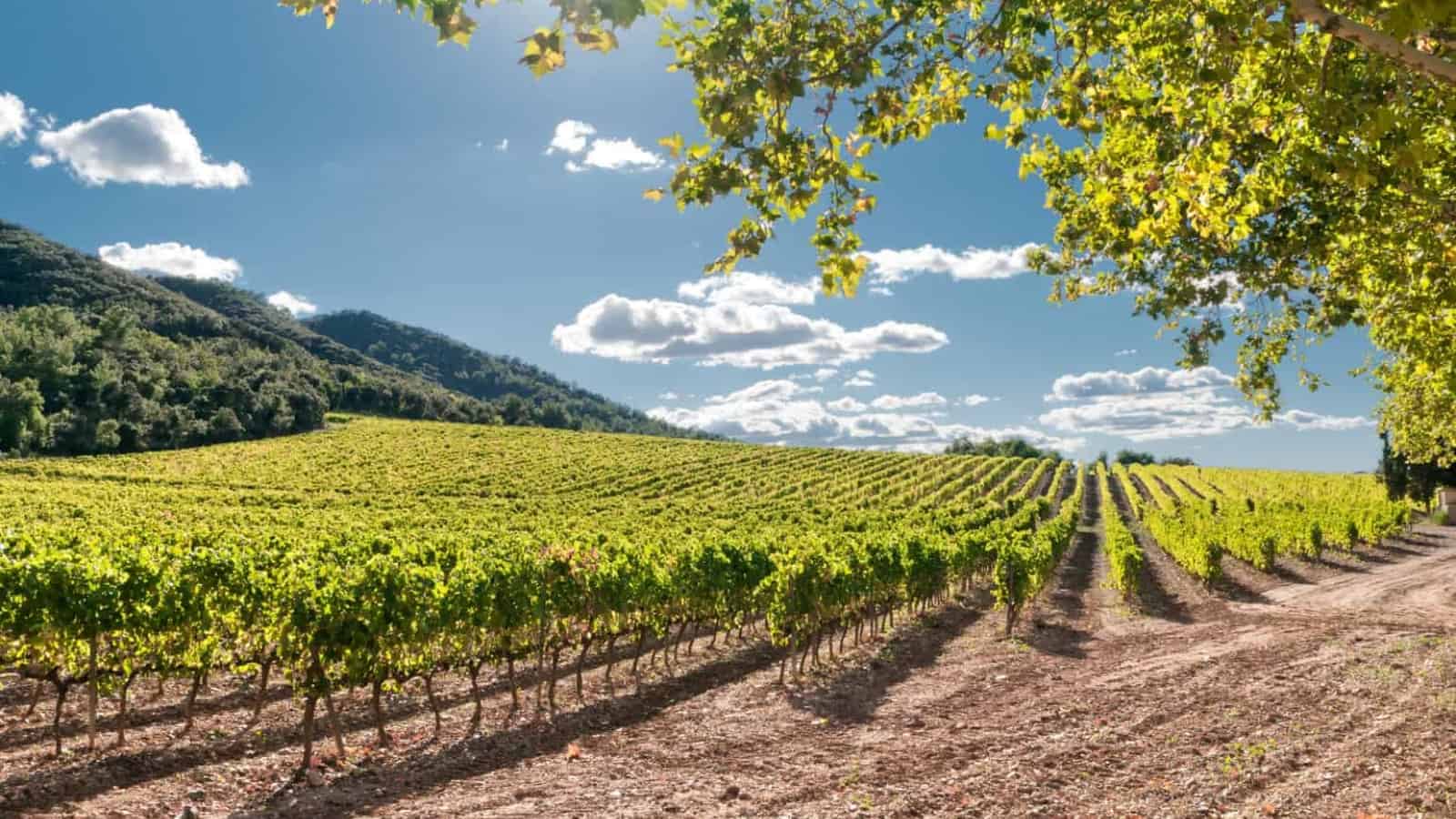 Looking for a memorable and unique tasting experience this summer? Discover the hidden gems of Malibu's wineries, nestled amidst the breathtaking landscapes of California. Whether you're a wine aficionado or simply seeking a delightful escape, join us as we explore the 10 best wineries in Malibu, promising an unforgettable tasting journey in one of the most picturesque regions of California.
10 Best Wineries in Sonoma: A Guide to the Top Vineyards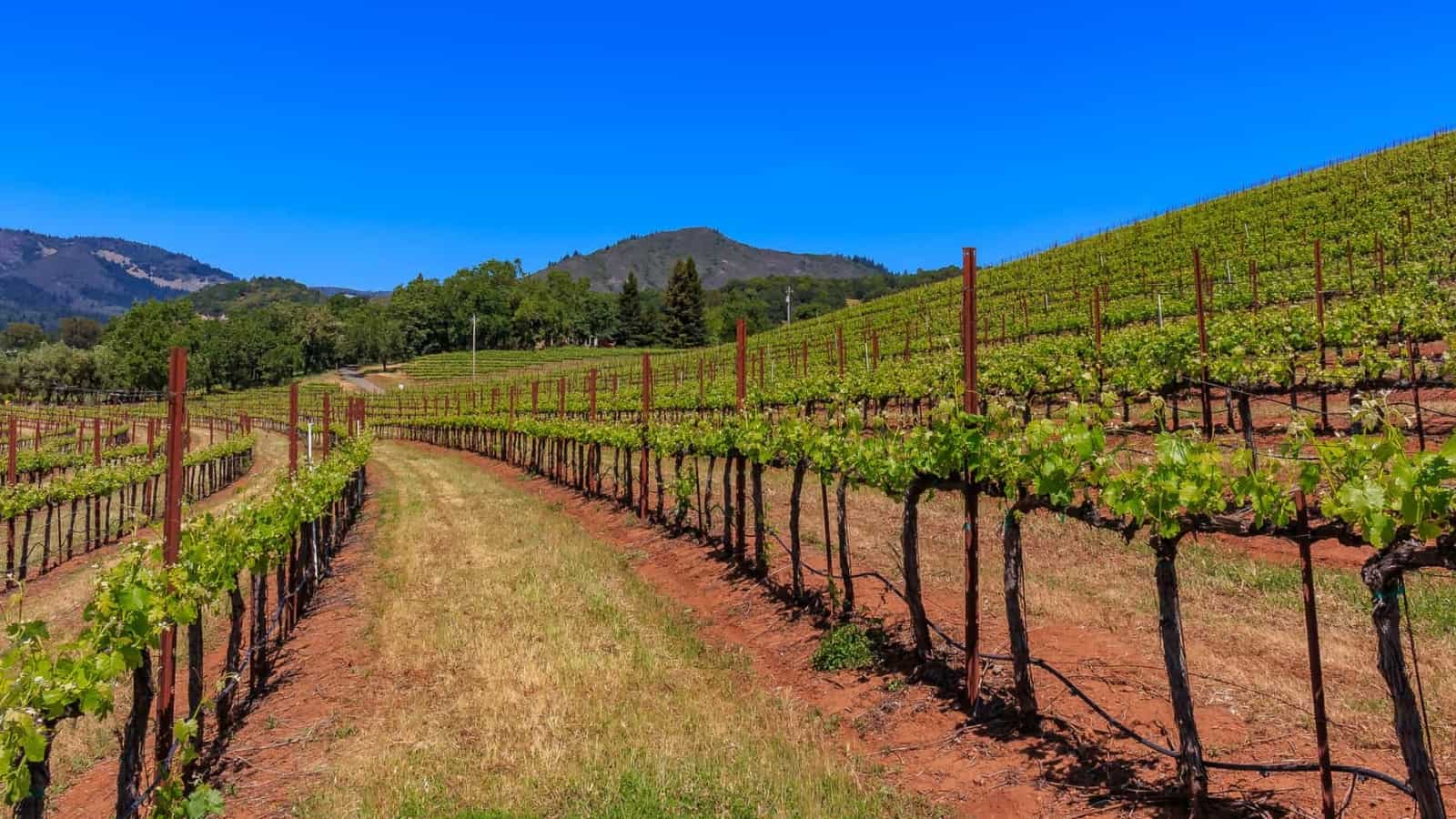 Are you ready to embark on a wine-filled adventure in the heart of Sonoma County? Get ready to indulge your senses in the world-renowned wineries that grace this picturesque region. From rolling vineyards to charming tasting rooms, Sonoma offers a truly enchanting experience for wine lovers. Join us as we explore the 10 best wineries in Sonoma, providing a comprehensive guide to help you indulge in the finest wines this region has to offer.
8 Wineries in Temecula – Beautiful Settings, Delicious Wines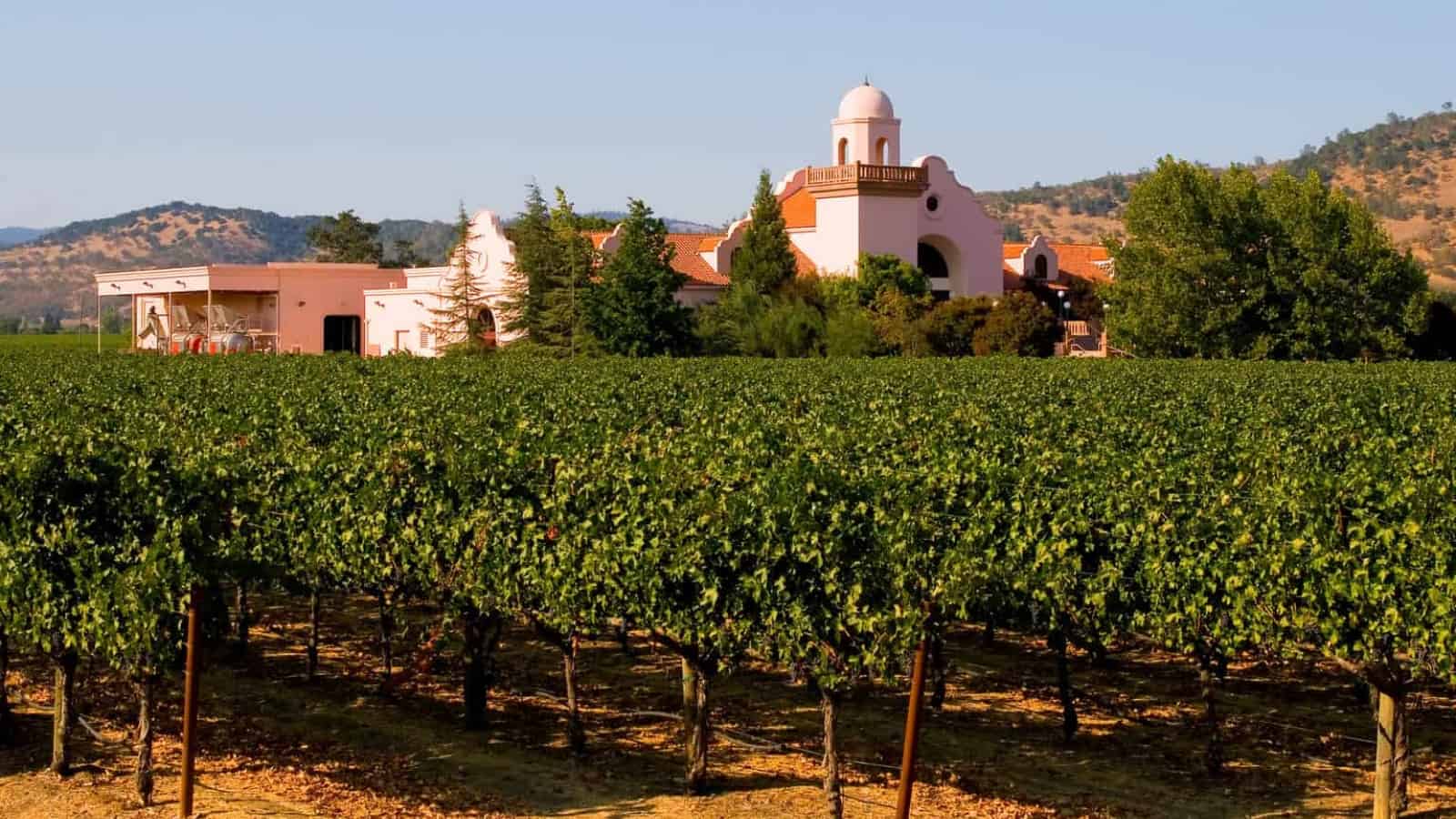 Escape to the enchanting vineyards of Temecula and indulge in a delightful summer adventure. With stunning settings and delectable wines, Temecula offers a perfect retreat for wine enthusiasts and nature lovers alike. From breathtaking landscapes to exquisite flavors, this guide will take you on a journey to the 8 best wineries in Temecula, promising an extraordinary tasting adventure in Southern California.