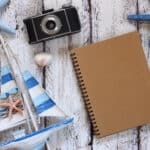 Elizabeth is an experienced traveler and writer with bylines in several popular travel publications. She currently co-owns a small digital travel publication and spends her free time writing, taking photos, and traveling.
With scorching summer temperatures on their way out and the smell of pumpkin spice lattes filling the air, it's time to start planning your fall getaways.
Here are 11 cities for the ultimate fall foliage experience in the US.
Burlington, Vermont
Burlington, Vermont, is the epitome of autumnal charm with its quaint New England architecture, stunning waterfront views, and incredible fall foliage. Take a stroll along the famous Church Street Marketplace and feel the crunch of leaves underfoot as you peruse local shops and cafes. For outdoor enthusiasts, the Burlington Bike Path offers a scenic route for biking or hiking with spectacular fall views.
Asheville, North Carolina
Asheville, North Carolina, may be known for its vibrant arts scene, but it's also a top destination for fall foliage. Take a drive along the legendary Blue Ridge Parkway and witness a sea of oranges, yellows, and reds as far as the eye can see. If you're feeling adventurous, hike to the top of Chimney Rock for a bird's eye view of the colorful mountains.
Bar Harbor, Maine
Bar Harbor, Maine, is the perfect destination for leaf peepers who also love the ocean. Known for its rugged coastline and charming small-town feel, it's the ideal spot for a scenic drive along the Acadia National Park Loop Road. For a unique experience, take a sunset sail on a schooner and marvel at the colors of the trees as they reflect off the water.
Lake Placid, New York
Lake Placid, New York, is a haven for adventurers seeking fall foliage views. Take a hike up Whiteface Mountain for unobstructed views of the colorful Adirondack Mountains. For a more leisurely experience, take a scenic drive along the Olympic Byway to see the vibrant leaves and the historic sites from the 1980 Winter Olympics.
Grand Rapids, Michigan
Grand Rapids, Michigan, may be a hidden gem when it comes to fall foliage, but it's no less spectacular. Take a stroll through Frederik Meijer Gardens and see the leaves in all their golden glory. For outdoor enthusiasts, the Grand River Park offers a beautiful trail for hiking or biking amidst the fall colors.
Taos, New Mexico
Taos, New Mexico, may not be the first destination that comes to mind for fall foliage, but its unique mix of desert and autumn colors is breathtaking. Take a walk through the Rio Grande Gorge for panoramic views of the golden foliage and the rugged terrain.
Park City, Utah
Park City, Utah, is a top destination for winter sports, but it's equally gorgeous in the fall. Take a scenic drive along Guardsman Pass and see the vibrant foliage against the backdrop of the mountains. For a more heart-pumping experience, take a hot air balloon ride to witness the fiery oranges and yellows of the leaves from above.
Portland, Oregon
Fall in the Pacific Northwest is just as charming as you imagine. With a backdrop of lush forests, Portland's parks and gardens burst into a mesmerizing blend of oranges, reds, and yellows. Don't miss a stroll through the iconic Washington Park, where the Japanese Garden morphs into a symphony of autumn hues.
Jackson, Wyoming
Jackson, Wyoming, situated in the valley of the Teton Range, is home to some of the best fall foliage in the US. The golden aspen trees, complimented by snow-capped peaks (if you visit later in the season) and the Snake River, make it an ideal fall foliage destination. Don't forget to take a scenic drive in the Grand Teton National Park, a perfect spot to witness the changing leaves.
Stowe, Vermont
Stowe, Vermont, often referred to as the "Ski Capital of the East," is also an excellent fall foliage destination. With its quaint New England charm and the scenic drive to Mount Mansfield, the highest peak in Vermont, Stowe offers postcard-perfect views of fall colors.
Aspen, Colorado
Aspen is known for its world-class skiing, but the town is also a popular destination for leaf peeping in the fall. The leaves change color in early October, and the mountains are covered in shades of red, gold, and orange. Take a scenic drive or hike to get the best views of the mountain vistas.
12 Must-See Waterfalls in Oahu for the Explorer in You!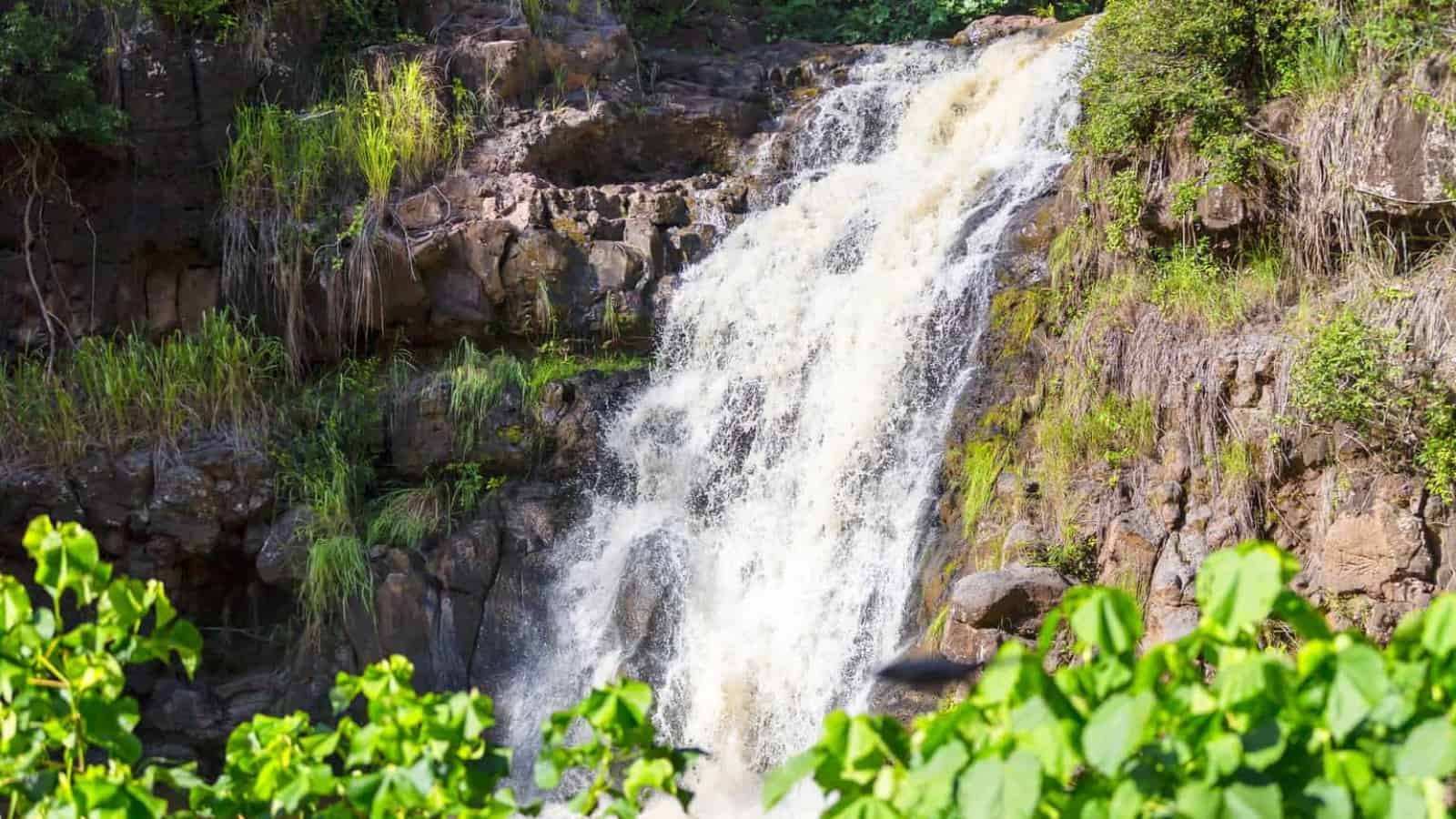 Get ready to embark on an unforgettable adventure in Oahu, Hawaii! Known for its stunning landscapes and breathtaking beauty, this island paradise is home to a plethora of magnificent waterfalls that will leave you in awe. Explore the 12 must-see waterfalls that will awaken the explorer within you. Immerse yourself in cascading waters, lush greenery, and the untamed beauty of Hawaii's landscapes.
9 Waterfalls in California That Show the Beauty of Nature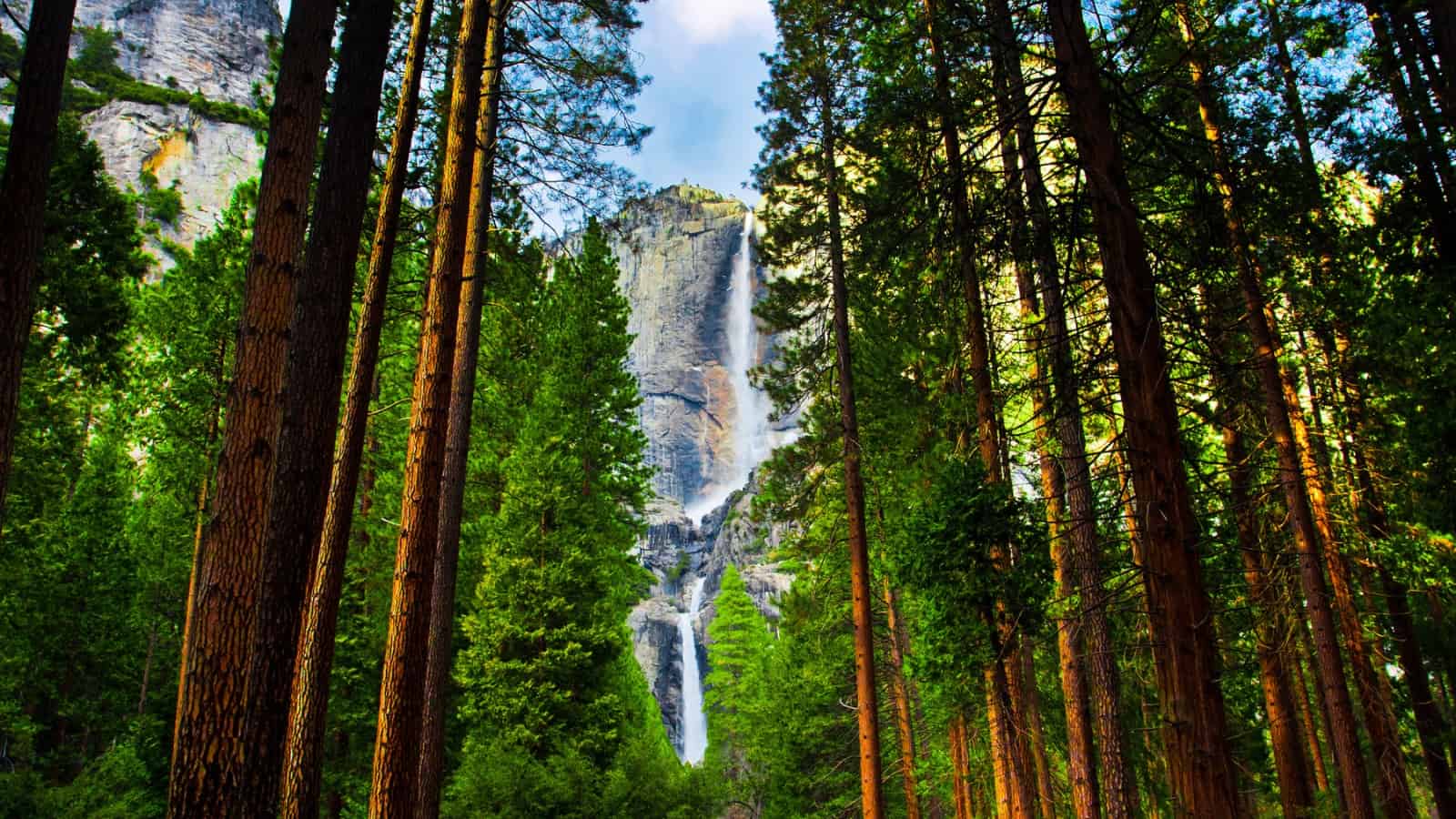 Get ready to be enchanted by the natural beauty of California's waterfalls! From majestic cascades to hidden gems, the Golden State is home to a remarkable collection of breathtaking waterfalls that will leave you in awe. Whether you're a nature lover, an adventure seeker, or simply someone who appreciates the wonders of the great outdoors, California's waterfalls offer a diverse range of experiences.
16 Waterfalls in Alaska for All Tastes and Ages To Enjoy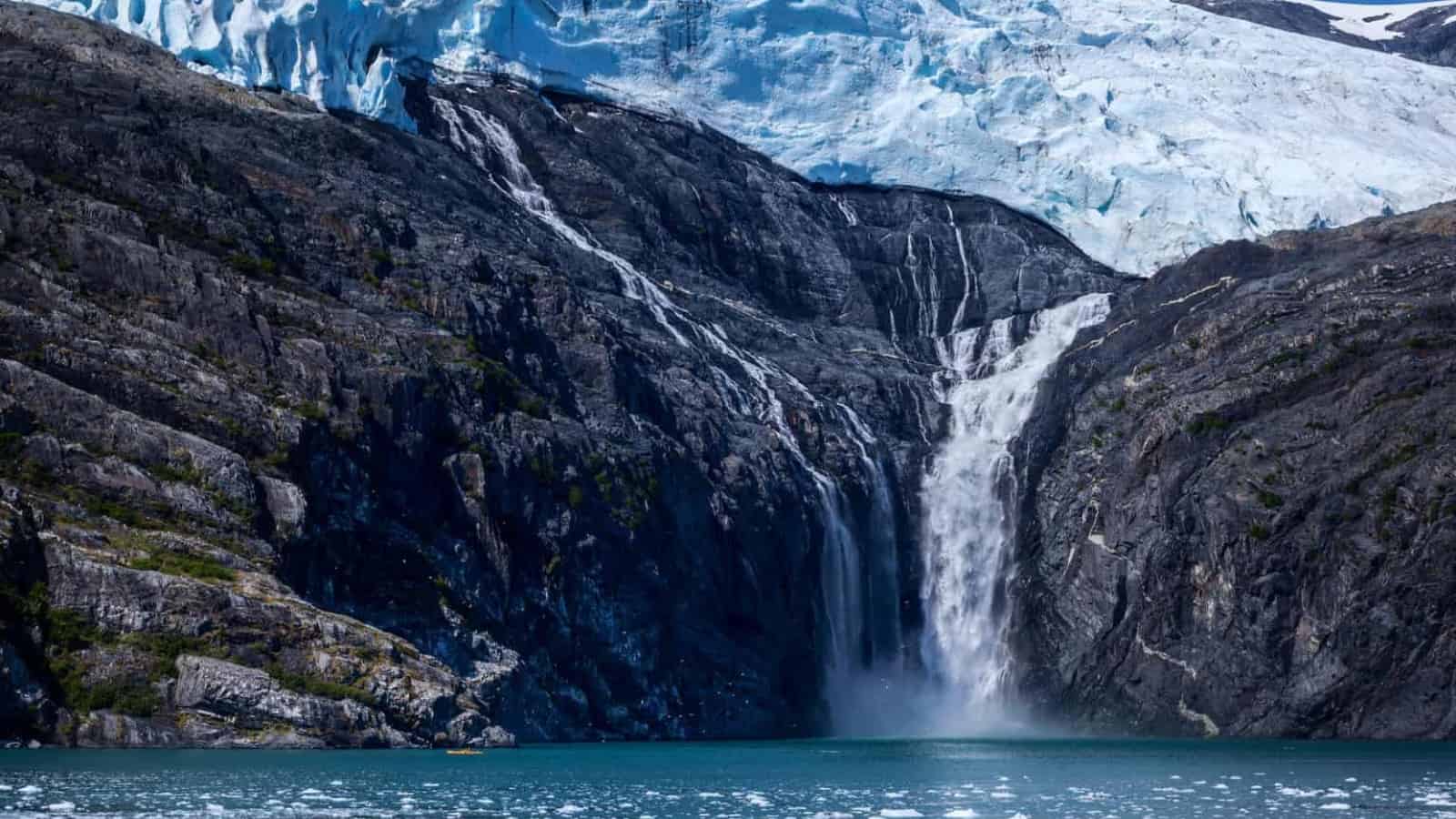 Get ready to experience the awe-inspiring beauty of Alaska's waterfalls! Nestled in the breathtaking landscapes of America's northernmost point, Alaska's waterfalls offer a treat for travelers of all ages and interests. Whether you're a nature enthusiast, an adventure seeker, or simply looking for a serene escape, Alaska's diverse collection of 16 stunning waterfalls will leave you mesmerized.