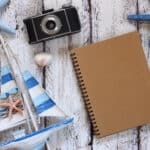 Elizabeth is an experienced traveler and writer with bylines in several popular travel publications. She currently co-owns a small digital travel publication and spends her free time writing, taking photos, and traveling.
From the pungent spices of Cajun cuisine to the rich flavors of the iconic Philly cheesesteak, America's regional dishes represent a melting pot of cultures and traditions.
Take a tasty journey through 11 of the country's most unique delicacies, where mouth-watering creations and time-honored ingredients come together in perfect harmony.
Lobster Roll — Maine
Maine's lobster rolls are a must-try delicacy for any seafood enthusiast. These savory sandwiches are filled with juicy chunks of freshly caught lobster, mixed with mayonnaise, and often served on a buttered and toasted bun. Lobster fishing is a major part of Maine's economy, and their lobster rolls are a way of showcasing the state's abundant seafood selection.
Deep Dish Pizza — Chicago
Chicago is renowned for its deep-dish pizza, a savory delight you'll likely want to order more than once. The thick, doughy crust is packed with layers of melted mozzarella cheese, tangy tomato sauce, and any number of creative toppings, making it the perfect indulgence after a long day of exploring.
Gumbo — Louisiana
Gumbo is a magical blend of spices, seafood, and vegetables; practically a religion in Louisiana. This flavorful dish reflects the state's diverse cultural influences, including African, French, and Spanish traditions. Interestingly, gumbo was even granted "official cuisine" status by the Louisiana legislature in 2004.
Clam Chowder — New England
When traveling through New England, no culinary experience is more quintessential than sampling clam chowder. This creamy, rich soup, traditionally made with chopped clams, potatoes, onions, and heavy cream, is a beloved dish that has been enjoyed in the region since the 18th century. Some of the best chowders in the country can be found in towns like Boston and Cape Cod, where variations include the addition of bacon or even lobster meat.
Philly Cheesesteak — Philadelphia
No trip to Philadelphia is complete without sinking your teeth into a juicy Philly cheesesteak — a regional delicacy that embodies the ultimate comfort food experience. Made with thinly sliced ribeye steak, smothered in gooey melted cheese, and served on a crusty roll, this mouthwatering sandwich has become a cultural icon of the city. To ensure an authentic experience, it's best to ask a local where their go-to spot is, as everyone has their favorite haunt.
Barbecue Ribs — Kansas City
If you're on a quest to experience the real flavors of America, you can't miss out on the mouth-watering barbecue scene in Kansas City. Sink your teeth into some fall-off-the-bone barbecue ribs and let the savory smokiness of the meat overcome your taste buds. KC is renowned for its world-class BBQ joints, such as Arthur Bryants, Joe's Kansas City Bar-B-Que, and Gates Bar-B-Q.
Fish Tacos — Southern California
Featuring a crispy, beer-battered fish surrounded by fresh, crisp toppings and nestled inside a warm tortilla, this culinary delight showcases the region's fusion of Mexican and American flavors. With countless beachside stands and trendy eateries offering their own unique spin on the dish, you'll be spoiled for choice in this foodie haven.
Key Lime Pie — Florida
Made from the tangy juice of the Florida-grown key lime, a graham cracker crust, and topped with whipped cream, this sweet treat is a staple in the Sunshine State. Legend has it that the original recipe was created by the beloved "Aunt Sally" at her boarding house in Key West. Today, key lime pie can be found in nearly every restaurant and bakery, each with its own unique twist on the classic recipe.
Pecan Pie — Texas
When you think of culinary delights in Texas, you might automatically think of BBQ, but don't miss out on trying their official dessert: pecan pie. This sweet treat is a beloved delicacy, with its rich, buttery crust and gooey, nutty filling. Made with local pecans, this pie is a staple at any Texan gathering.
Green Chili Stew — New Mexico
One of the most mouth-watering dishes you have to try on your Flavors of America journey is New Mexico's famed green chili stew. Served piping hot and packed with tender chunks of pork, this hearty stew is made with green chili peppers, garlic, onions, and chicken broth. It's a staple in the state's cuisine and one that locals are fiercely proud of. The perfectly balanced heat of the chili peppers, coupled with the richness of the pork, is a flavor explosion that will leave you wanting more.
Crab Cakes — Maryland
The Chesapeake Bay's greatest gift to taste buds has got to be the crab cake. Savor the delicate taste of seasoned crab meat held together with breadcrumbs, all lightly fried to perfection.
10 Best Wineries in Malibu: A Unique Tasting Experience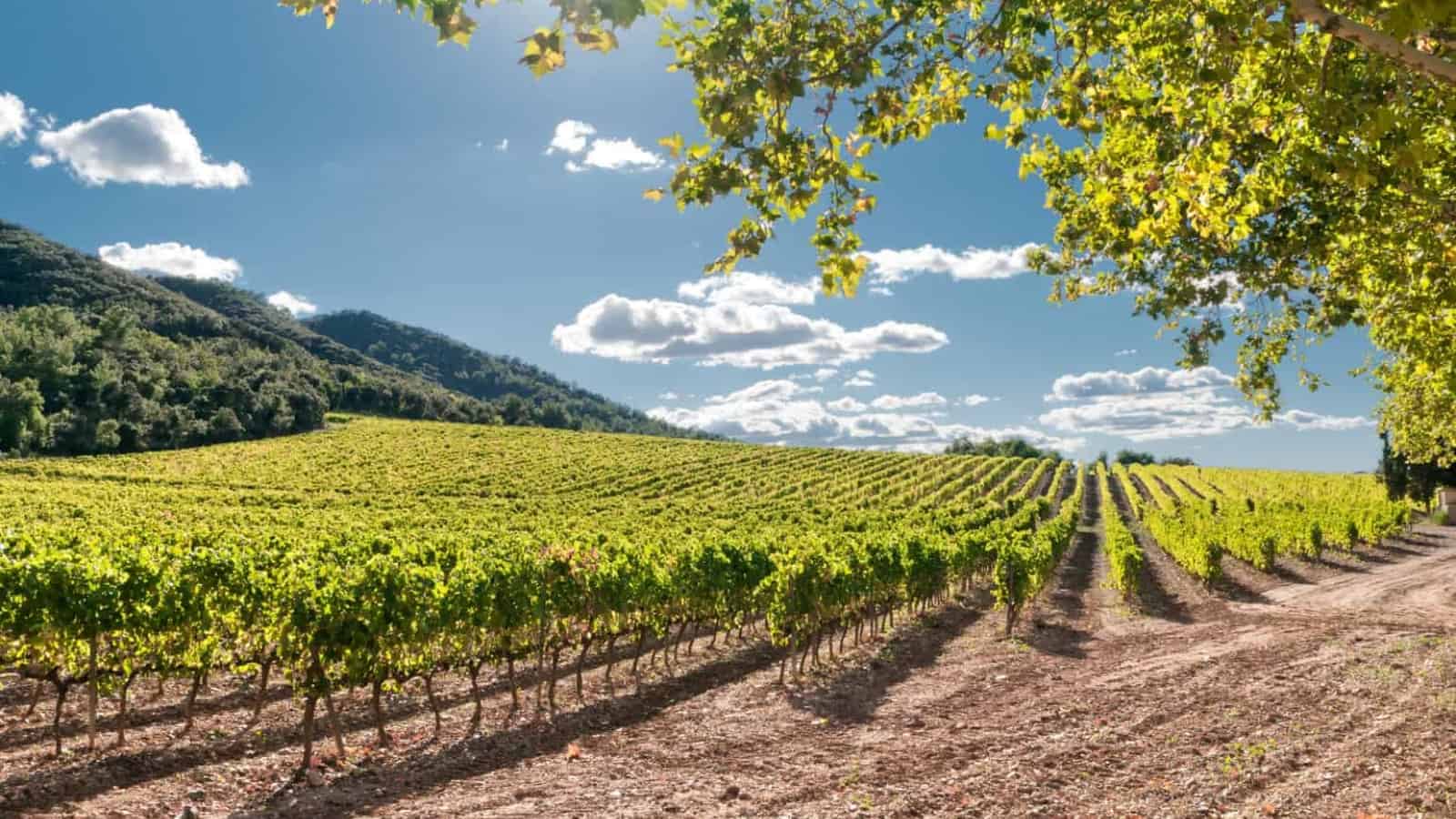 Looking for a memorable and unique tasting experience this summer? Discover the hidden gems of Malibu's wineries, nestled amidst the breathtaking landscapes of California. Whether you're a wine aficionado or simply seeking a delightful escape, join us as we explore the 10 best wineries in Malibu, promising an unforgettable tasting journey in one of the most picturesque regions of California.
10 Best Wineries in Sonoma: A Guide to the Top Vineyards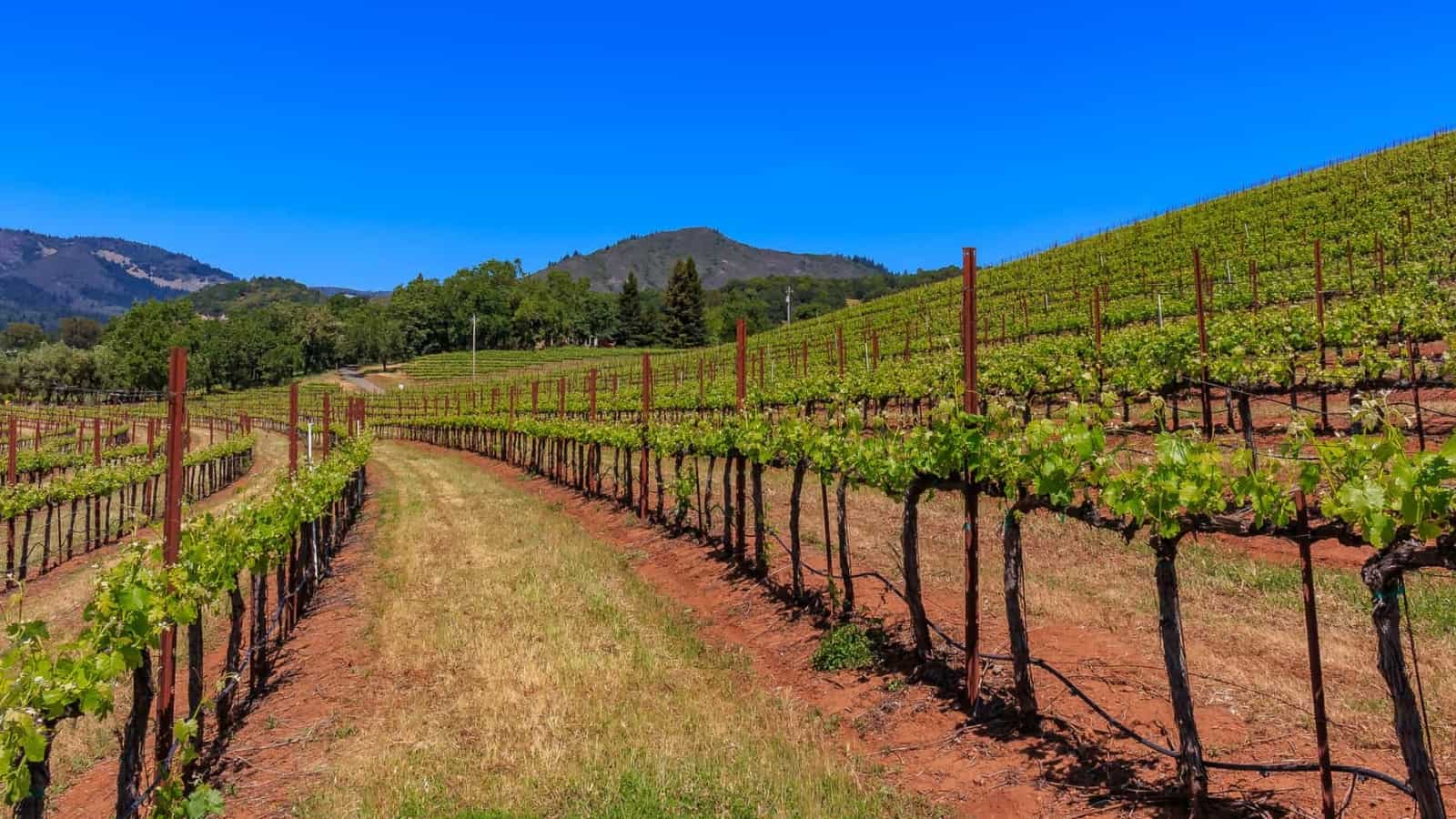 Are you ready to embark on a wine-filled adventure in the heart of Sonoma County? Get ready to indulge your senses in the world-renowned wineries that grace this picturesque region. From rolling vineyards to charming tasting rooms, Sonoma offers a truly enchanting experience for wine lovers. Join us as we explore the 10 best wineries in Sonoma, providing a comprehensive guide to help you indulge in the finest wines this region has to offer.
8 Wineries in Temecula – Beautiful Settings, Delicious Wines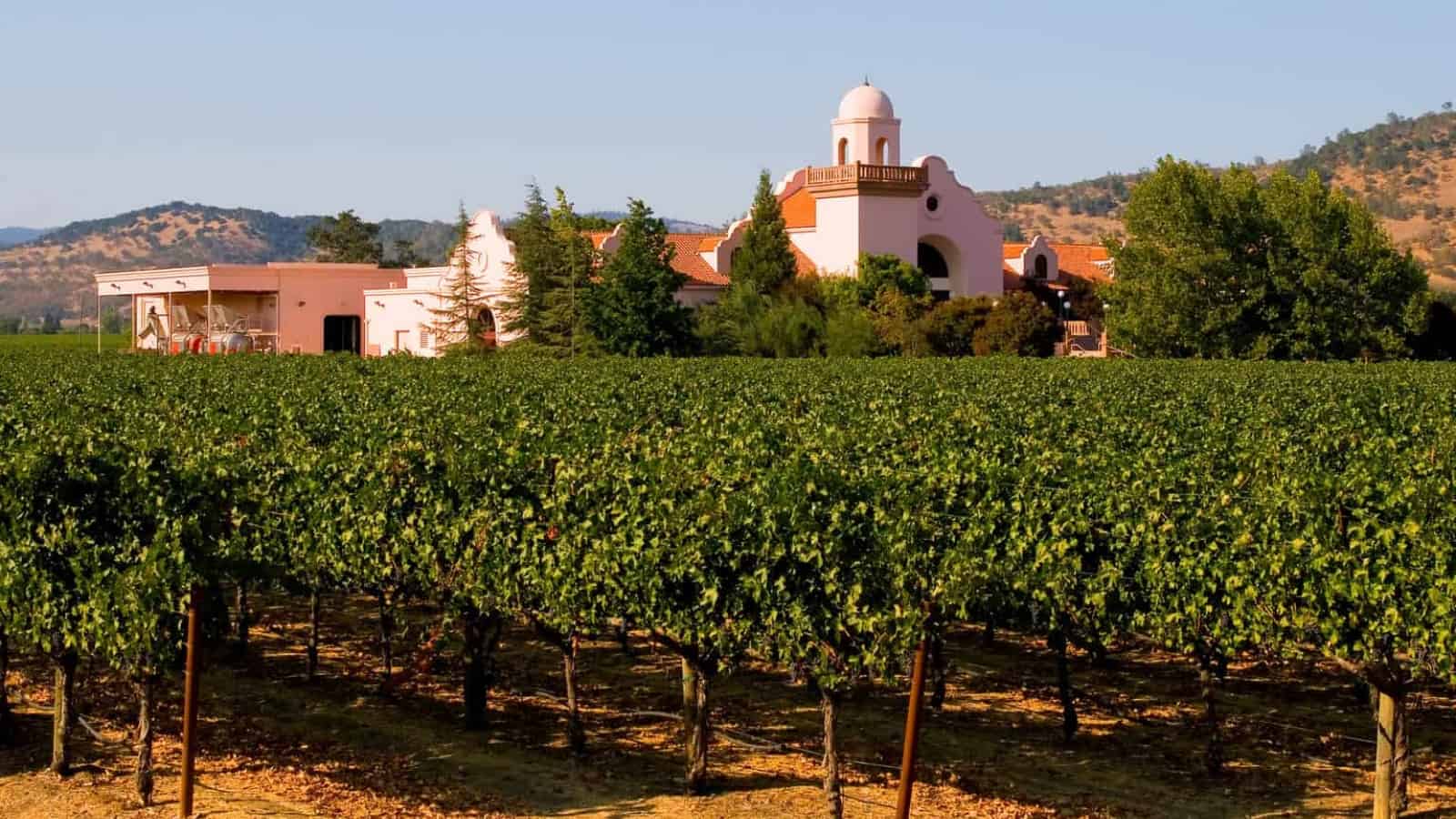 Escape to the enchanting vineyards of Temecula and indulge in a delightful summer adventure. With stunning settings and delectable wines, Temecula offers a perfect retreat for wine enthusiasts and nature lovers alike. From breathtaking landscapes to exquisite flavors, this guide will take you on a journey to the 8 best wineries in Temecula, promising an extraordinary tasting adventure in Southern California.