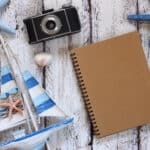 Elizabeth is an experienced traveler and writer with bylines in several popular travel publications. She currently co-owns a small digital travel publication and spends her free time writing, taking photos, and traveling.
Looking to escape the hustle and bustle of Missouri's largest city? Look no further than these 12 picturesque lakes near St. Louis! From serene waters perfect for paddle boarding and kayaking to thrilling activities like wakeboarding and water skiing, these lakes have something for every type of traveler.
Horseshoe Lake
Horseshoe Lake, located a mere 20-minute drive from St. Louis, offers a unique fusion of nature's beauty and action-filled activities. This 2,107-acre erstwhile Mississippi channel now invites you to enjoy a diverse range of activities, from fishing to canoeing, all within the picturesque landscape of Horseshoe Lake State Park.
Simpson Lake
Drawing outdoor aficionados for its range of water activities and serene trails, Simpson Lake, just a stone's throw from St. Louis, presents itself as an inviting oasis. Catering to a variety of interests, from fishing rare species like bigmouth buffalo to picnicking by the lake, this human-made gem maintains its natural feel as the Grand Glaize Creek flows through. The park, acquired by St. Louis County Parks and Recreation in 1976, echoes a remarkable balance of nature, history, and development worth exploring.
Creve Coeur Lake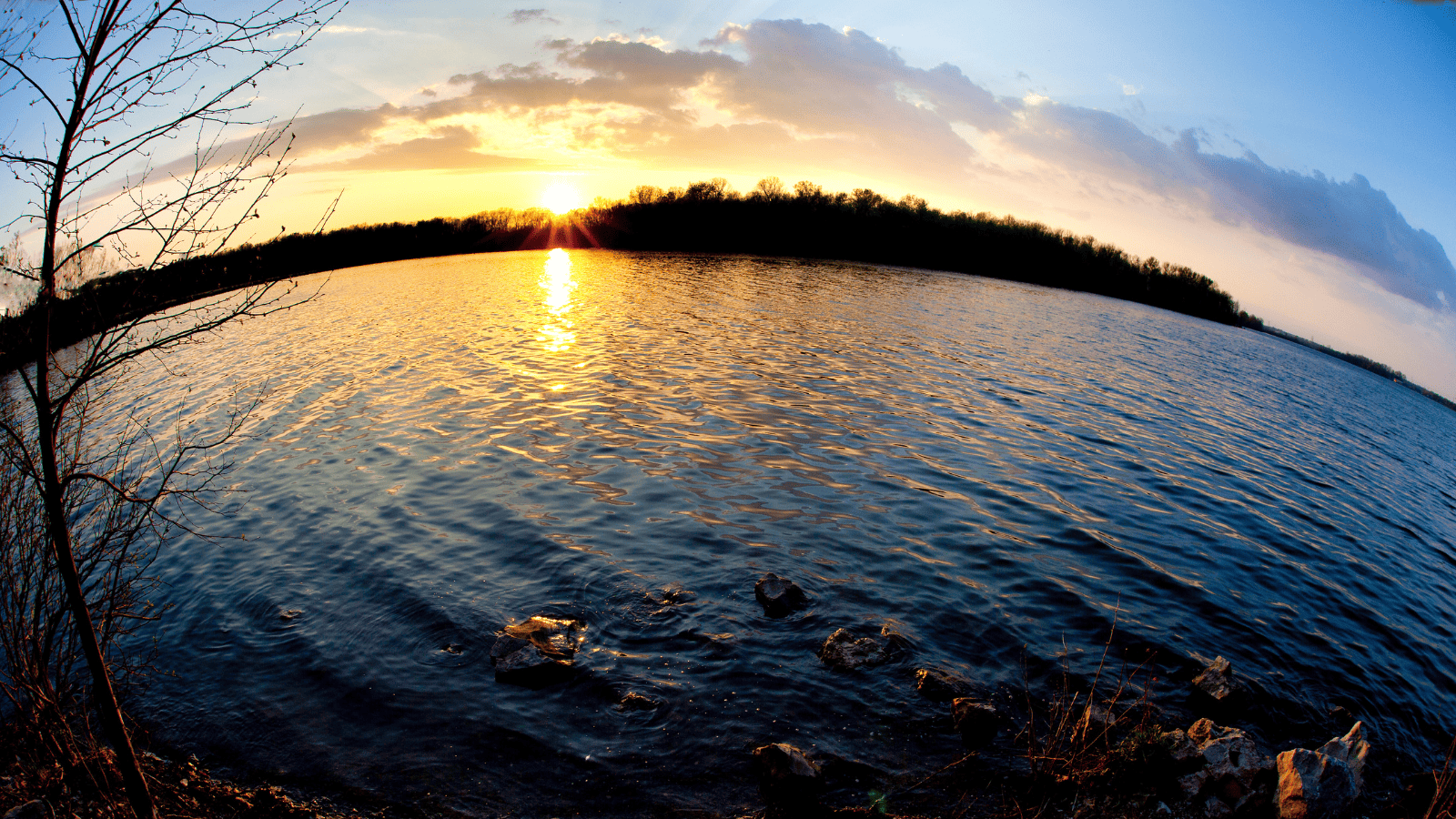 Travel 30 minutes west of St. Louis, and you'll discover the expansive beauty of Creve Coeur Lake. This unique oxbow lake, once a part of the wandering Missouri River, invites you to engage in a multitude of outdoor activities. From fishing for freshwater drums and largemouth bass to navigating its waters by kayak or paddleboard, every moment forms a rich tapestry of experiences. Meander along its trails by foot or bike, and let the lake's serene allure and tales of resilience fill your heart.
Highland Silver Lake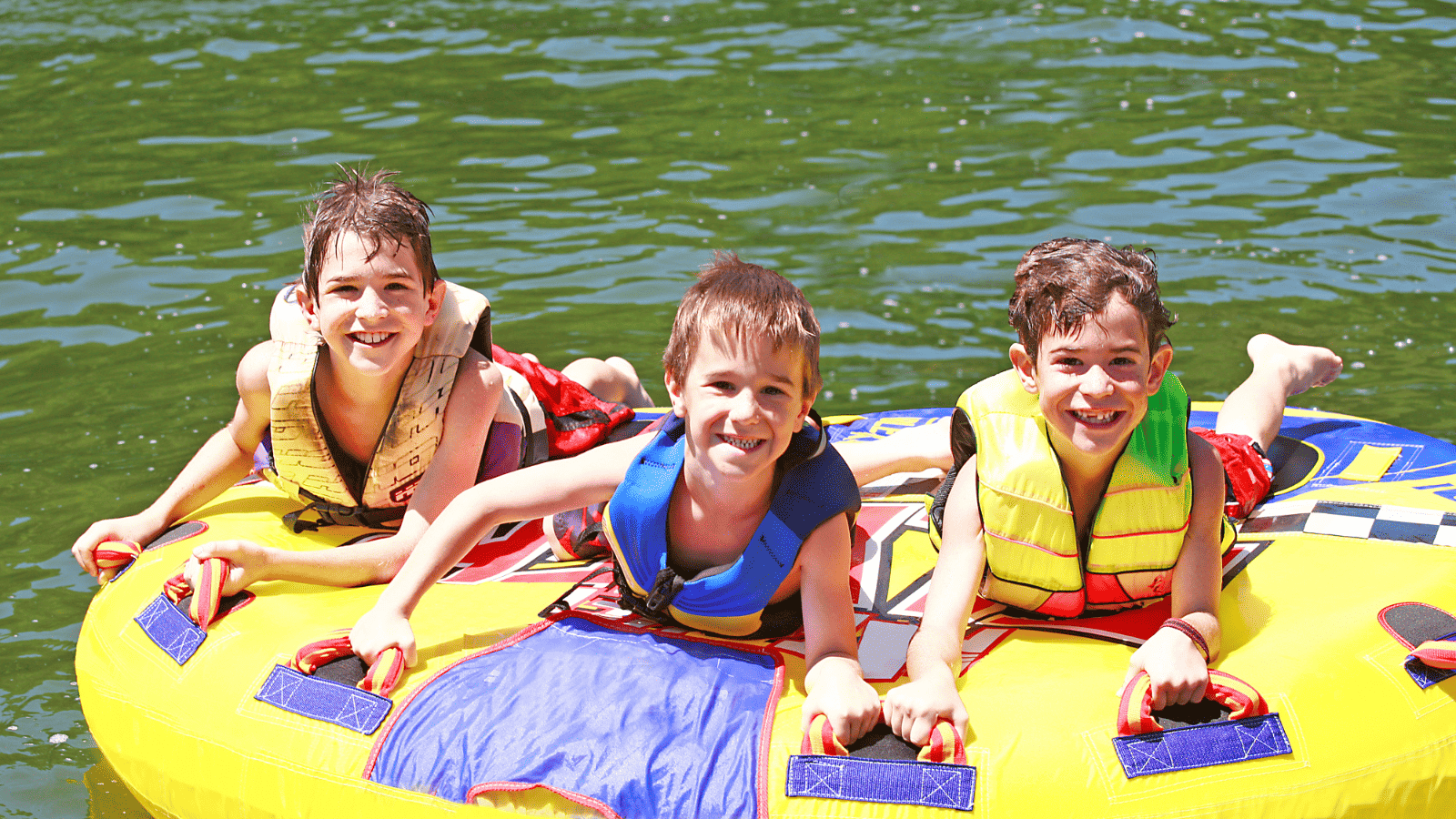 Just a quick 35-minute drive from St. Louis will land you in the midst of Highland Silver Lake—a 550-acre reservoir known for its bountiful fishing and a myriad of water activities. Enjoy a kayak or canoe ride across the lake's serene waters, or venture onto the trails encircling it for a refreshing hike. Besides aquatic enjoyment, the Silver Lake Park on its eastern shore offers a basket of amenities from an archery range to a sand volleyball court, ensuring every visit is filled with its unique, intriguing tales.
Carlyle Lake
Hidden 51 miles east of St. Louis, Carlyle Lake is a sprawling 25,000-acre reservoir birthed by the efforts to control flooding in the 1960s. Today, it's not just Illinois' largest artificial lake but a vibrant hub of outdoor activities. Whether it's the solace of canoeing under a pastel sky, the exhilarating rush of wakeboarding, or the simple joy of a family picnic amidst the serene backdrop of Eldon Hazlet State Recreation Area, Carlyle Lake delivers.
370 Lakeside Park
At 370 Lakeside Park, a scenic retreat just 35 minutes west-northwest of downtown St. Louis, water and wilderness meld to offer an enthralling experience. Since its inauguration in 2011, it has become a cherished nook featuring a plethora of recreational activities spread across a captivating 500-acre landscape. With a magnificent 140-acre lake as its centerpiece, it entices visitors to paddle, fish, or simply bask in the serene ambiance.
Fountain Lakes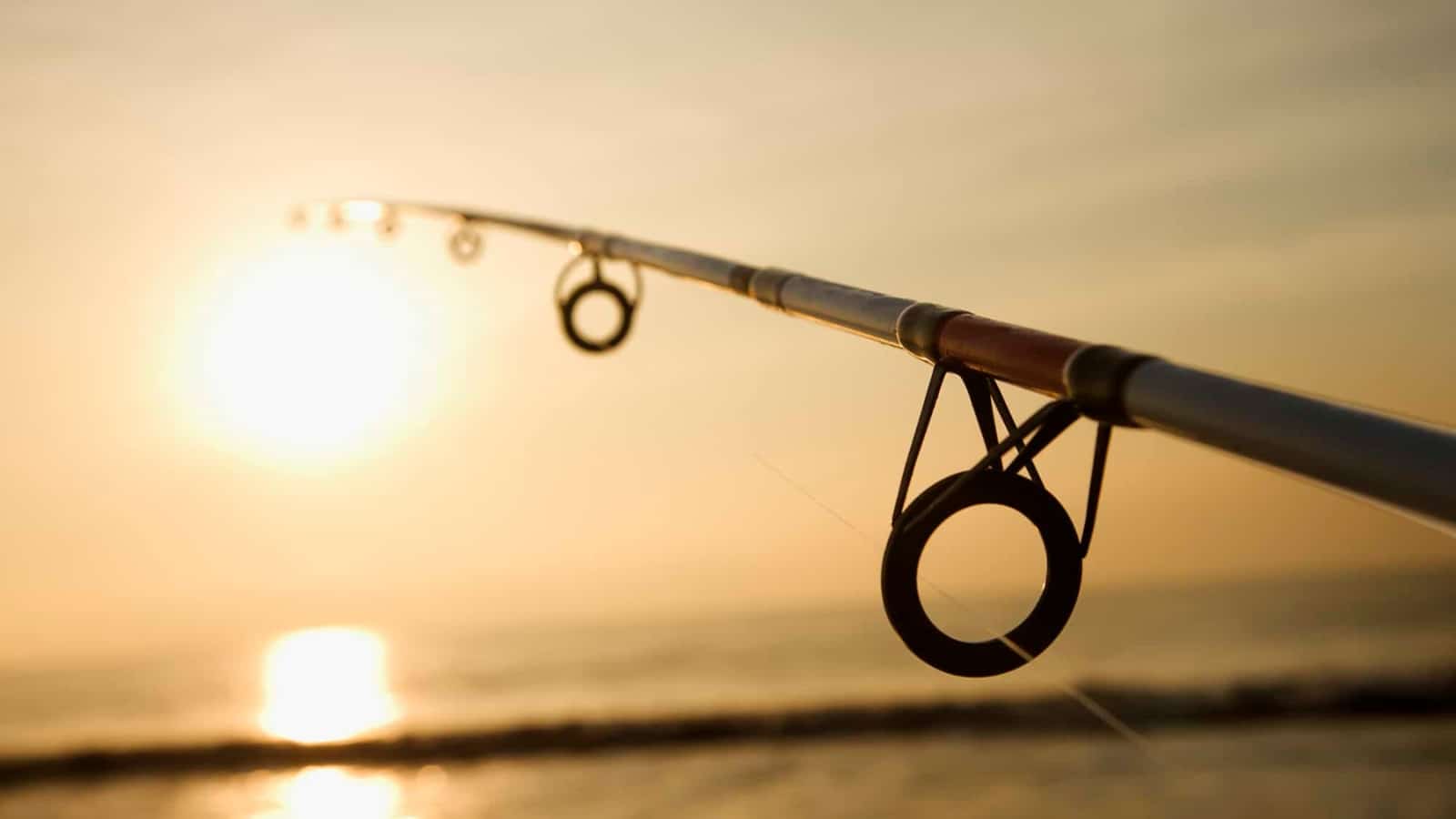 Nestled in St. Charles City, just 31 miles east of St. Louis, Fountain Lakes Park is a haven for outdoor enthusiasts. Unwind with a fishing rod by the Kluesner or Moore Lake, where bass, sunfish, and catfish abound, or explore the connecting trails by foot or bike. The park's unique juxtaposition of natural beauty and industrial ambiance, coupled with a thriving skateboard park, promises plenty of fun for the adventurous traveler.
Beaver Dam Lake
Beaver Dam Lake, just 55 miles from St. Louis, invites you to step back in time while indulging in an array of outdoor activities. First formed by the hands of Carlinville crews in the 1890s and later transformed into a state park, the lake is a testament to human (and beaver) perseverance. Here, anglers can catch a state-record sunfish, while hikers, cyclists, and picnic lovers will find respite among the picturesque trails and spaces, all punctuating a journey of leisure and legacy.
Washington County Lake
Embrace a scenic escapade barely 65 minutes from the hustle of St. Louis at Washington County Lake. The eclectic range of activities offered along the lake's expansive 13-mile shoreline and within the lush, wildlife-rich forests will satiate your thirst for exploration. Be it paddleboarding under the azure sky, fishing for a diverse array of freshwater species, or exploring the biking trails through pine stands, every visit promises fun and adventure.
Lake Lou Yaeger
Lake Lou Yaeger, a dream of a visionary mayor turned reality, is a reservoir teeming with a plethora of outdoor activities just 61 miles from St. Louis. With its origins tied to flood control, the lake is now an adrenaline junkie's paradise, encouraging boating without horsepower restrictions and serving as a sanctuary for fishing enthusiasts. Pedal through Shoal Creek Conservation Area, encompassed by hickory and oak woodlands, or set sail from Milnot Beach for an adventurous journey on the water/
Coffeen Lake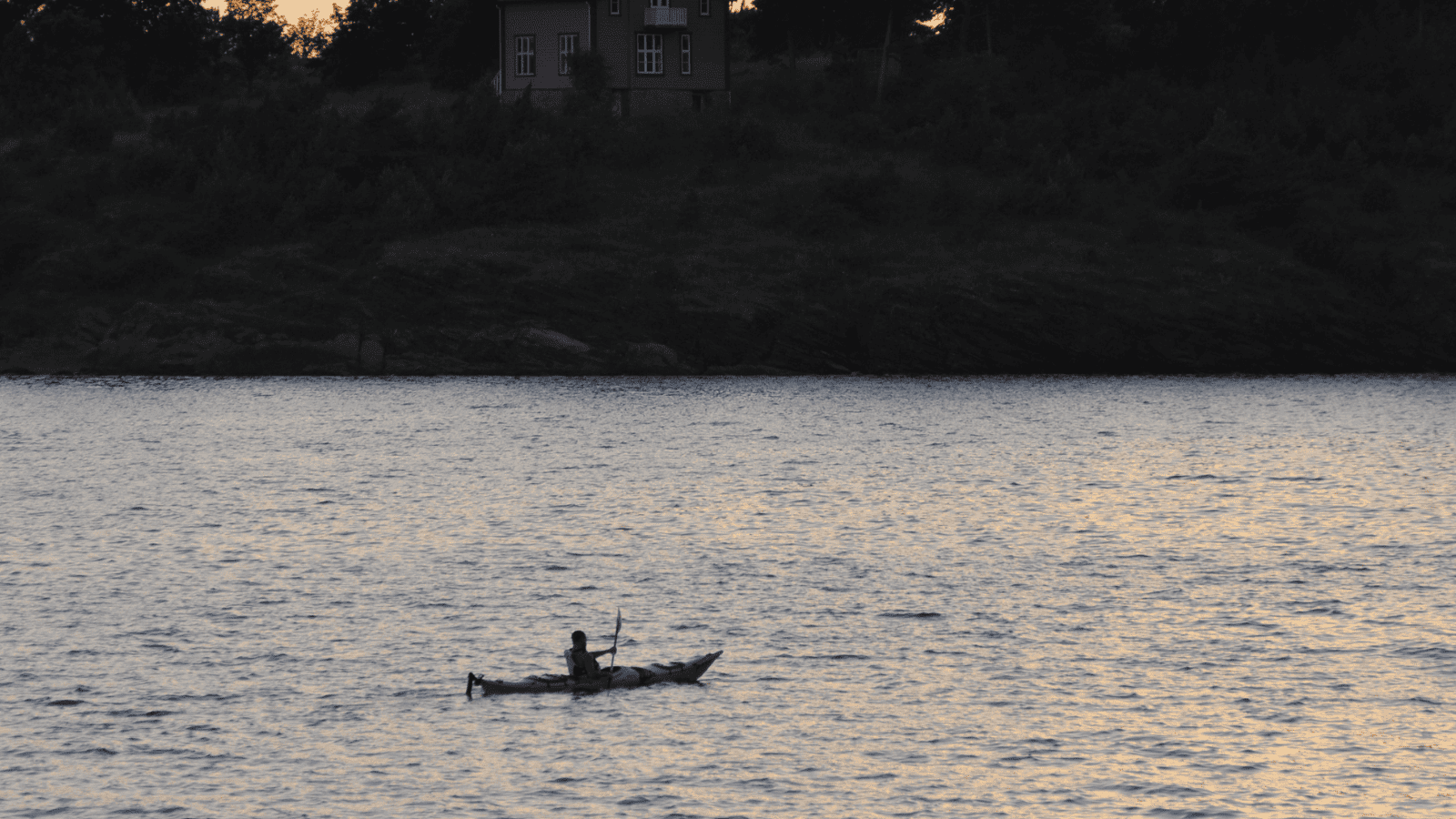 68 miles from St. Louis is Coffeen Lake, a 1963-built reservoir turned outdoor haven. Its pristine waters beckon visitors for peaceful fishing, boating, or kayaking, bordered by lush oak and hickory forests teeming with wildlife. Whether you're an avid biker traipsing through woodland trails, or a camper seeking solace under starlit skies, Coffeen Lake offers an enriching escape into nature.
Rend Lake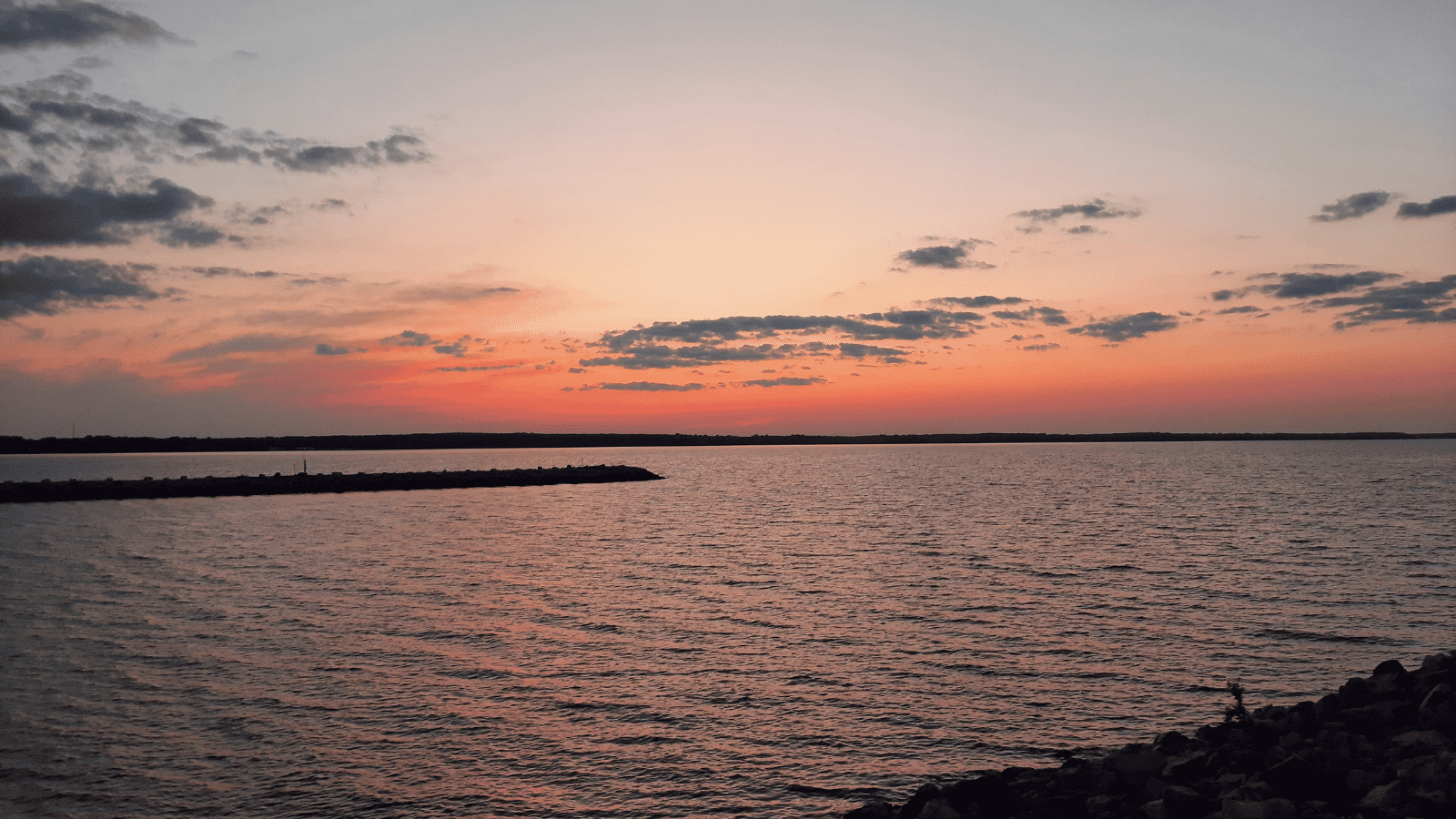 Journey just 96 miles from St. Louis to find Rend Lake, a sprawling 19,000-acre reservoir teeming with outdoor pursuits. With over 160 miles of shoreline, this lake created by the US Army Corps of Engineers is a haven for various water engagements like wakeboarding, waterskiing, and jetskiing, along with the joy of crappie fishing. Don't forget to visit the Wayne Fitzgerrell State Recreation Area along its eastern shore, offering not just camping sites but also hiking and picnicking opportunities.
20 Thrilling Florida Vacation Spots
Ready to plan your next vacation in sunny Florida? Here are the highlights of the 20 best vacation spots in the state! From the vibrant nightlife of Miami to the laid-back charm of Clearwater, there's something for everyone. Whether you're looking for family-friendly activities, high-end experiences, or unique adventures, this article has got you covered. So, pack your bags and get ready to soak up the sun and fun in the Sunshine State!
15 Virginia Vacation Spots Perfect For Exploring History
Explore the best vacation spots in Virginia with this must-read article! From the historical charm of Williamsburg to the breathtaking beauty of Shenandoah National Park, there's something for everyone. Don't miss out on the top attractions, outdoor adventures, and unique experiences that Virginia has to offer.
Top 15 Ohio Vacation Spots: Vibrant Cities & Aesthetic Parks
Ready to discover the best vacation spots in Ohio? Look no further than this article, which highlights the top destinations in the state, from the vibrant cities of Cleveland, Cincinnati, and Columbus to the scenic Hocking Hills State Park. Explore the great outdoors, enjoy cultural activities, and indulge in local cuisine and attractions. So, pack your bags and get ready to experience the diverse and exciting vacation spots that Ohio has to offer!
Picturesque Lake And Mountain Top Views: 16 Michigan Vacation Spots
Discover the best Michigan vacation spots with this ultimate guide! From the charming university town of Ann Arbor to the breathtaking Pictured Rocks National Lakeshore, there's something for everyone. Whether you're looking for outdoor adventures, cultural experiences, or romantic getaways, Michigan has it all.