Stephanie is a cherished member of the Sampling America writing team, dedicated to crafting captivating narratives that transport readers to thrilling adventures across the country and beyond.
Now that Halloween season is approaching, many enthusiasts of all things spooky and creepy flock to the East Coast of the United States to see some of the creepiest locations from films, books, and real life.
Read on to discover the best-haunted tours on the East Coast. This Halloween season, be sure to explore something new and support local economies!
Newport, Rhode Island
Newport is known as being a fantastic coastal town for those touring New England to visit and learn plenty about American history.
However, Newport also has a ton of haunted history. Those looking to learn more about the spooky history here can go to the White Horse Tavern, rumored to be the most haunted bar in the world and constructed in 1673.
Newport is also home to the shooting locations of the famous movie Hocus Pocus 2, so fans of the film will be delighted by walking around the town and seeing famous sights.
Salem, Massachusetts
Once the home to the infamous Salem Witch Trials, this infamous town in New England is no stranger to spooky happenings.
Those looking to enjoy a thrilling Halloween tour can look forward to The Festival of the Dead, outdoor screenings of Hocus Pocus, haunted tours, and the famous Salem Witches' Halloween Ball.
The city knows how to put on a show and give in to its creepy past, so be sure to respect the city when visiting for a good time!
Sleepy Hallow, New York
Not to be confused with the private Sleepy Hollow Farm in Vermont, this iconic town in New York was home to Washington Irving's Headless Horseman Legend.
The town knows how to do Halloween right. The town offers tours of the 300-year-old- Van Cortland Manor, the historic Lyndhurst Castle, and the Sleepy Hollow Cemetery.
The town also hosts a 5k Halloween costume run called The Great Jack O'Lantern Blaze, so be sure to plan a costume around your running shoes!
Fall River, Massachusetts
Fans of horror and true crime will recognize Fall River as the home of famed serial killer Lizzie Borden. Tourists can spend the night in the Borden home where the murders took place to get a good fright.
Guests can also check out the festivities like Bistol's Ghost Hunting Halloween Party, held annually to celebrate the town and the history of ghost activity on the East Coast.
Savannah, Goergia
Those looking to experience Southern hospitality along with their Halloween festivities should set their sights on the quaint town of Savannah, Georgia.
The town goes all out with decorations, trick-or-treating, and ghostly attractions. Check out the Savannah Ghosts & Gravestones Trolley tours, haunted history tours, and more. Tourists can also book a stay at The Marshall House, rumored to be one of the most haunted places in the country, home to Civil War-era ghosts.
Williamsburg, Virginia
Although many people know Colonial Williamsburg as a place that kids visit in school to learn about early American history, it's also a place that celebrates ghostly tours and spooky happenings.
There are several historic ghost tours on haunted properties, as well as locations of its own Williamsburg Witch Trials.
Philadelphia, Pennsylvania
Philadelphia is home to some of the most haunted places on the East Coast. This dark and mysterious city has a rich history of wars and witches.
A fantastic tour to take is the Dark Philly Adult Night Tour, a super creepy tour that delves into topics like pirate ships, vampires, and insane asylums.
Charleston, South Carolina
Charleston is another stunning city on our list with a long and infamous history. Guests can expect to experience spooky tours such as the Ghosts of Charleston Nighttime Walking Tour. This fantastic tour takes guests around several haunted locations in town.
Tourists can also get a good scare by strolling through the infamous Unitarian Church Graveyard.
10 Best Wineries in Malibu: A Unique Tasting Experience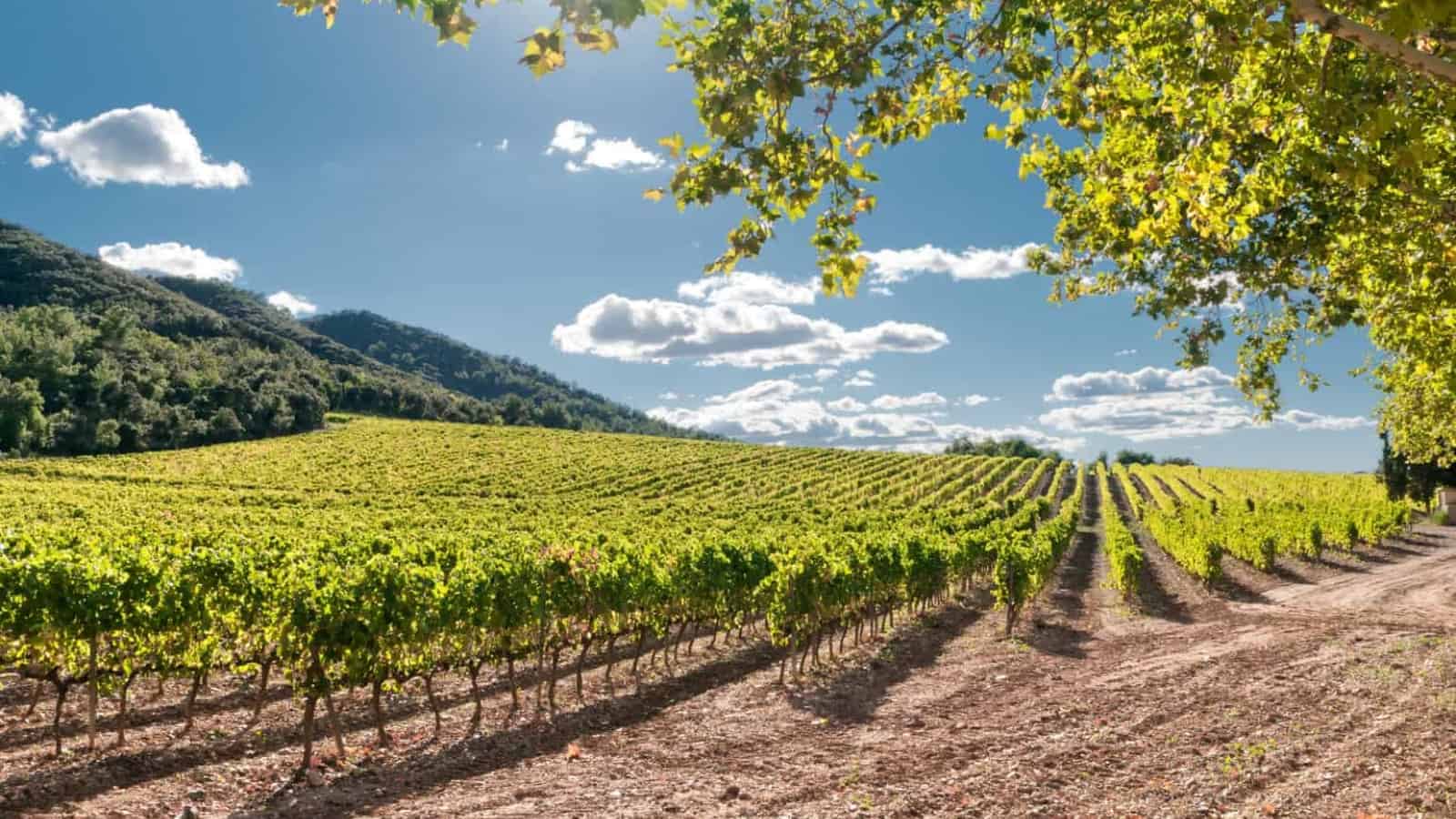 Looking for a memorable and unique tasting experience this summer? Discover the hidden gems of Malibu's wineries, nestled amidst the breathtaking landscapes of California. Whether you're a wine aficionado or simply seeking a delightful escape, join us as we explore the 10 best wineries in Malibu, promising an unforgettable tasting journey in one of the most picturesque regions of California.
10 Best Wineries in Sonoma: A Guide to the Top Vineyards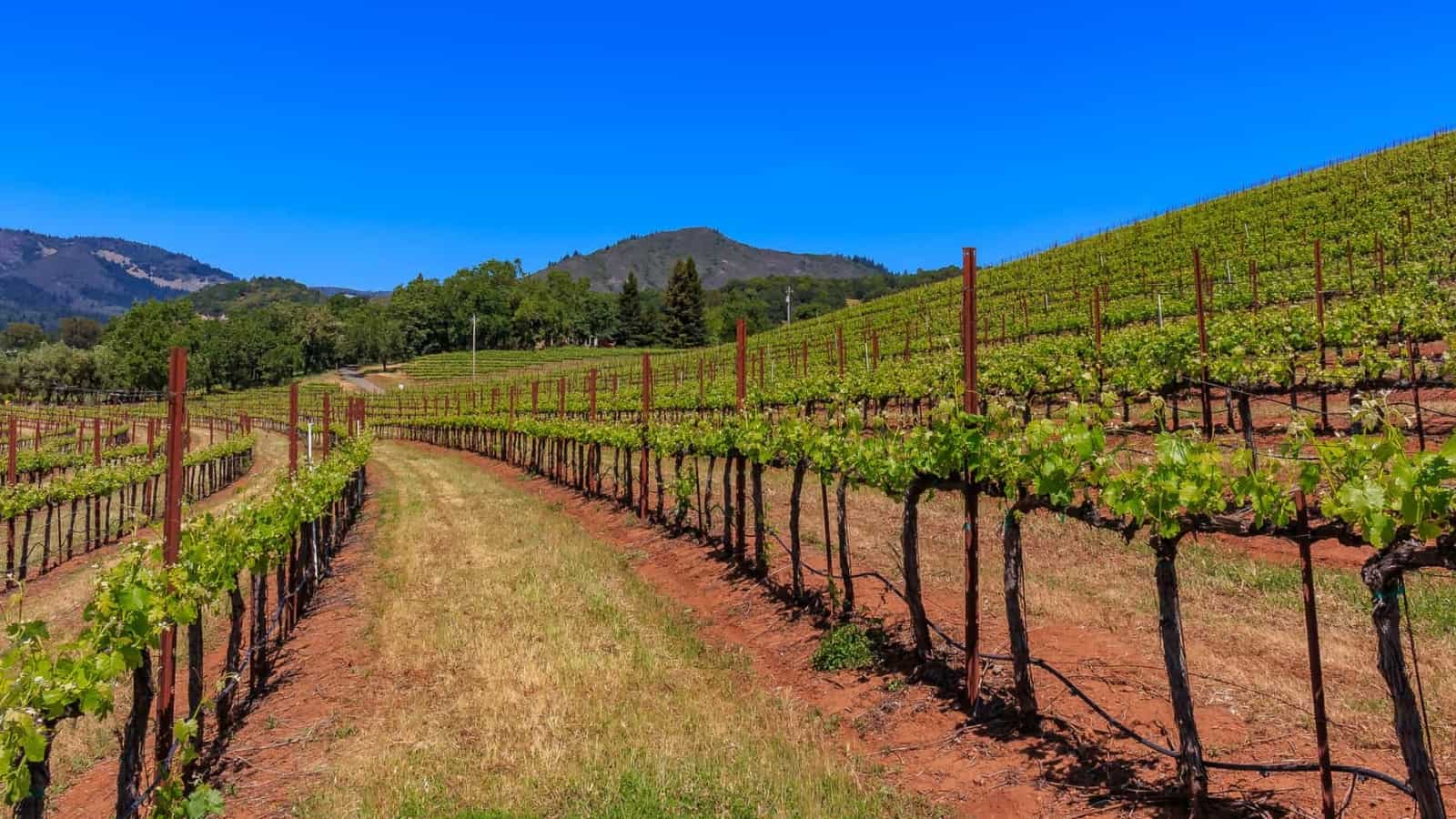 Are you ready to embark on a wine-filled adventure in the heart of Sonoma County? Get ready to indulge your senses in the world-renowned wineries that grace this picturesque region. From rolling vineyards to charming tasting rooms, Sonoma offers a truly enchanting experience for wine lovers. Join us as we explore the 10 best wineries in Sonoma, providing a comprehensive guide to help you indulge in the finest wines this region has to offer.
8 Wineries in Temecula – Beautiful Settings, Delicious Wines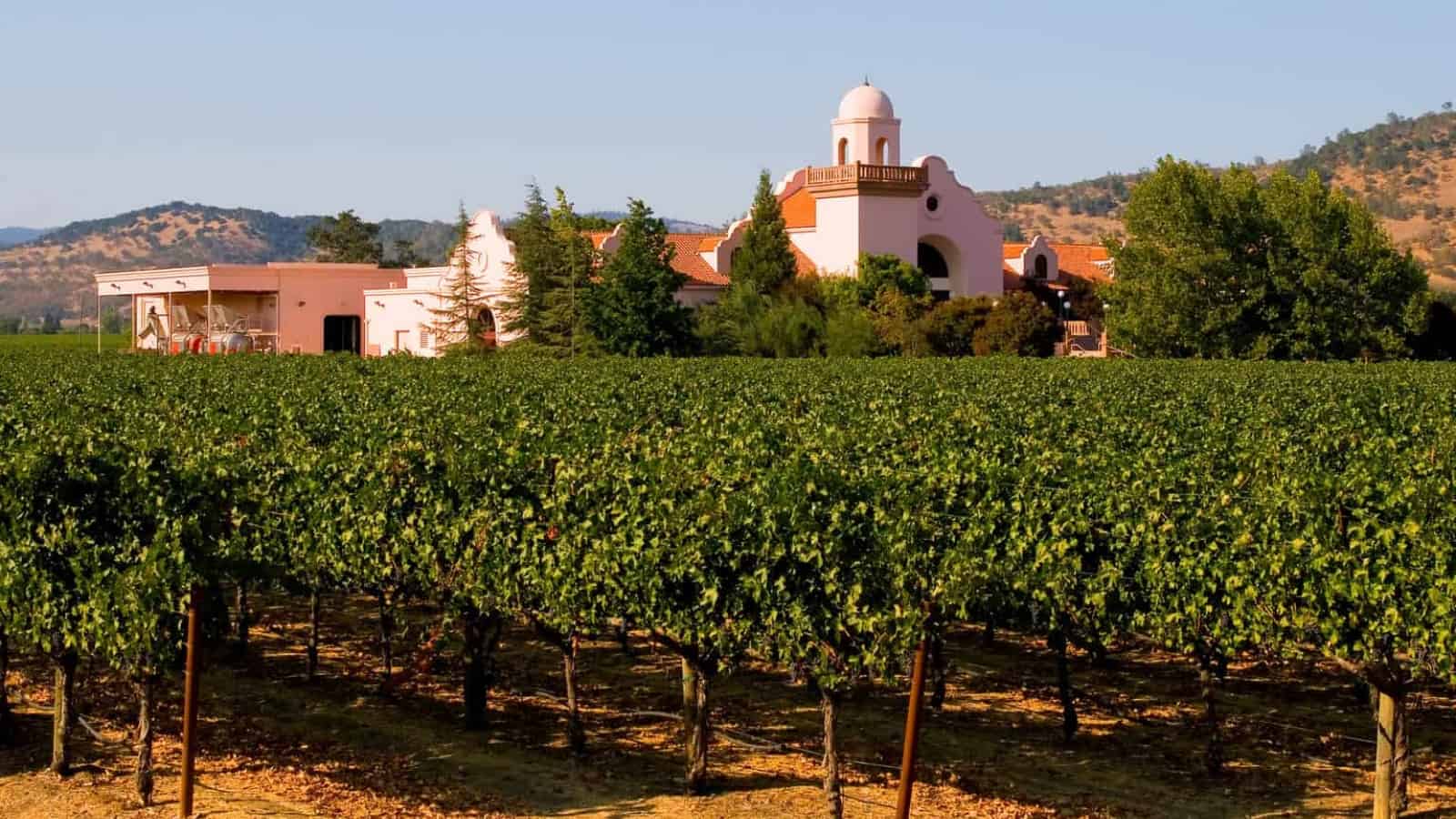 Escape to the enchanting vineyards of Temecula and indulge in a delightful summer adventure. With stunning settings and delectable wines, Temecula offers a perfect retreat for wine enthusiasts and nature lovers alike. From breathtaking landscapes to exquisite flavors, this guide will take you on a journey to the 8 best wineries in Temecula, promising an extraordinary tasting adventure in Southern California.