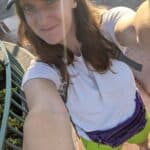 Kelsey is a freelance writer based in Southern Virginia. She enjoys traveling with her family to destinations from national parks to amusement parks and loves sharing tips and stories from along the way.
Everyone has to start somewhere, and it's impossible to become a seasoned traveler without making a few mistakes along the way! Sometimes, though, the things inexperienced travelers say are just plain funny to those who have been on quite a few adventures.
In the spirit of good-natured fun, someone recently asked internet users to share the funniest things they've heard an inexperienced traveler say. Here are some of the top answers.
Who Needs a Visa?
The top commenter shares that he once overheard a traveler who apparently had never heard of immigration law say, "I'm not paying for a VISA! What are they going to do? Send me back? I have a passport, and that's all I need!"
You're probably not surprised to learn that he was, in fact, turned back.
Lost in Translation
One experienced traveler recalls riding a train in Italy with a young woman who took a phone call at the end of the ride. "The person on the other end must've asked, 'How's the trip? Where are you right now?' She proceeds to look out the window to find the sign with the name of the city, 'find' it, and confidently says: 'I'm in Uscita!'"
Italian speakers will realize her mistake; 'uscita' is the Italian word for exit! The more experienced traveler was kind enough to correct the young woman's mistake, and she shared that they had a good laugh over it together.
Beware of Bear… Spray
Another Redditor calls out her own mother, remembering a time when her mom was visiting her in Alaska, and they planned to take bear spray on a hike.
Mom asked if the spray really worked, and her Alaskan-transplant offspring had to hurry to explain that bear spray doesn't work like bug spray! If a bear gets too close, this spray is great to have on hand, but if you spray it on yourself, you'll be sorry.
Driving Straight to Where?
"This was from my early childhood in the 90s, but I'll never forget it," shares one person. "My mom ran into an acquaintance at the grocery store, and they stopped to chat for a bit (while I was impatiently waiting).
The woman was saying how excited she was for an upcoming vacation to Hawaii. My mom asked her what airline she was flying with. She replied that she wasn't flying. My mom said, "Oh, are you taking a cruise or something?" And she said, "No, we're driving." This woman apparently thought you could drive to Hawaii from California. Even my 5-year-old brain knew this was ridiculous."
Not What They Expected
One person says, "In Belgrade, I met two Americans, one was teaching in Belgrade, and the other was visiting. They proceed to tell me that they are going to Istanbul to buy hashish and visit harems. They were serious. As much as I tried to explain that it was 1993 and not 1893, they were not deterred."
Imagine how disappointed they must have been by modern-day Belgrade!
Not How Time Zones Work
Another commenter shares, "I once met someone who didn't want to read a message from a relative in Australia because they were in the future, so the sports event they were planning to watch would have already finished."
Who wants to be the one to explain how time zones work?
Not Much of a Fish Guy, Myself
When you plan a trip and choose your itinerary, most travelers would say it's fairly essential to choose activities that appeal to you. One traveler apparently didn't get that message, though.
"I was once on a dive boat," shares one commenter, "and an American guy was disappointed with the diving as he stated 'he wasn't much of a fish person.'" We wonder what he had been hoping to see!
The Queen's English
It's reasonable to wonder whether or not you'll face a language barrier when traveling. However, figuring out what the native language of some countries is is less a matter of research and more a matter of common sense.
"I was in Heathrow airport," one person says," and a southern American man asked me if they speak English here. I said, 'Here in England…?'" Safe to say yes, they do!
Who Needs Sleep?
One now-experienced traveler was willing to share a mistake they made in their less-traveled days.
"My early mistake," they say, "A 12-hour layover in the airport without a hotel? Shouldn't be too hard!" The now-seasoned adventurer admits that they learned their lesson and never tried this again!
The Outback
Another commenter shares a story from an uncle. "Someone from the UK asked him where he could buy a map that had all the roads on it because his [map] didn't show them all," says the Australian native.
"This was in Australia in the 80s, and yes, his map did show them all; there just aren't many through the middle." This is an understandable mistake; Australia is much bigger than many people realize.
The 16 Best National Parks to Visit in June For Summer Fun
Are you looking for the perfect summer adventure? Look no further than these top national parks to visit in June! From the stunning wildflower displays at Lassen Volcanic National Park to the world-class whitewater rafting at New River Gorge National Park, this article provides insider tips and recommendations for an unforgettable outdoor experience. Don't miss out on the chance to explore these breathtaking natural wonders during one of the best months of the year!
6 National Parks To Avoid This Summer (And The Alternatives)
Are you planning a summer trip to a national park but want to avoid the crowds? Look no further than this article, which provides insider tips on which popular national parks to avoid and offers recommendations for six alternative destinations that offer unique experiences and stunning natural beauty. From exploring rugged peaks and pristine lakes at North Cascades National Park to discovering the geological history of Capitol Reef National Park, this article has everything you need to plan an unforgettable outdoor adventure this summer.
Best 16 Utah Vacation Spots
Are you looking for an unforgettable vacation spot with breathtaking natural beauty? Look no further than Utah! With stunning national parks like Zion and Bryce Canyon and unique attractions like the Homestead Crater and Dead Horse Point, Utah has something for everyone. This article provides insider tips and recommendations for the best places to visit in Utah, from hiking to skiing to soaking in natural hot springs. Don't miss out on the chance to explore this incredible outdoor playground!
5 Waterfalls in Zion National Park For A Fabulous Day Out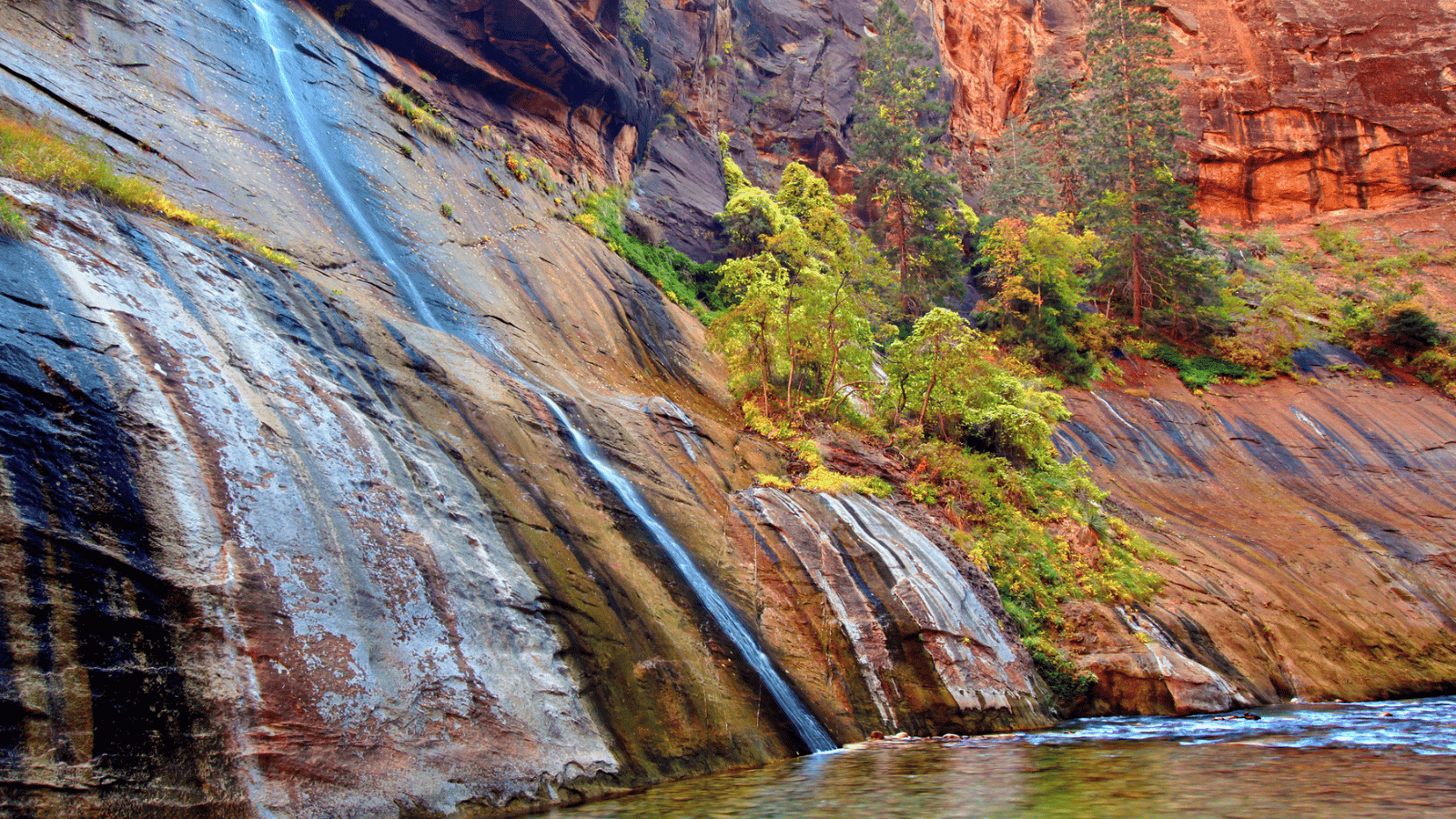 Are you a nature enthusiast looking for an outdoor adventure that will take your breath away? Look no further than Zion National Park in southwestern Utah! This article explores the park's stunning waterfalls, including the moderate hike to Archangel Falls and the more challenging Upper Emerald Pools. But that's not all – the article also highlights other natural attractions in the park, such as The Great White Throne and the Court of the Patriarchs. Don't miss out on the chance to explore this gorgeous landscape and experience the beauty of Utah's unique natural wonders!